There will be an informational meeting regarding the 8th grade Washington D.C. trip on October 13th at 7pm in the high school auditorium. Bob Jackson, owner of Traveling Classrooms, will be providing an overview of the trip and will be available to answer any questions.
The United Local Food Pantry group recently toured the Boardman Sam's Club to help gather ideas for how to best manage and run our own food pantry. We would like to thank Jason and Roger at Sam's Club for their time and generous donation of supplies.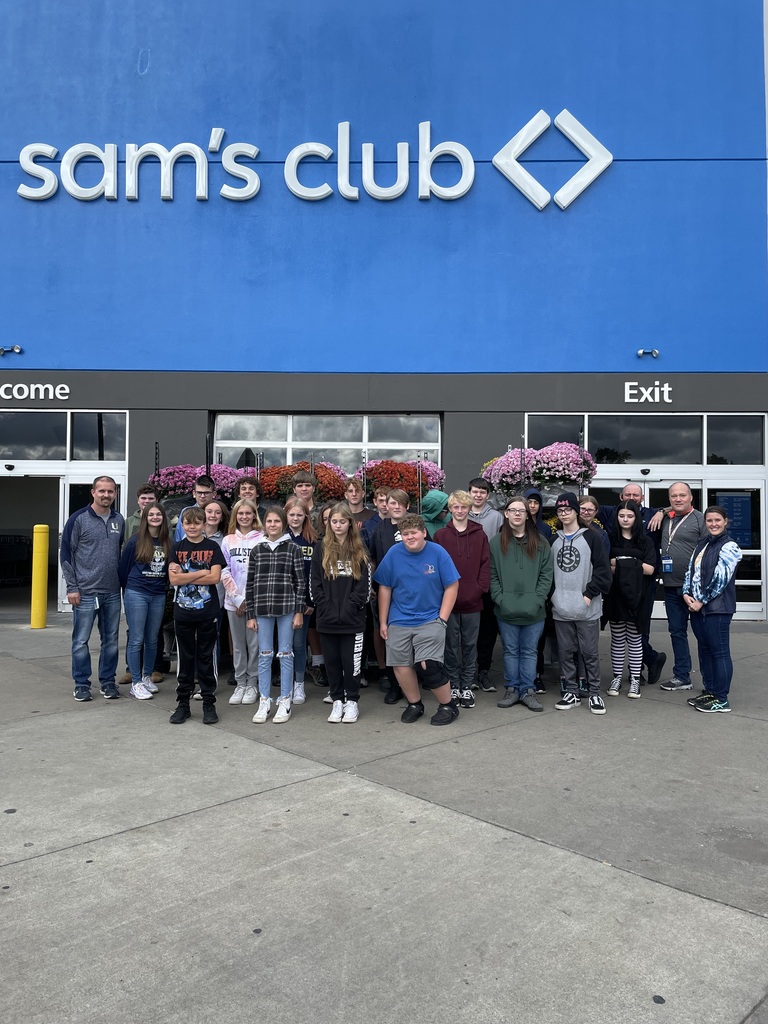 United Local 8th graders visited the Career Trades Expo today at the Canfield Fairgrounds and got to experience first hand a variety of skilled trades.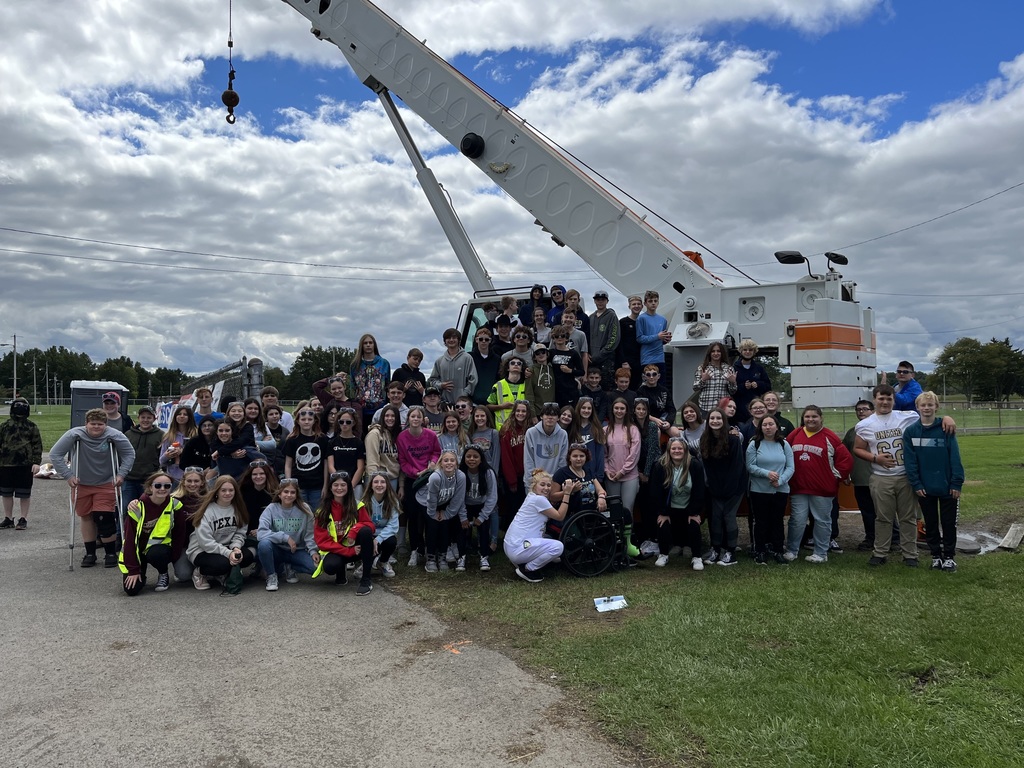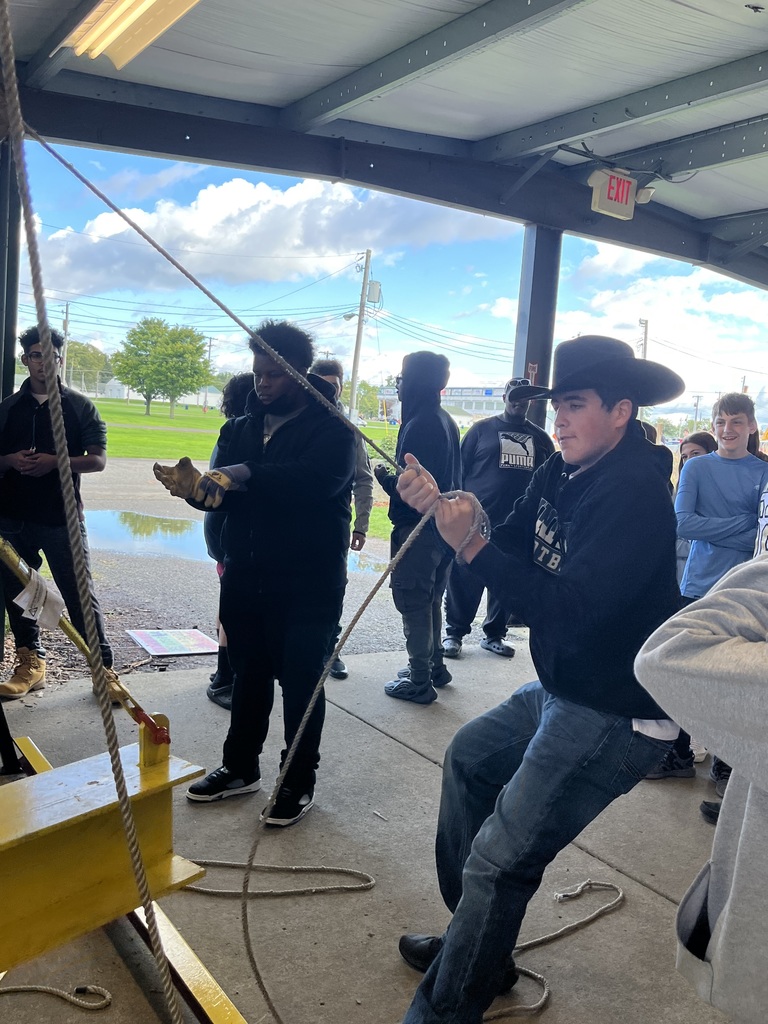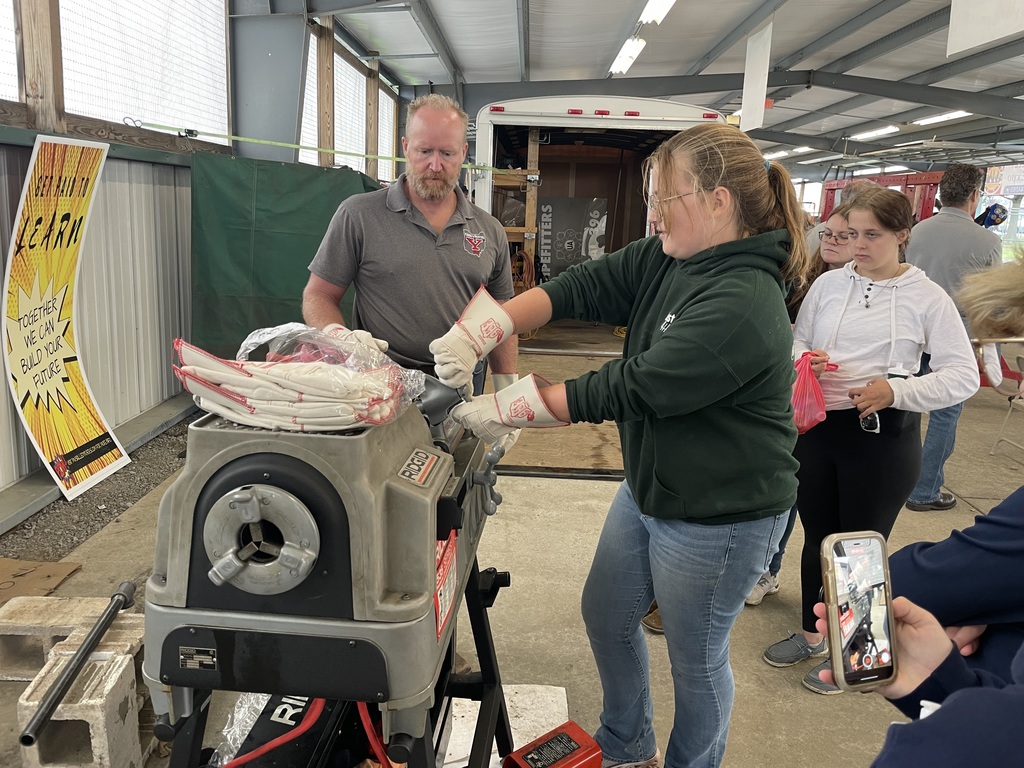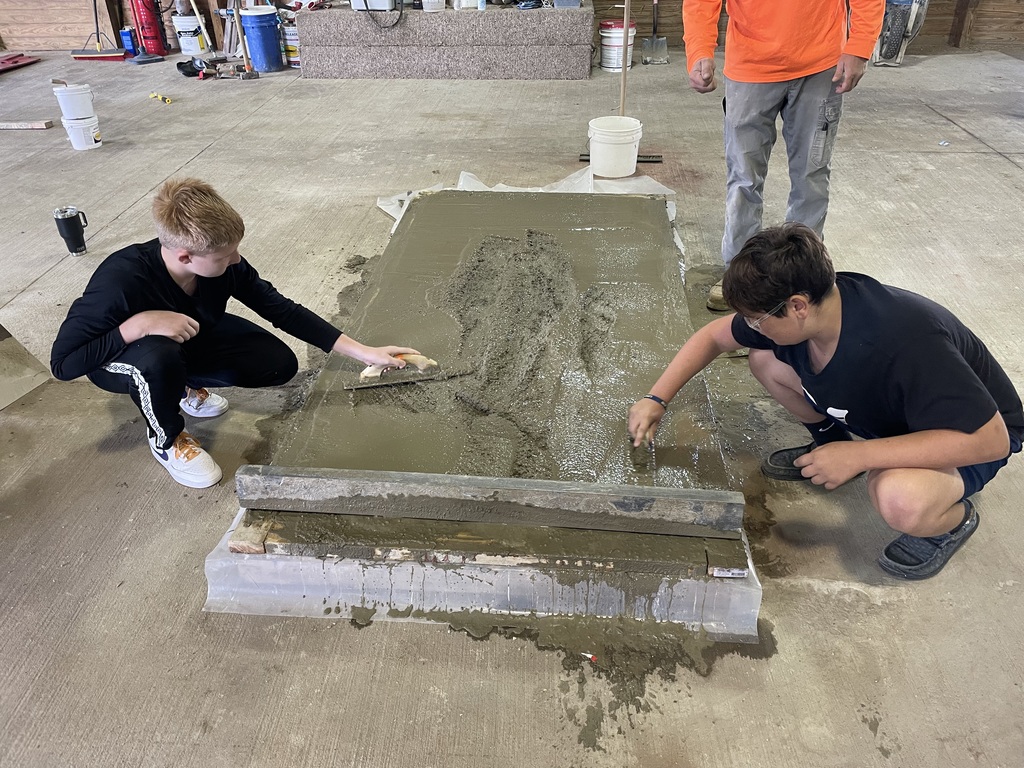 United Local 7th graders visited the Career Trades Expo yesterday at the Canfield fairgrounds.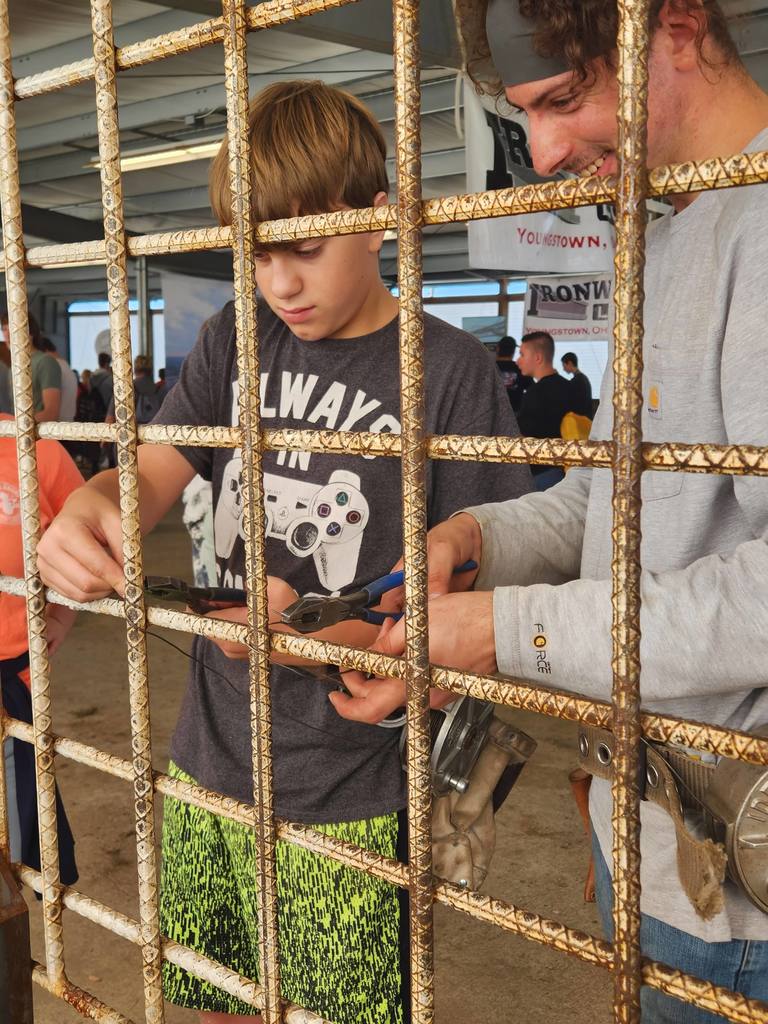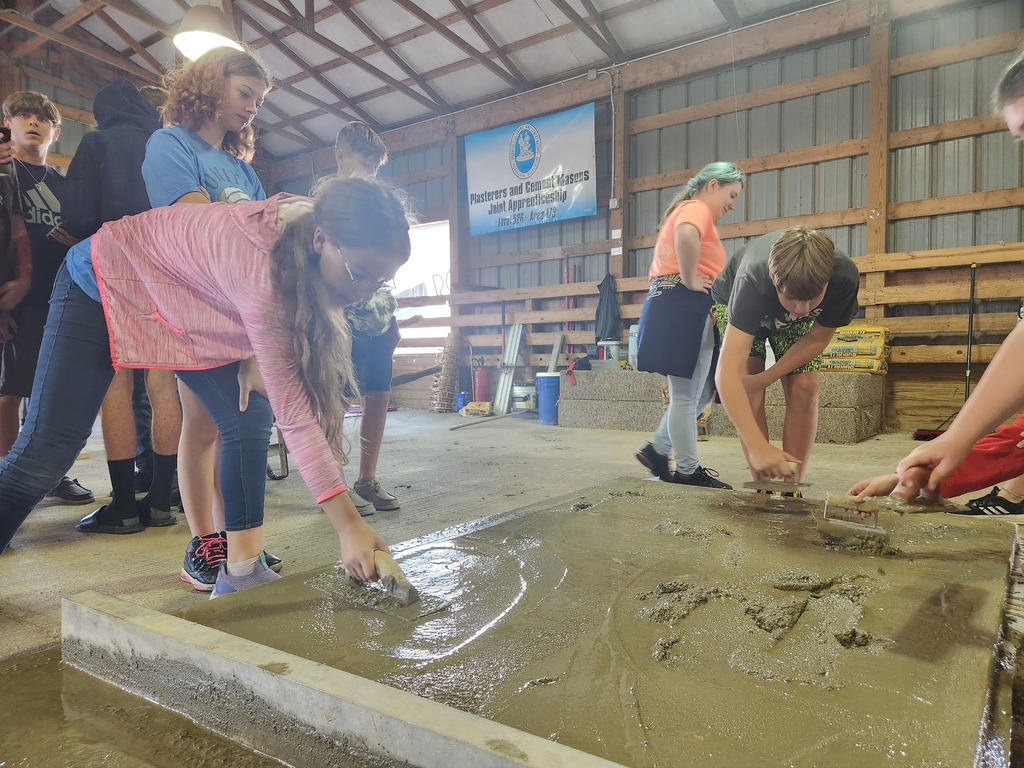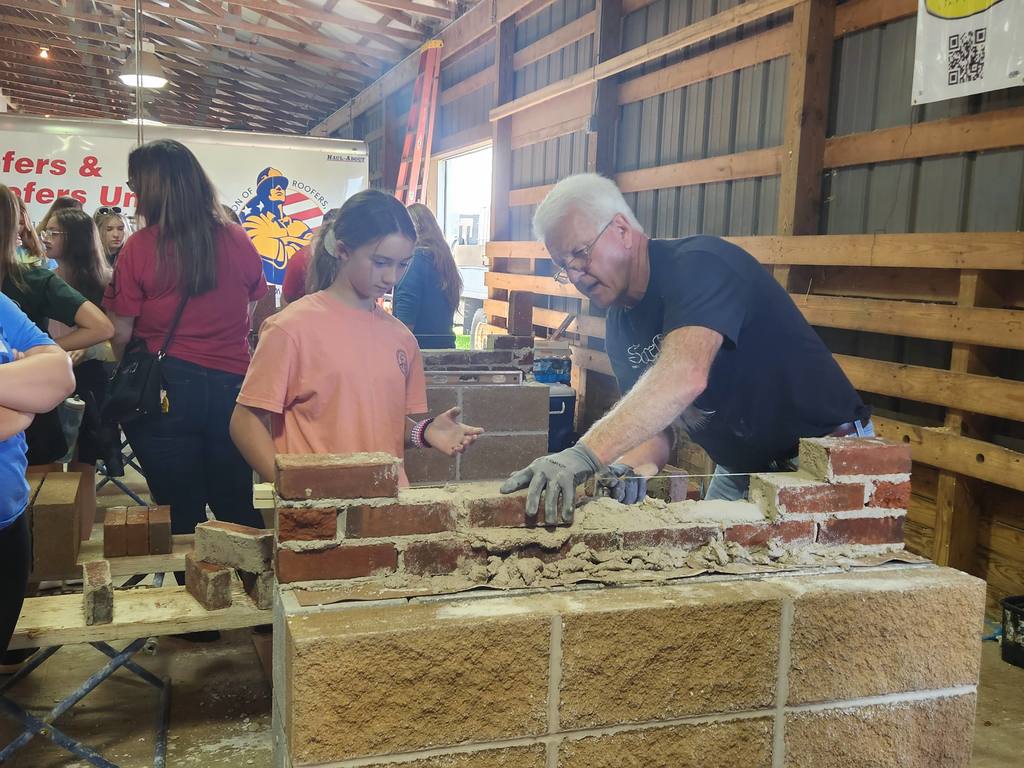 We would like to thank Jason and Greg from Sam's Club for donating food and meeting with our food pantry group and sharing information about business operations. We look forward to developing this fantastic partnership.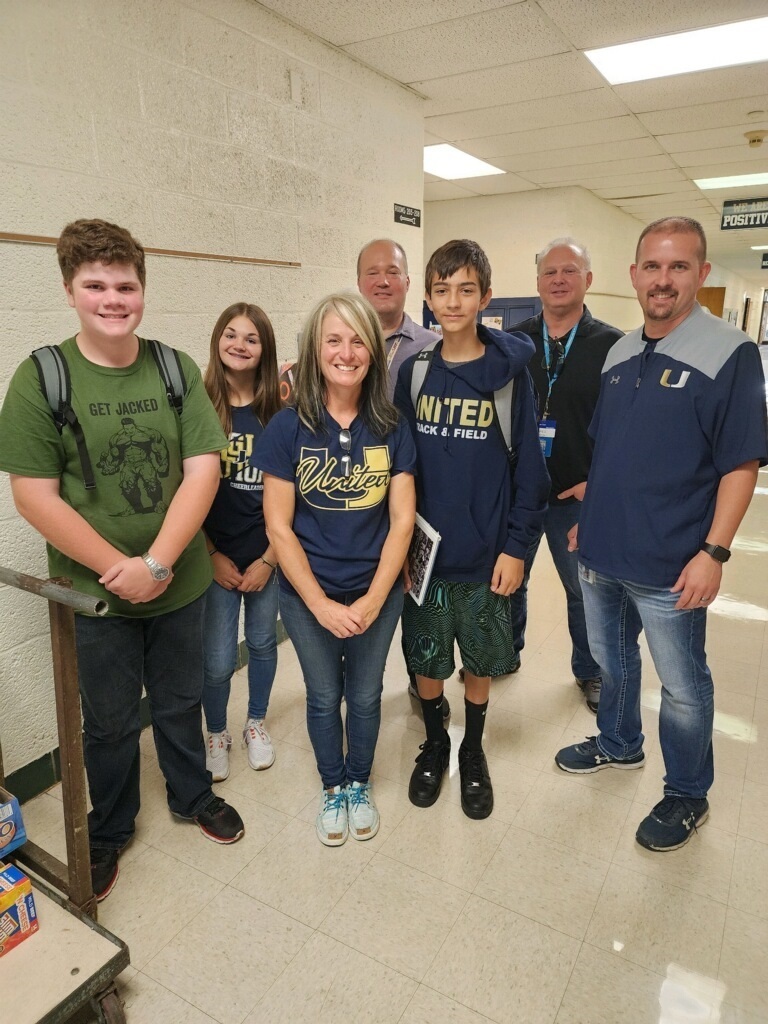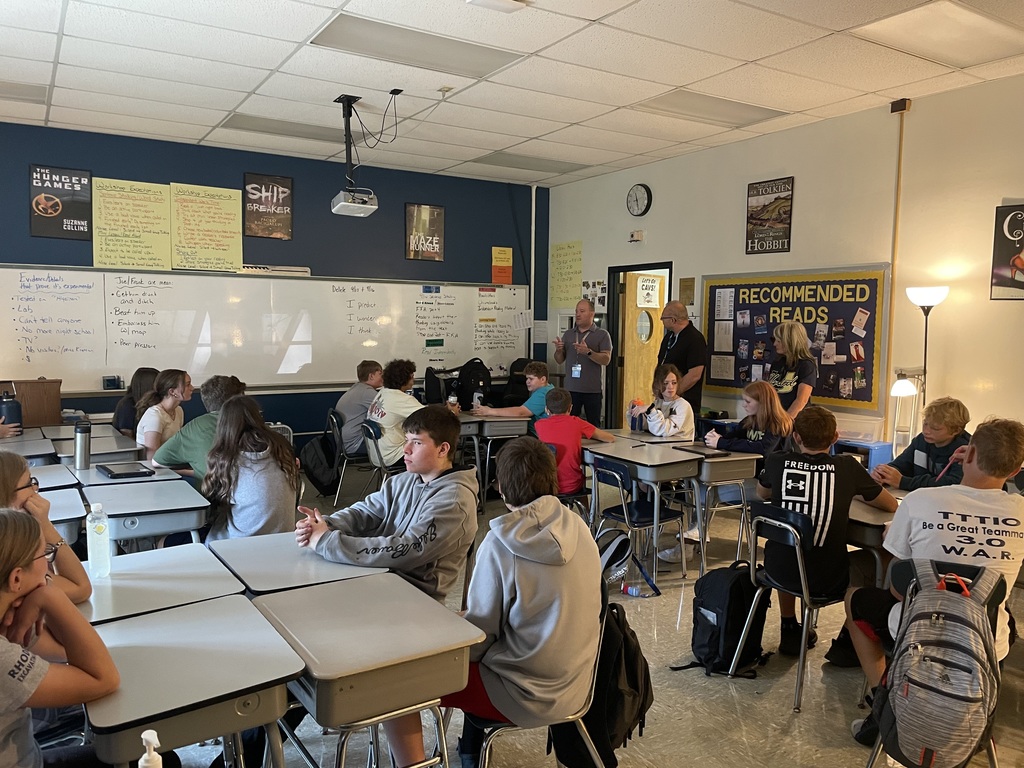 8th grade career expo field trip permissions slips are due Friday, September 16th. The field trip will take place on Thursday, September 22nd at the Canfield Fairgrounds. Reach out to Mr. Wood if you have any questions.
6th grade kiddos showed off their problem solving skills and ability to work in groups to create the largest marshmallow and spaghetti noodle tower!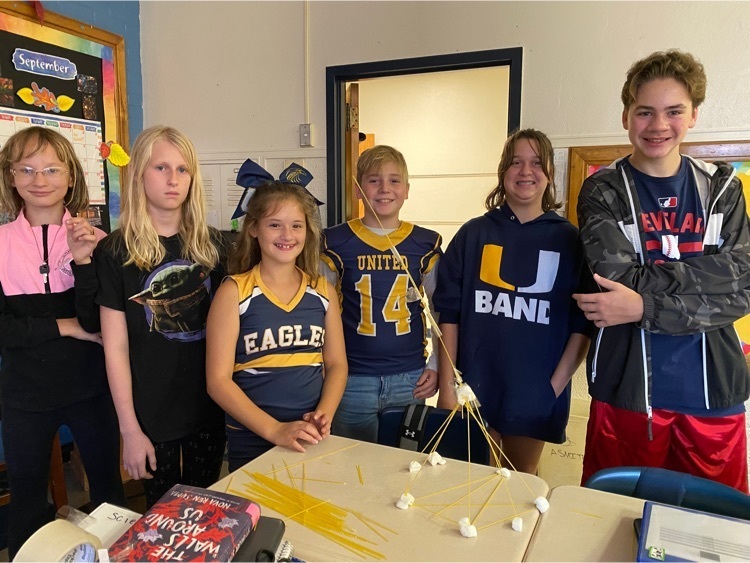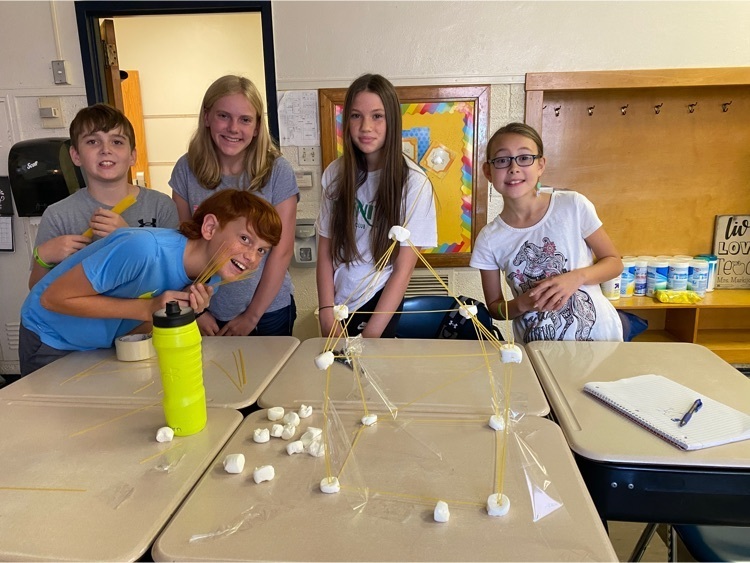 United Local Middle School students have career exploration opportunities and character education incorporated into their school day. Permission forms will be sent home for all offsite visits.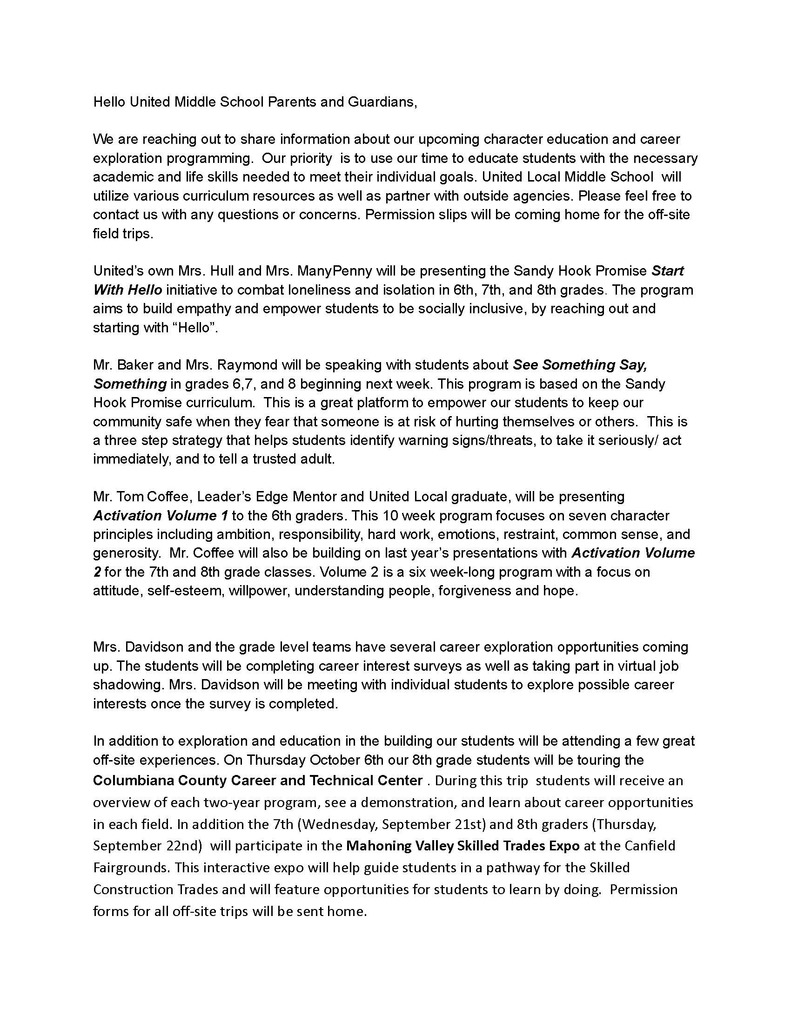 Middle School Picture day is quickly approaching. Please be sure that we have a valid email address so you will receive ordering information. Please contact the school if you need assistance. 330-223-7102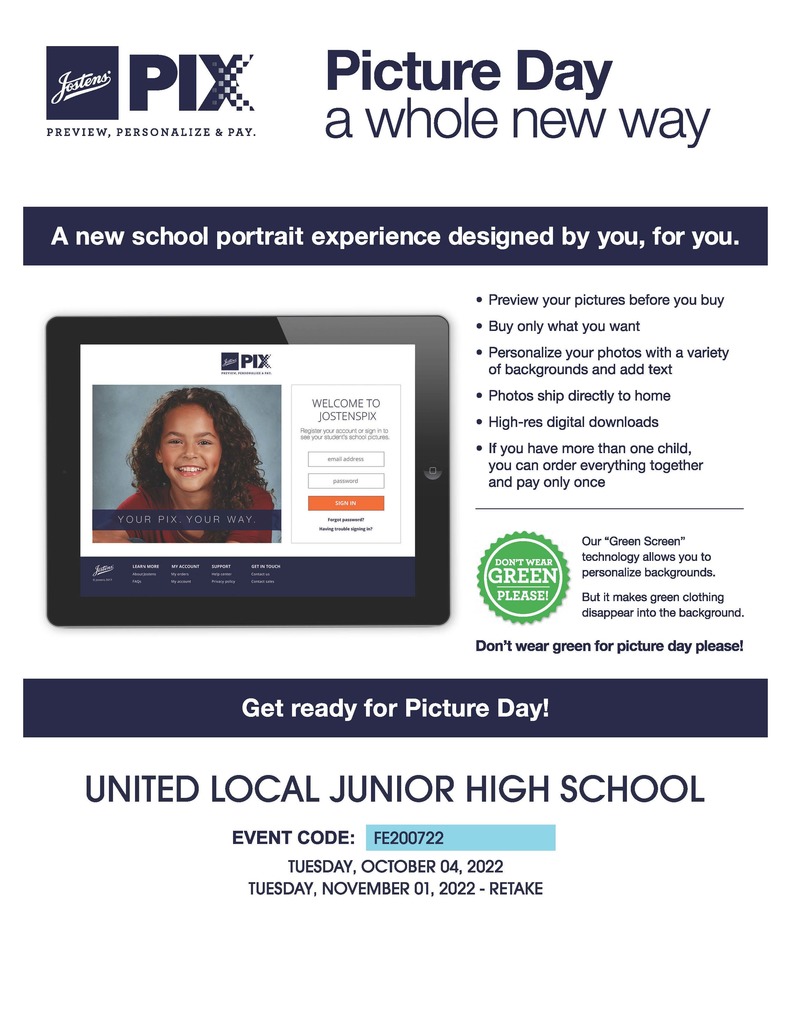 District activities and offices will be closed this Thursday, August 18, 2022, until 3 pm for electrictiy repair and service. We appologize for any inconvience.

Congratulations to Kaleb Nastari! After claiming the state championship title in the 800 meter run on June, he has been invited to run in the New Balance Outdoor Nationals contest at Franklin Field in Philadelphia. Go Kaleb!

Congratulations to our fifth grade award recipients of The President's Award for Educational Achievement. This award is given to a student who has shown tremendous growth and demonstrates unusual commitment to learning in academics despite various obstacles.

Congratulations to our fourth grade classrooms did a great job directing, prop making, and performing their classroom's play for the rest of their grade.