Reminder about the United Athletic Booster meeting tonight.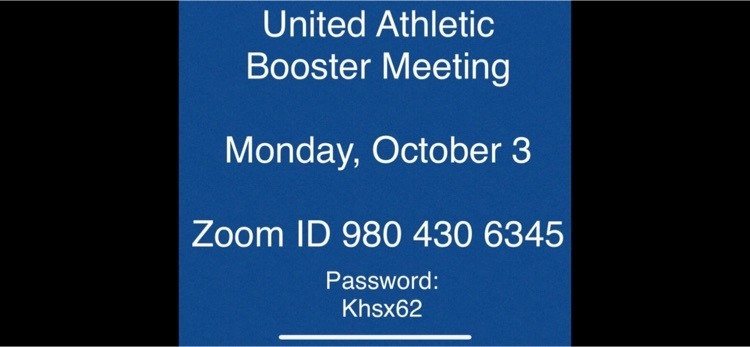 Miss Kassies AM/PM preschoolers & Mrs. Barkley's classroom had so much fun creating our Scarecrows for White House fruit farm's "Scare Away Hunger event! Our scarecrows will be entered into the contest held through the month of October!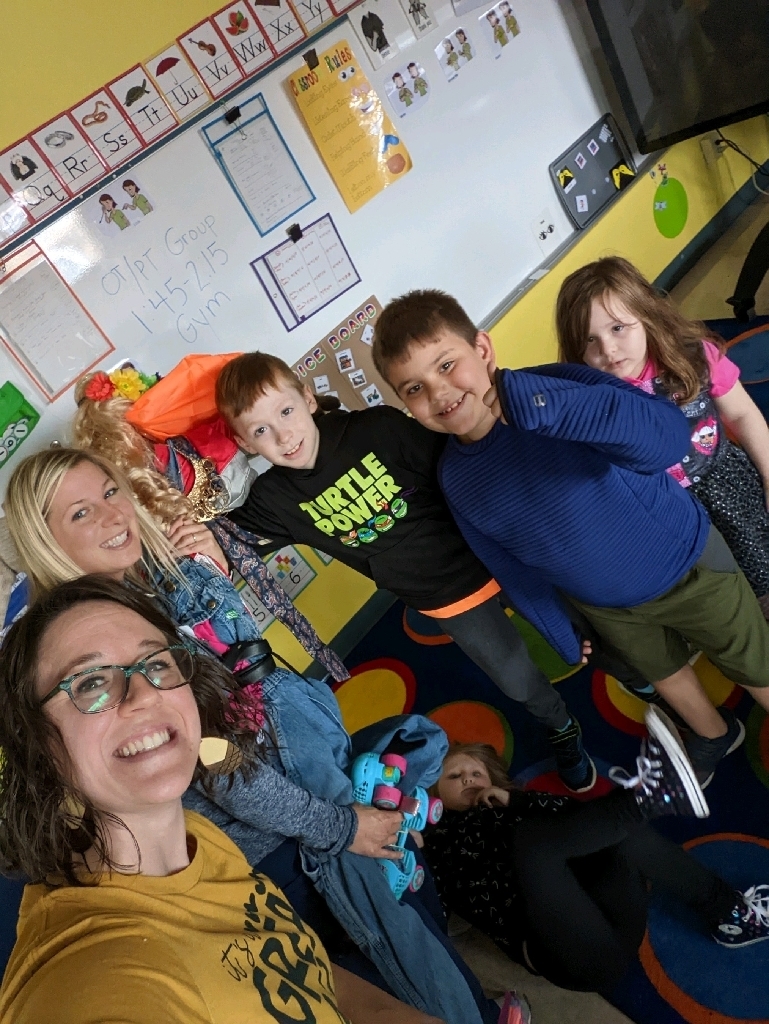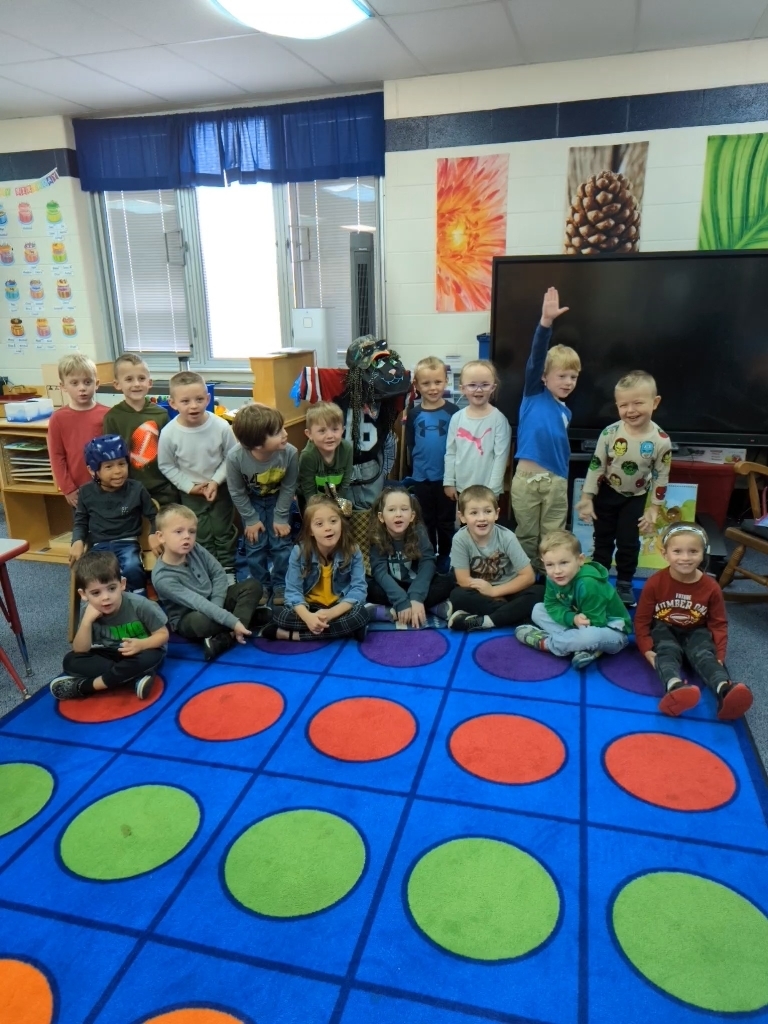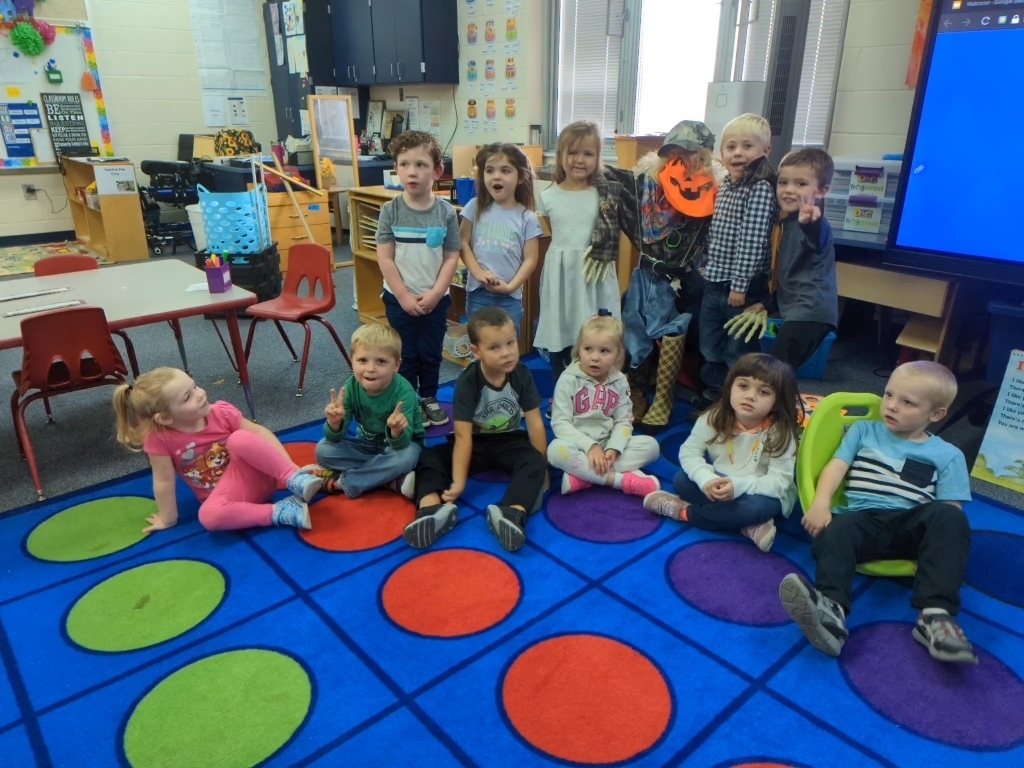 Thank you to our wonderful custodians!!

Students in the middle school will have their pictures taken this coming Tuesday October 4th. Jostens will be using a green screen to give parents the ability to choose a personalized background. Middle school students Will not need paperwork or money on picture day. Parents will receive an email within one week from picture day with an event code. The event code provided will allow parents to view their children's picture and then pick whichever photo package they prefer. Payment for your pictures will occur after picking your picture package. For your convenience pictures will be sent directly to your home.
Please take a moment to look at the pictured items that have been turned into our lost and found. Contact the elementary office at 330-223-8001 to claim your child's items. We will hold these items until Oct 7th to be claimed.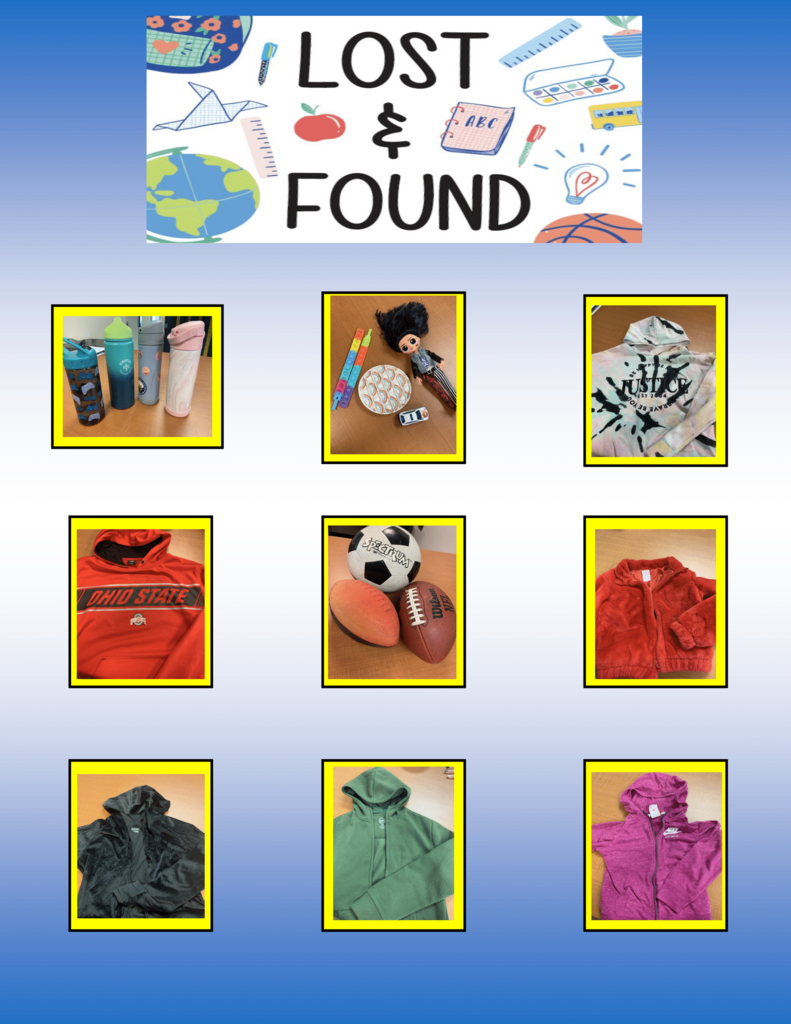 There will be an informational meeting regarding the 8th grade Washington D.C. trip on October 13th at 7pm in the high school auditorium. Bob Jackson, owner of Traveling Classrooms, will be providing an overview of the trip and will be available to answer any questions
Congratulations to Mati Zines on winning sectionals today. Our lady golfers finished 7th overall in only our second season!!
Congratulations on a successful senior night for our volleyball team. They beat Leetonia in 3!!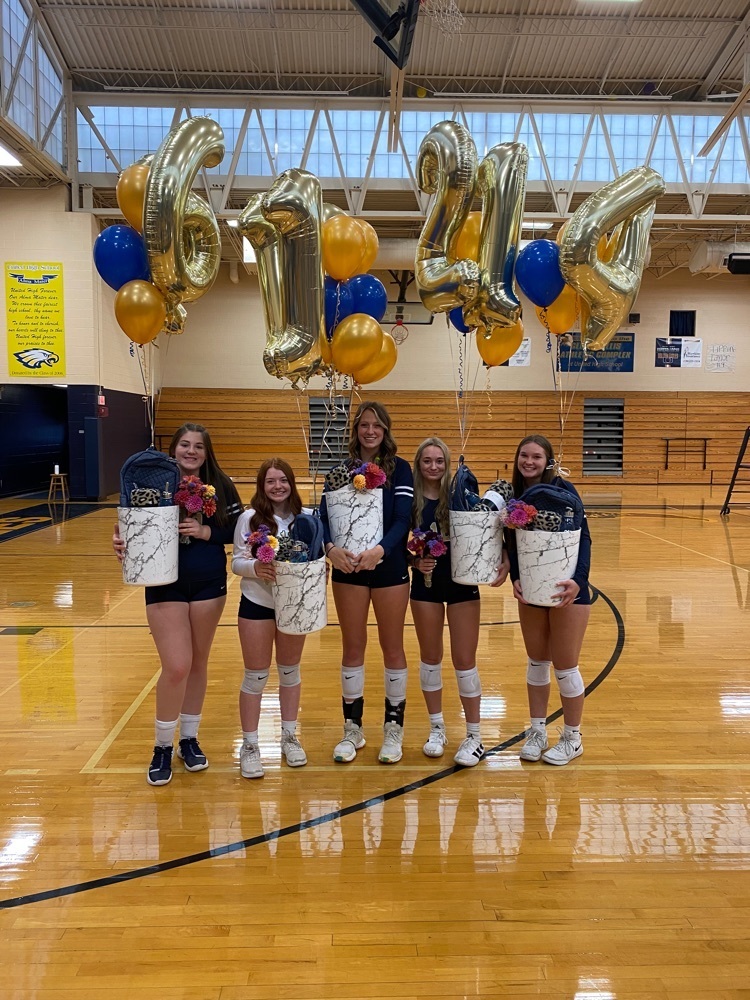 Meet Mrs. Markijohn's classroom pet! He is 8weeks old.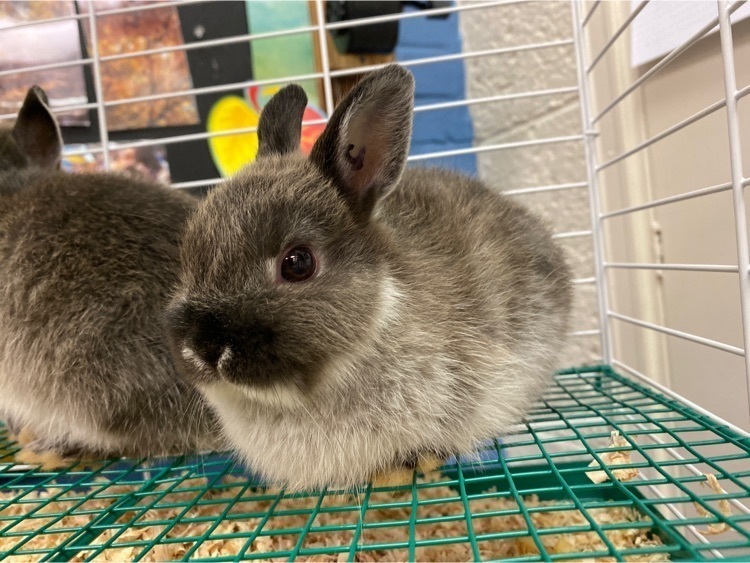 United Local 7th and 8th graders visited the Career Trades Expo at the Canfield Fairgrounds and got to experience first hand a variety of skilled trades.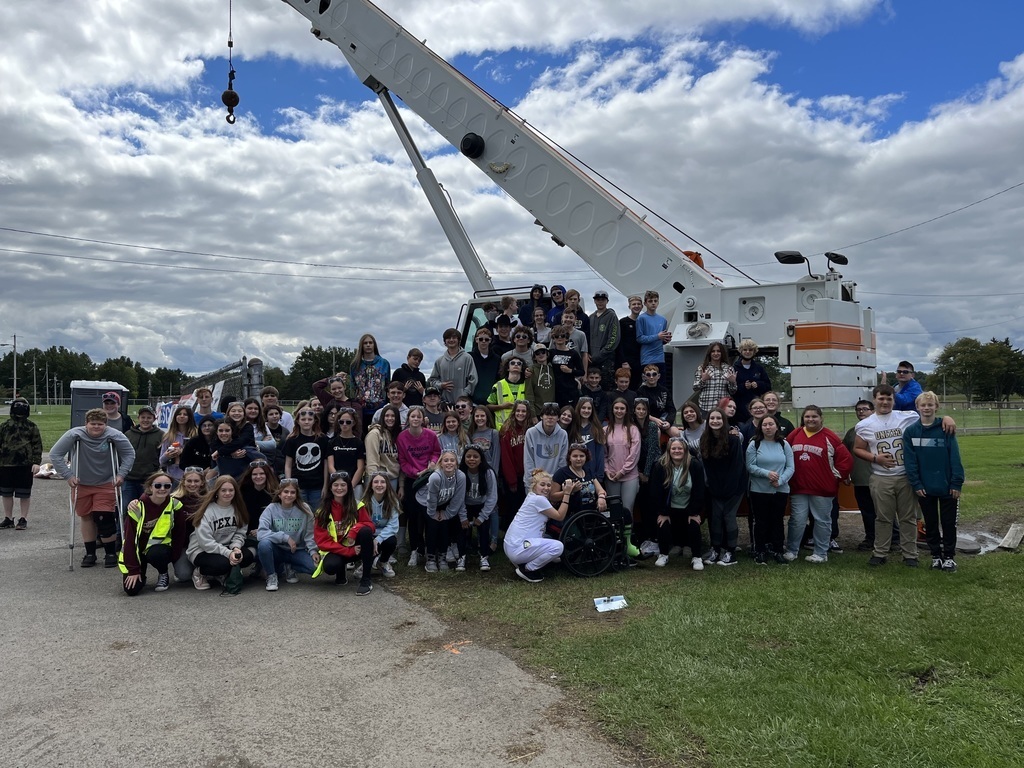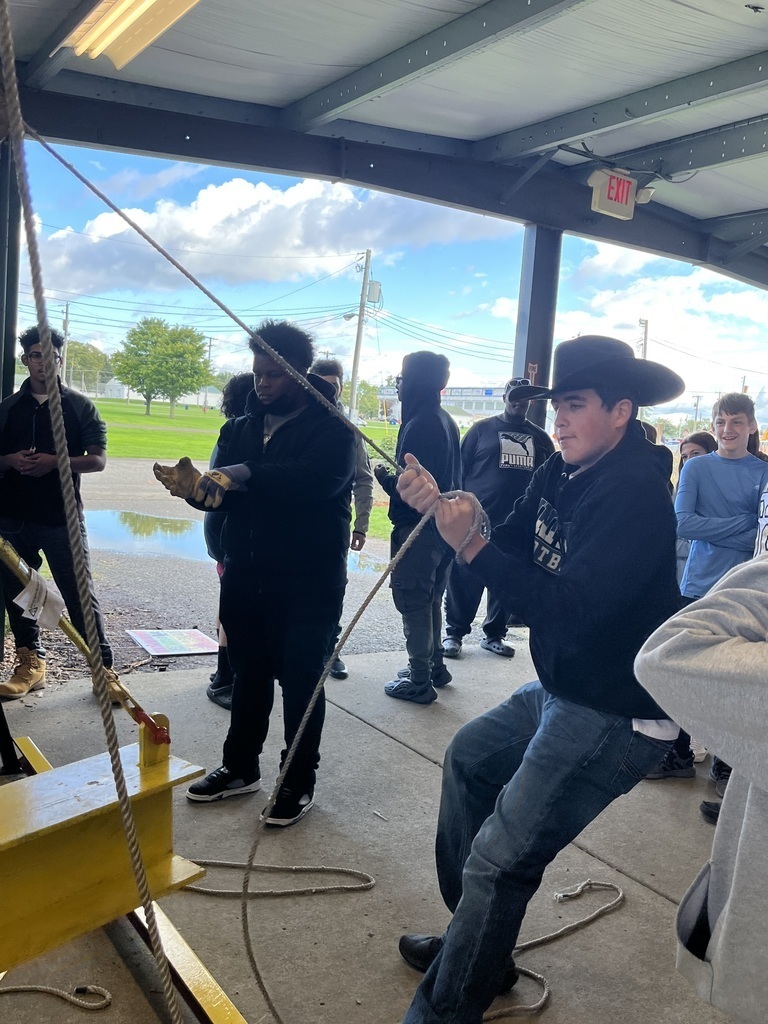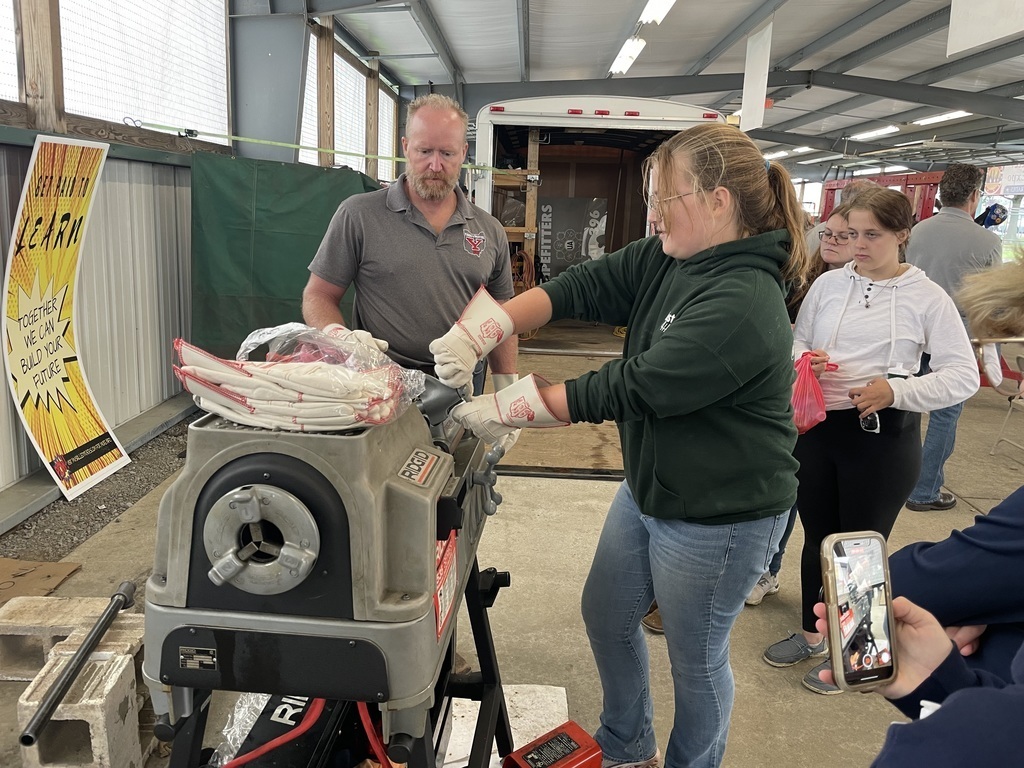 Mrs. Tedeschi's 6th graders using latitude & longitude to find locations.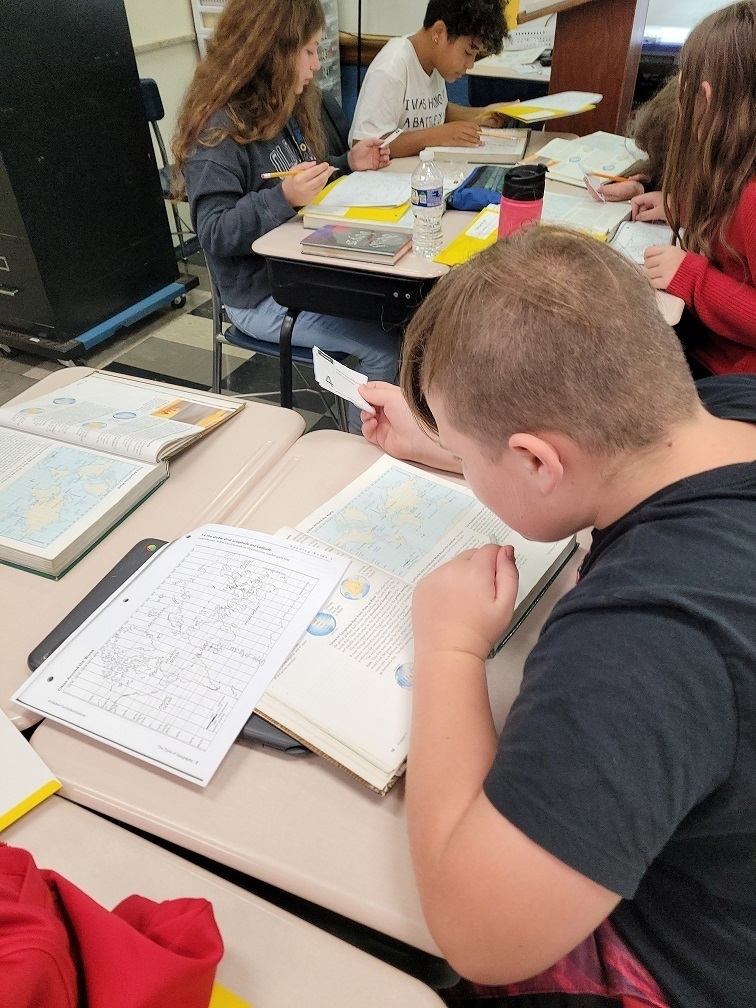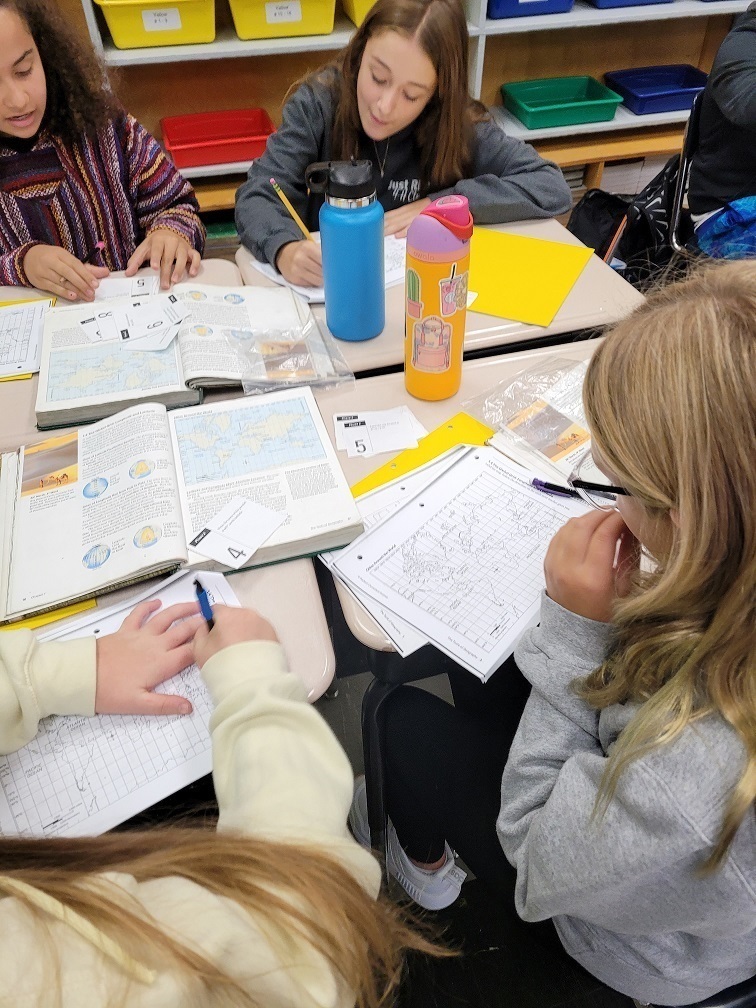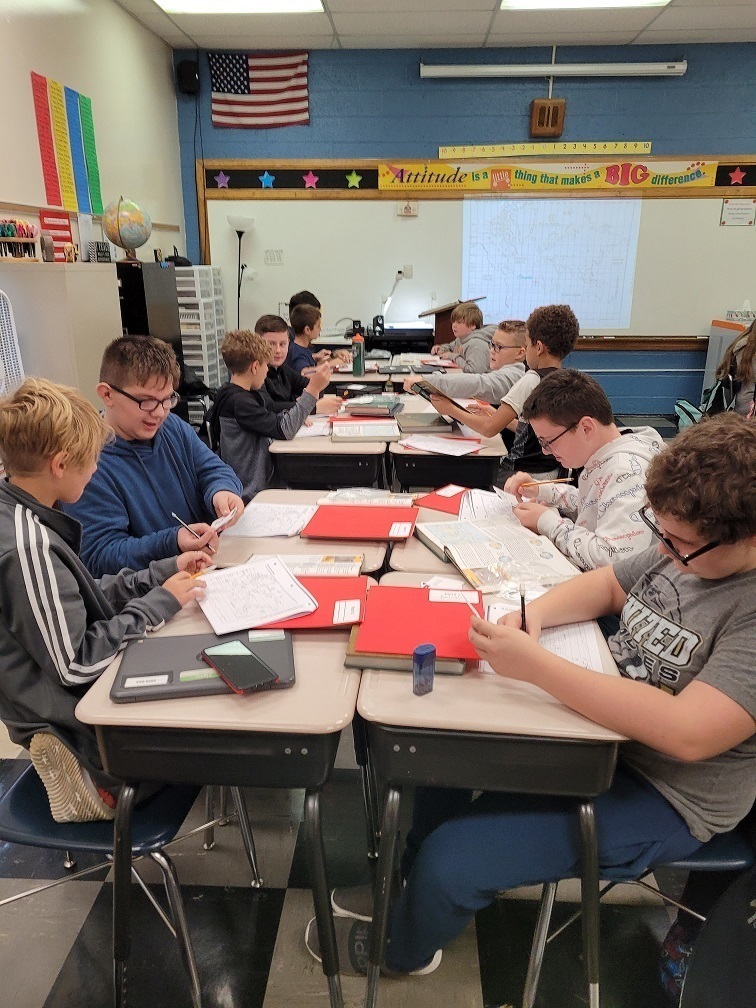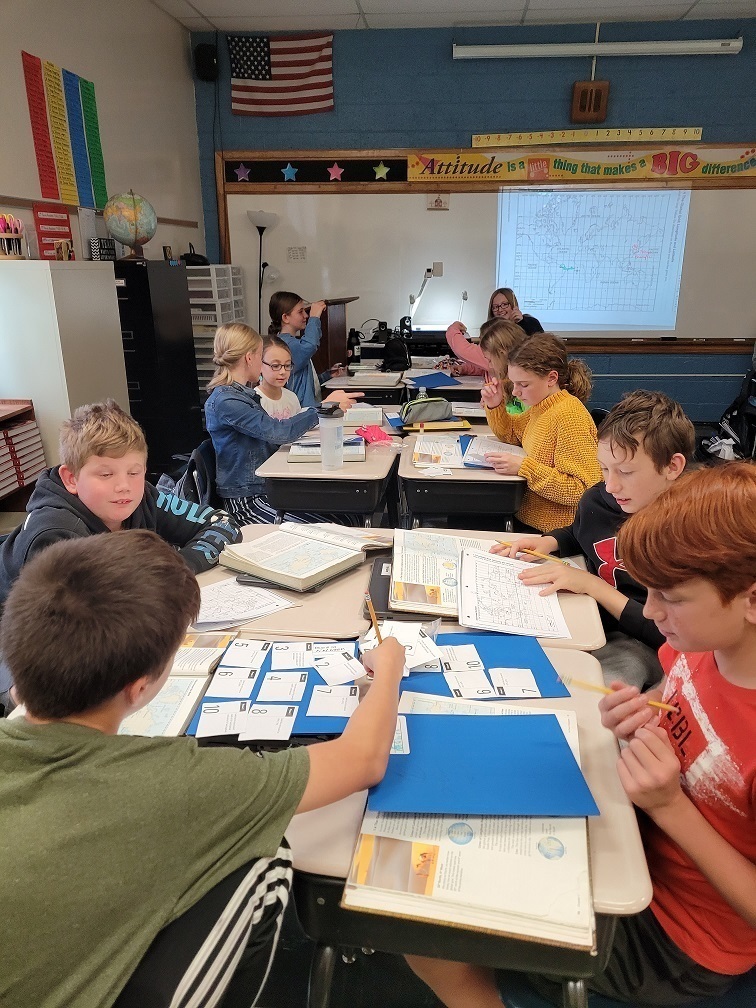 The United Local Food Pantry group recently toured the Boardman Sam's Club to help gather ideas for how to best manage and run our own food pantry. We would like to thank Jason and Roger at Sam's Club for their time and generous donation of supplies.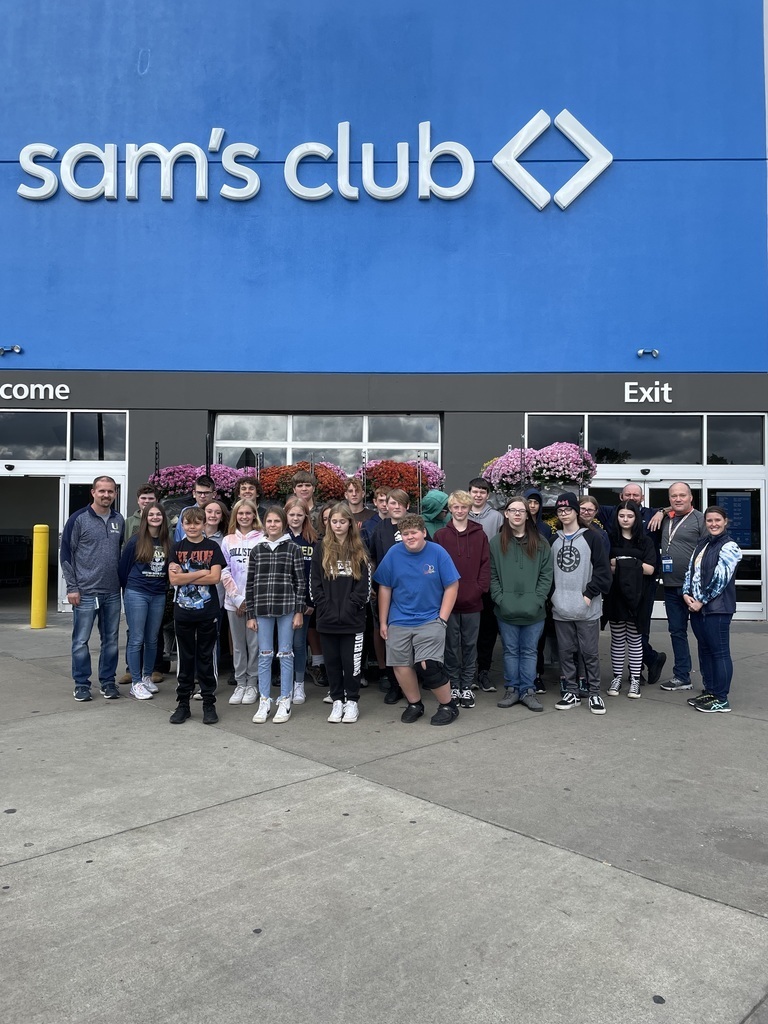 Winona Area Historical Society Event
Mrs. Urmson's 7th grade FCS students enjoyed their first cooking lab today. Grilled Cheese sandwiches and S'mores were on the menu.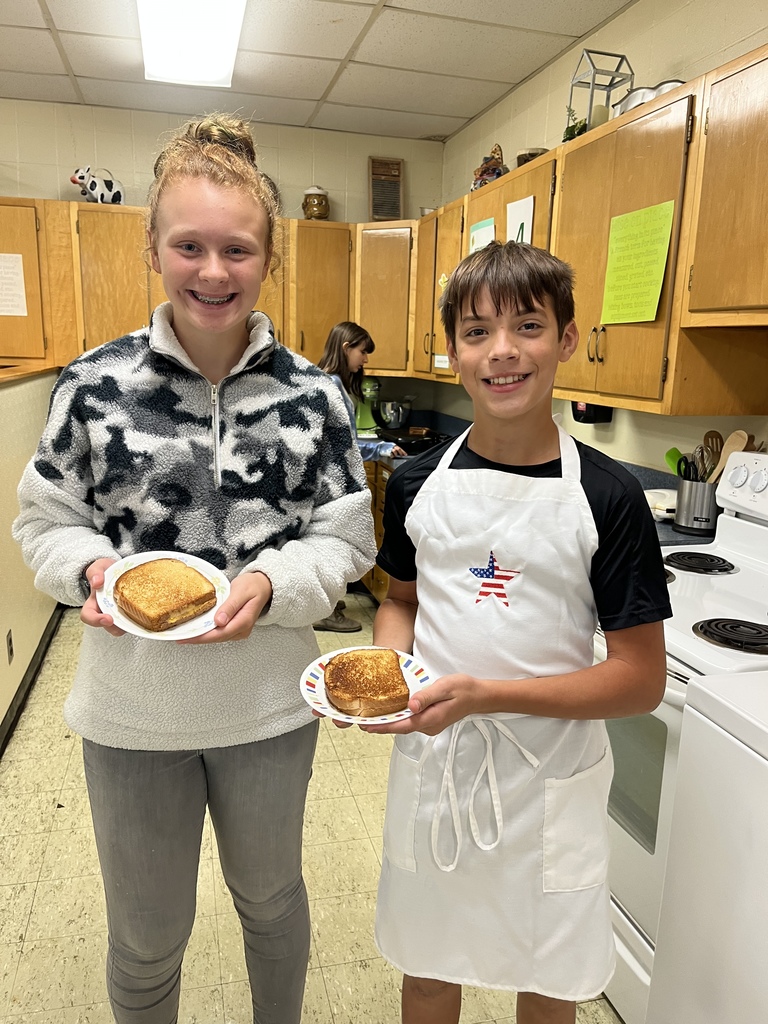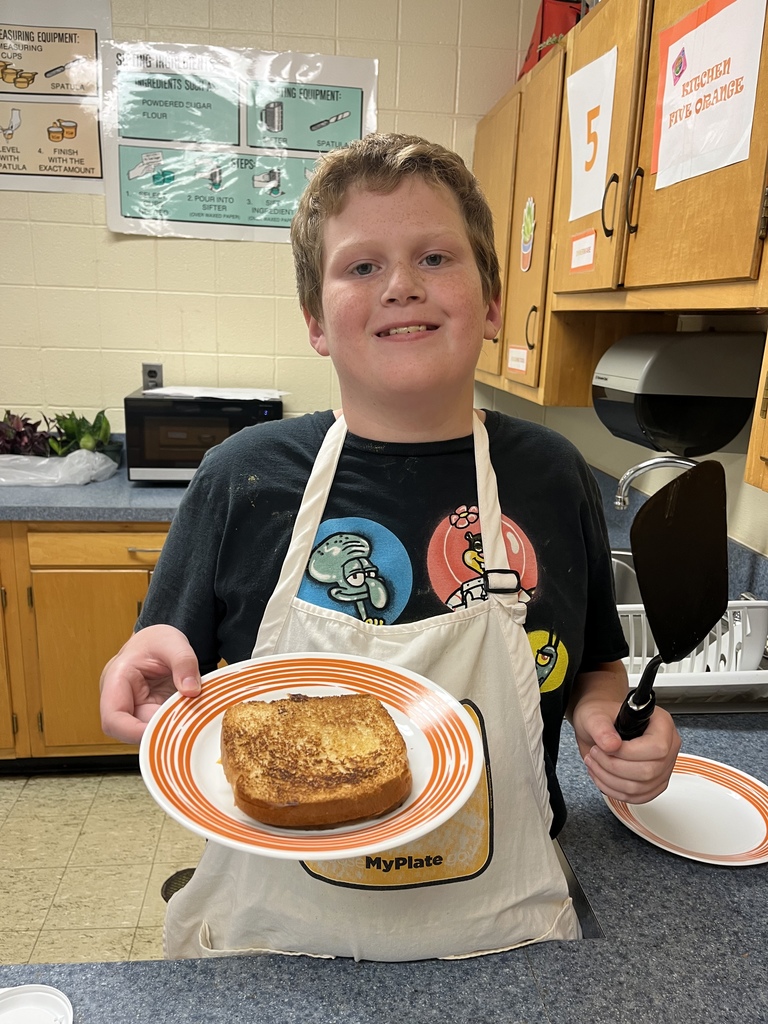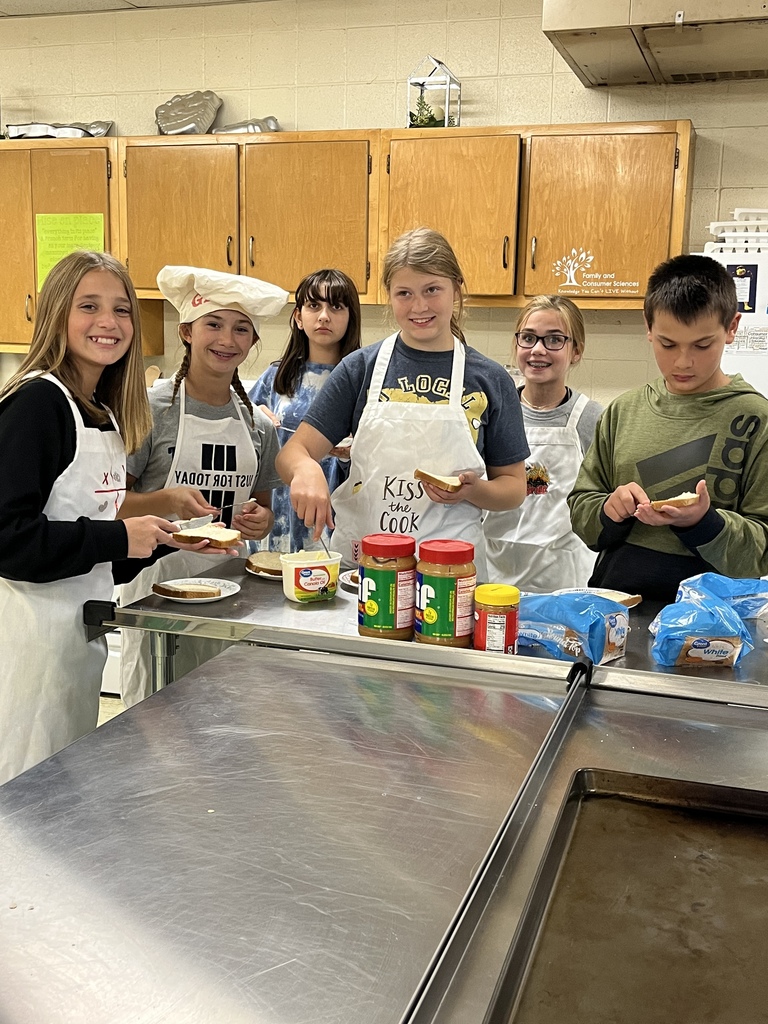 FALL AUCTION SET FOR SATURDAY The 2022 Fall Auction will take place this Saturday, Oct. 1, at 6:00 PM in the high school cafeteria. The link below takes you to the booklet of auction items on the slate for this year's auction. Much thanks goes to Kiko Auctions and also to everyone who donated to our auction. All proceeds benefit the United Junior Class. Check out the auction booklet and come out for the fun!
https://drive.google.com/file/d/1bWIAdHIxBIydJLW4Xfo548sDJhNu5xjd/view?usp=sharing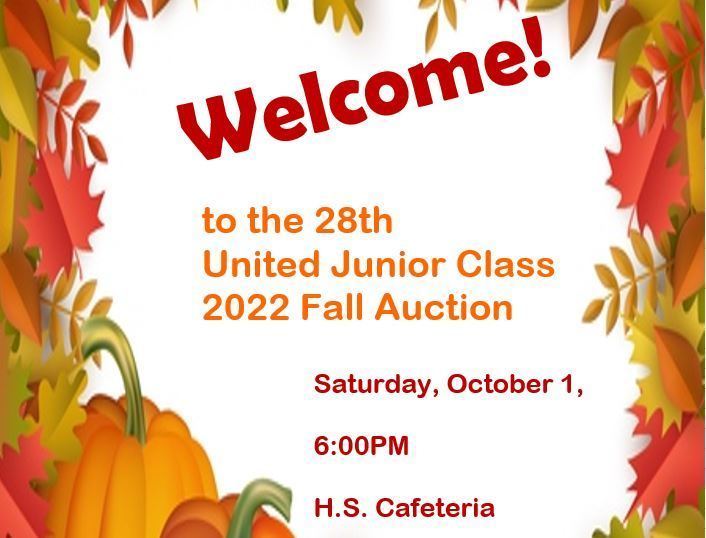 Mrs. Kober's class is working on there aquariums today. They are putting their fish and snails in.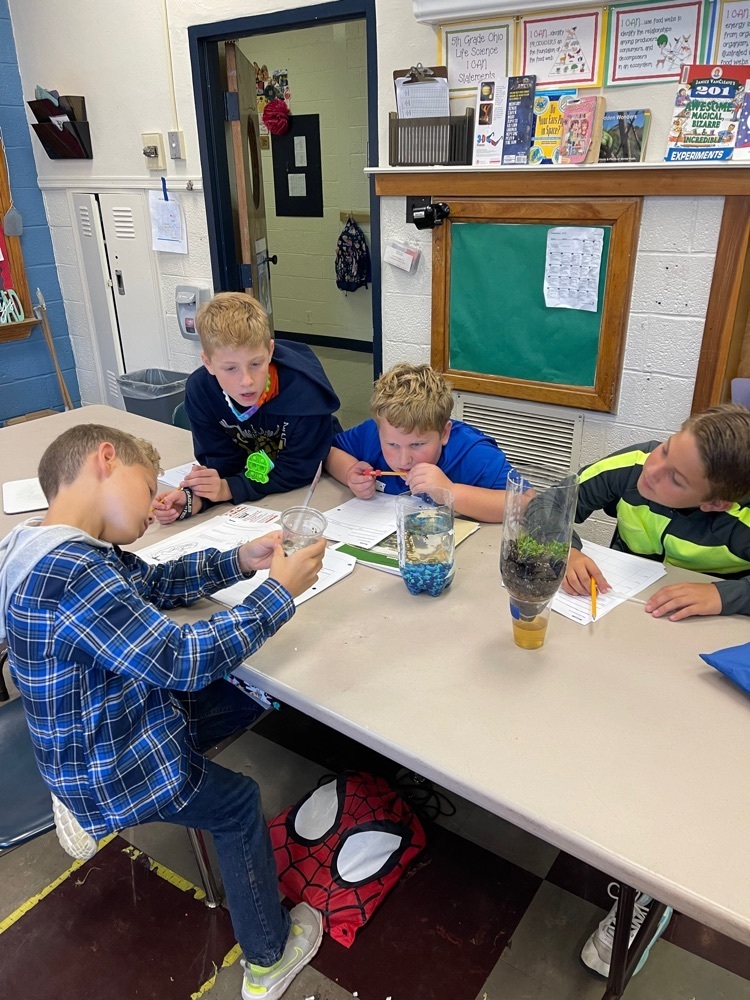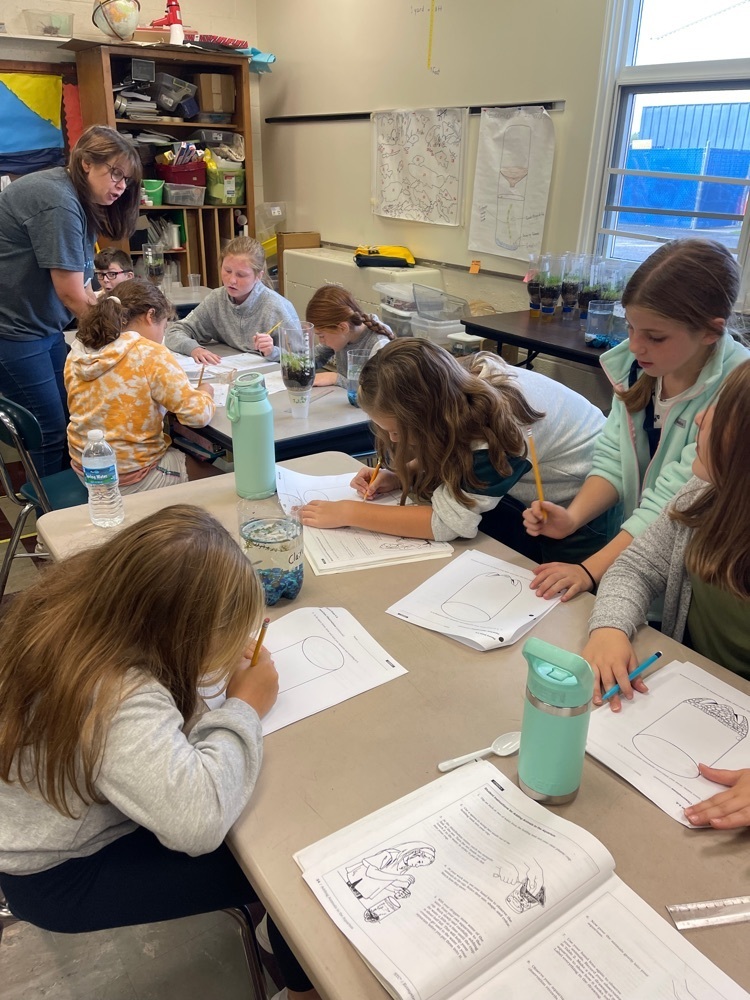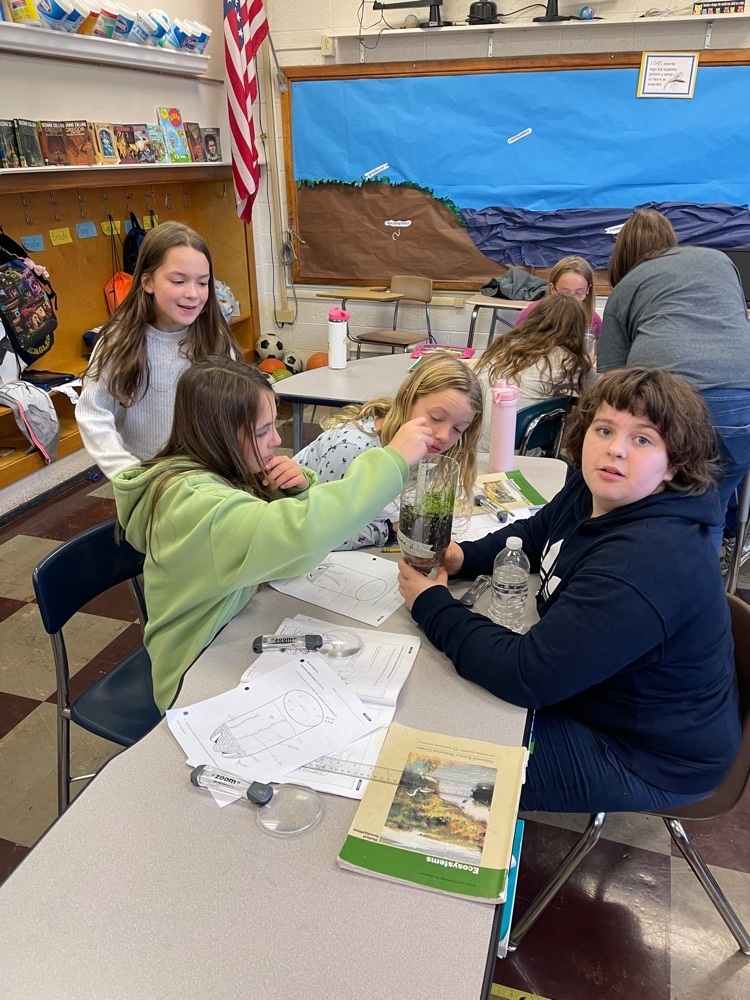 Congratulations to our 2022 Wall of Fame inductees who were recognized prior to tonight's football game: George Brantingham, Paul Clewell Blaine Crosser, Mike Phillis, Jim Summer, and Brian Taylor. Hull's Super Duper is also recognized with the Golden eagle award.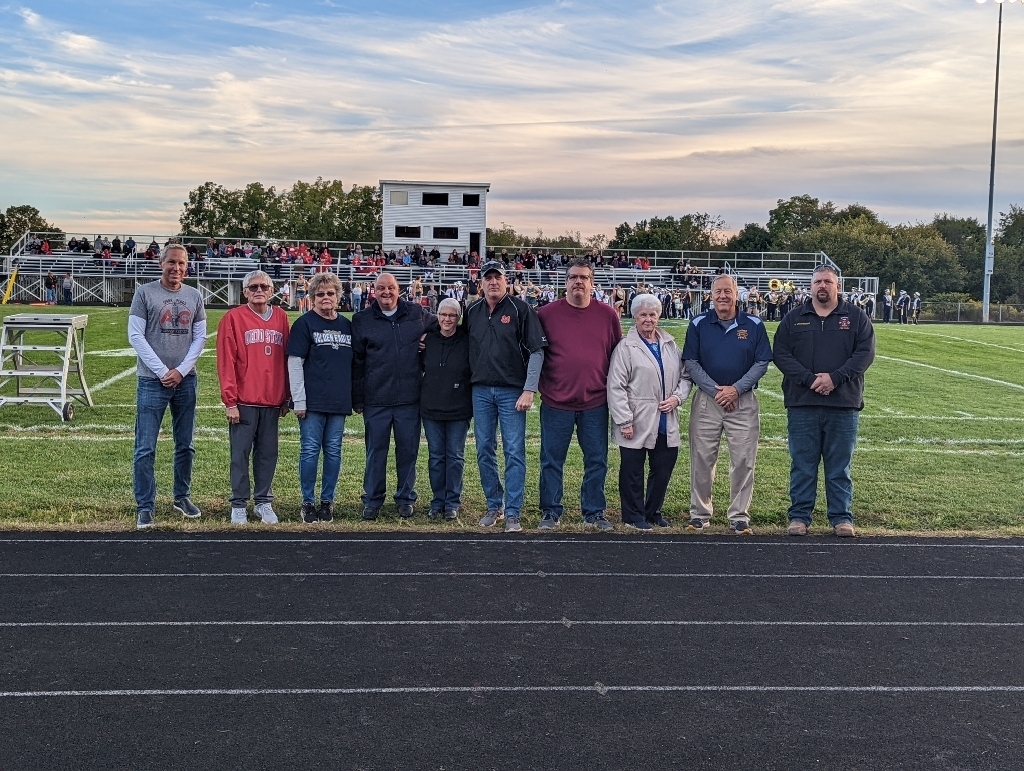 Thank you to the United Local High School band for making an appearance at the Elementary PBIS tailgate party.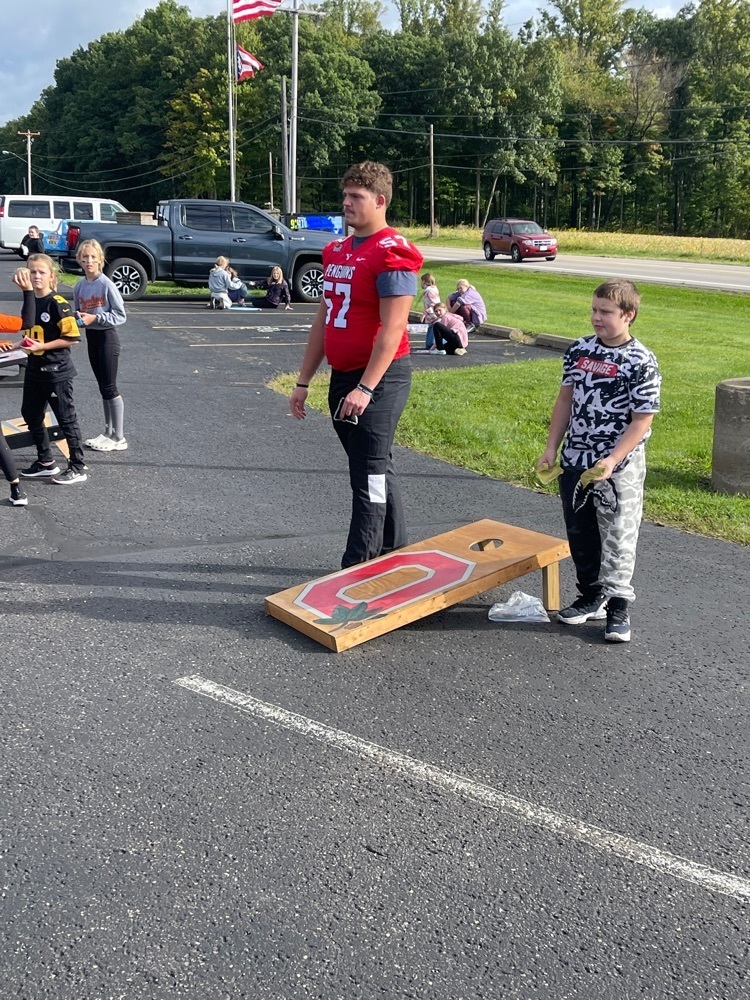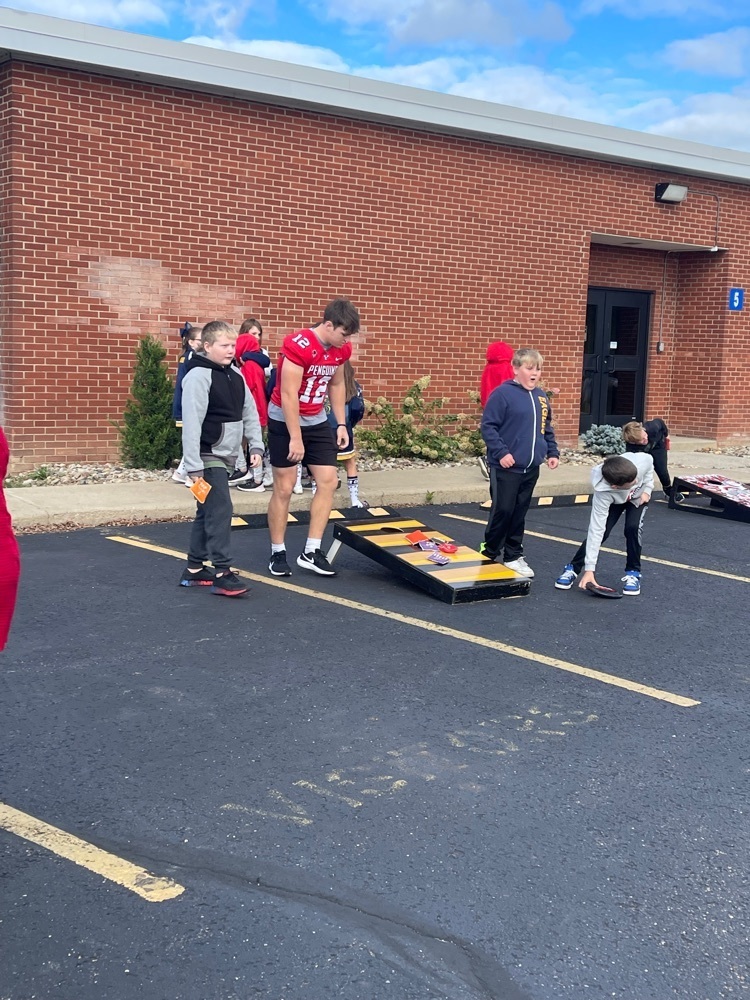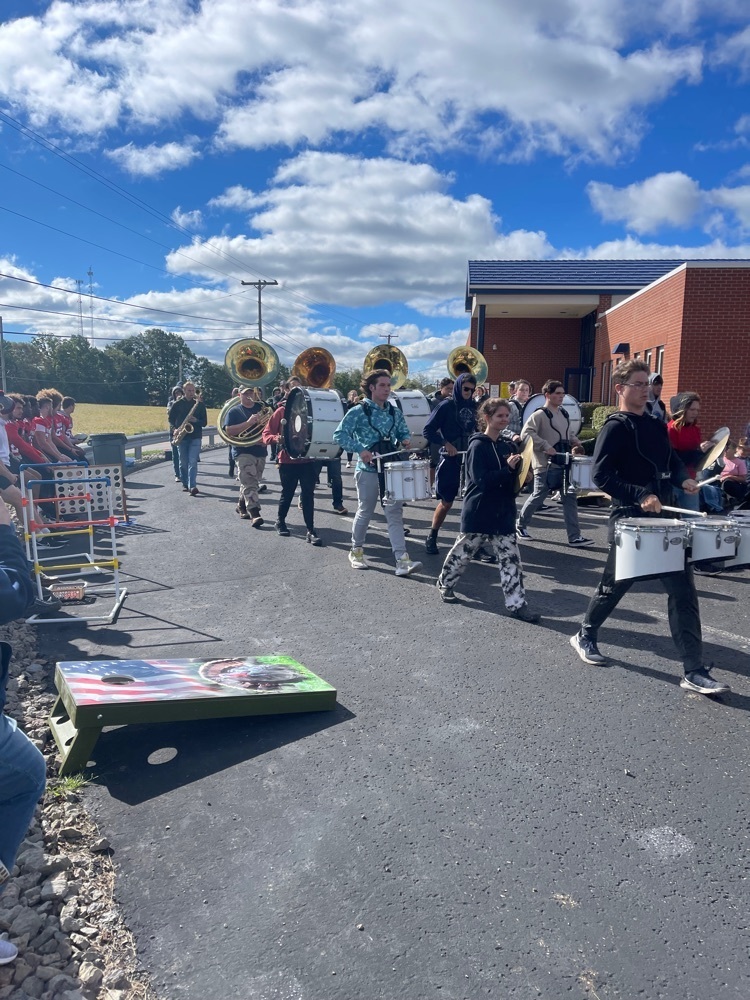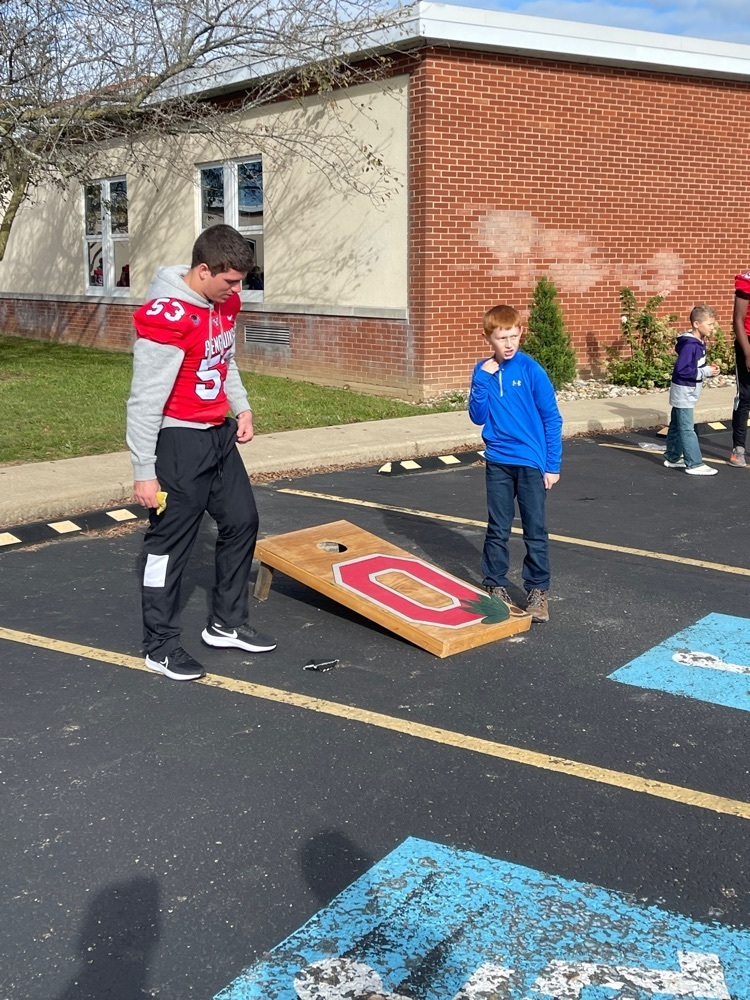 Good luck to our golf team today at the EOAC league championship.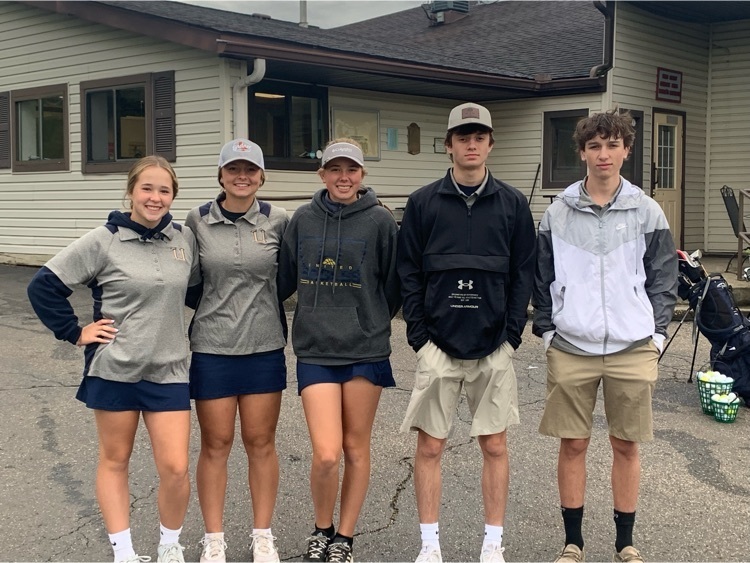 Congratulations to the girls golf team for winning the EOAC Golf Invitational yesterday. Mati Zines finished 1st, Madison Kibler 8th, and Emma Murphy 10th.