Tori Firth has decided to continue her athletic and academic career at Hiram. Front:Larry Firth, Tori Firth, and Chris Firth Back:Jen Koons, Matt Zines, and Stacy Zines Her records are: Most HRs in a career, most HRs in a season, most RBIs in a career, and most RBIs in a season

United Local would like to remind families that we will be on a scheduled two-hour late start tomorrow, March 15th. All transportation and classes will run two hours later than normal.

United Local Schools will be on a two-hour delay today, 3/14/2023. Morning pre-school is canceled.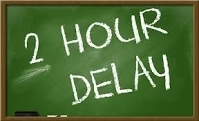 Salem Public Library is now offering free after-school homework help and tutoring for all K-12 students! Whether your student is catching up, trying to get ahead, or just needs homework help, our professional tutors are here to help your child succeed. Drop-in homework help is available from 3:30-6:30 PM Monday-Thursday starting Monday, March 13. You can also schedule personal tutoring appointments here
www.salempubliclibrary.org/tutoring
, or by contacting the library at (330) 332-0042.

What a great first day for our wrestlers at the state meet! Auston, Dakota and Dallas all got their first day wins and will be continuing on.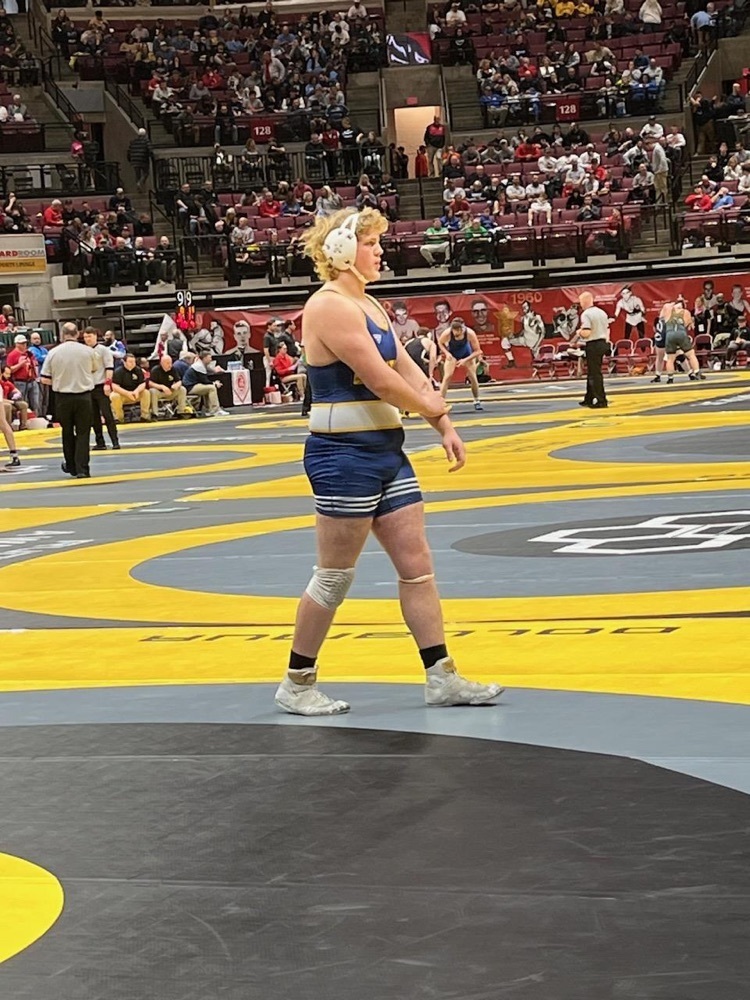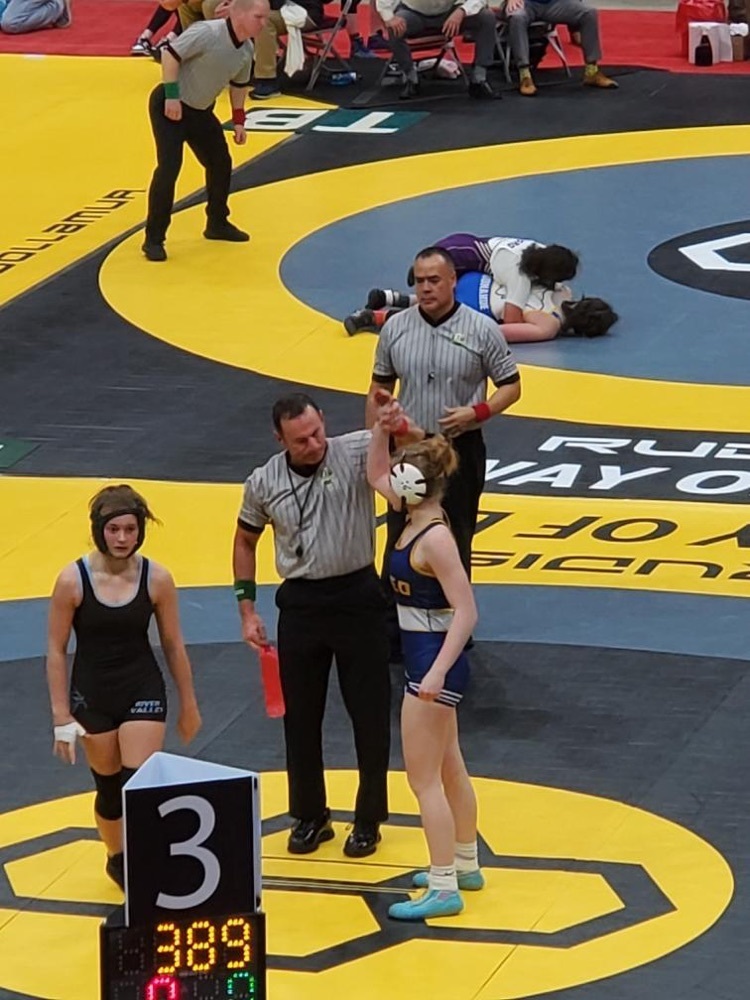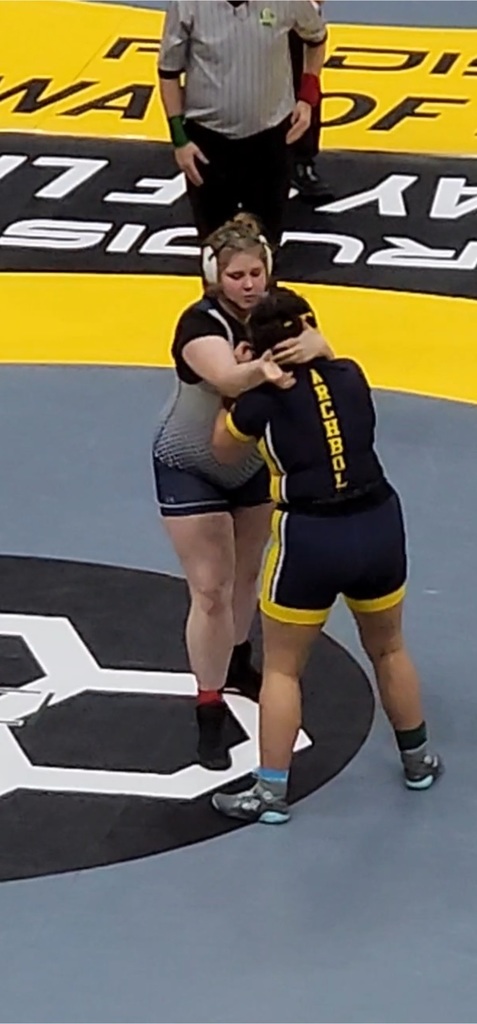 RED CROSS BLOOD DRIVE - MARCH 28 Mark you calendar to donate blood at United High School on March 28. Our high school student council is sponsoring the blood drive to take place between 8am and 2pm. Please call the Red Cross at (800) 733-2767 to schedule an appointment time. Use Key Word: 44423

WELCOME U.S. AIR FORCE BAND OF FLIGHT! We had an awesome concert today put on by the Air Force Band of Flight out of Wright-Patterson Air Force Base in Dayton, OH. It was also great to hear about all of the job opportunities available to members of our military, including serving in the capacity as professional musicians while traveling the world to perform.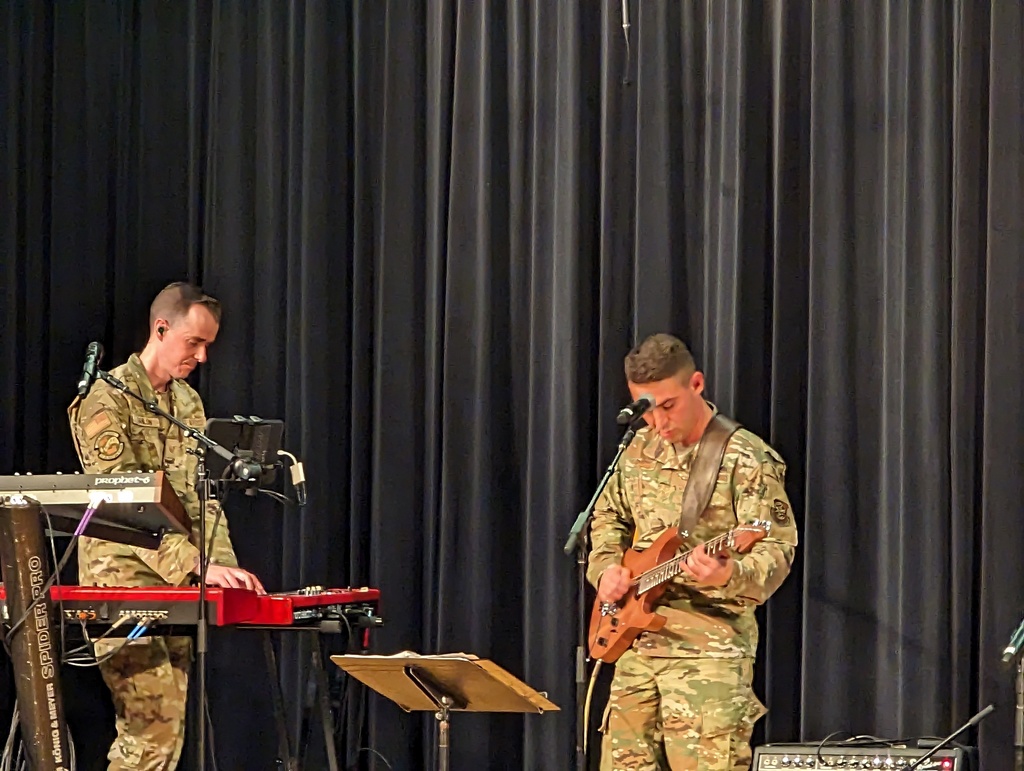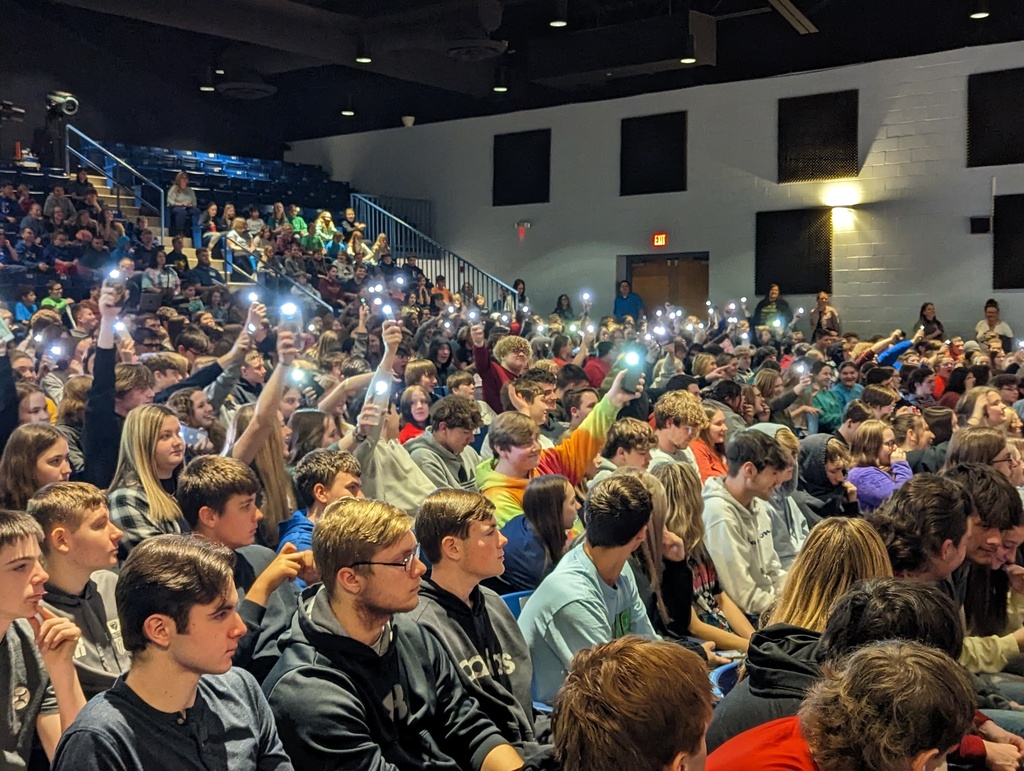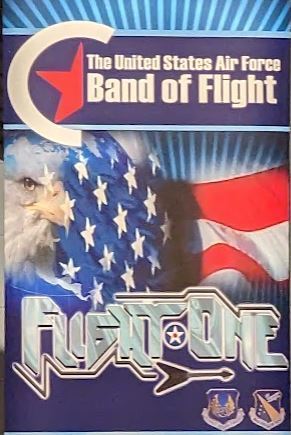 Congratulations to Grace Hall!! She has signed to continue her academic and soccer career at Lake Erie College. She plans on majoring in biology. She was a 4 year letter-winner, selected Honorable Mention All-District her junior year, and selected 2nd Team YDSSCA her senior year. Front row L to R: Coach Blazer, Grace , and Coach Hodgson Back row L to R: Matt Hall, Logan Hall, and Beth Hall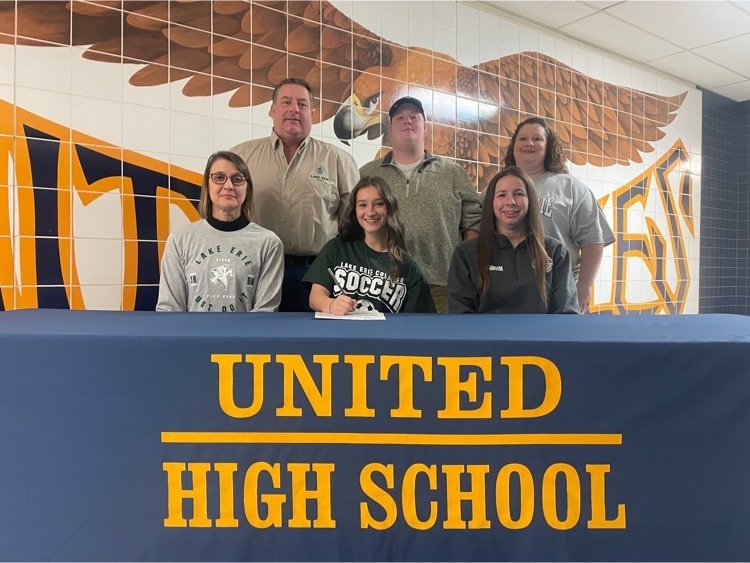 CONFERENCE NIGHT – THURSDAY Parent-Teacher Conferences will take place THIS THURSDAY afternoon and evening. Parents of elementary students can sign up for conference times through ClassDoJo. For Middle and High School students, please call the high school office during regular school hours to reserve times to meet with teachers. Conference times for grades K-5 begin at 1:45 p.m. and at 2:45 pm for grades 6-12. There is no school on Friday.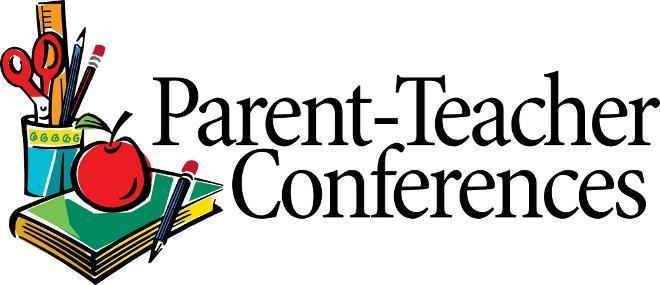 Congratulations to Chris Combs for qualifying for state in bowling!! Pictured is Chris and coach Gary Herold.
Congratulations to Nevin Hahlen on signing to continue his baseball and academic career at Mount Union. He plans on majoring in General Business. Pictured are his parents Kelly and Adam Hahlen. Also baseball coaches Bob Tim Hydrick and Bob Manfull.

SPRING MUSICAL - TICKETS AVAILABLE Our high school musical, "FROZEN," will take place this coming weekend, (March 3 & 4) in the auditorium. Reserved seating tickets can be purchased at: ticket.vidultra.com/united

TOMORROW is the United Community Scholarship Breakfast with All-You-Can-Eat Egg Omelets, fresh donuts, and fruit crepes... all made on the spot. The "Egg" - Stravaganza Breakfast will take place in the high school cafeteria tomorrow morning between 7 AM and noon. The cost is $10 per person. Ages 4 to 12 are $6 and under age 4 are free. All proceeds raised go towards United Local scholarships for graduating seniors.
United Local now has an option available for parents to call and check on their child's cafeteria account balances. This feature is available by calling the phone number 330-223-2901 Ext. 6. To access your child's account you will need to put in your child's 6 digit Student ID number. If you need your child's Student ID number please call the Elementary or High School Office.

COMMUNITY SCHOLARSHIP BREAKFAST - SATURDAY: The United Community Scholarship Foundation will hold its annual All You Can Eat Breakfast THIS SATURDAY, from 7:00 a.m. to noon at United Local High School. With omelets famous across the tri-county region, you have the choice of cheese, ham, bacon, cheese, onion, mushrooms, and green peppers – all cooked to your taste right in front of you. Also made right on the spot are homemade fruit crepes and doughnuts. Hot and cold beverages are included. United Elementary students created table placemats for the breakfast. Grade level placemats were selected as "best in class" and will be on display for viewing at the "Egg"stravaganza breakfast on Saturday morning. All of the placemats created by elementary students will be used on tables throughout the breakfast. The cost for the all you can eat breakfast is $10.00 for adults. Children ages 4 to 12 are $6.00 and those under age 4 are free. All proceeds from Saturday's breakfast will benefit the United Community Scholarship Foundation, which awarded over $18,000 in scholarships to United Local graduates last year.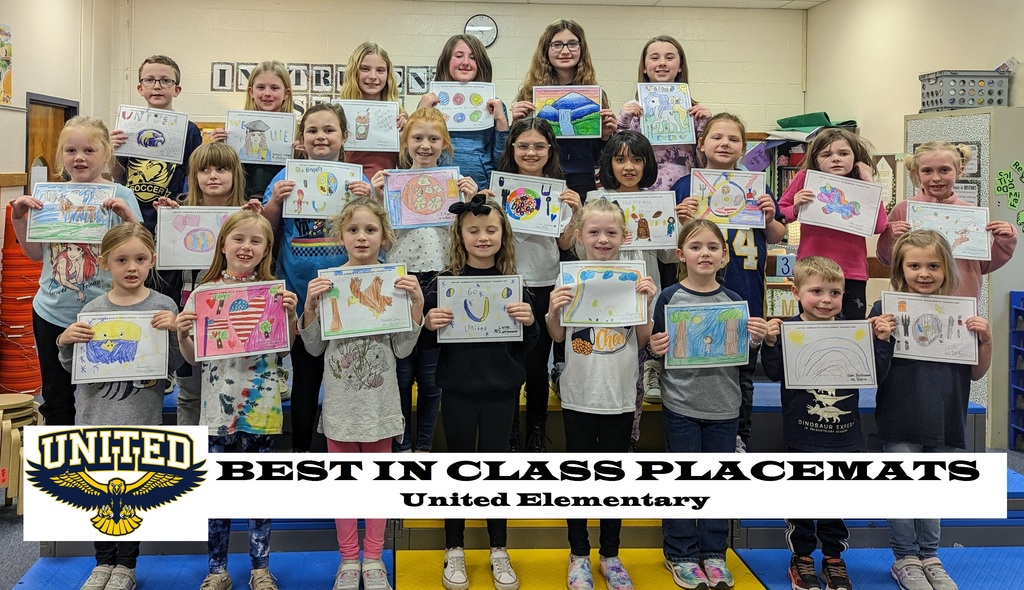 OT/PT obstacle course with Kindergarten, 1st grade, Mrs. Barkley's class and our AM and PM preschool! We had so much fun writing kind things we can do and say for each other! We practiced several OT/PT skills with an exciting Valentines theme! 😀💓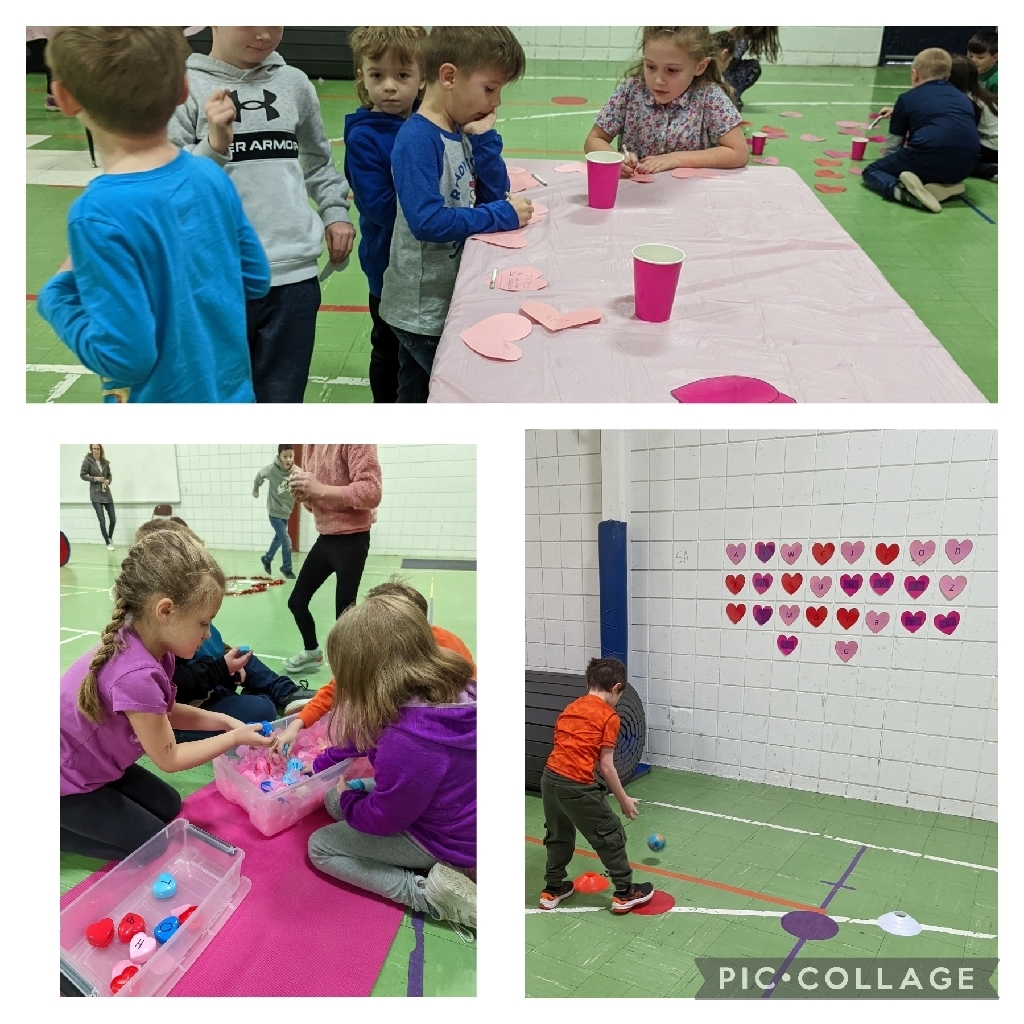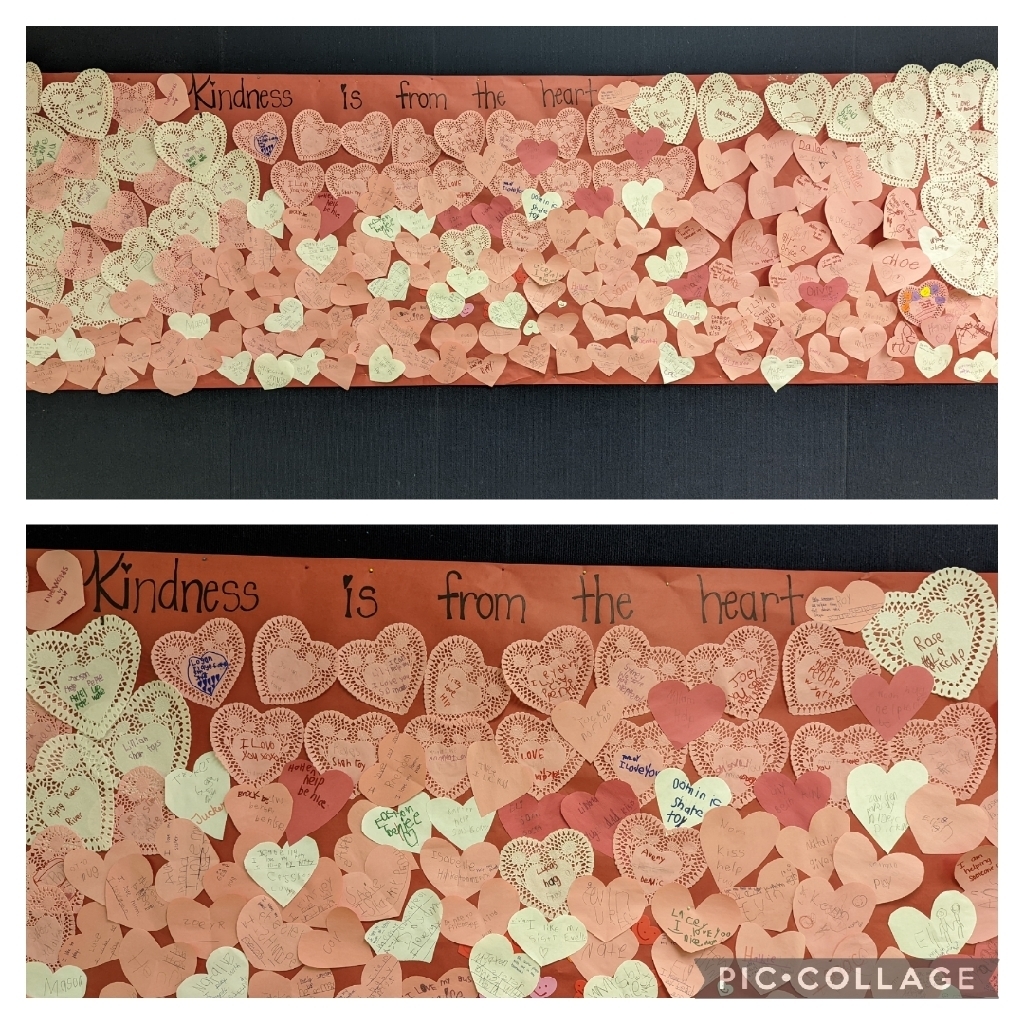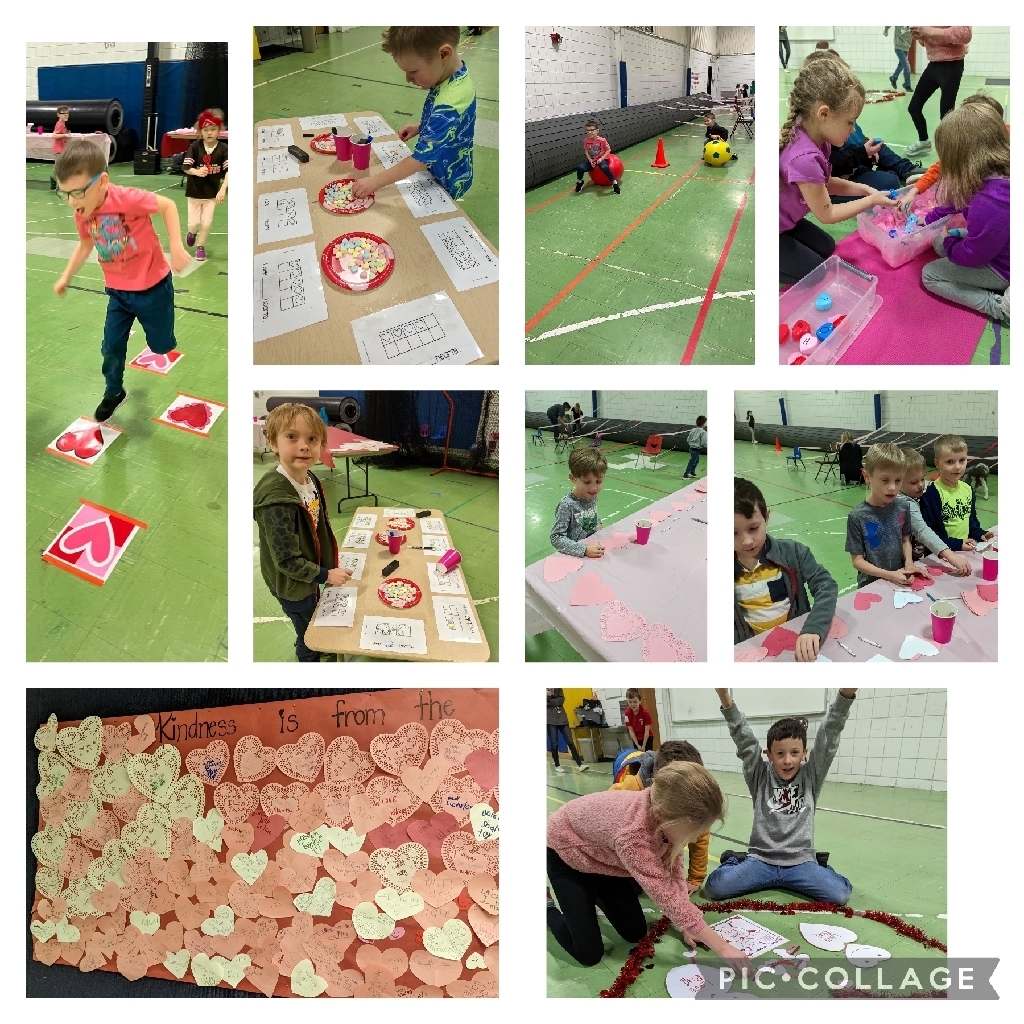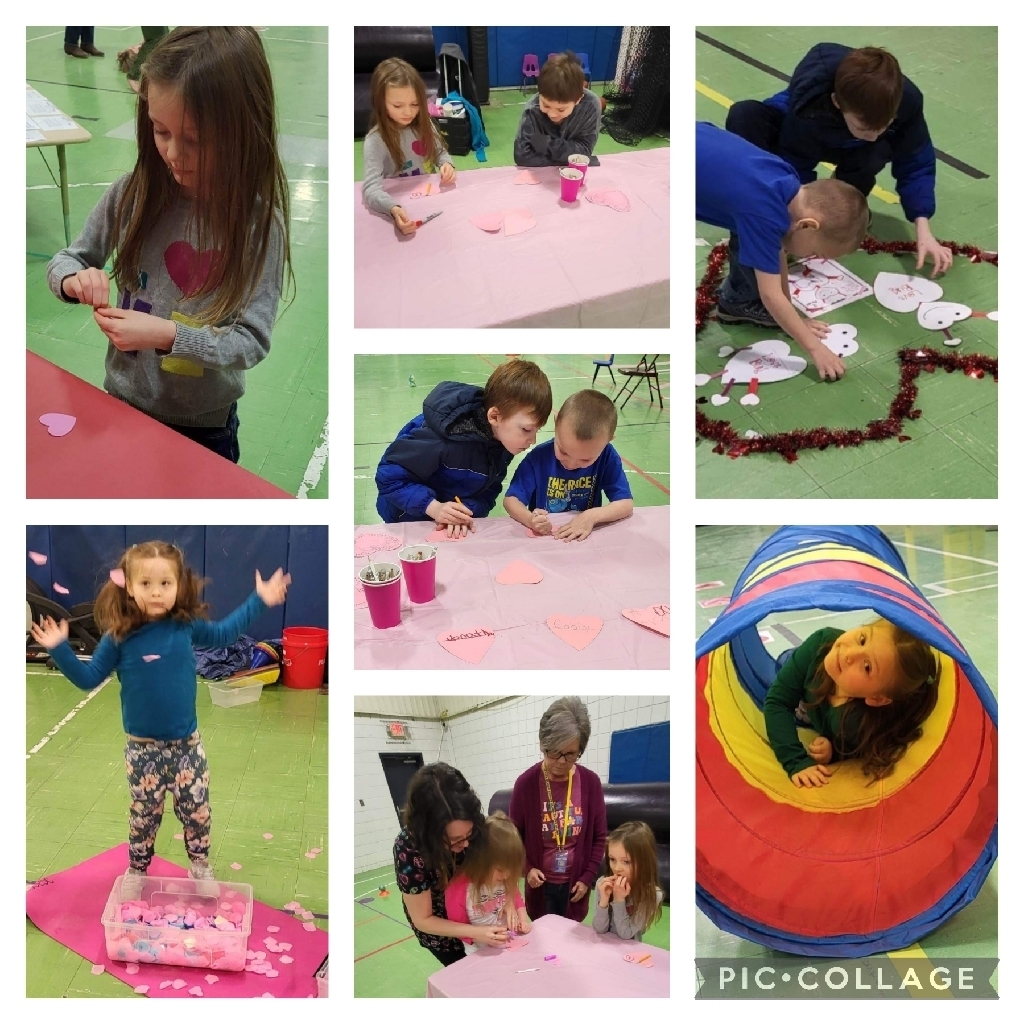 Please join us on March 2nd at 6 PM in the HS Auditorium for to learn details about the new United Local K-12 School. Representatives from SHP Architects and Hammond Construction will be present to share design renderings, construction updates, and logistics and traffic flow plans for the 2023-24 school year.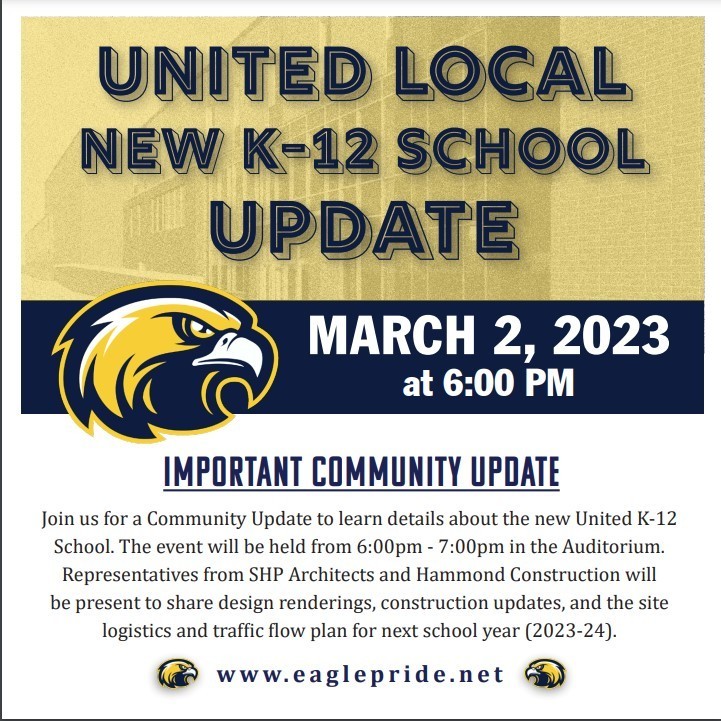 Mock Wedding 2023 Congratulations Riley and Ethan! Great experience for all involved.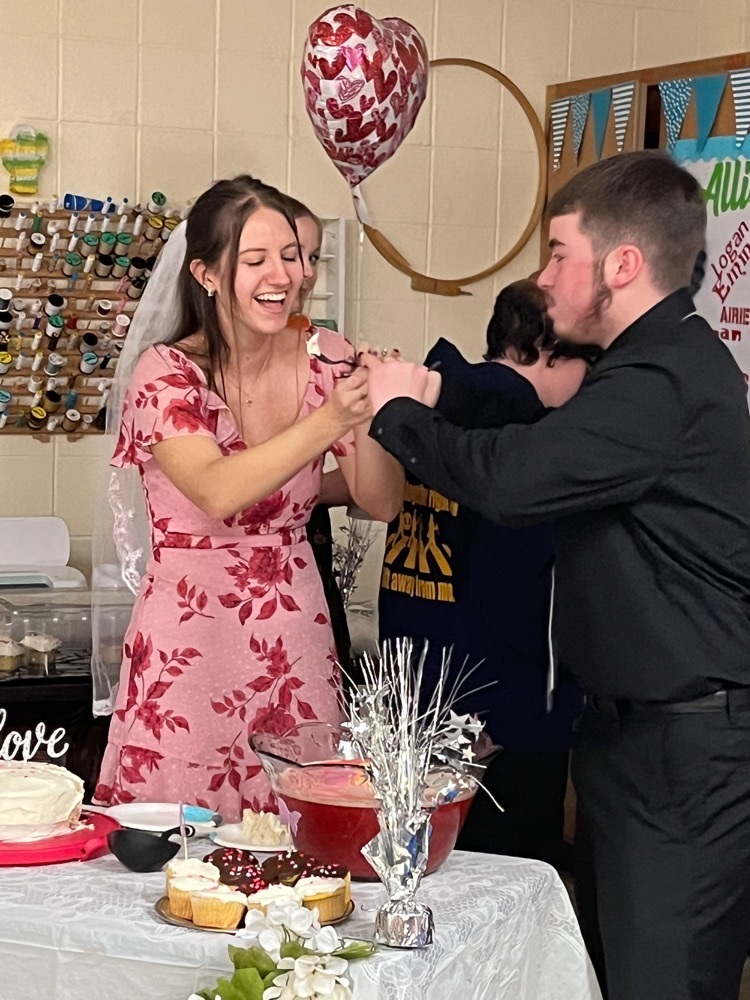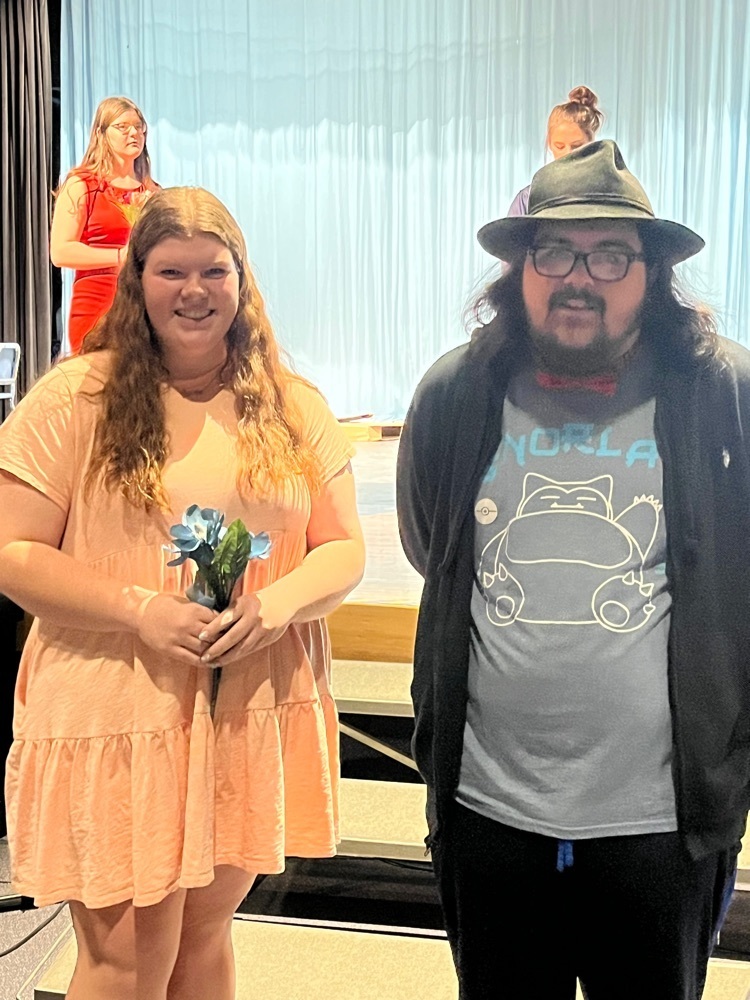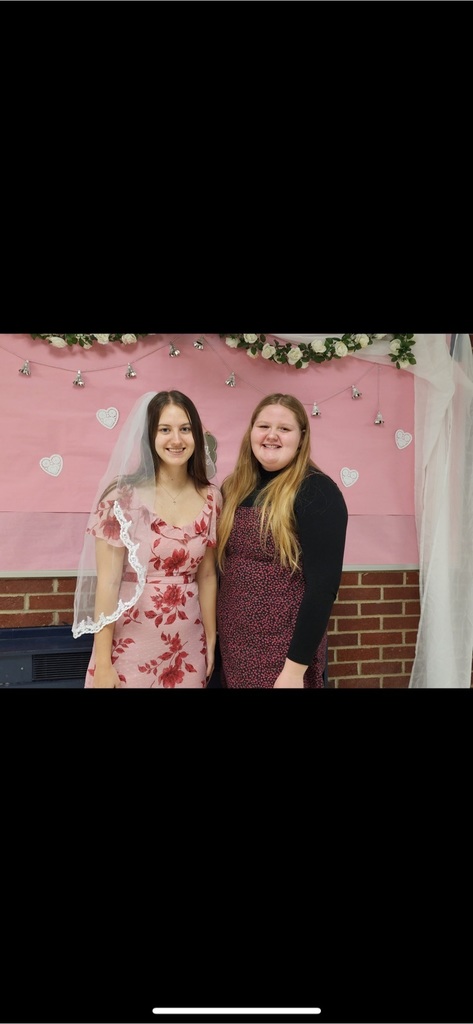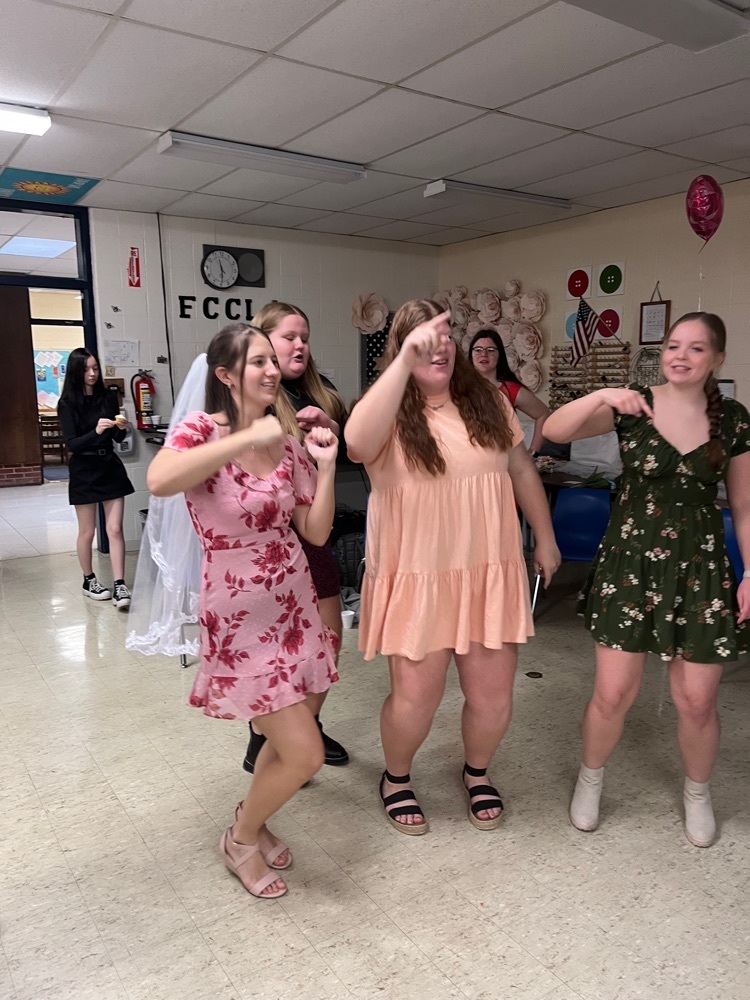 HELPING OUR FRIENDS IN EAST PALESTINE United students are looking for a way to help the community of East Palestine as they recover from the train accident with burnt and discharged chemicals. We asked about bottled water, clothing, food, etc. Most of these items are already being taken care of by local churches, the Weigh Station, and the Red Cross. In speaking with E.P. school officials, the biggest need they have most immediately is for basic school supplies, as many students will have to throw out the supplies they had due to chemical exposure. Considering this need, our Student Council is sponsoring the collection of donations of SCHOOL SUPPLIES through Friday of this week. If you are not able to get to a store to buy school supplies, you can drop off a donation to go toward the school supplies drive. If you write a check, please make it out United Local.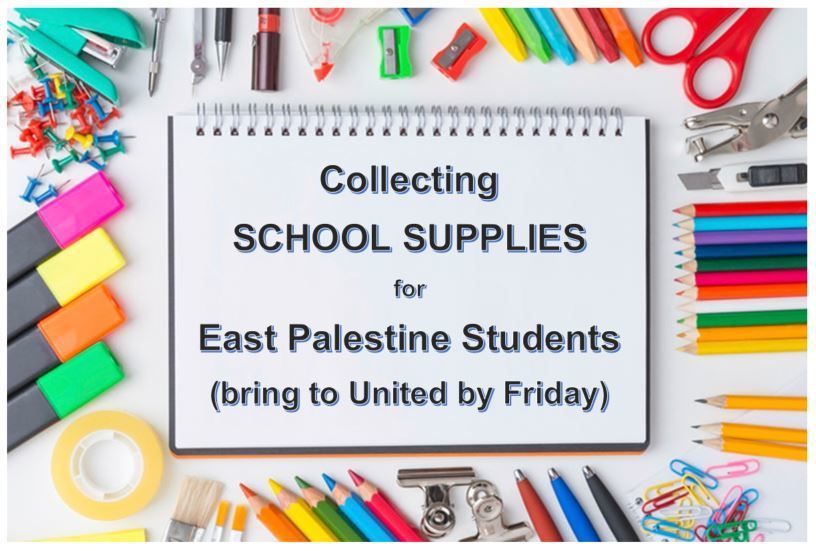 NON-PROFIT ORGS & THE LAW If you missed the non-profit law presentation by Beth Short from the Ohio Attorney General's office on Monday evening or if you wanted to revisit the information provided, a video of the session is available to the public. This was well done and provided a lot of good information. Check it out using the video link below:
https://drive.google.com/file/d/1mWseW4ENbCcpn_w8-wyUeHl5cB4tiIlf/view?usp=sharing