NON-PROFIT ORGS & THE LAW If you missed the non-profit law presentation by Beth Short from the Ohio Attorney General's office on Monday evening or if you wanted to revisit the information provided, a video of the session is available to the public. This was well done and provided a lot of good information. Check it out using the video link below:
https://drive.google.com/file/d/1mWseW4ENbCcpn_w8-wyUeHl5cB4tiIlf/view?usp=sharing

United Local School District will be on a two-hour delay today, January 31st. We will also not have morning preschool classes. An alert will go out at approximately 6 am.

United Local Schools will be closed Wednesday, January 25th due to potential hazardous driving conditions.

United Local Schools will be on a two-hour delay today, January 23rd.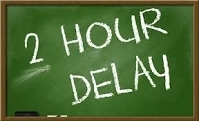 BUILDING... BUILDINGS Our HS Building Trades class has been working on structures as group projects aligned to their course objectives. We can't wait to see the finished product!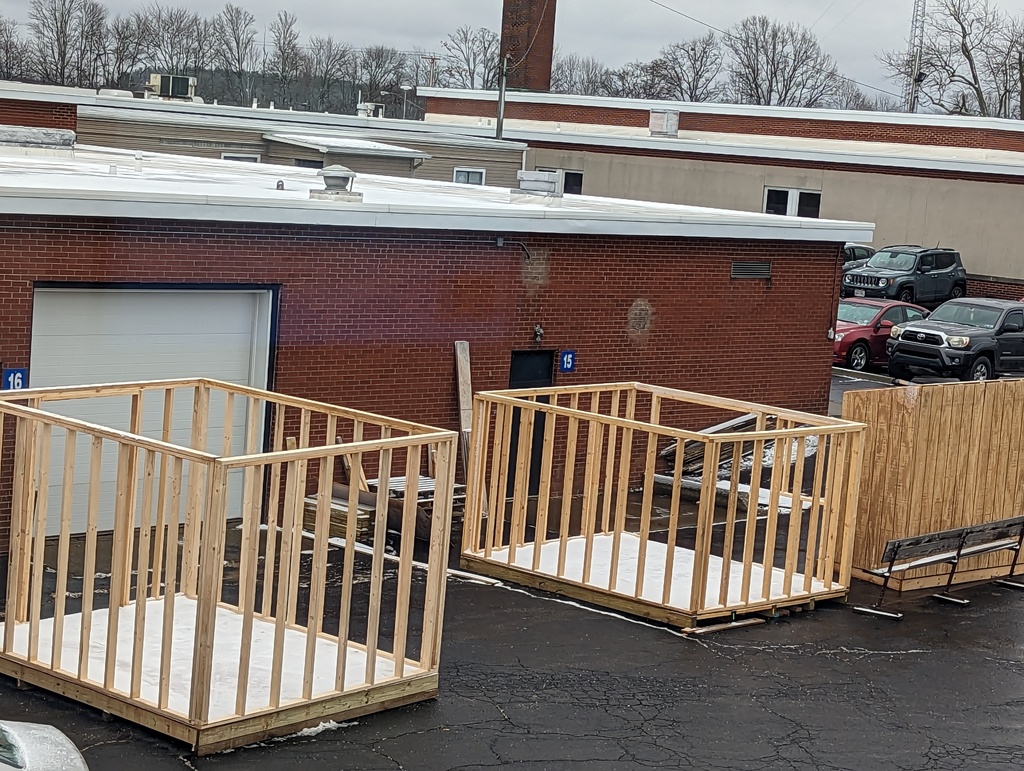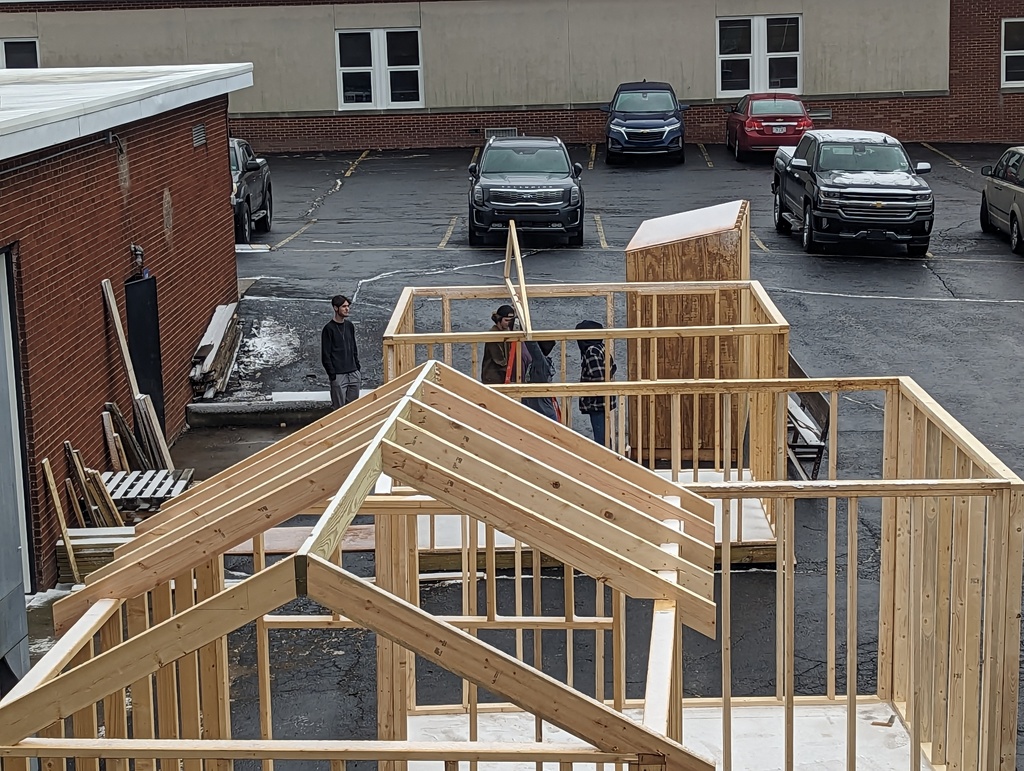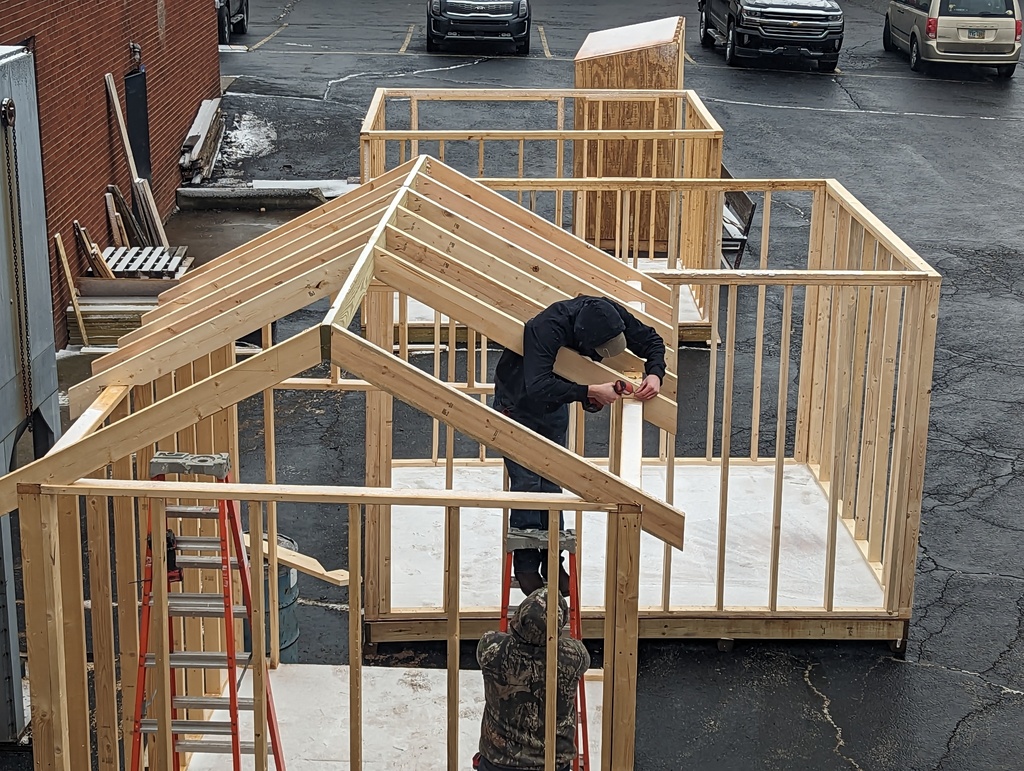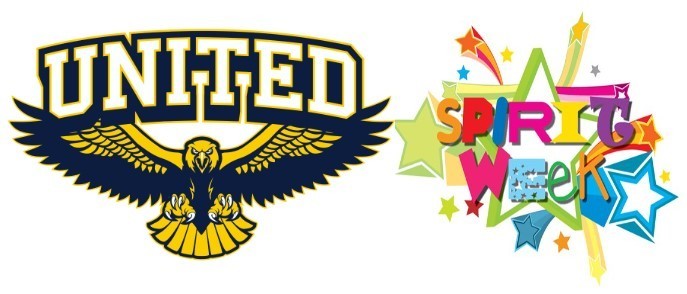 Congratulations to Kaleb Nastari for officially signing with Penn State to continue his running and academic career.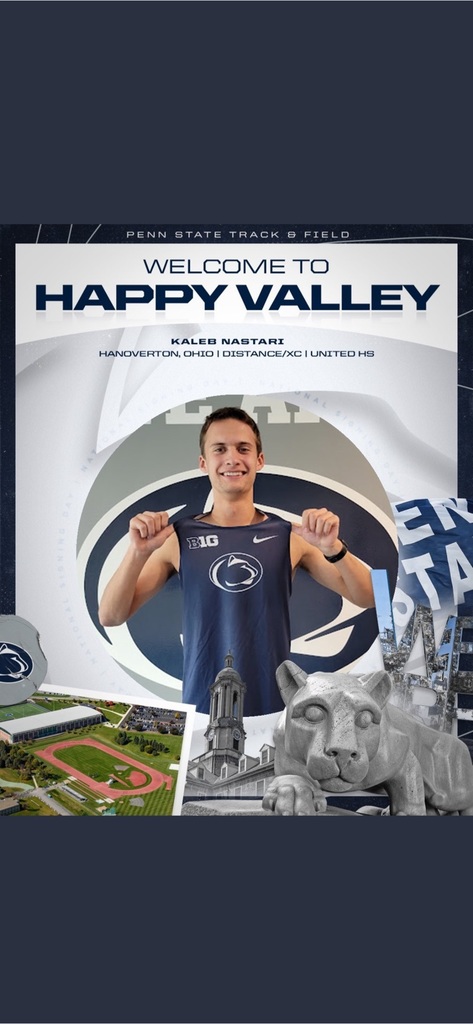 Congratulations to Grant Knight for being selected to play in the North South Ohio Football Game.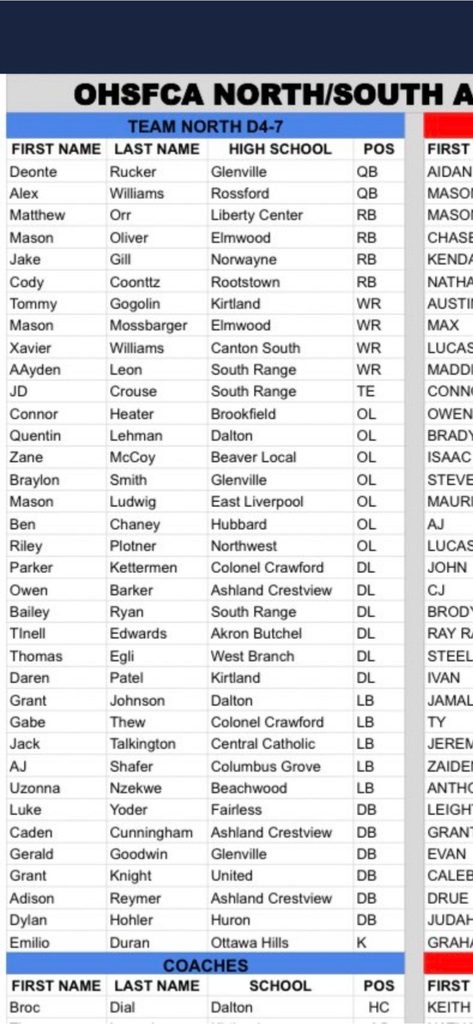 Tonight's boys basketball game at Jackson Milton has been canceled. It will be rescheduled for February 13th.
8th graders practicing dining etiquette, while enjoying their homemade bread and spaghetti.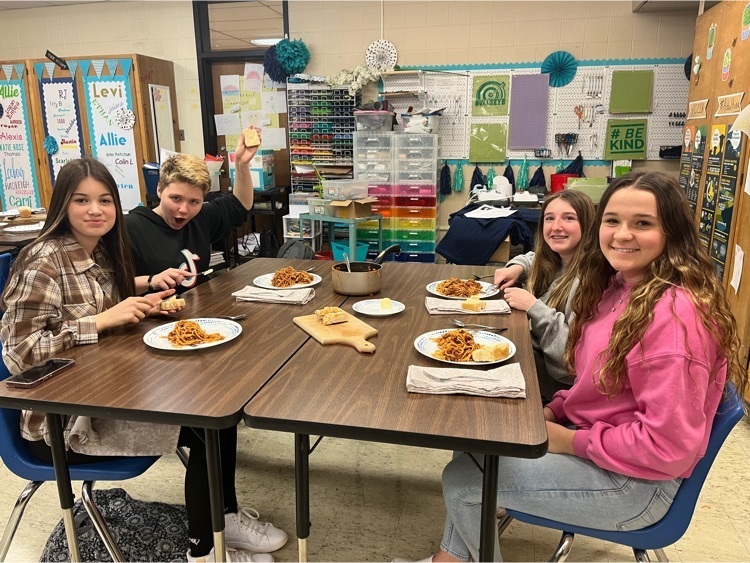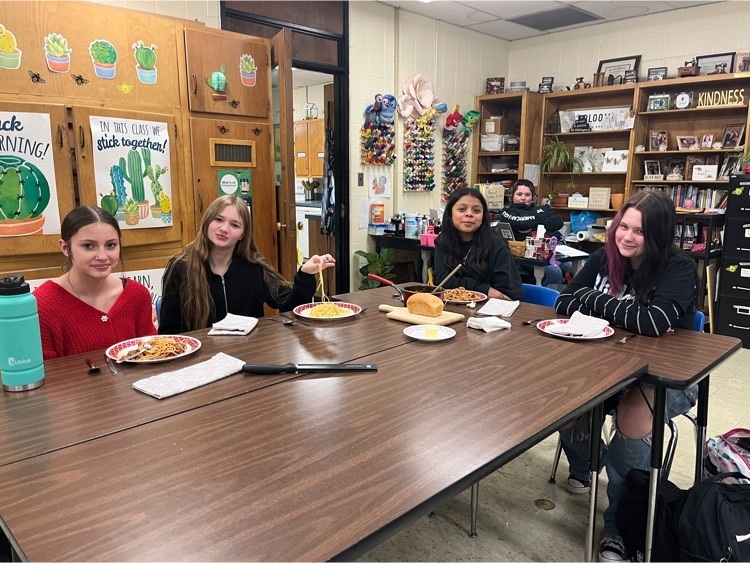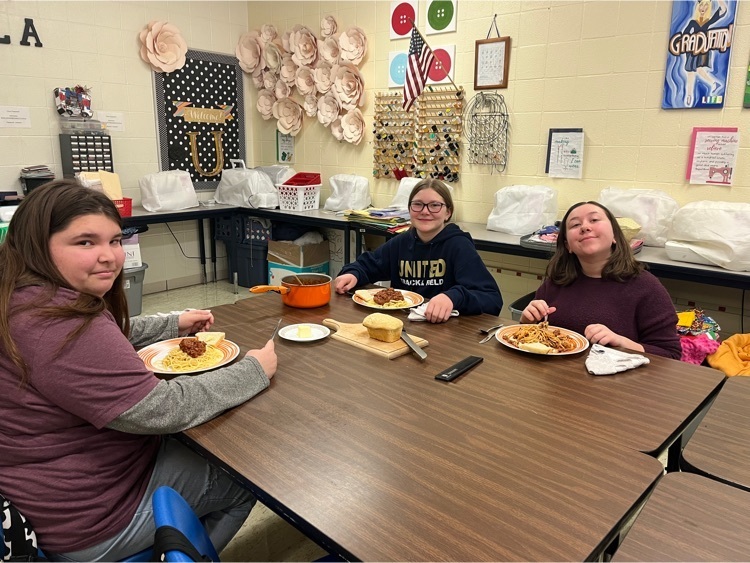 7th graders enjoying their pizza they made from scratch.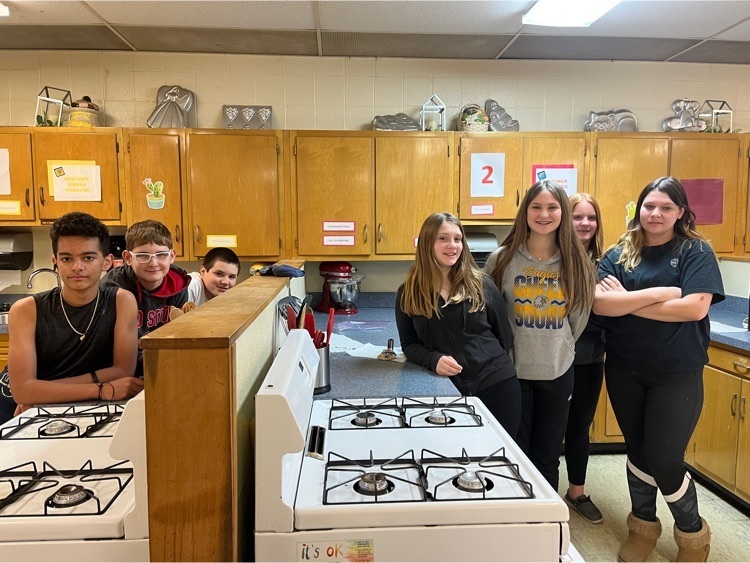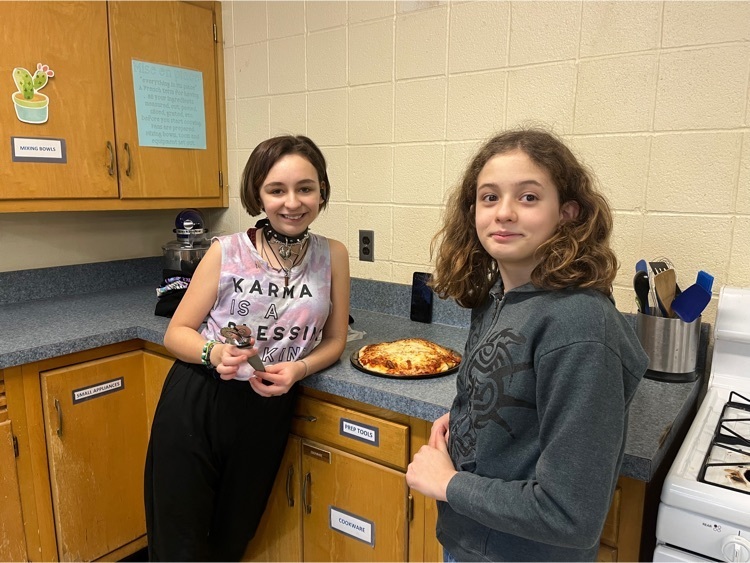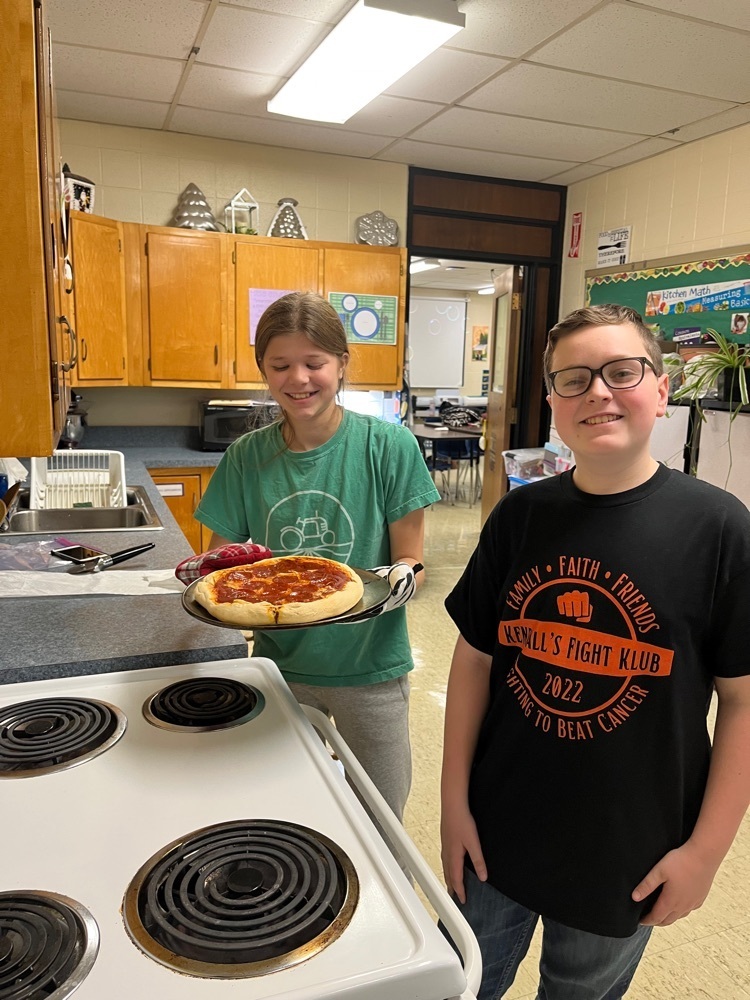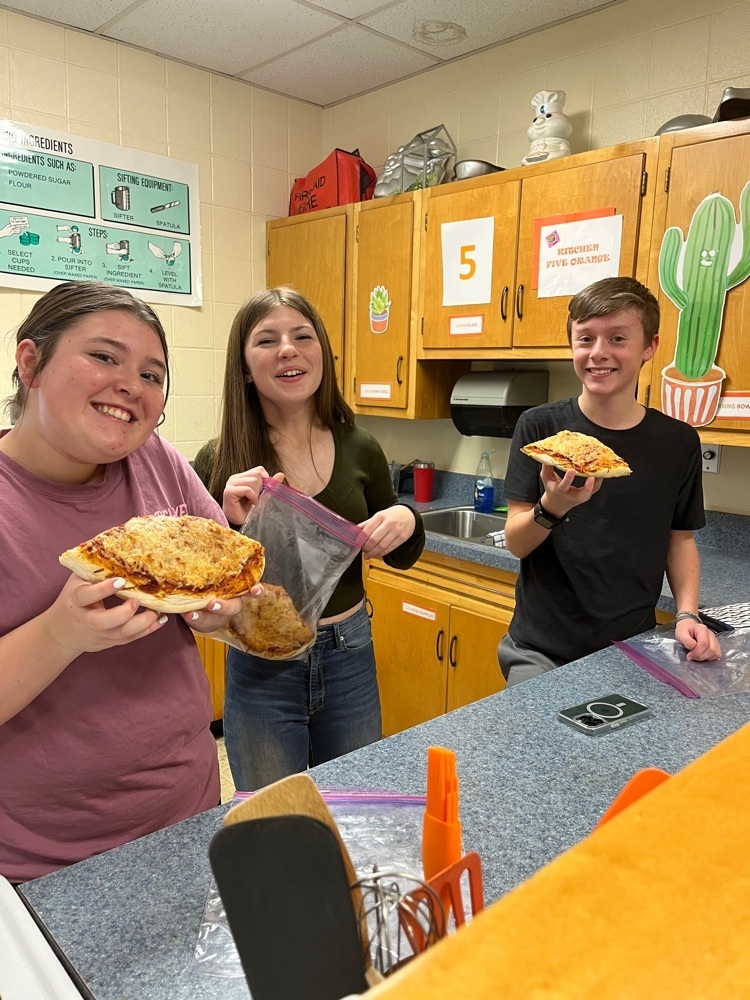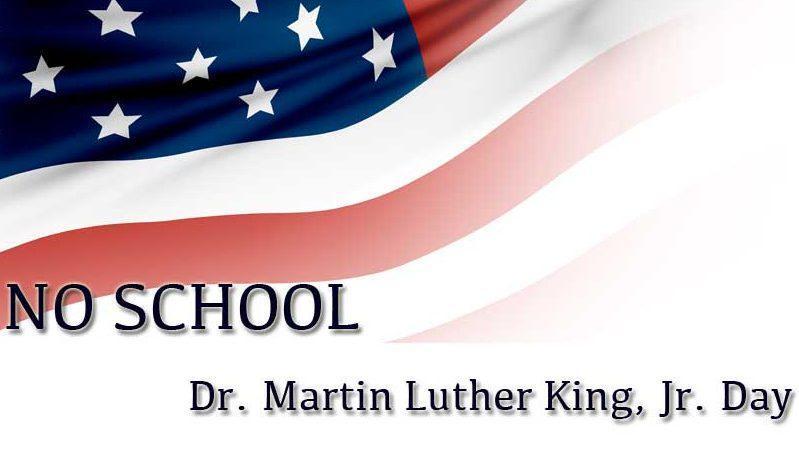 FUNDRAISING LAWS FOR NON-PROFIT ORGANIZATIONS United Local will host the Ohio Attorney General's Office in providing training for leaders of non-profit organizations who deal with money involving youth (teams, clubs, booster groups, PTO's, etc.), The intent is to help these individuals and their groups to understand their responsibilities as they relate to the law. Our Board of Education would like to invite anyone interested to attend this meeting on February 6 at 6:30 pm. in the High School Auditorium to meet with Beth Short of the Ohio Attorney General's Office to go over the laws and procedures for handling money. Our Athletic Boosters Club will hold their meeting directly after this event. Other community organizations managing non-profit funds are also encouraged to attend. This will be great for anyone serving as a treasurer or other officer in an organization.
Annual Gingerbread Houses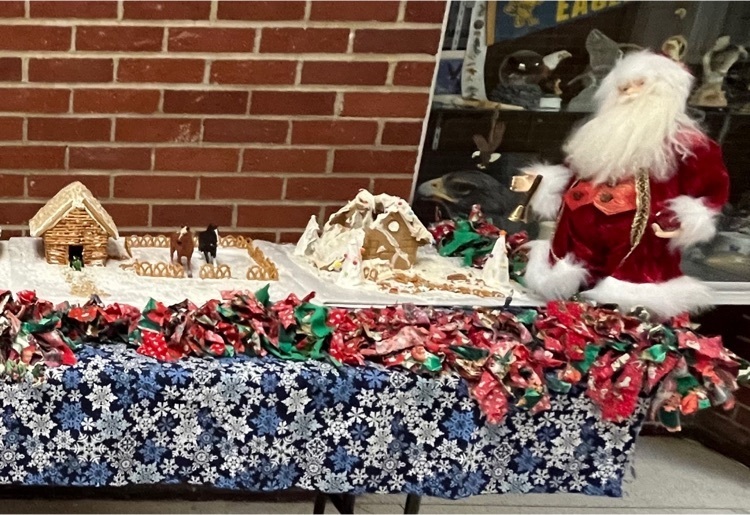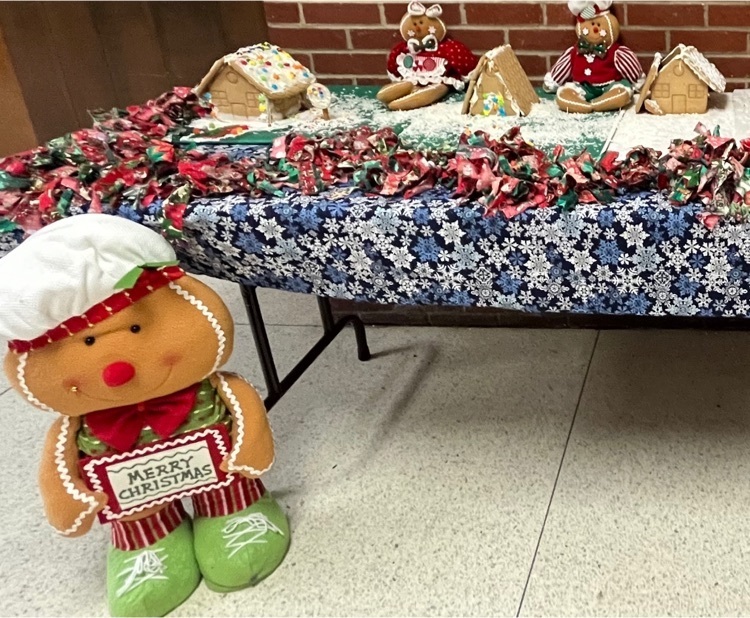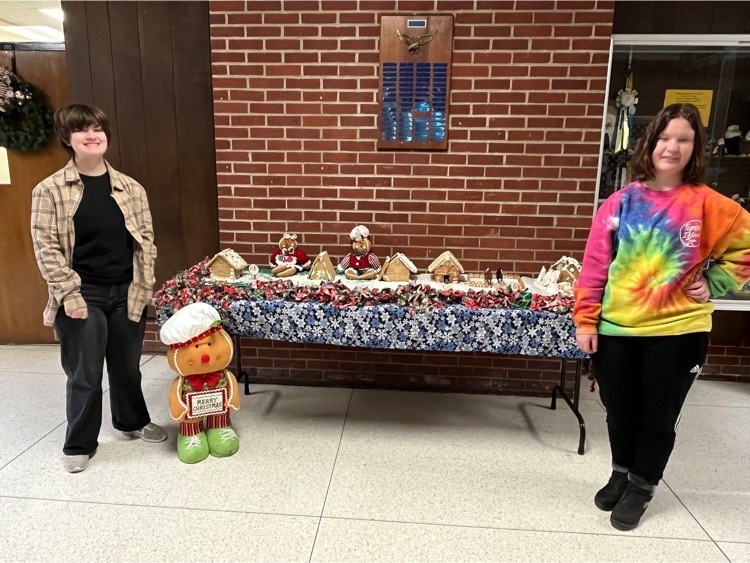 Congratulations to Luke Courtney for being selected to WKBN's top 22.
FCCLA, Open for Business class put their customer service skills to work at Santa's workshop today. Students have been designing and creating items for purchase over the last month.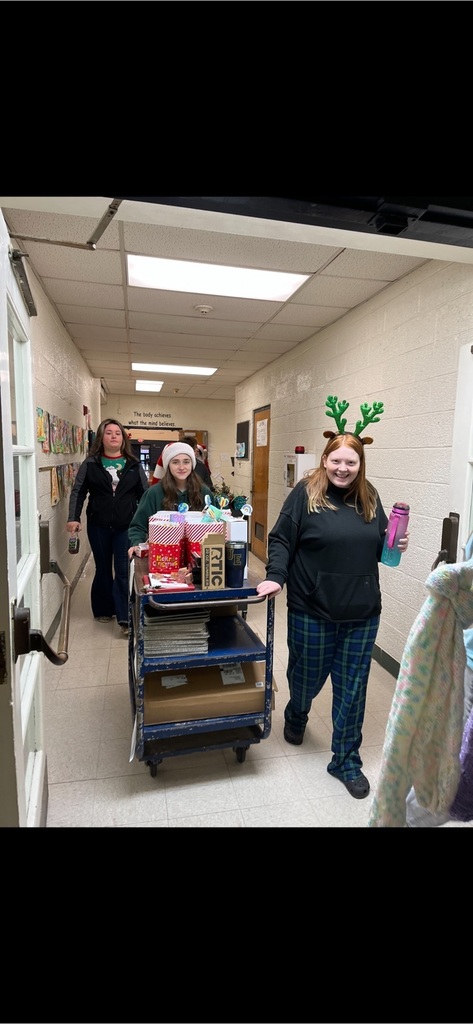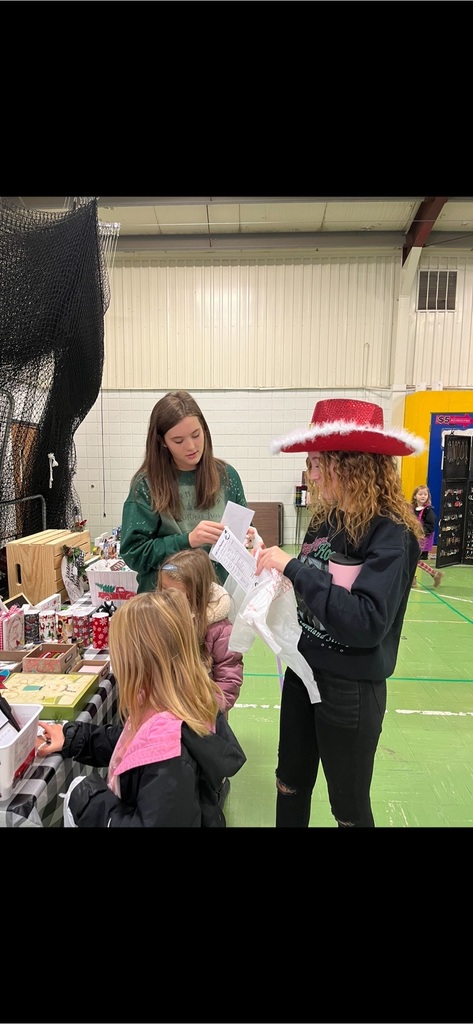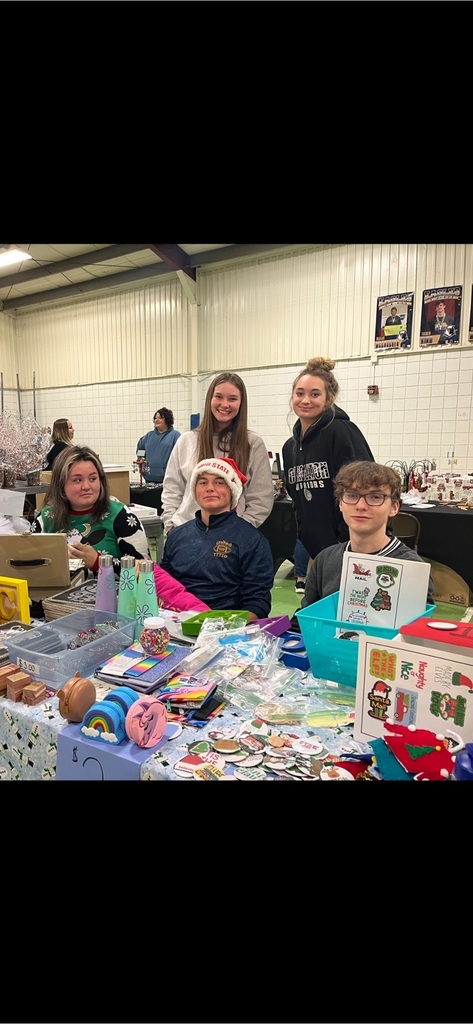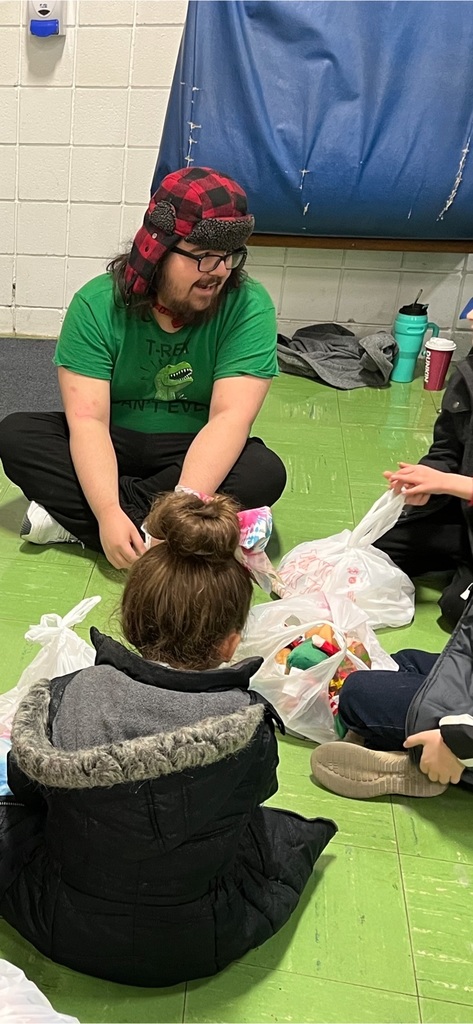 As I was walking down the hall today, I came across this great sign on Mrs. Russo's door. Made me smile
Thursday's girls basketball vs Southern will have FREE admission to all students courtesy of the Bergman Foundation.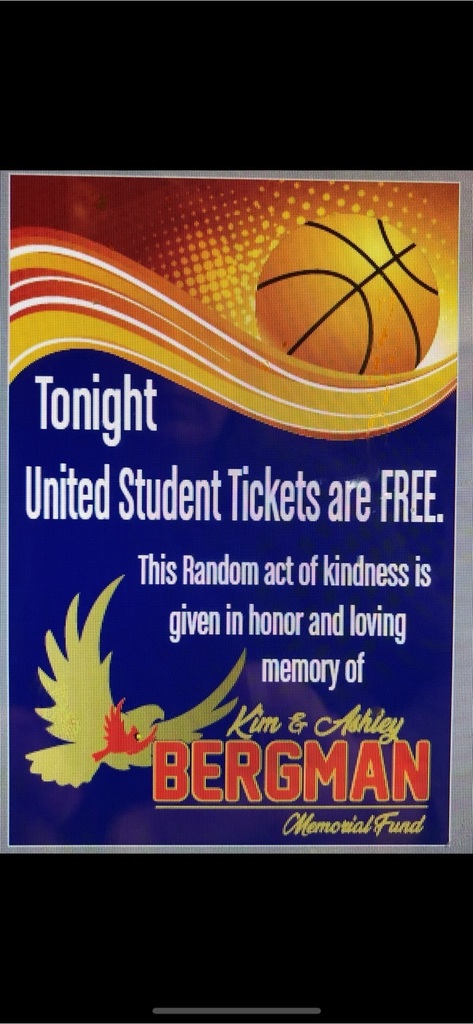 Congratulations Dallas!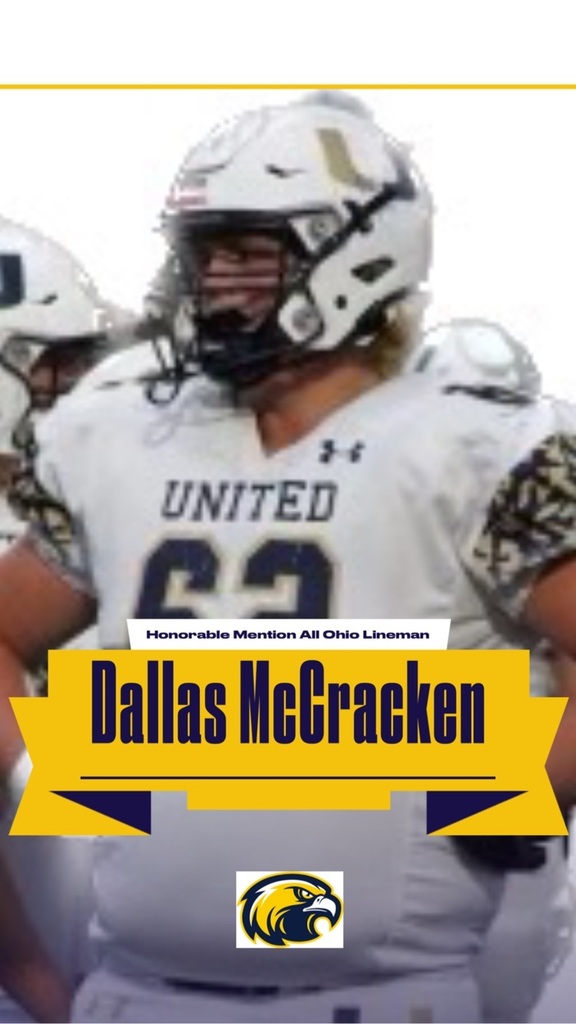 Congratulations Grant!