United Local 7th and 8th graders visited the Career Trades Expo at the Canfield Fairgrounds and got to experience first hand a variety of skilled trades.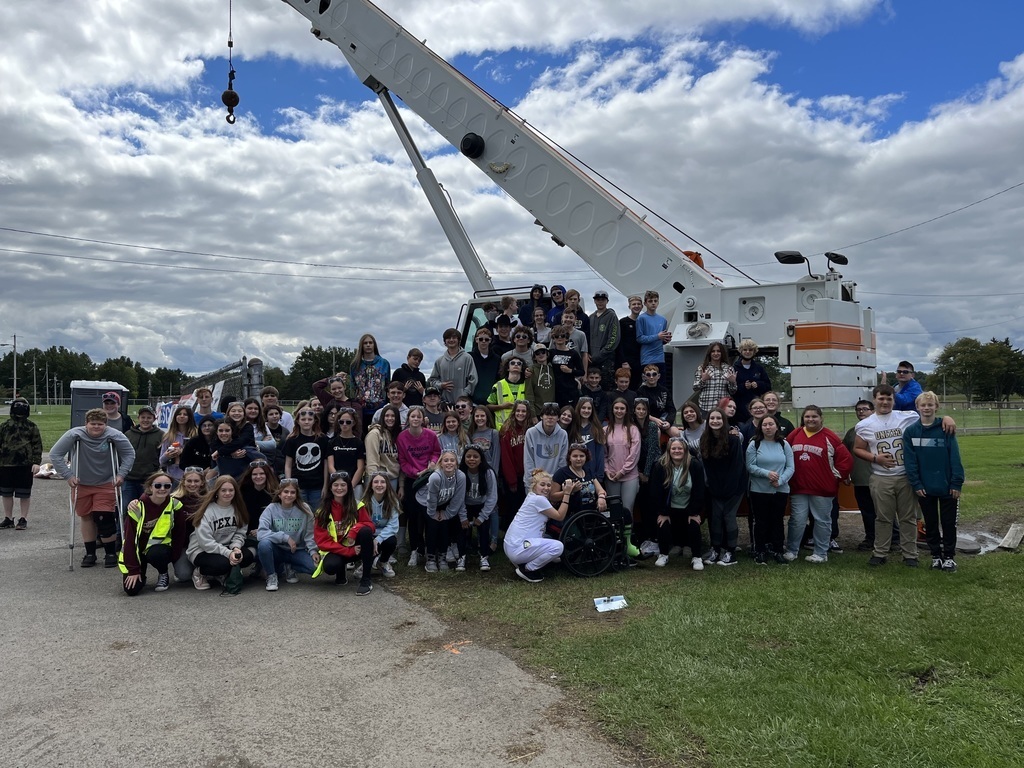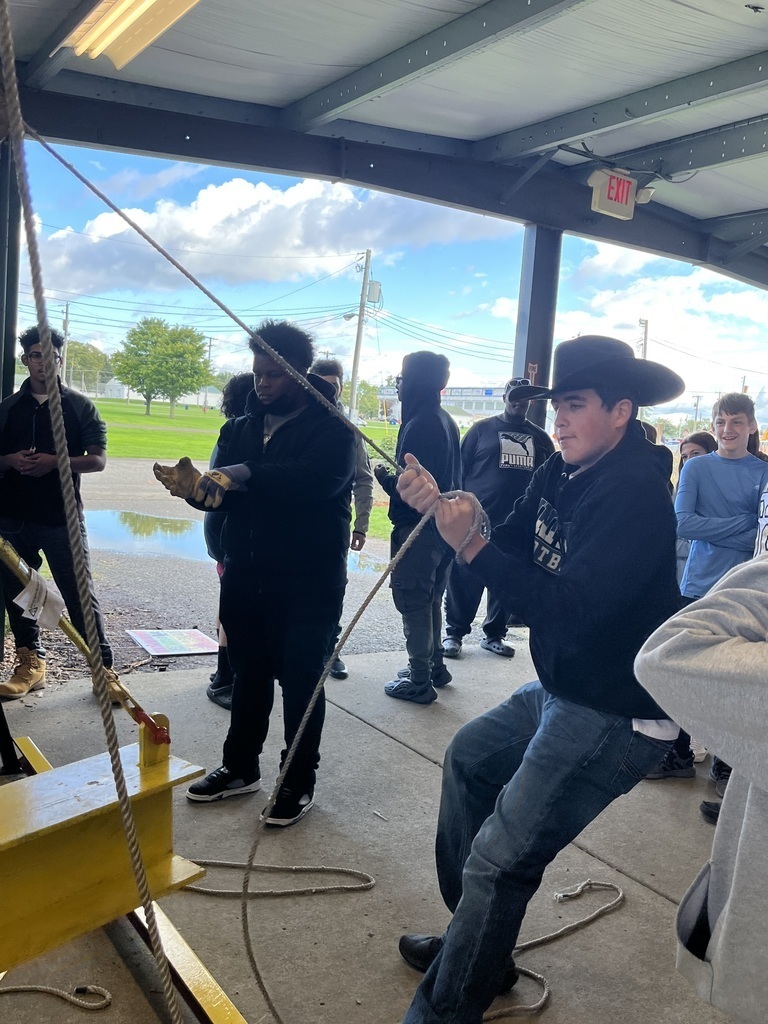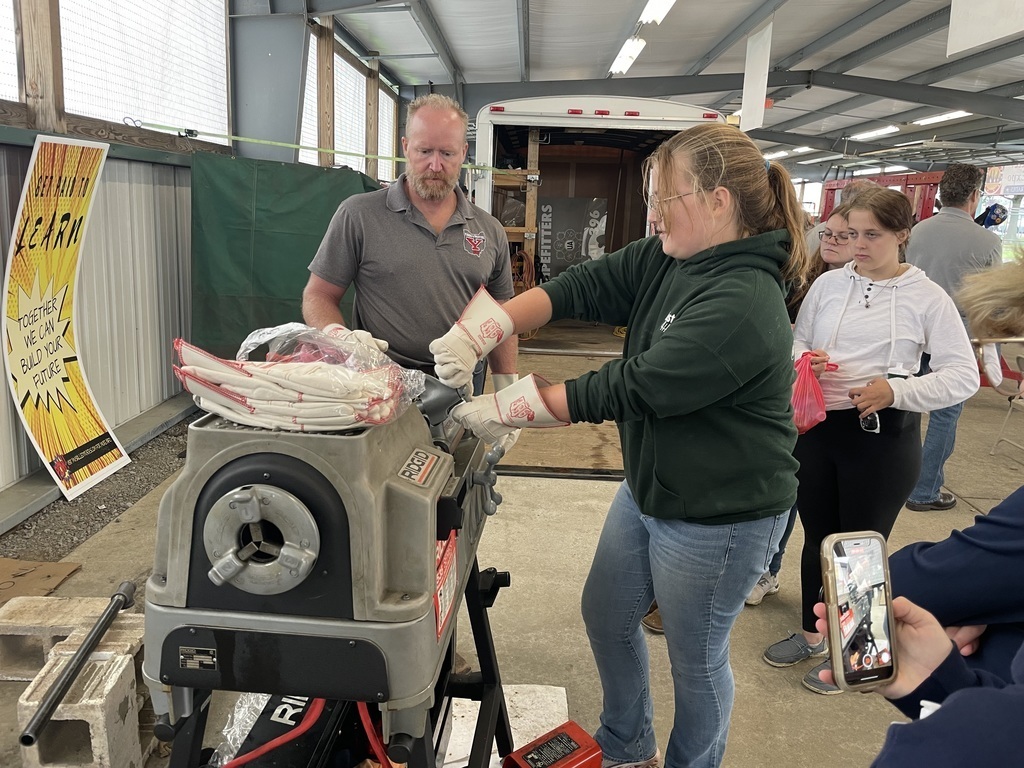 Mrs. Tedeschi's 6th graders using latitude & longitude to find locations.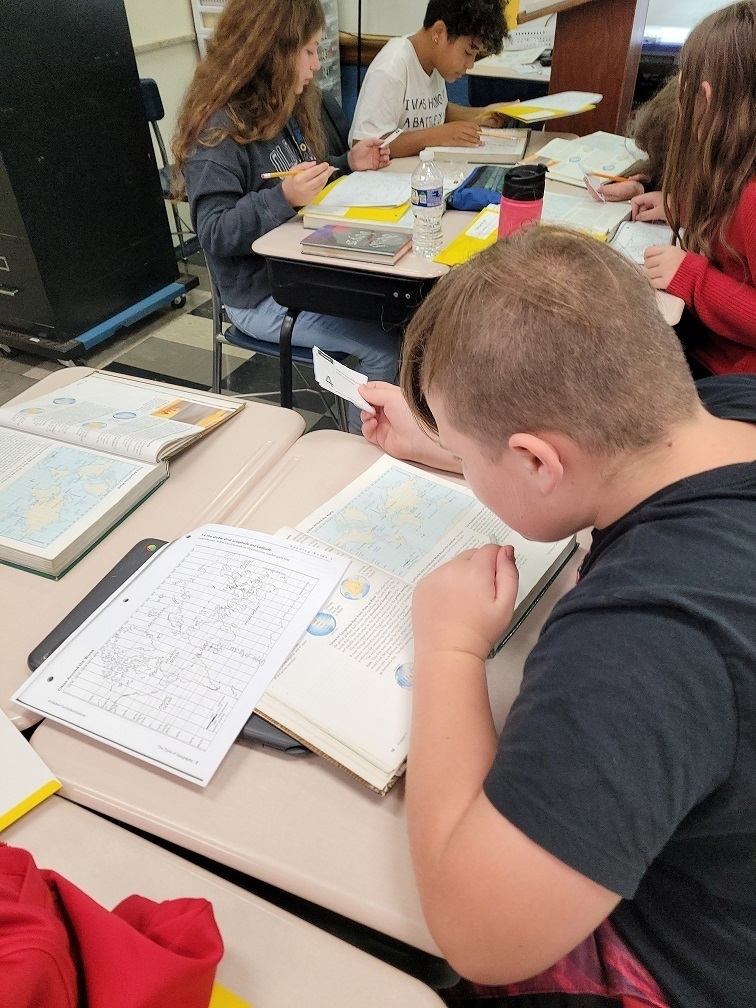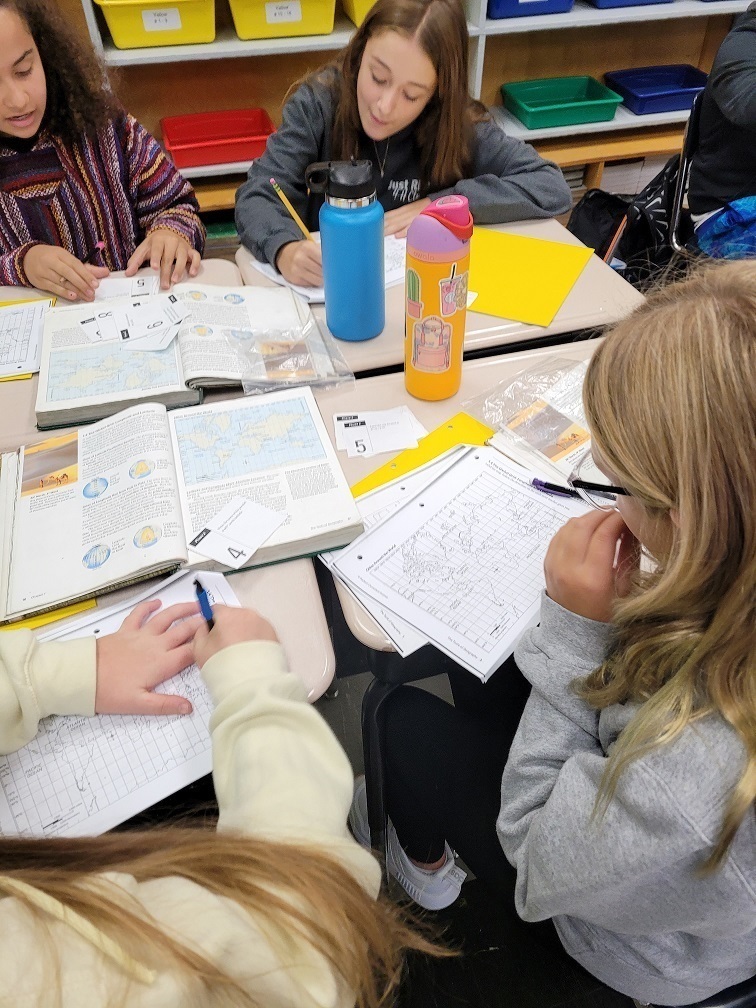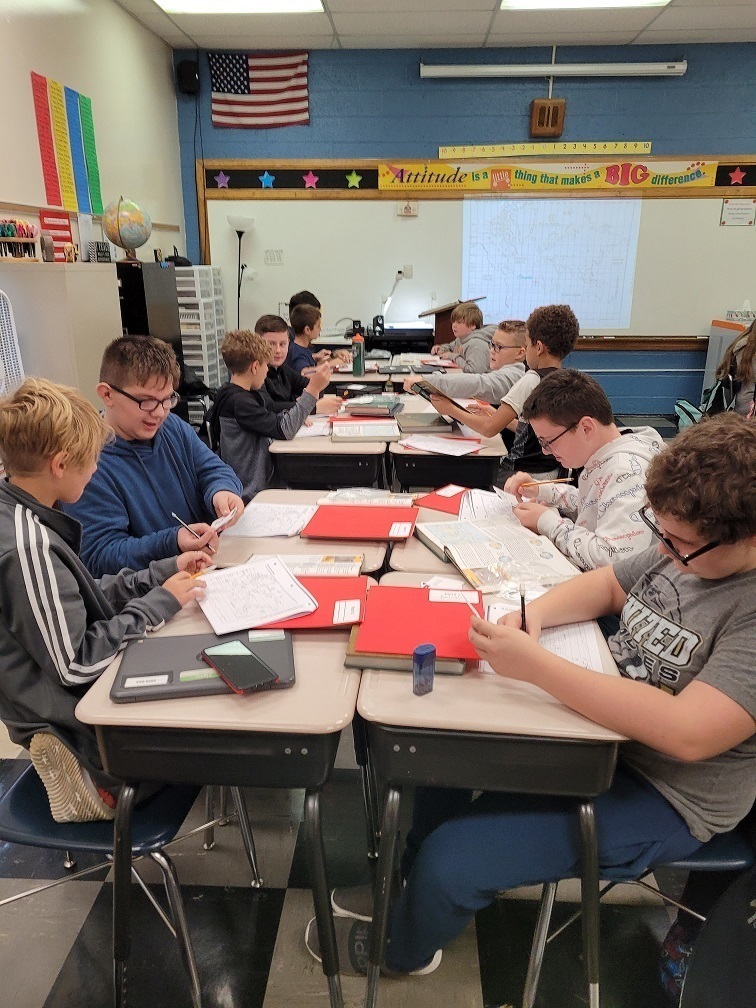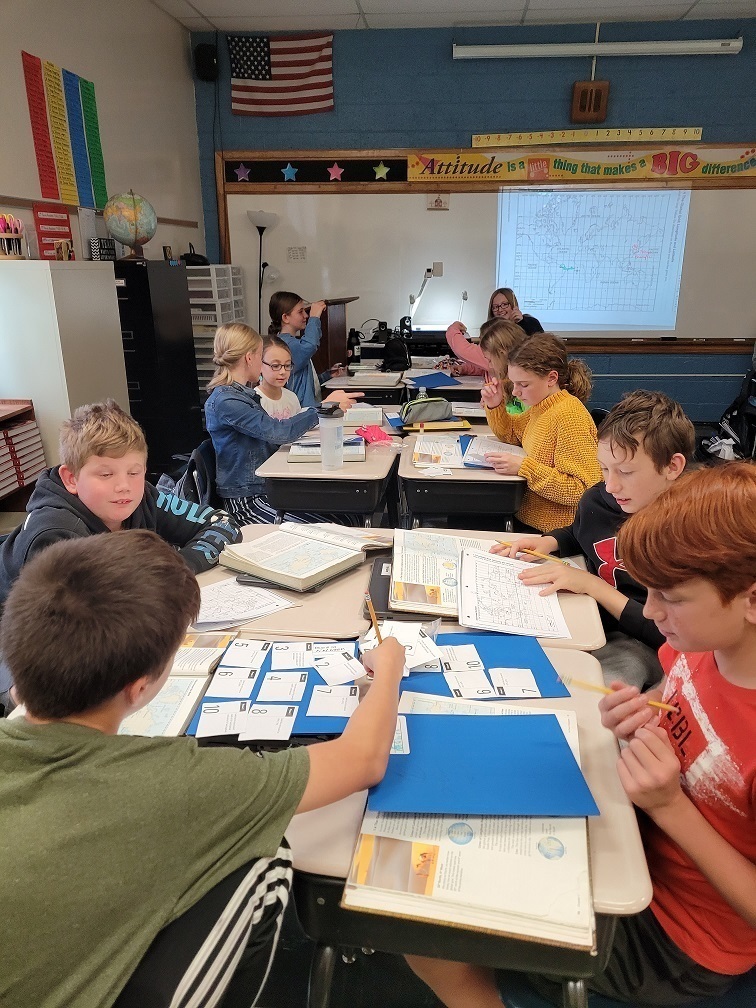 The United Local Food Pantry group recently toured the Boardman Sam's Club to help gather ideas for how to best manage and run our own food pantry. We would like to thank Jason and Roger at Sam's Club for their time and generous donation of supplies.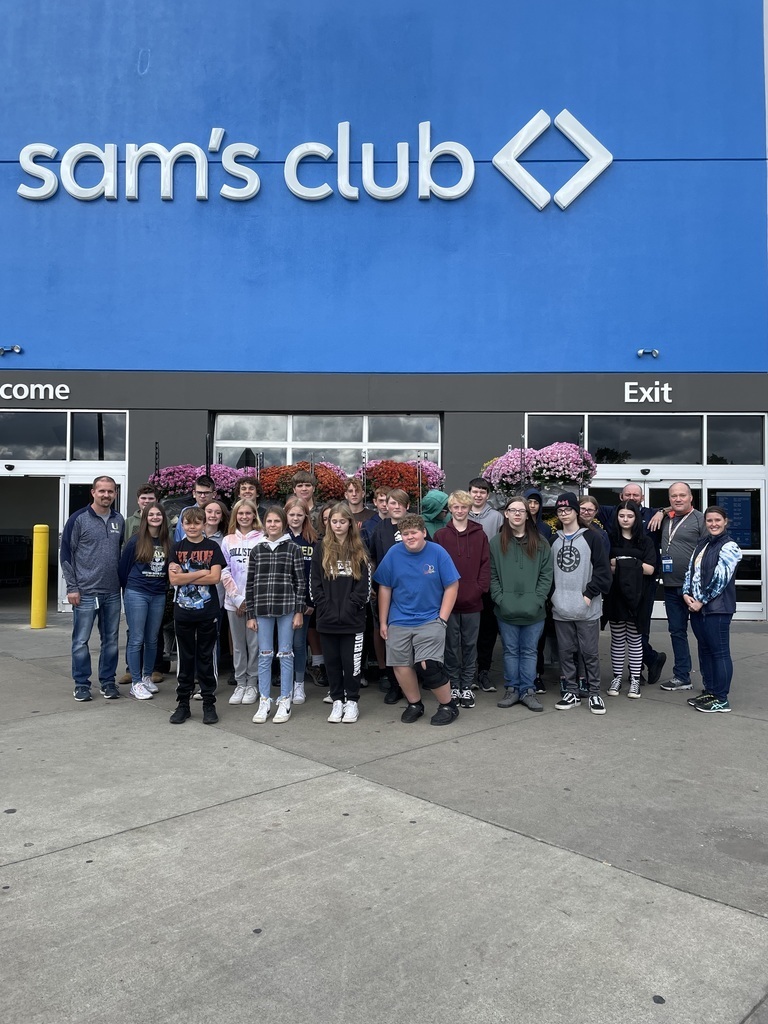 Winona Area Historical Society Event
Mrs. Urmson's 7th grade FCS students enjoyed their first cooking lab today. Grilled Cheese sandwiches and S'mores were on the menu.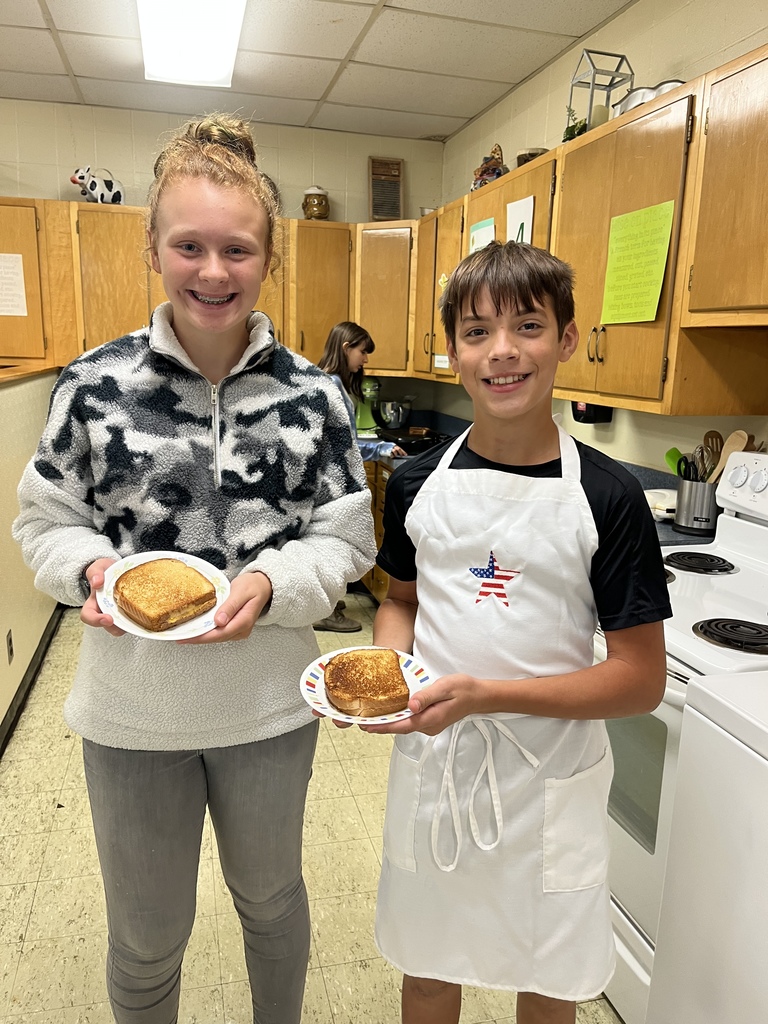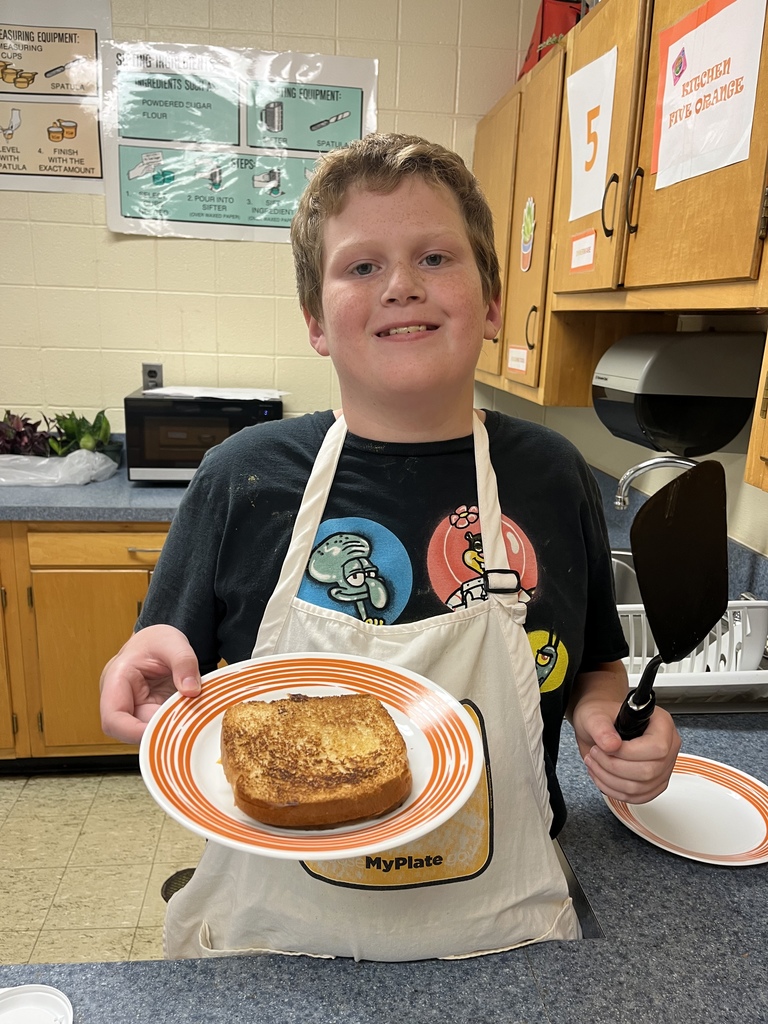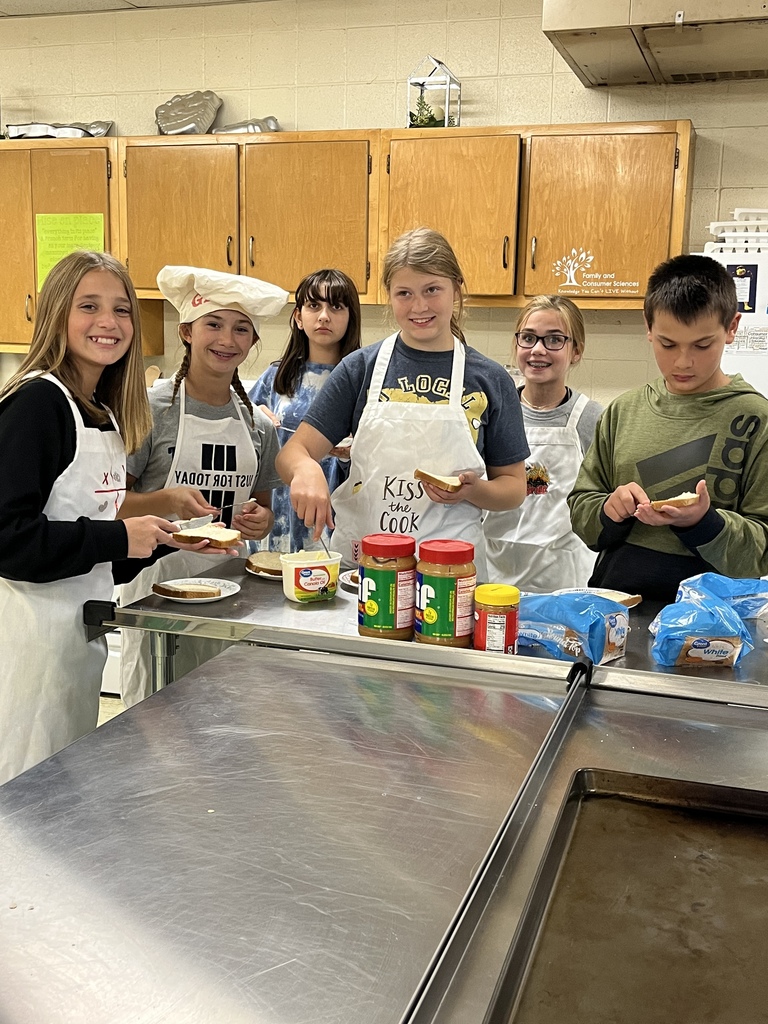 FALL AUCTION SET FOR SATURDAY The 2022 Fall Auction will take place this Saturday, Oct. 1, at 6:00 PM in the high school cafeteria. The link below takes you to the booklet of auction items on the slate for this year's auction. Much thanks goes to Kiko Auctions and also to everyone who donated to our auction. All proceeds benefit the United Junior Class. Check out the auction booklet and come out for the fun!
https://drive.google.com/file/d/1bWIAdHIxBIydJLW4Xfo548sDJhNu5xjd/view?usp=sharing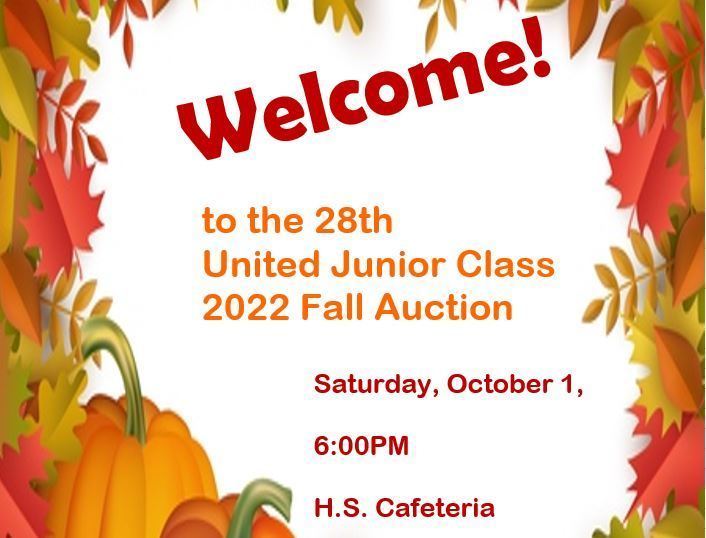 Mrs. Kober's class is working on there aquariums today. They are putting their fish and snails in.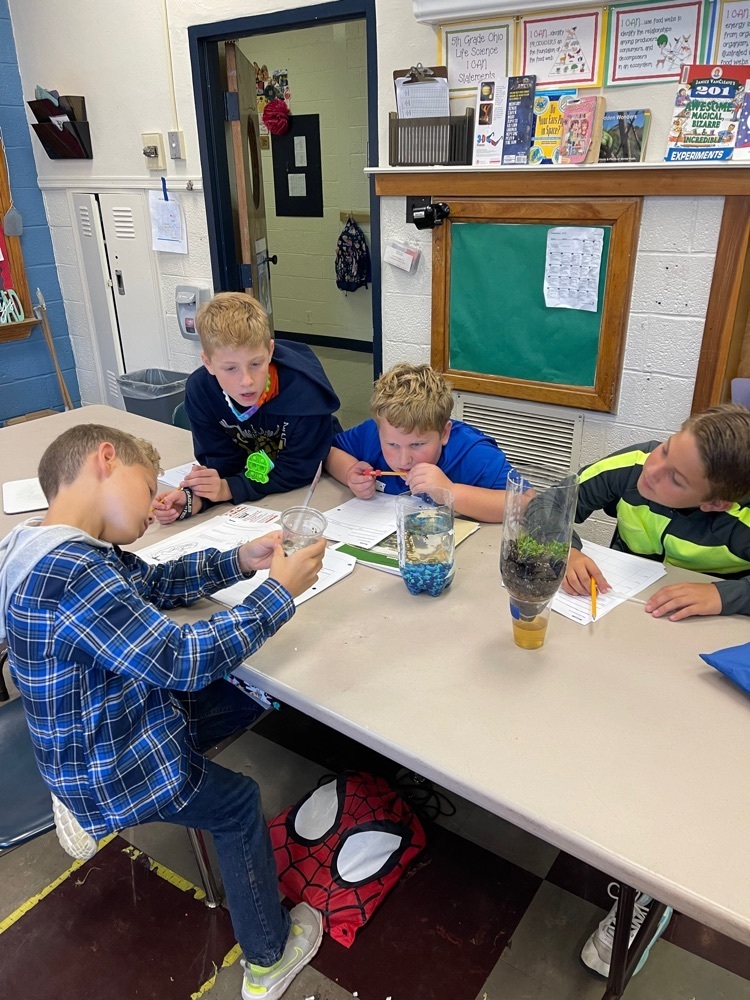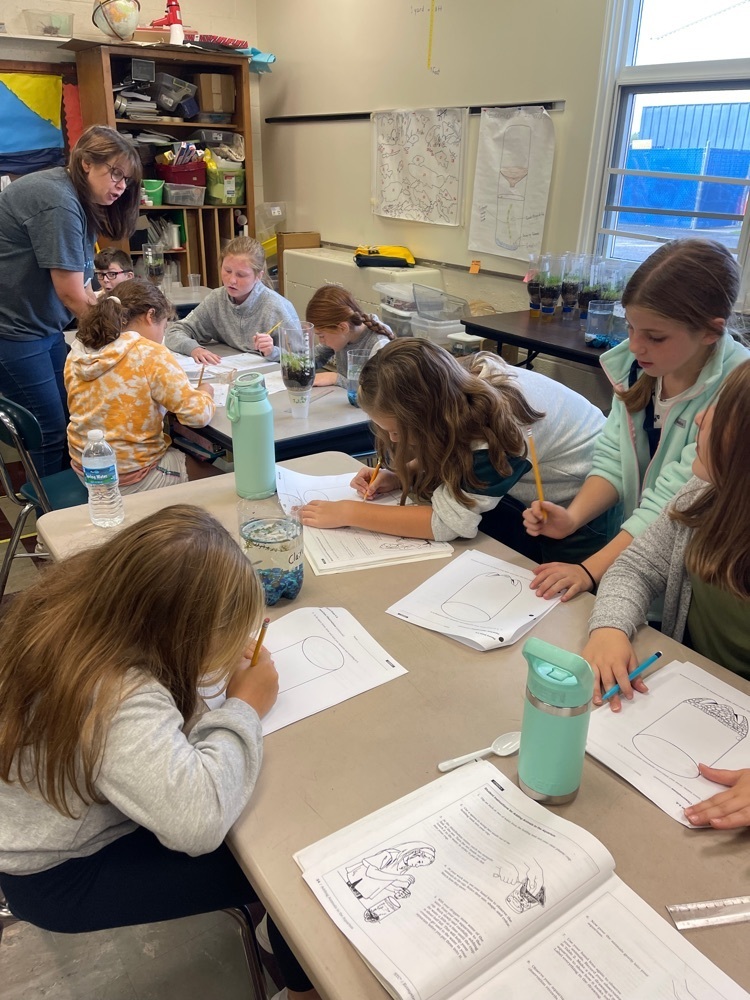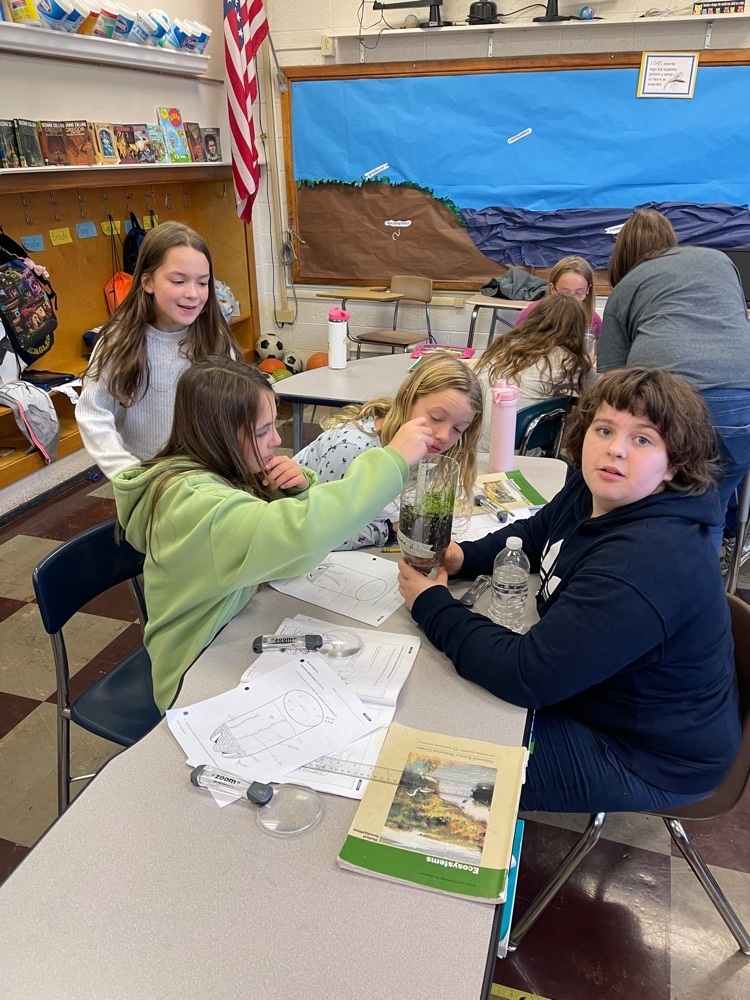 Congratulations to our 2022 Wall of Fame inductees who were recognized prior to tonight's football game: George Brantingham, Paul Clewell Blaine Crosser, Mike Phillis, Jim Summer, and Brian Taylor. Hull's Super Duper is also recognized with the Golden eagle award.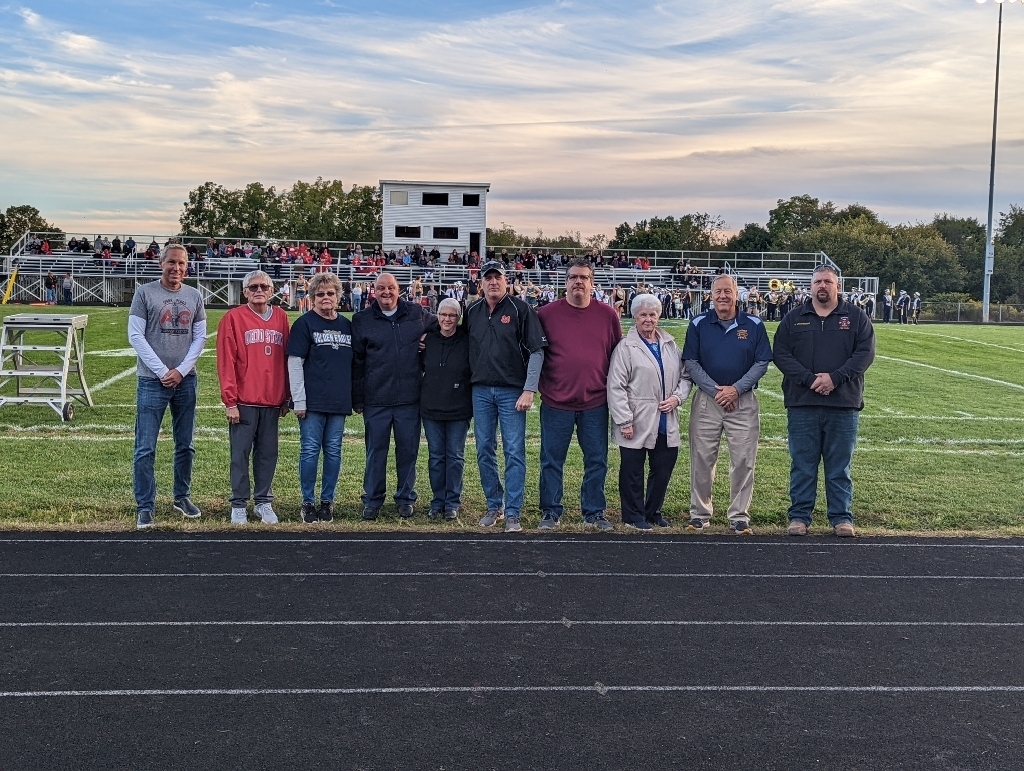 Thank you to the United Local High School band for making an appearance at the Elementary PBIS tailgate party.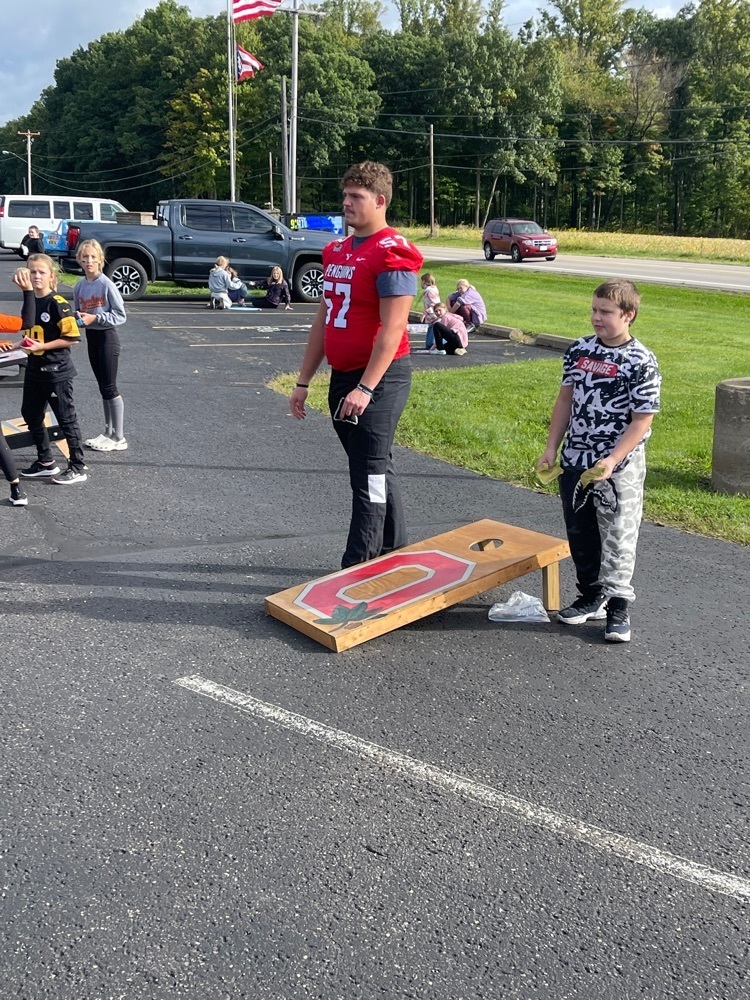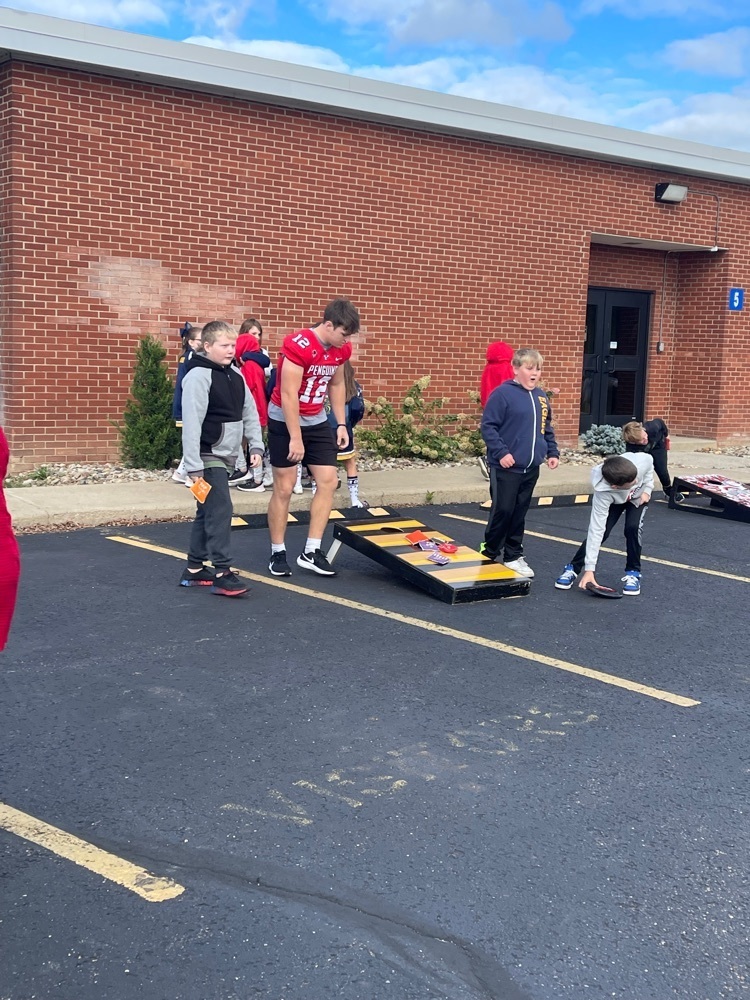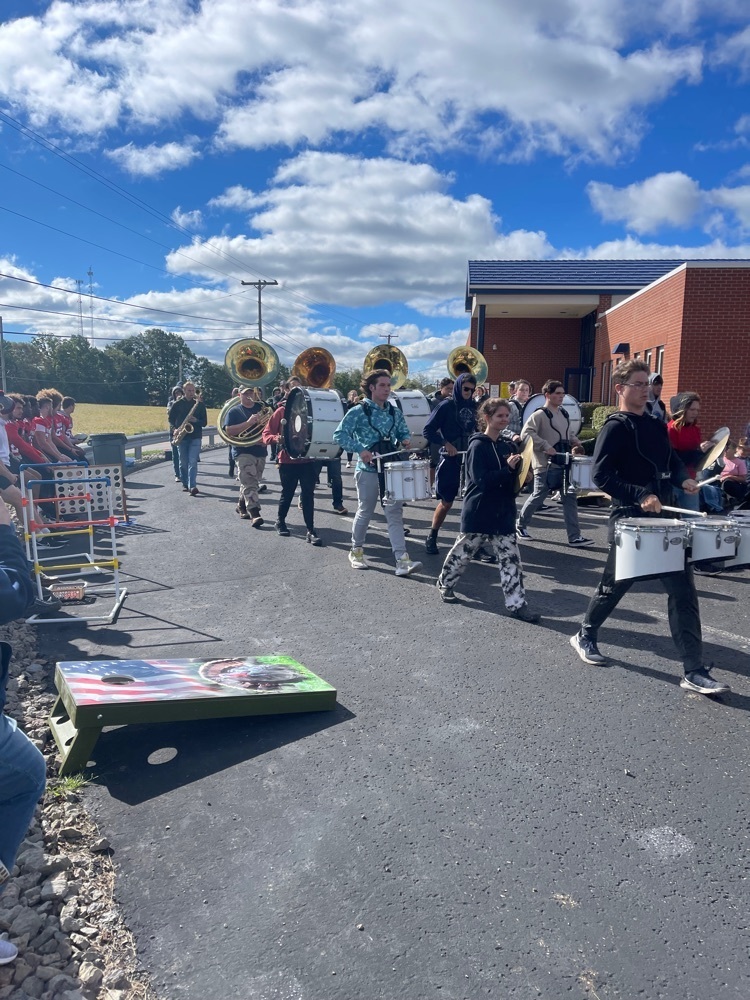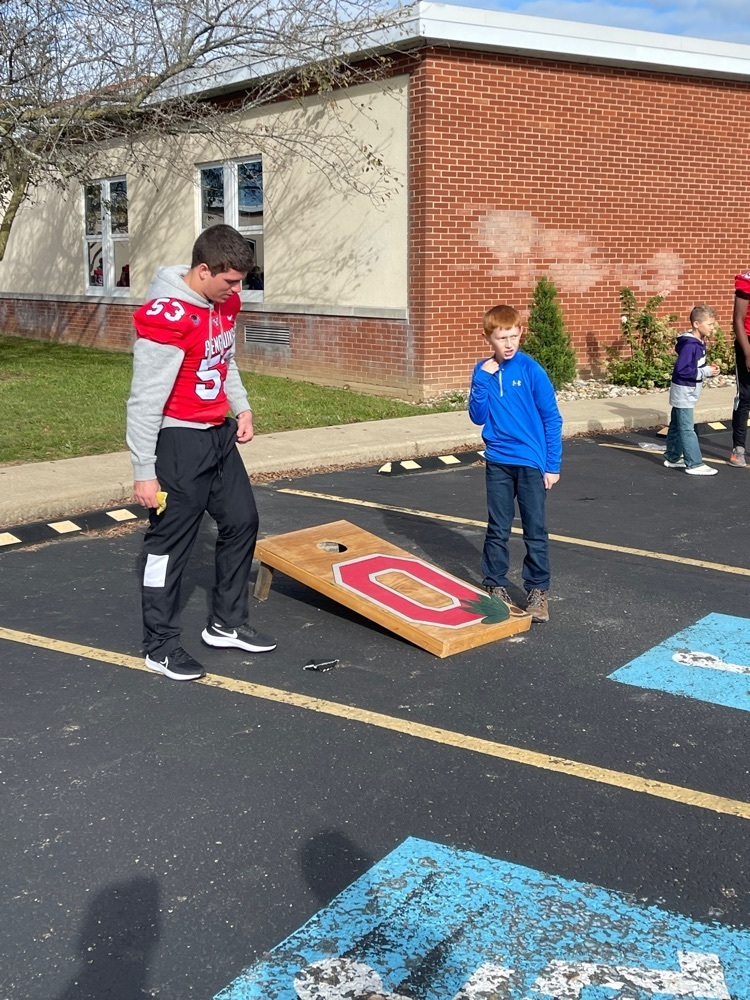 Good luck to our golf team today at the EOAC league championship.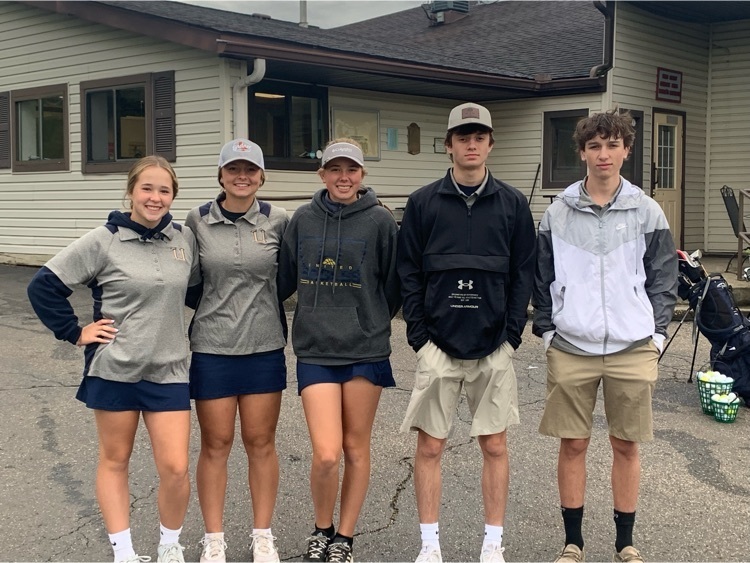 Congratulations to the girls golf team for winning the EOAC Golf Invitational yesterday. Mati Zines finished 1st, Madison Kibler 8th, and Emma Murphy 10th.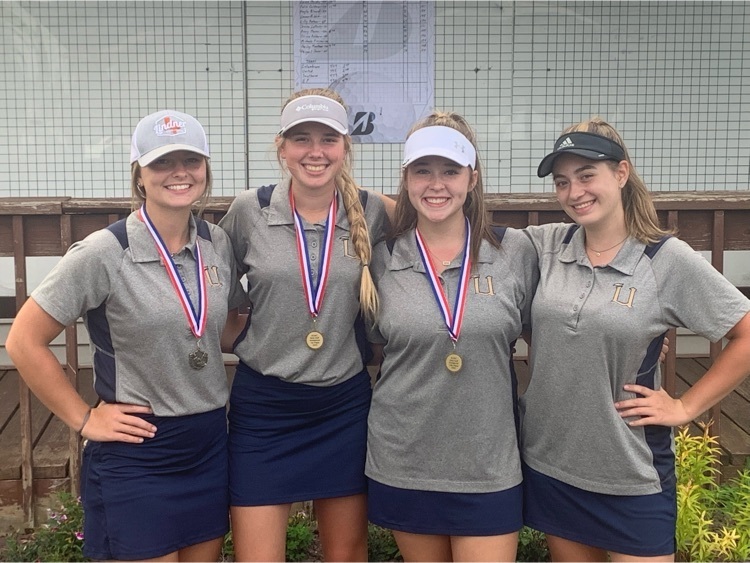 Elementary Yearbooks are now available for preorder. You can purchase you student's yearbook online, go to jostensyearbook.com. Select Order Your Yearbook, type in United Elementary School in the selection titled select your school. Choose your package and personalize it if selected.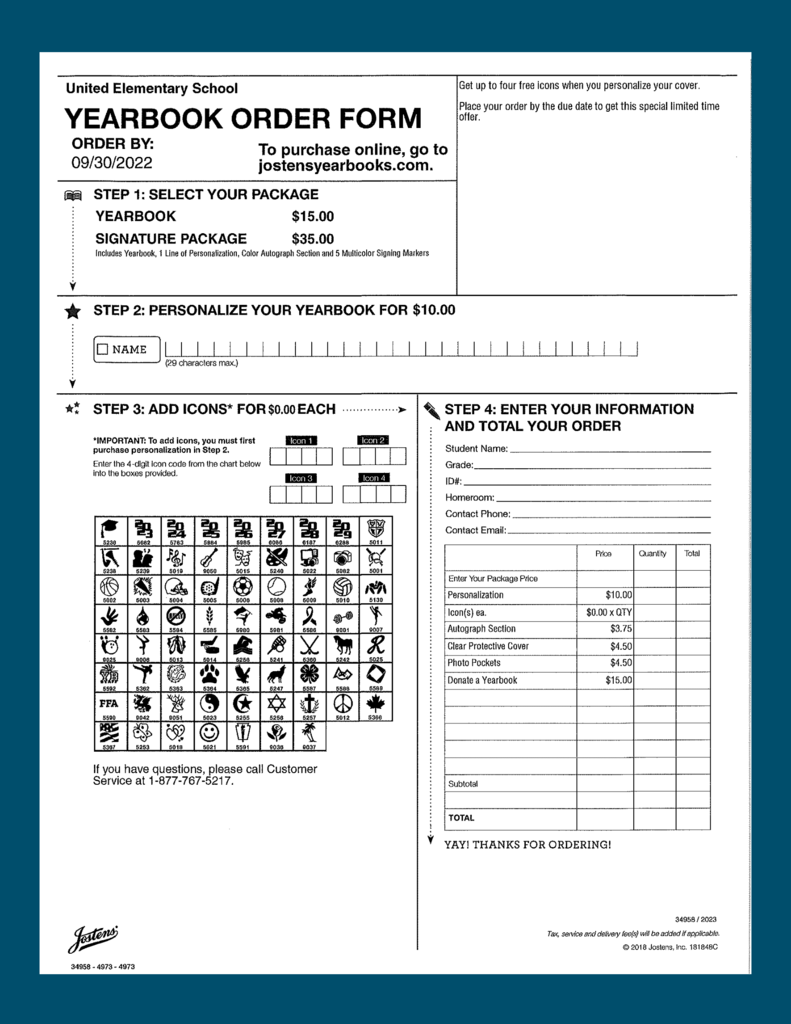 Officer Bailey reading to our 1st Grade Students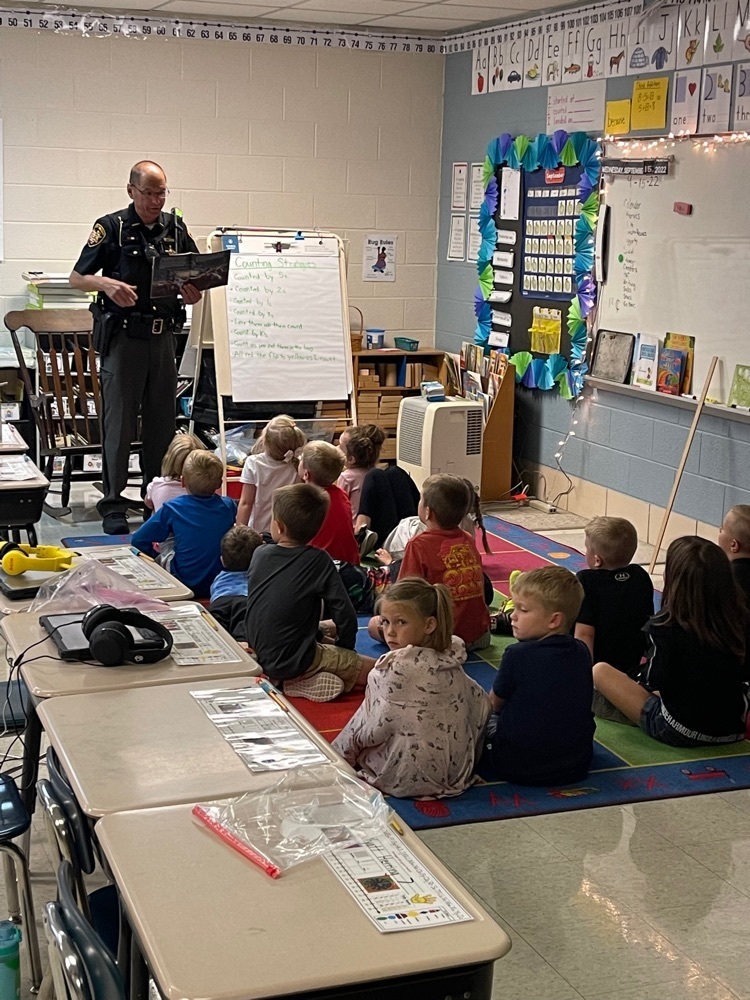 Love visiting our 5th and Kindergarten combined lunch!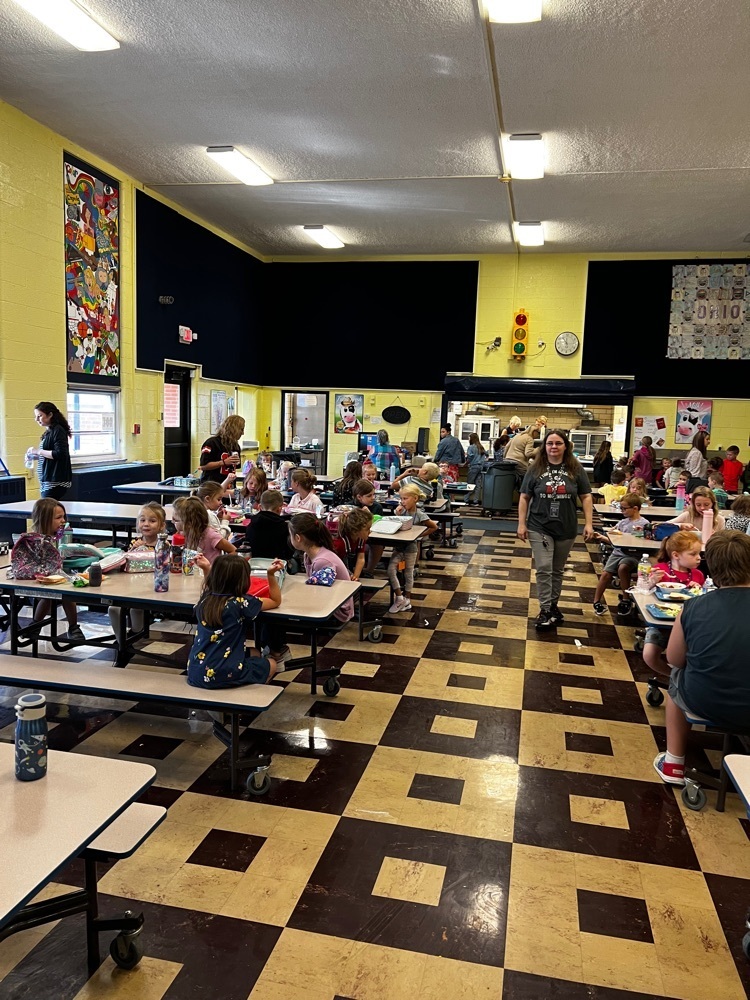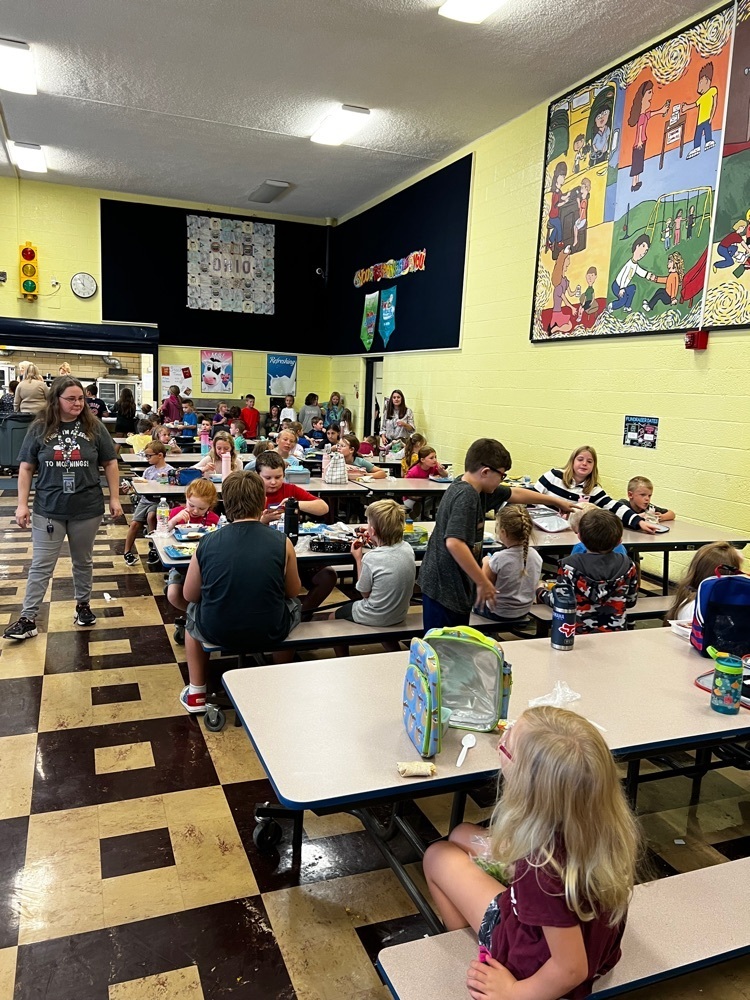 More information is coming soon about the elementary fundraiser. This fundraiser helps to provide fun activities and special events for all of our elementary students.

Get Connected Hanoverton/Kensington! Internet for as little as $15 per month.

United Local Middle School students have career exploration opportunities and character education incorporated into their school day. Please click on images below for more information. Permission forms will be sent home for all offsite visits.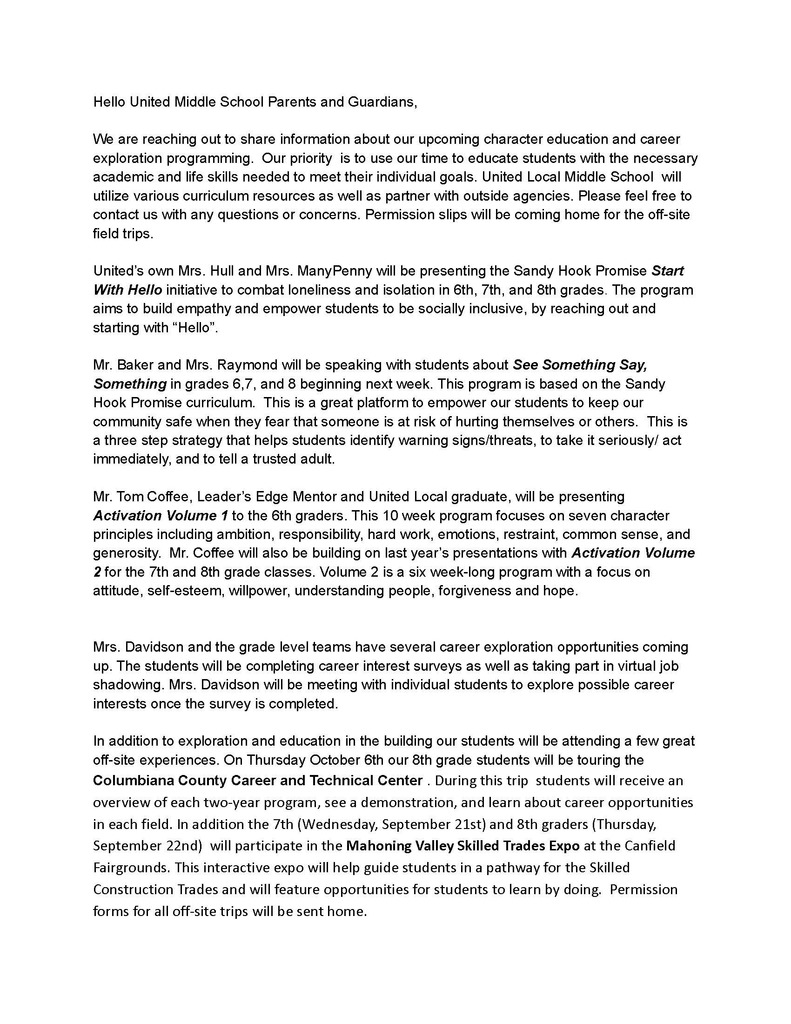 Elementary Picture Day is October 13, 2022 Picure Retake Day November 8, 2022 Event Code 200822
Here is some information for tomorrow's football game vs Valley Christian. The game is a 7:00 start and will be played at Campbell HS. Tickets are $5 at the gate. Their AD advised that we park on the west side because it will be much easier for us to enter from the stadium.