Students in Woods II are working together to replace a bridge and section of boardwalk on part of the school's nature trail to make the walking path more accessible for classes and community members. So far the bridge is dismantled, and new posts and beams are going in!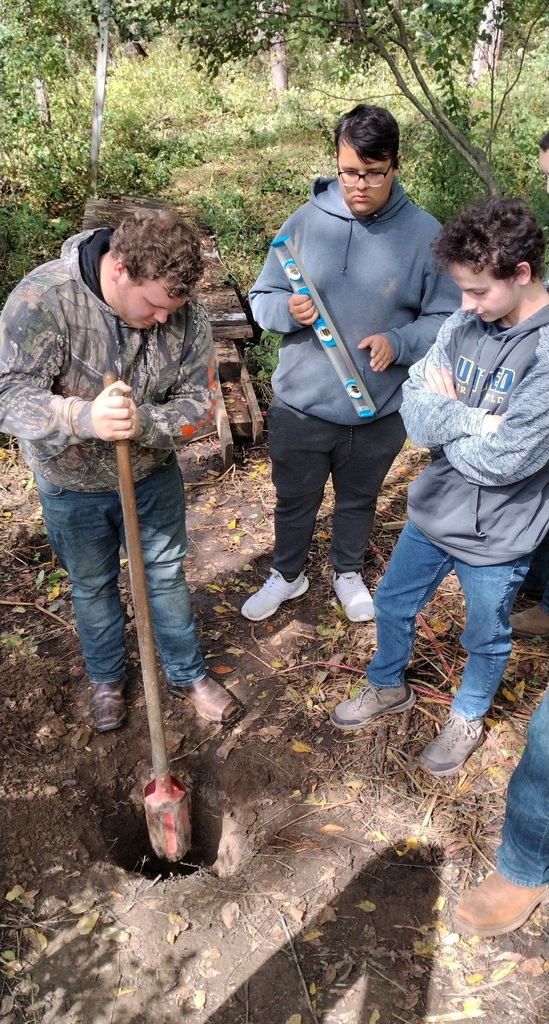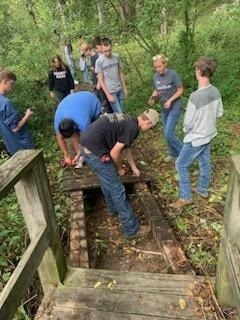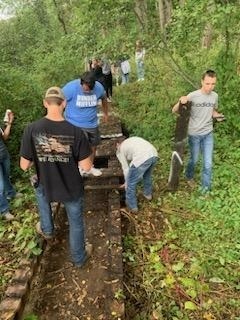 Senior Justin Clark & Freshman Jonas Baker have been utilizing their study hall during 9th period to work on a collaborative project for the Building Maintenance department in the Ag. Shop. They used their skills today to fabricate a safety rail onto a human forklift cage.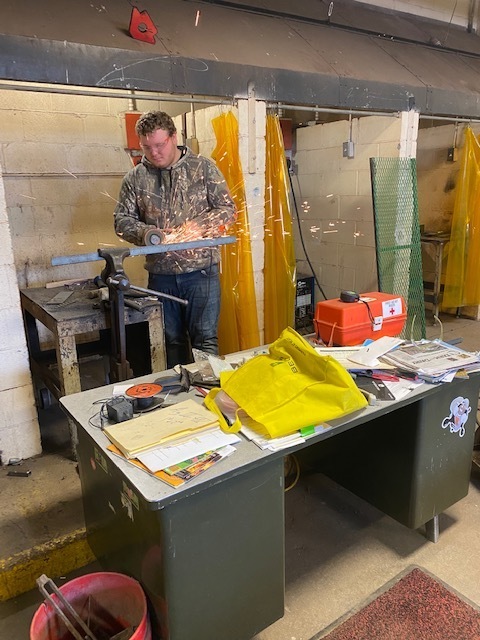 This week students in Building Trades II used the blueprints for the new school building to learn about the different symbols and lines used in construction plans.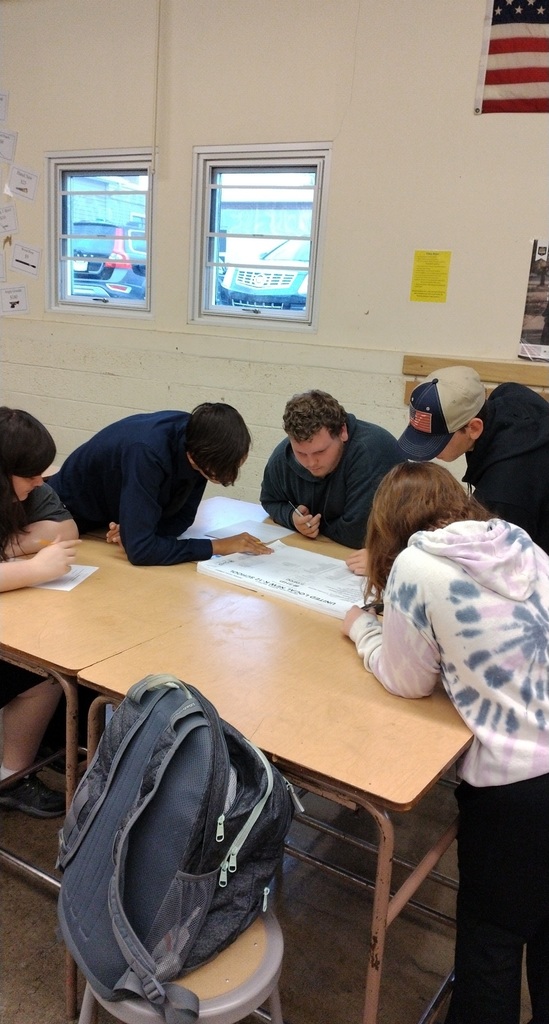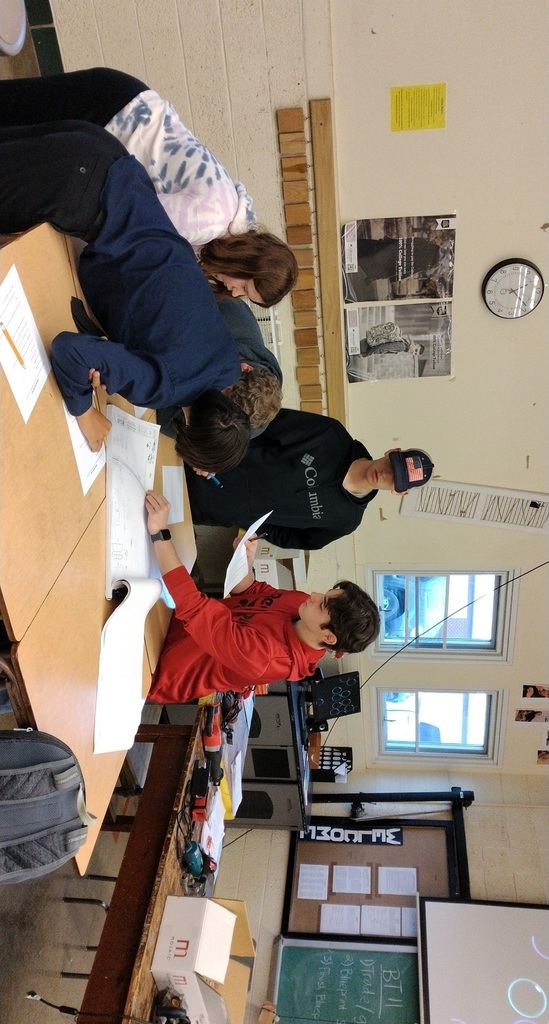 Good afternoon. This message is for parents of high school students. Our HIGH SCHOOL PICTURE DAY (for grades 9-12) is set for this coming Thursday, October 6. All students will have their picture taken on picture day. Order forms were handed out to students to take home, but parents can also pre-order photo packages online. To pre-order school pictures, go to:
https://mailchi.mp/d43abfd62713/picture-day-for-united-local-high-school?e=f599084d11
2022 FALL HOMECOMING Congratulations to our Fall Homecoming Court: Freshmen - Rhianna Weber and Wyatt Swanson, Sophomores - Adriana Cooper and Maddox Andrea, Juniors - Samantha Lippiatt and Louden Stryffeler. and Seniors - Riley Dangel and Brycen Haynes, Grace Hall and Hayden Casto, Gracie Johnston and Grant Greier, and Payton Price and Grant Knight.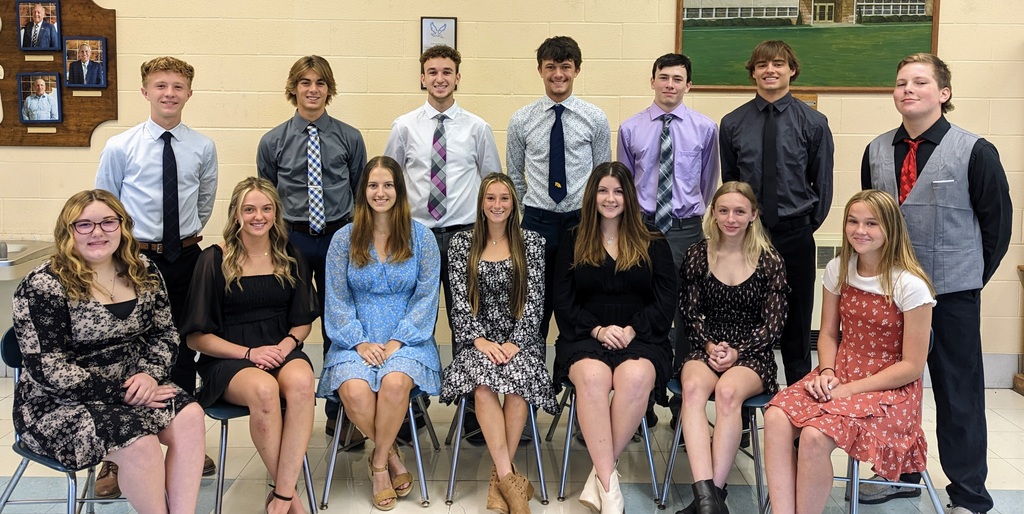 Mr. Gentry's sophomore class has been learning all about soils. 1/2 the class earned spots on the soil judging team and were out at the district contest. Those that stayed back made their own "soil mixture" trail mix with marshmallows (Silt), M&M's (Clay), Pretzels (Sand). They then determined what percent of their mixture were each ingredient, then determined what their soil type was based on the soil texture triangle. They then researched the best uses for their soil types in the "judging soil for rural and urban use" book.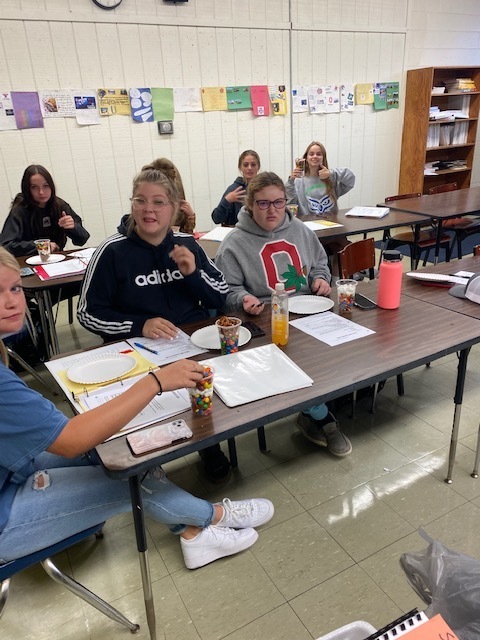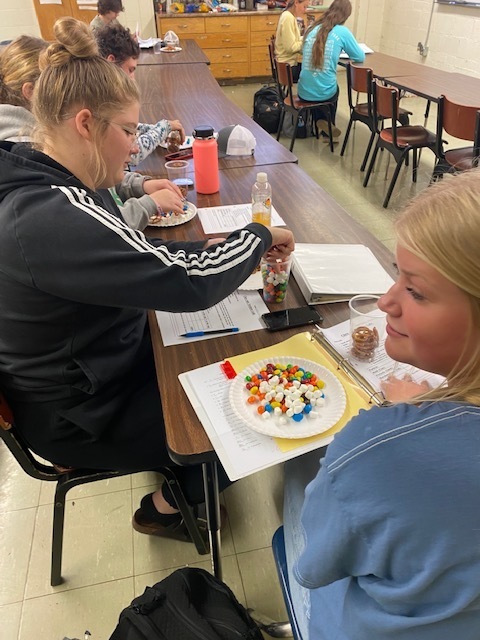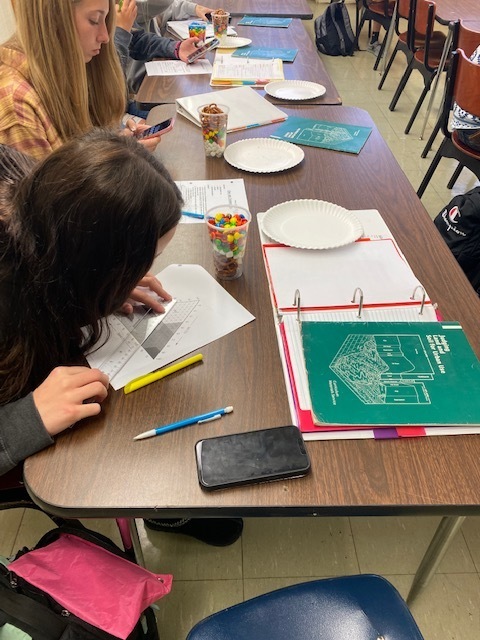 Mr. Gentry's 8th grade Intro to Agriculture class has been learning all about the soil under under us. They learned that there are 6 different layers of soil and what the function of each layer is. They got to put their knowledge to the test by building cereal soil horizon posters. They may have eaten more cereal than they glued down but it was a fun activity that helped them understand the concept!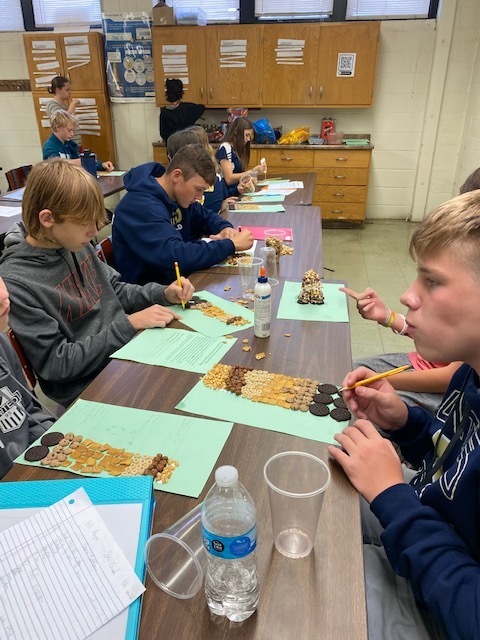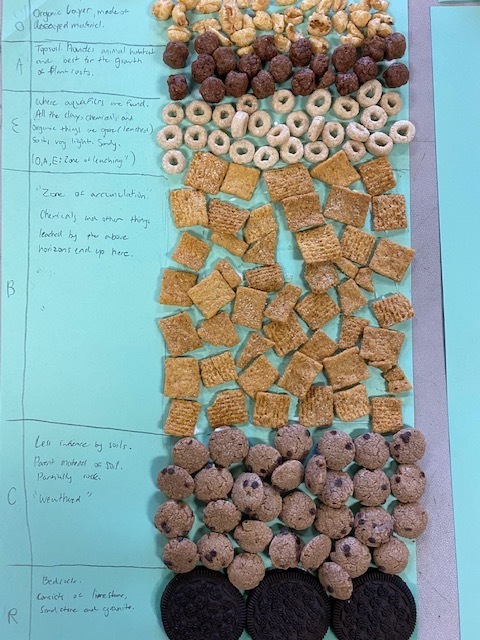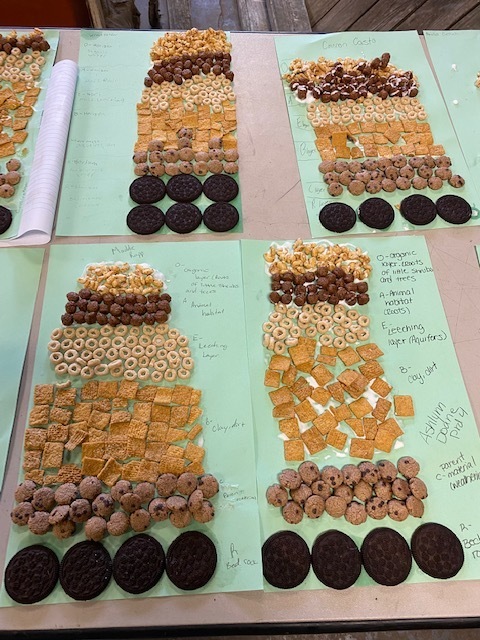 Mr. Demster's Strength classes recently completed a healthy cultural cooking unit. The emphasis of the unit is to create a healthy dish (high protein & low fat) based on a cultural recipe each group selected on their own. Below are some of the top creations created by the class.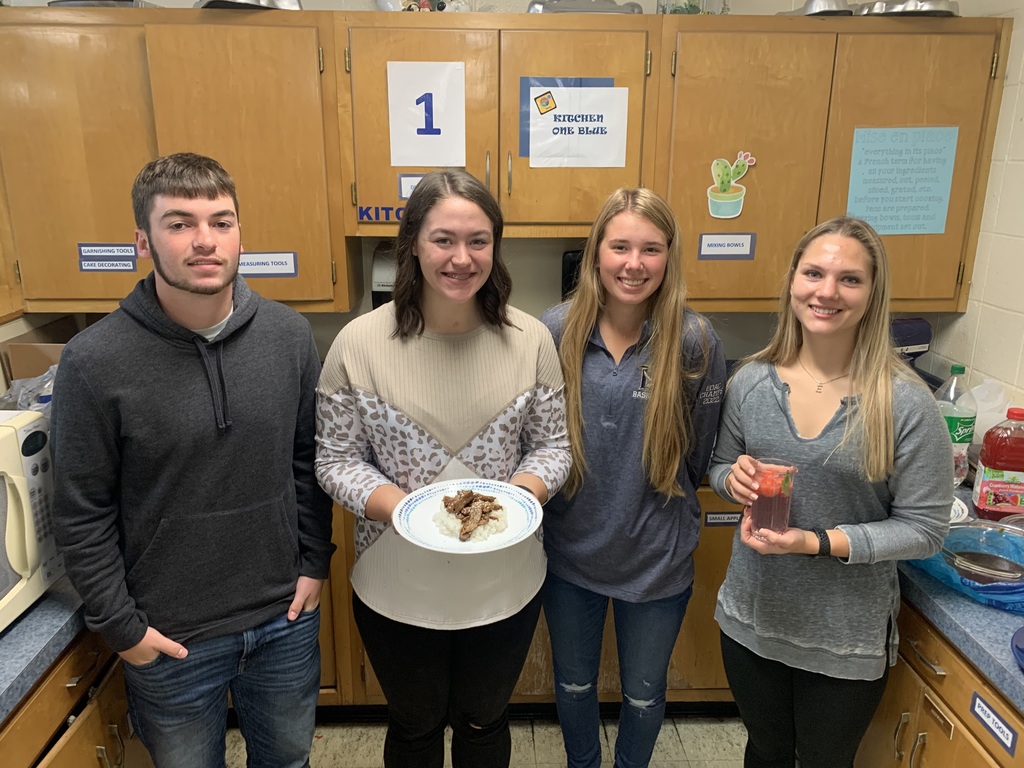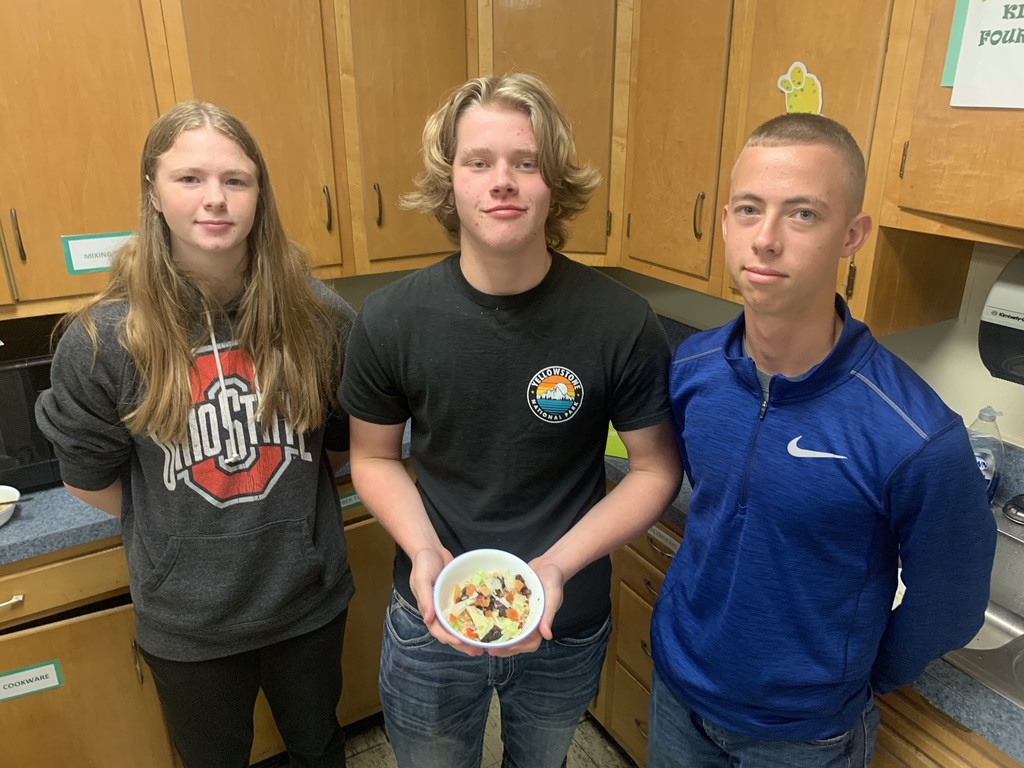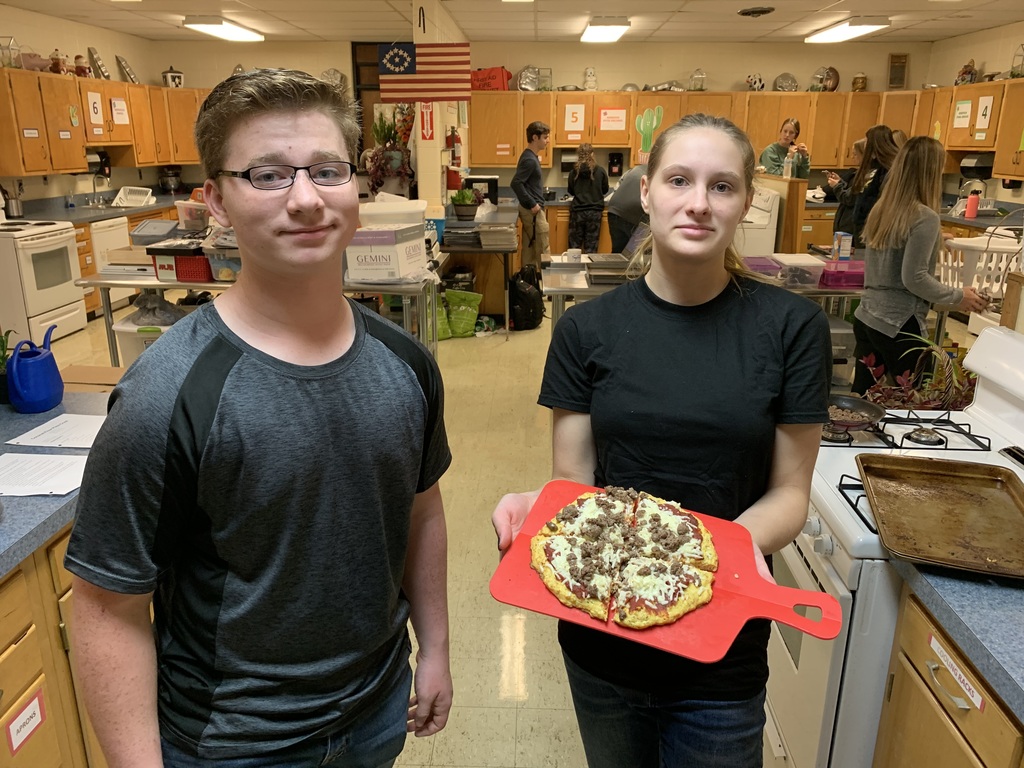 FALL AUCTION SET FOR SATURDAY The 2022 Fall Auction will take place this Saturday, Oct. 1, at 6:00 PM in the high school cafeteria. The link below takes you to the booklet of auction items on the slate for this year's auction. Much thanks goes to Kiko Auctions and also to everyone who donated to our auction. All proceeds benefit the United Junior Class. Check out the auction booklet and come out for the fun!
https://drive.google.com/file/d/1bWIAdHIxBIydJLW4Xfo548sDJhNu5xjd/view?usp=sharing

Mr. Gentry's 6th grade Career Exploration class has been working really hard researching careers that interest them. We shook things up this morning and had the students act out a career that they find an interest in! We had Dairy herdsman, several cops, a yoga instructor, Welders, and college professors to name a few!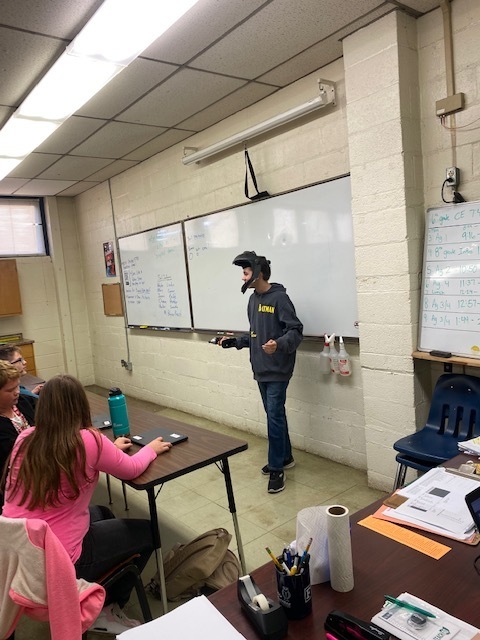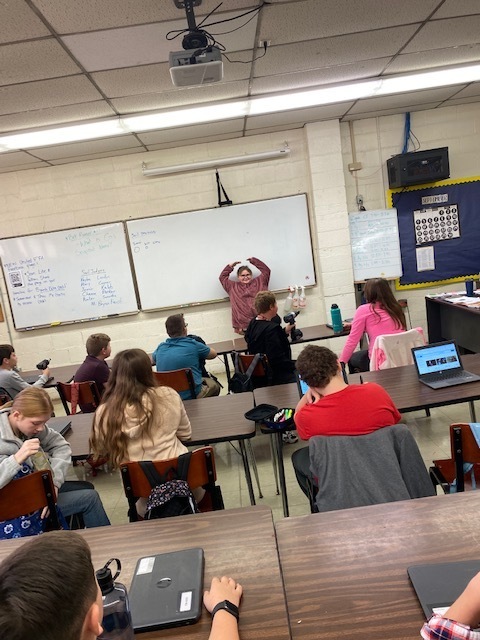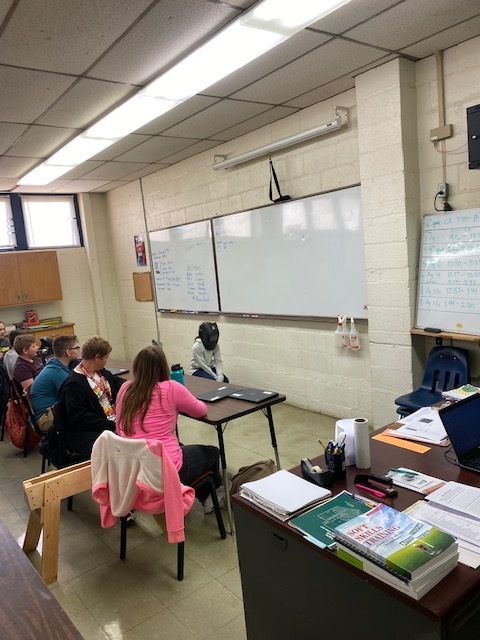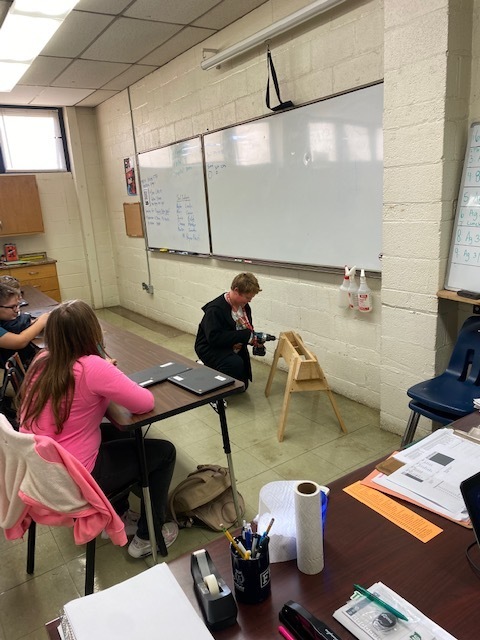 Mr. Gentry's Ag.3 & Ag.4 have been putting practical skills learned in the classroom to the test in the shop building Circuit boards. They had to wire a 2 way switch to a light, and then add a second light in the sequence. As you can see, we had some "Bright bulbs" in the electrical unit!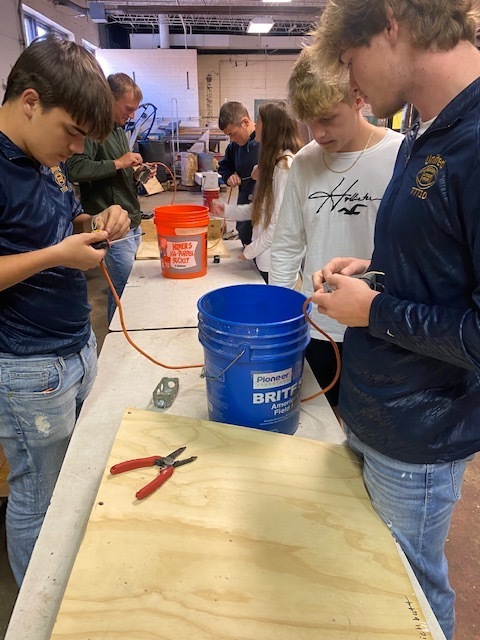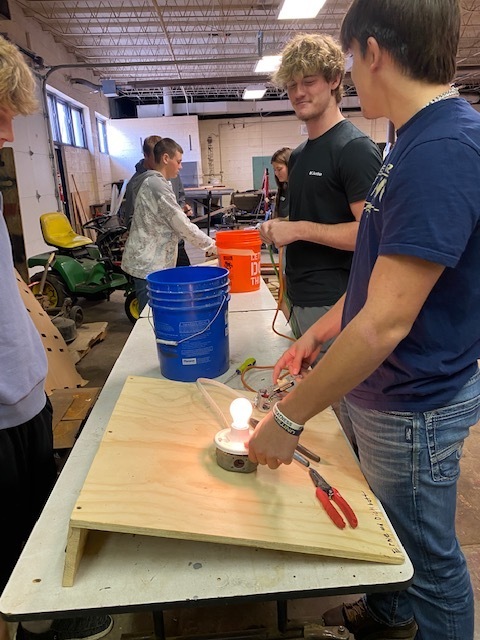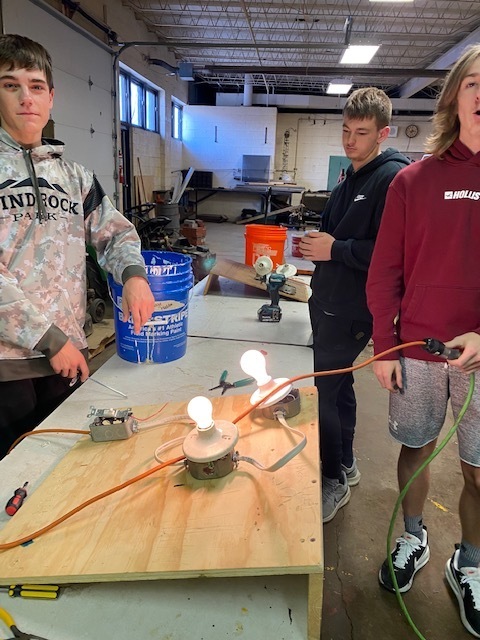 The 8th grade Introduction to Animal science class just wrapped up their shop safety unit. Mr. Gentry was VERY pleased with the creativity of the safety posters they created to add some color to our Ag. Shop, here are just a few!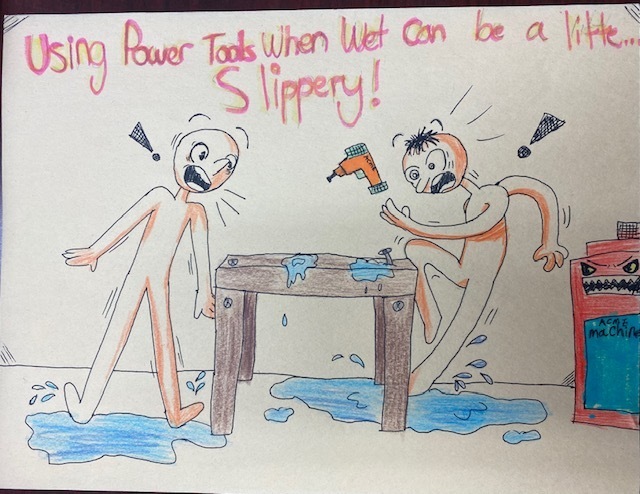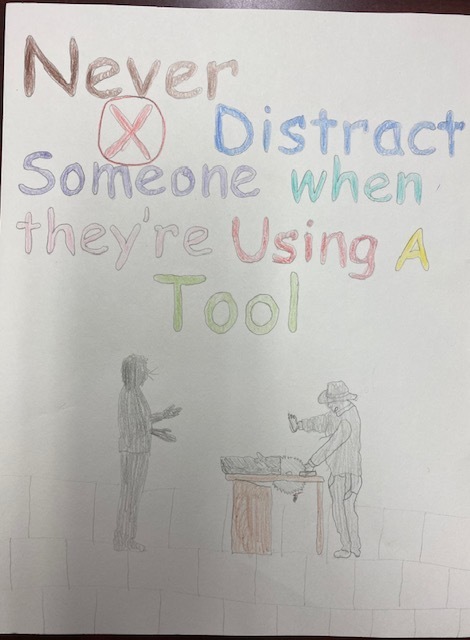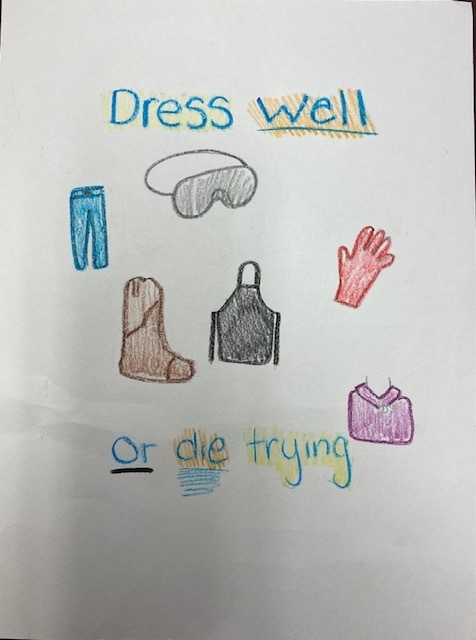 UNITED FALL AUCTION - OCT. 1 , 6 PM

40 Agriculture education students traveled to London, Ohio on Tuesday morning to visit the 2022 Farm Science Review hosted by The Ohio State University. Whether you are looking to innovate with the latest Ag-technology, learn from industry experts, or share your farming legacy with your family, the Farm Science Review has it all. All the students who attended learned new skills & saw equipment and technology they have never seen before!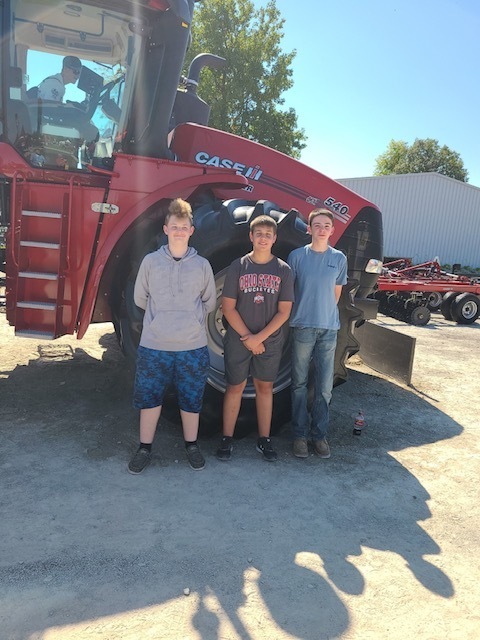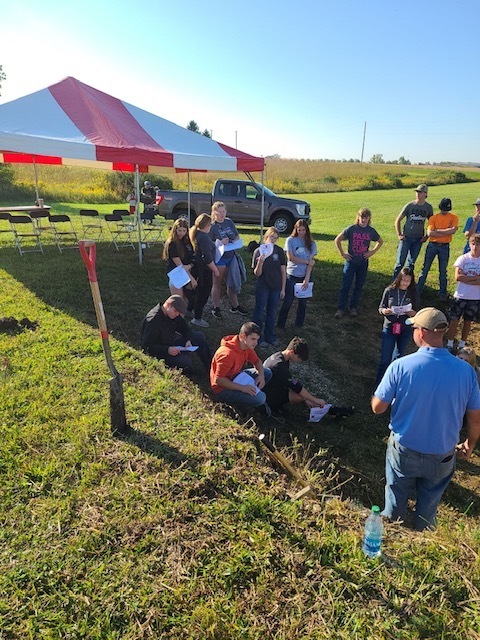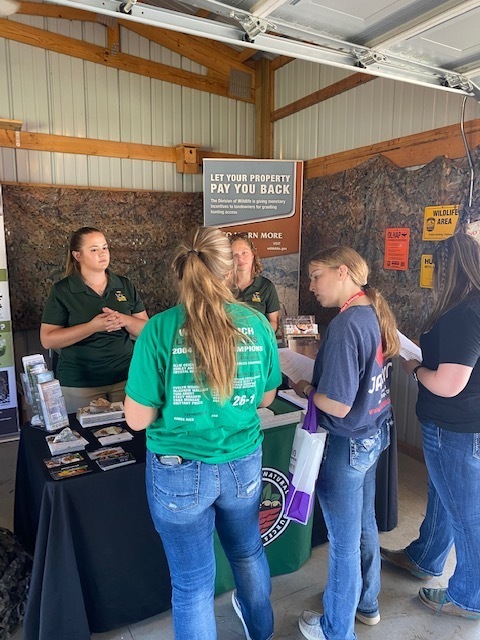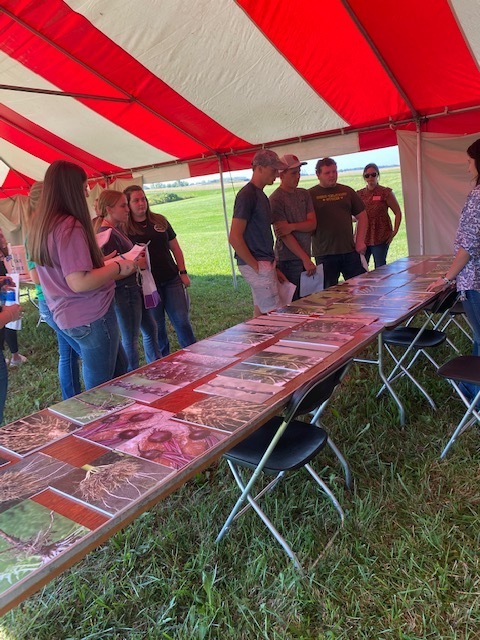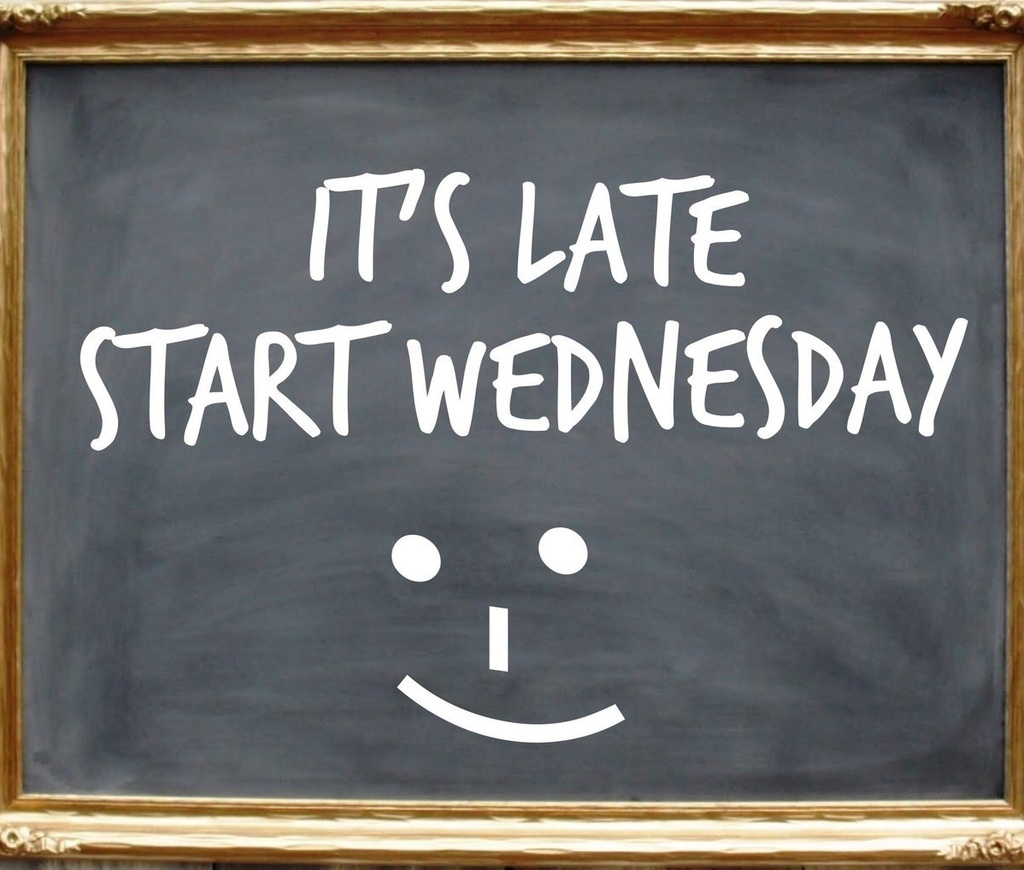 District activities and offices will be closed this Thursday, August 18, 2022, until 3 pm for electrictiy repair and service. We appologize for any inconvience.

Congratulations to Kaleb Nastari! After claiming the state championship title in the 800 meter run on June, he has been invited to run in the New Balance Outdoor Nationals contest at Franklin Field in Philadelphia. Go Kaleb!

Congratulations to our fifth grade award recipients of The President's Award for Educational Achievement. This award is given to a student who has shown tremendous growth and demonstrates unusual commitment to learning in academics despite various obstacles.

Congratulations to our fourth grade classrooms did a great job directing, prop making, and performing their classroom's play for the rest of their grade.