4th grade students have been researching Ohio's natural resources. They created slideshows to present what they learned to their classmates.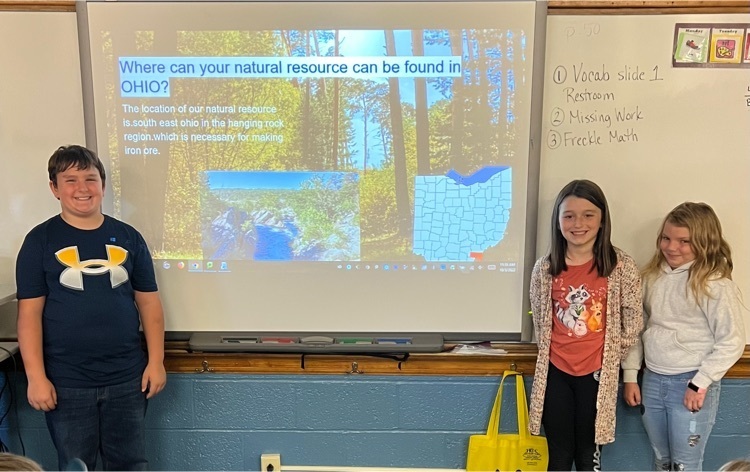 In PE Class today, Mrs. Sarchet's Class (2nd Grade) practiced their sports skills, goal setting, and teamwork during a game of Stink Bomb Battlefield.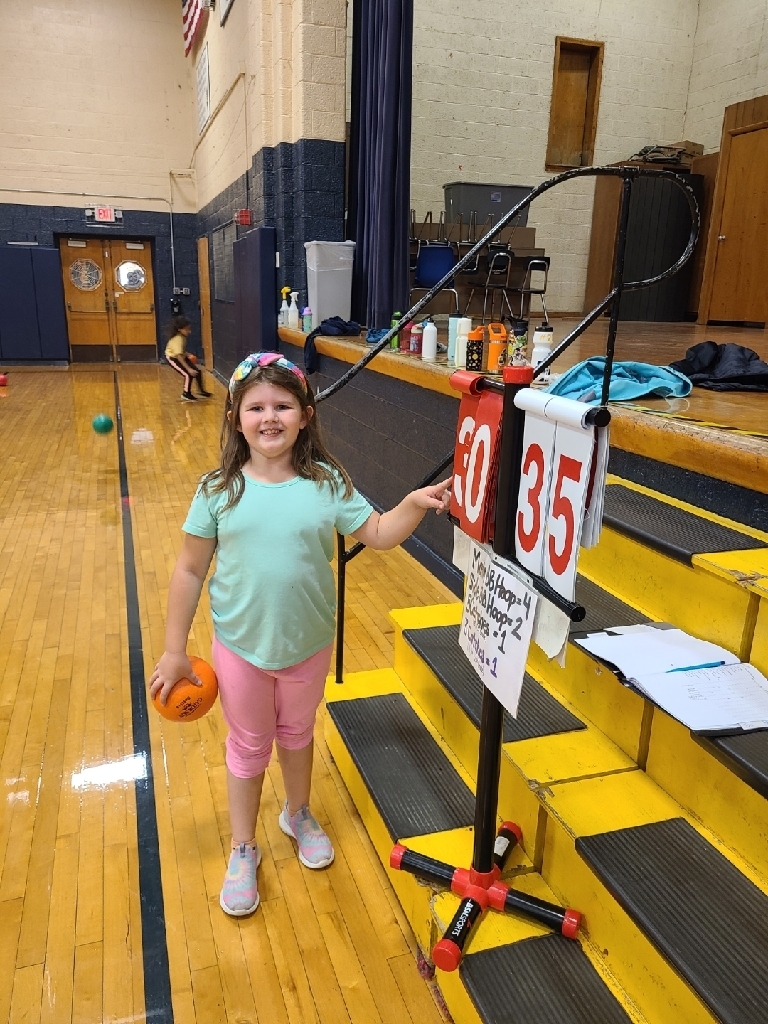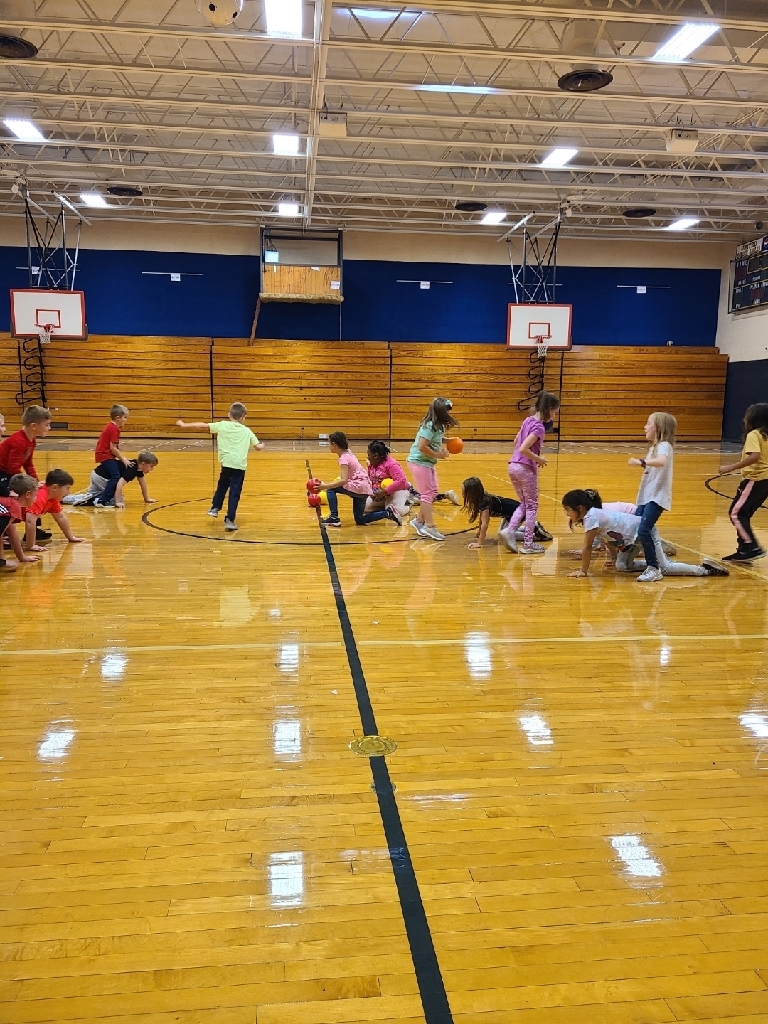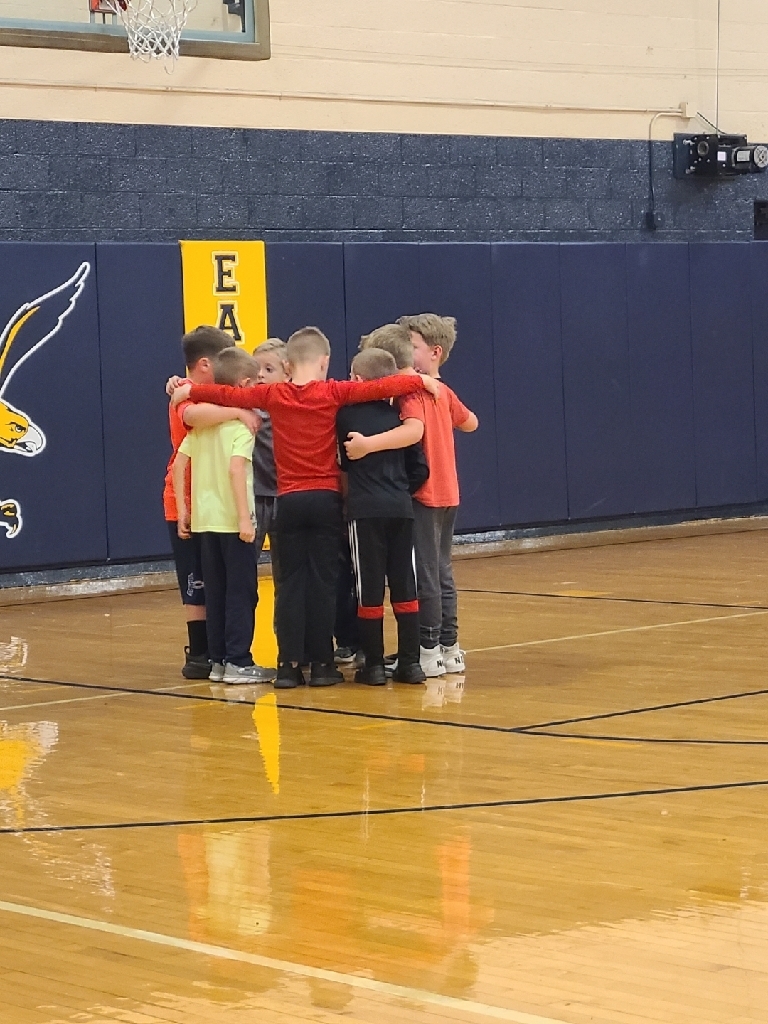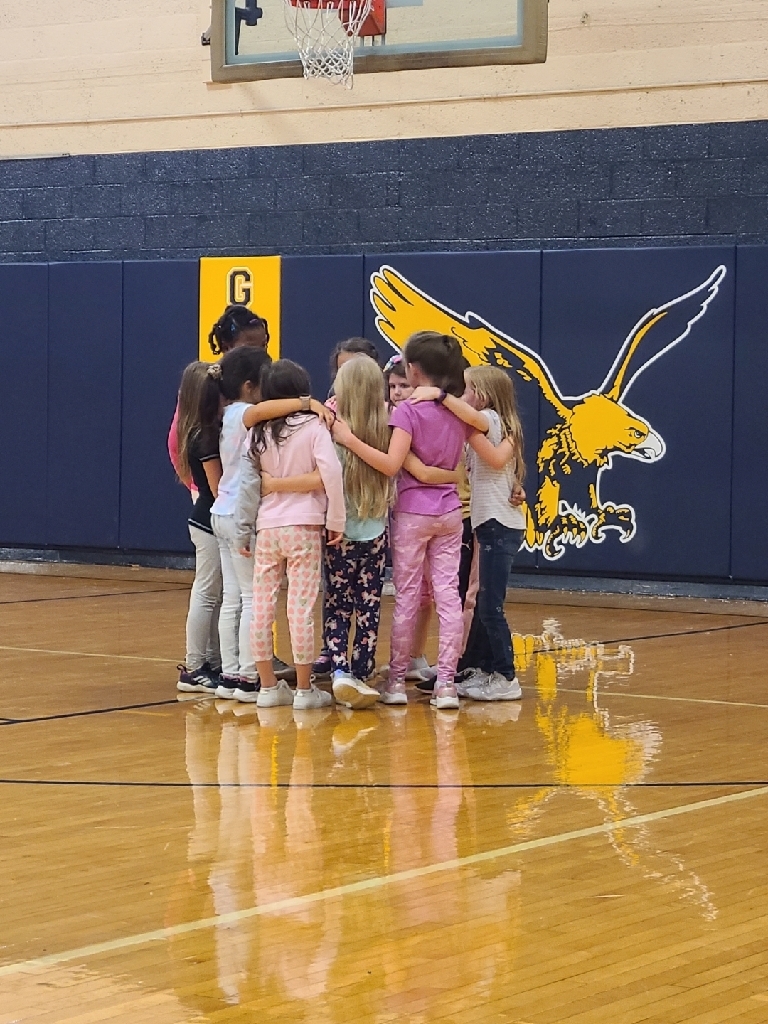 Our elementary fundraiser for 2022-23 ends tomorrow October 4th. Please turn in your students' order forms and payment by October 5th. Call the elementary office at 330-223-8001 if you any questions.
This week in Mrs. Brown's PE Class, students in grades 1st-5th will be practicing their sports skills through a game of Stink Bomb Battlefield. Pictured here is Mrs. White's 4th Grade Class. Great job kids.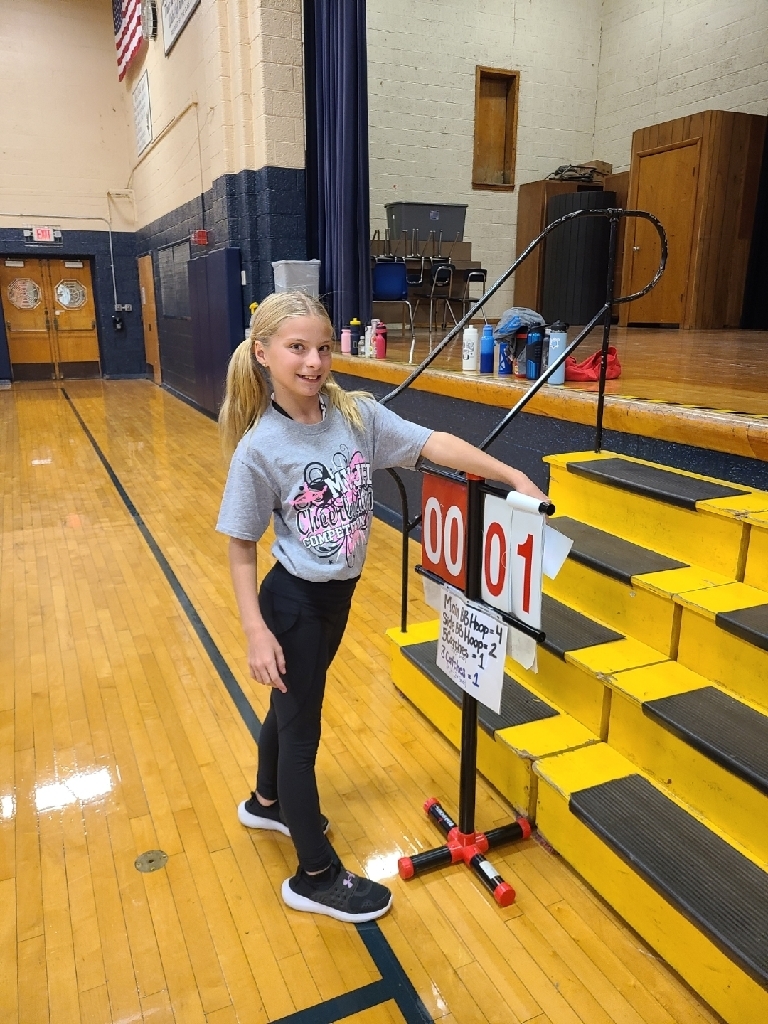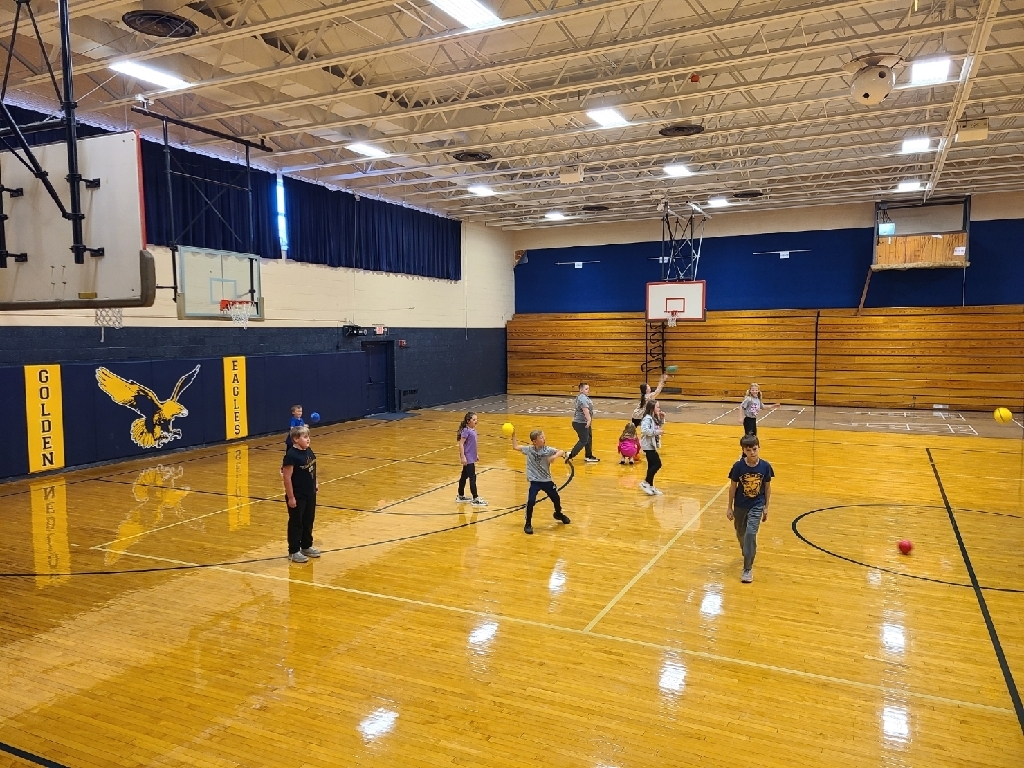 4th grade students are learning about arrays today in Math with Mrs. White

Thank you to our wonderful custodians!!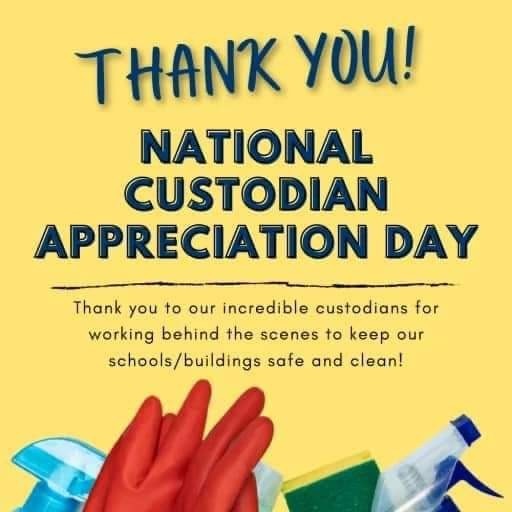 Part of Second Grade Apple Week in Mrs. Shepard's class was engaging in some fun learning activities. A favorite was making these Apple Glyphs. They made us all laugh! (We also made Apple Pie Playdough!)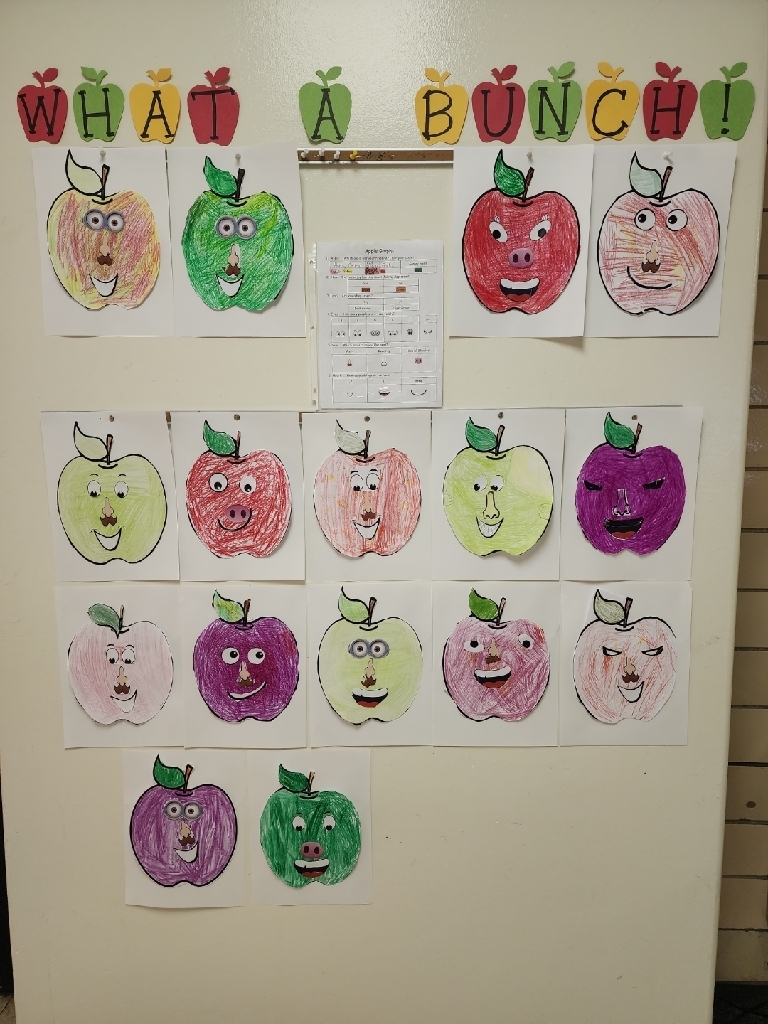 Please take a moment to look at the pictured items that have been turned into our lost and found. Contact the elementary office at 330-223-8001 to claim your child's items. We will hold these items until Oct 7th to be claimed.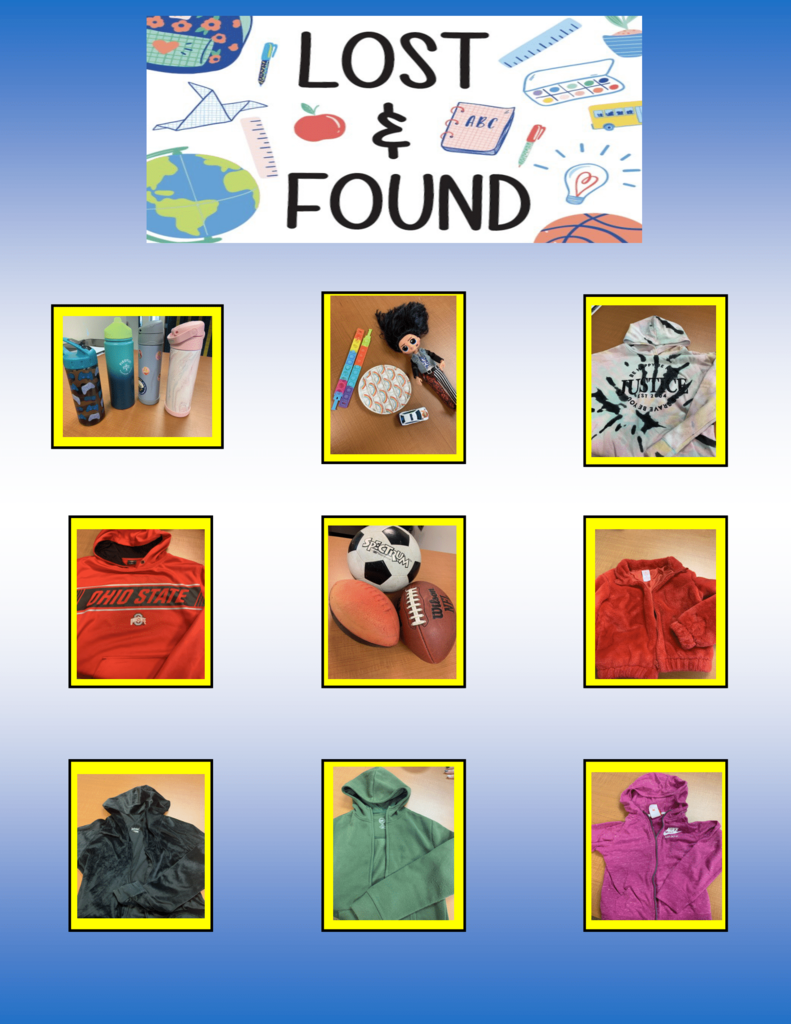 This week our first graders have been learning about living and non living things. Today, we brought our lesson to life and did a gummy worm vs earthworm observation!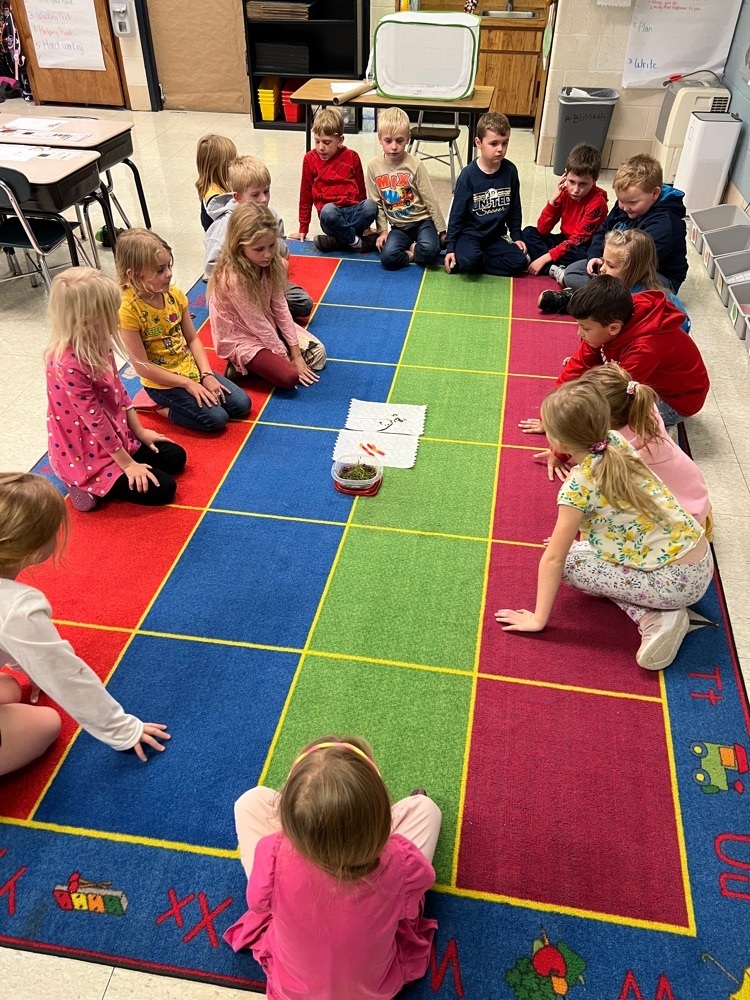 Miss Kassie's preschool and Mrs. Barkley's classroom had a great time building a scarecrow with OT/PT! We will be entering them into White House Fruit Farm's "Scare Away Hunger" event! October 3rd-19th they will be on display! Please visit and vote for one of our scarecrows! 😃🍁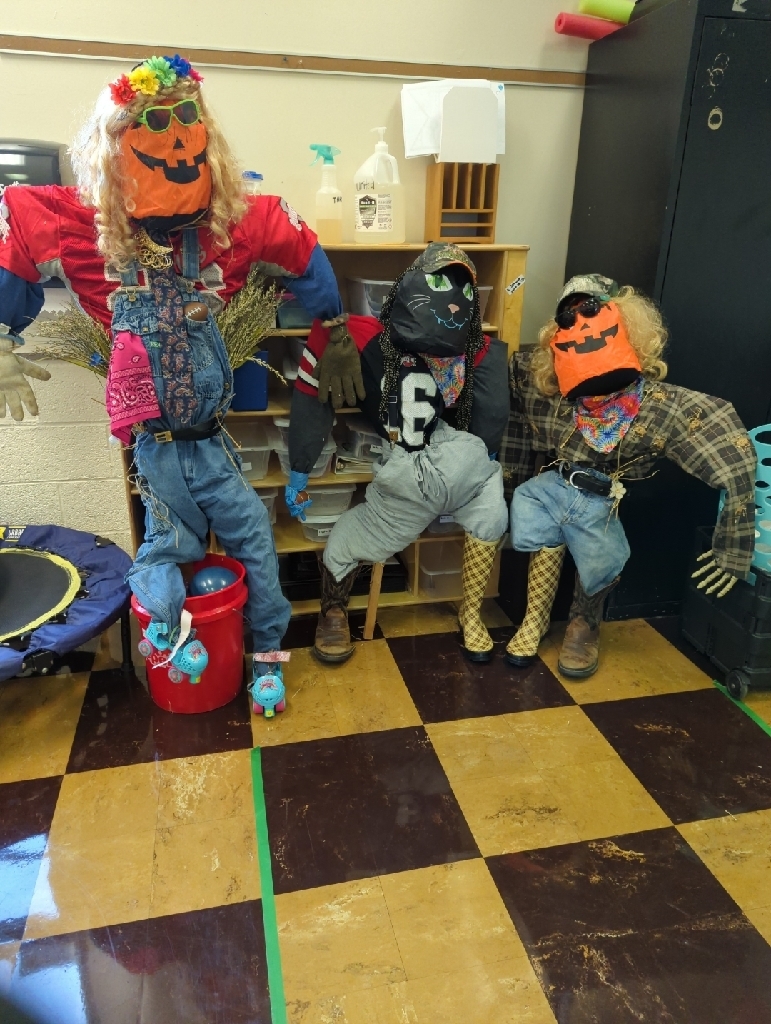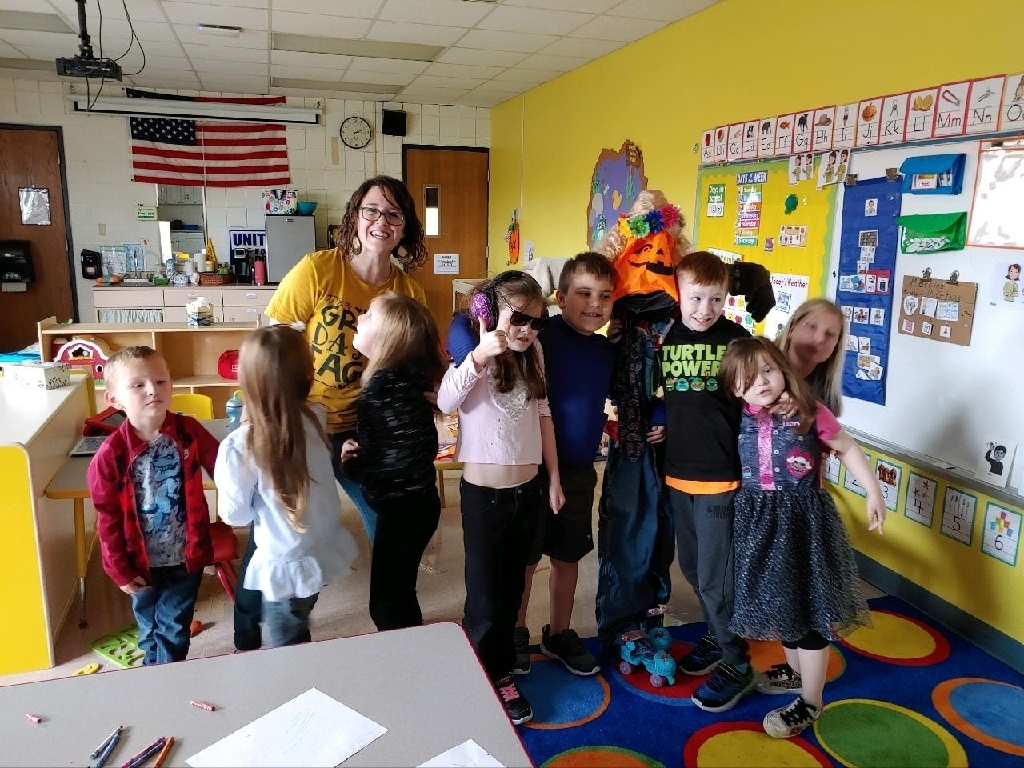 Apple Week has been a huge success in 2nd grade. Students enjoyed learning all about apples and tasting some delicious apple foods. Making applesauce was a class favorite.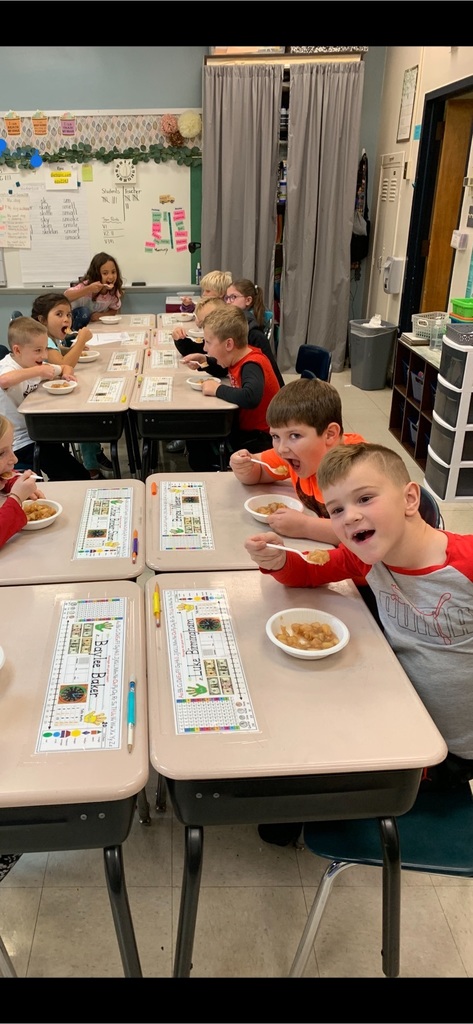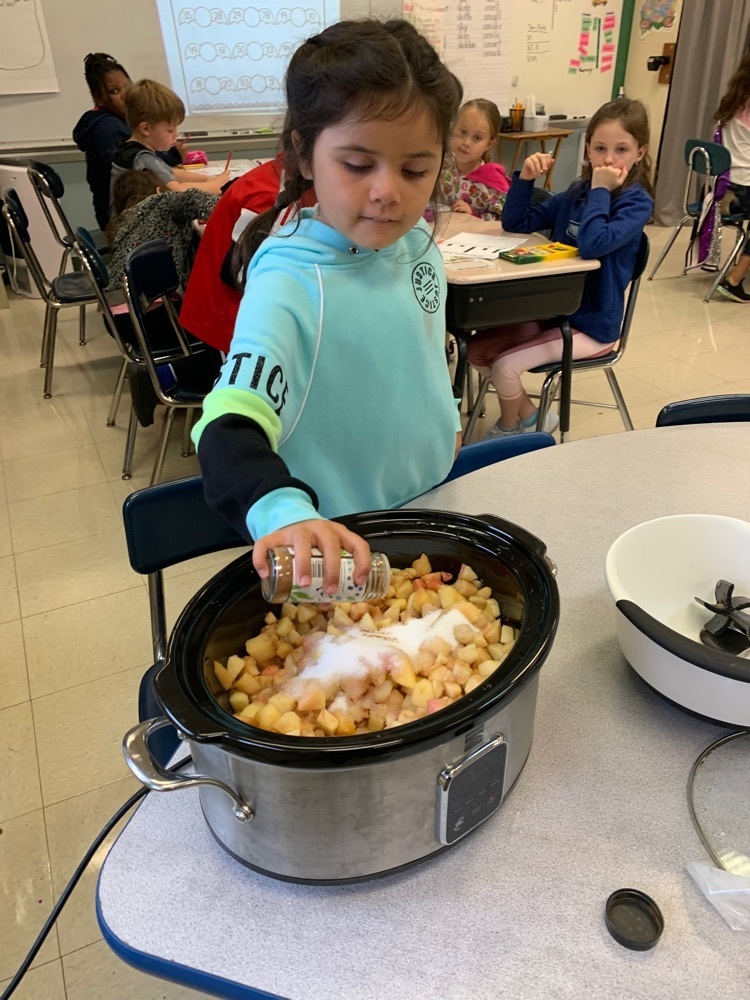 Mrs. Spillman's literacy students spent the week developing a character and writing a short story. Today they are bringing them to life by illustrating the characters and settings of their stories!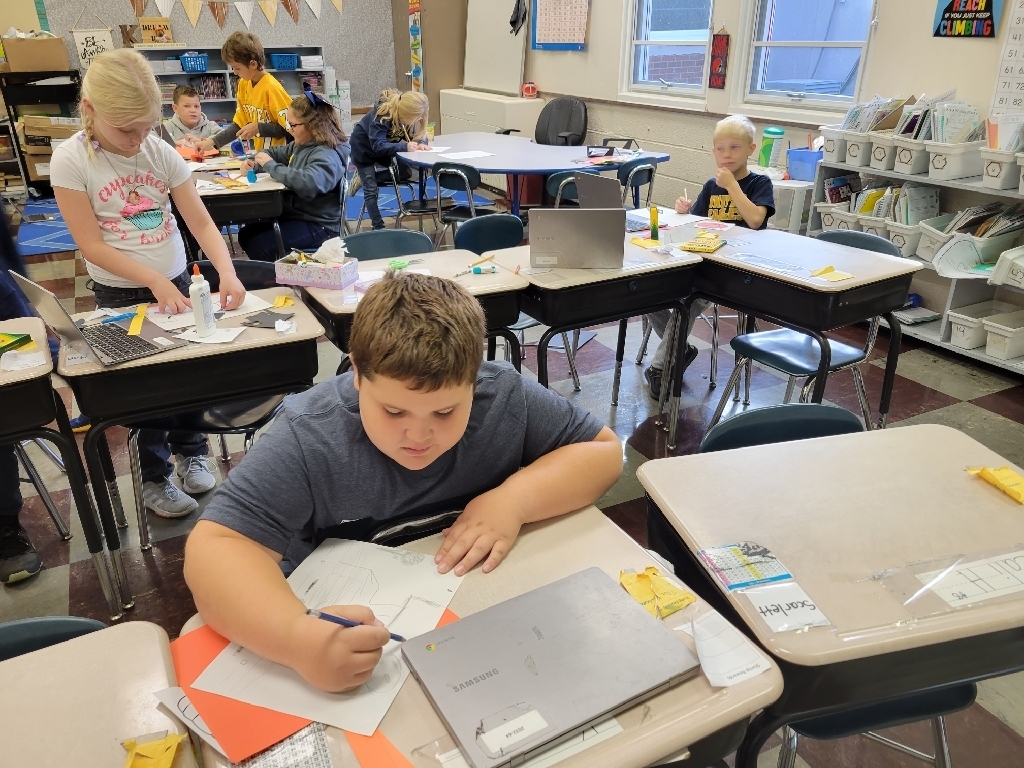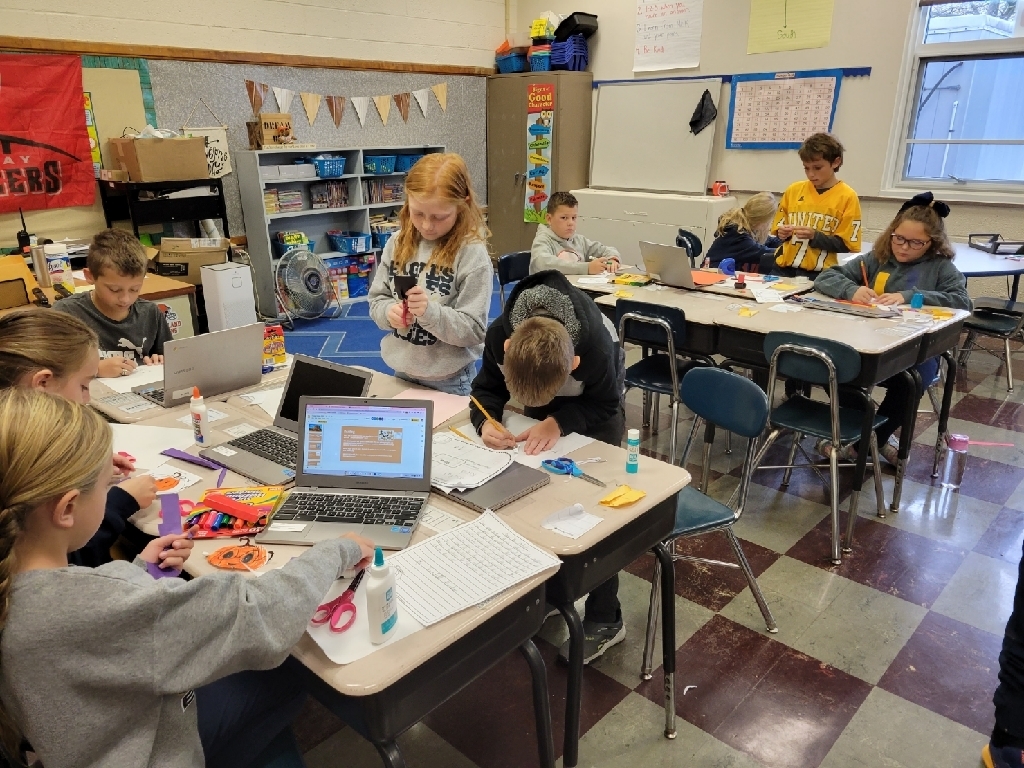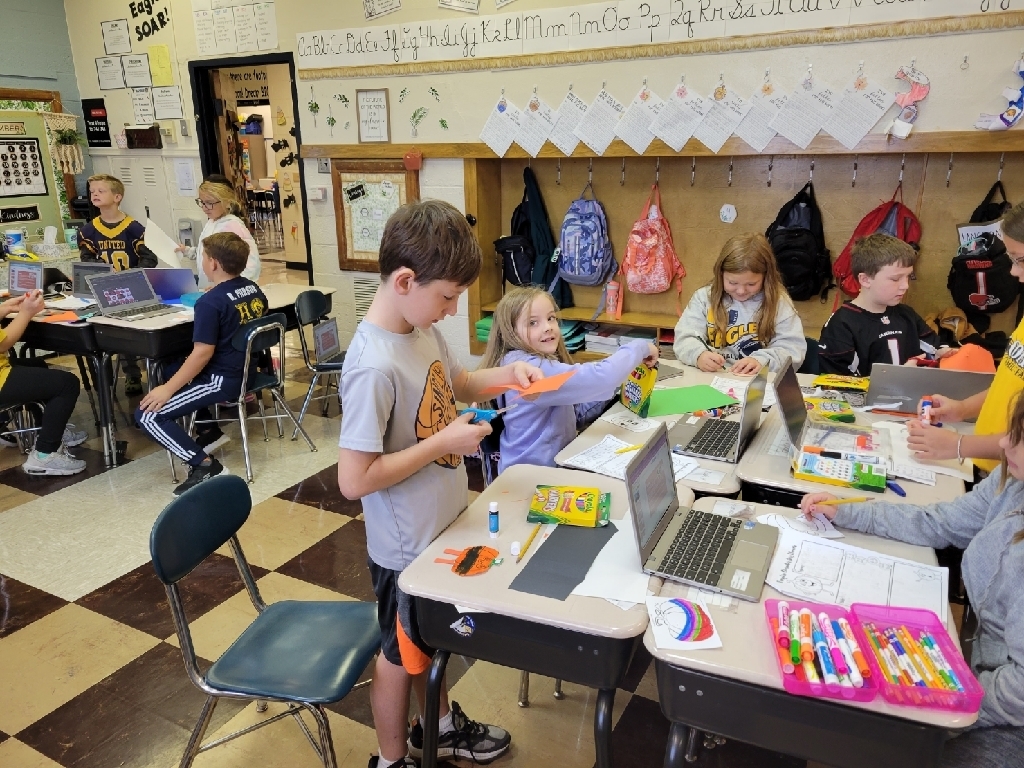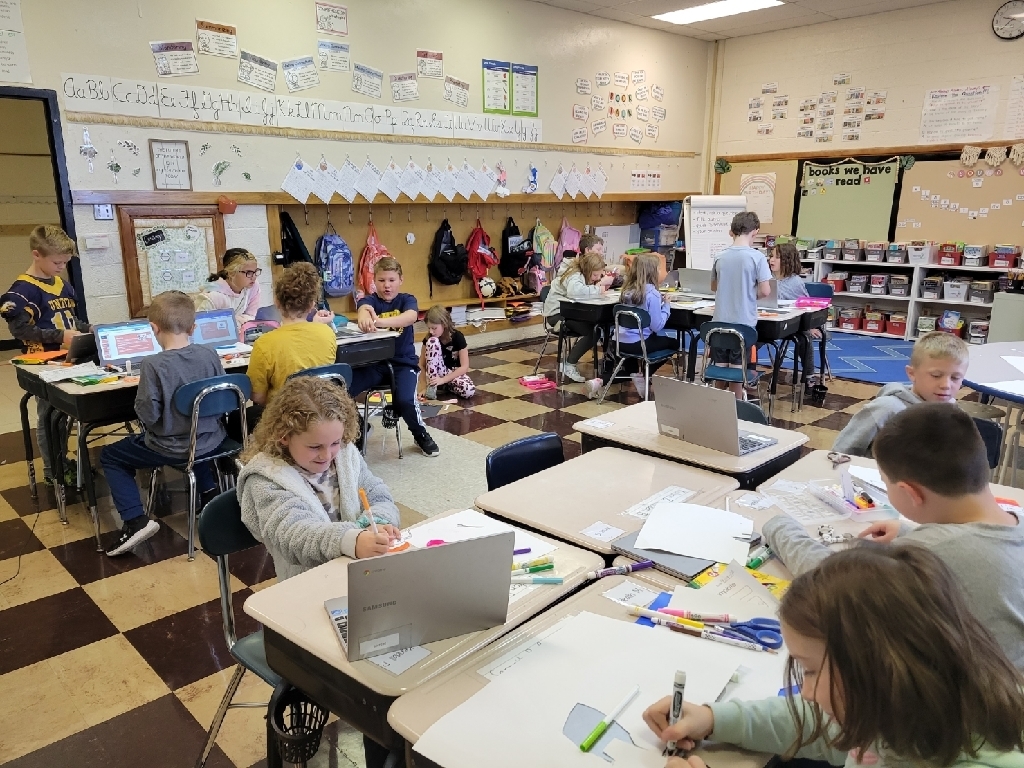 Mrs. Greenawalt's class had a couple 4th grade visitors today. Thank you for coming and reading us a story 💙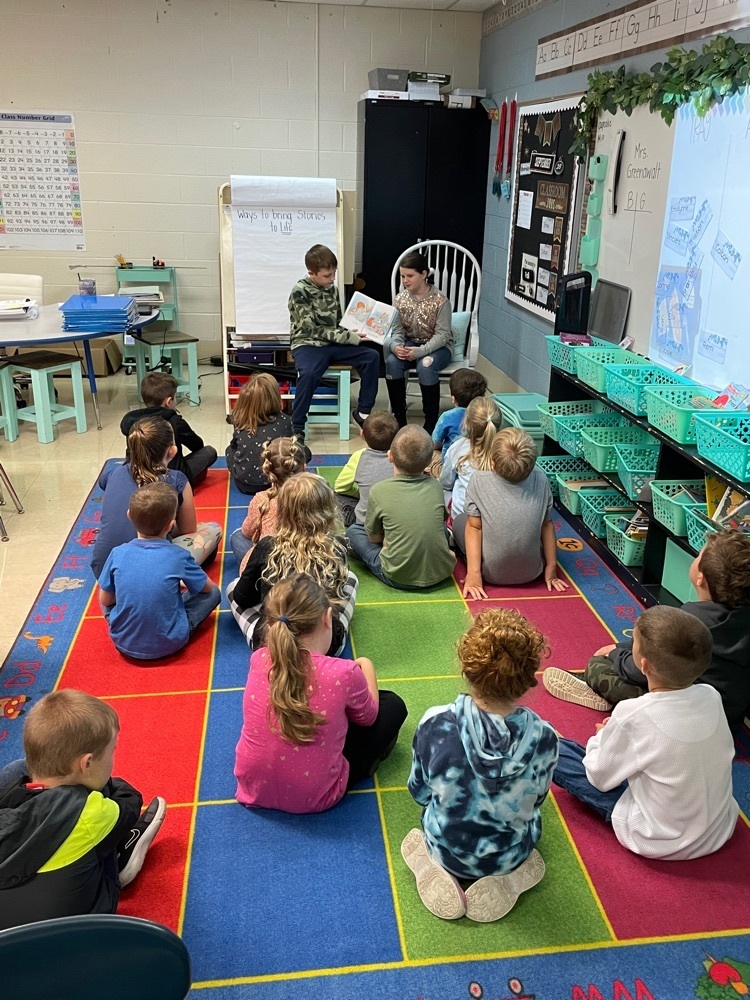 Mrs. Grimm's class is learning to work as a group are we learn about and present different types of geography in the United States.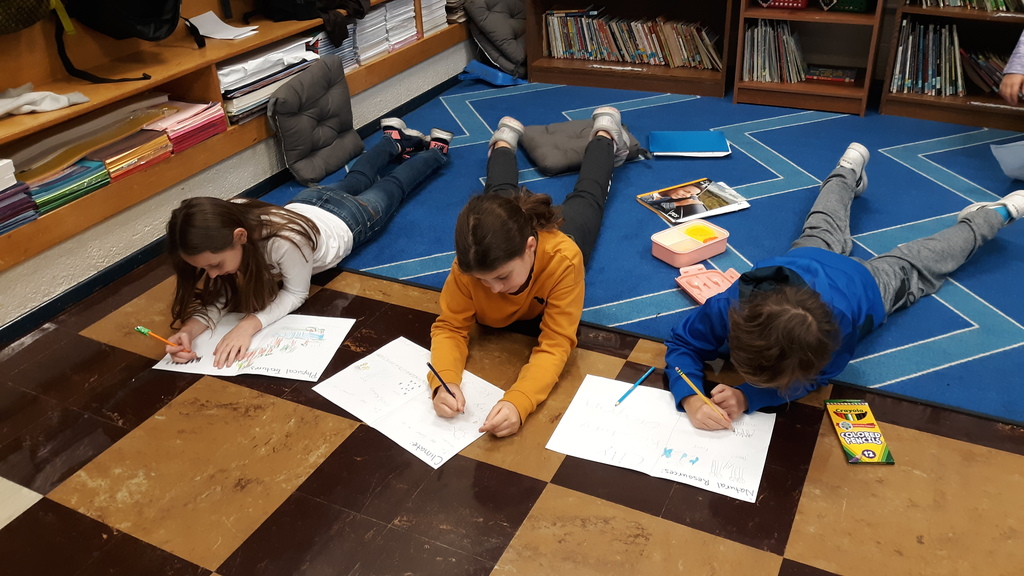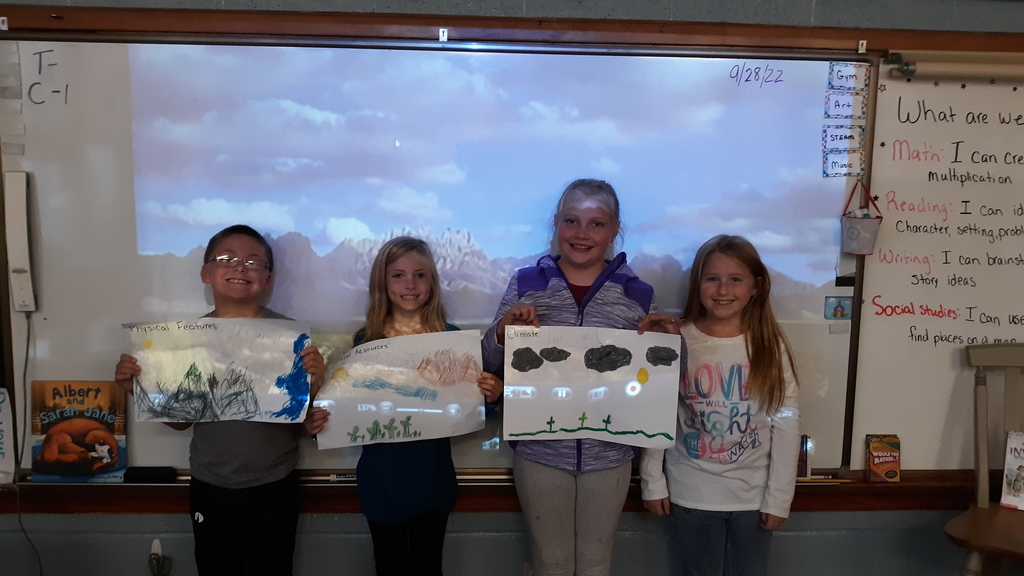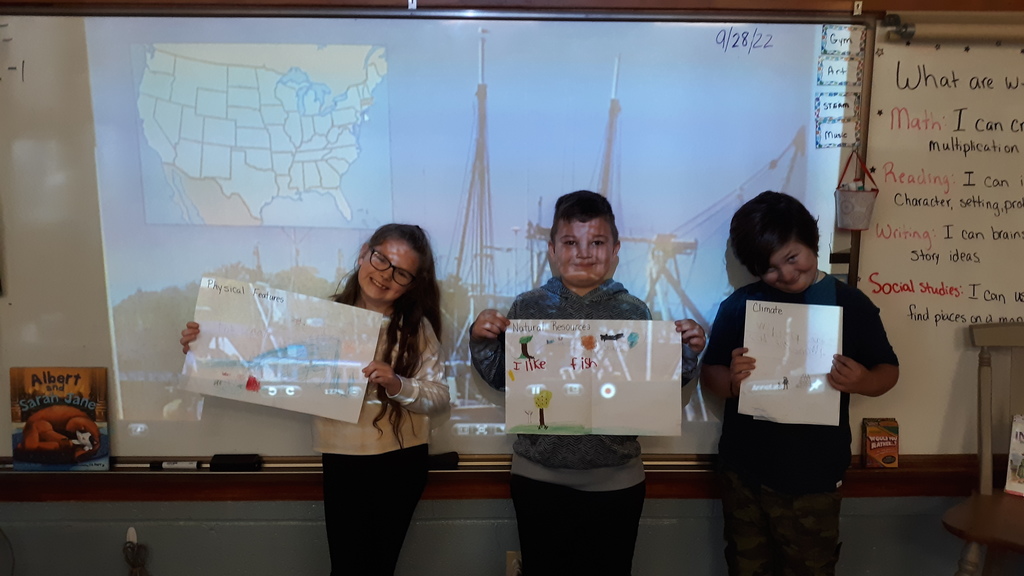 Miss Moffett's 2nd grade art class students have been learning how to make their own watercolors using markers. Kindergarten students have been strengthening their cutting, glueing, and drawing skills.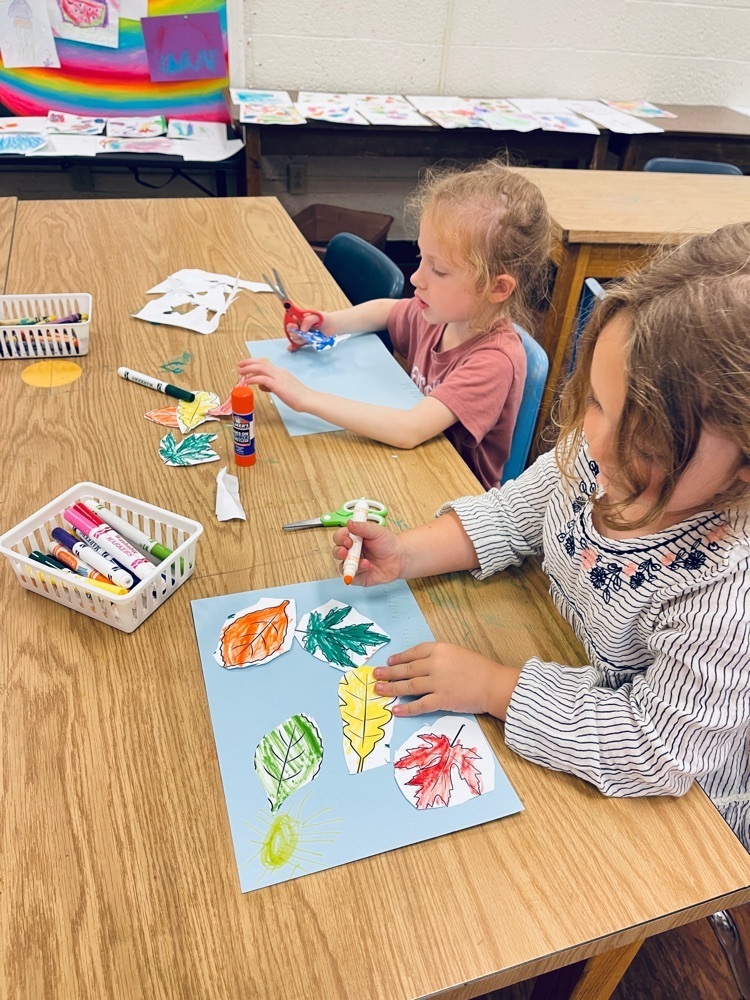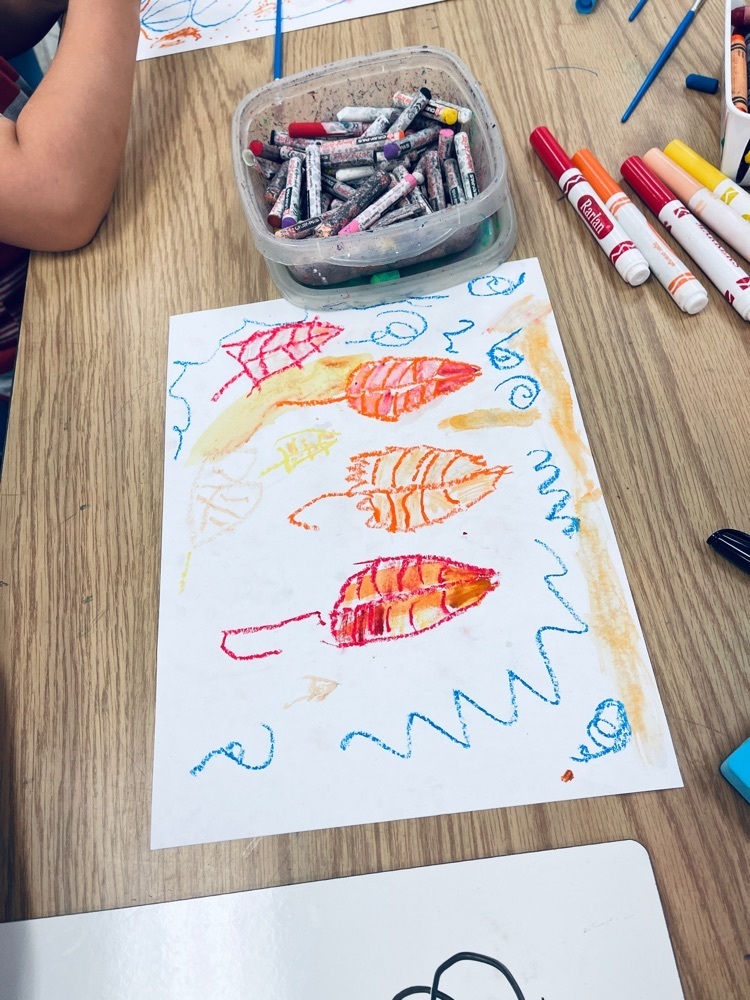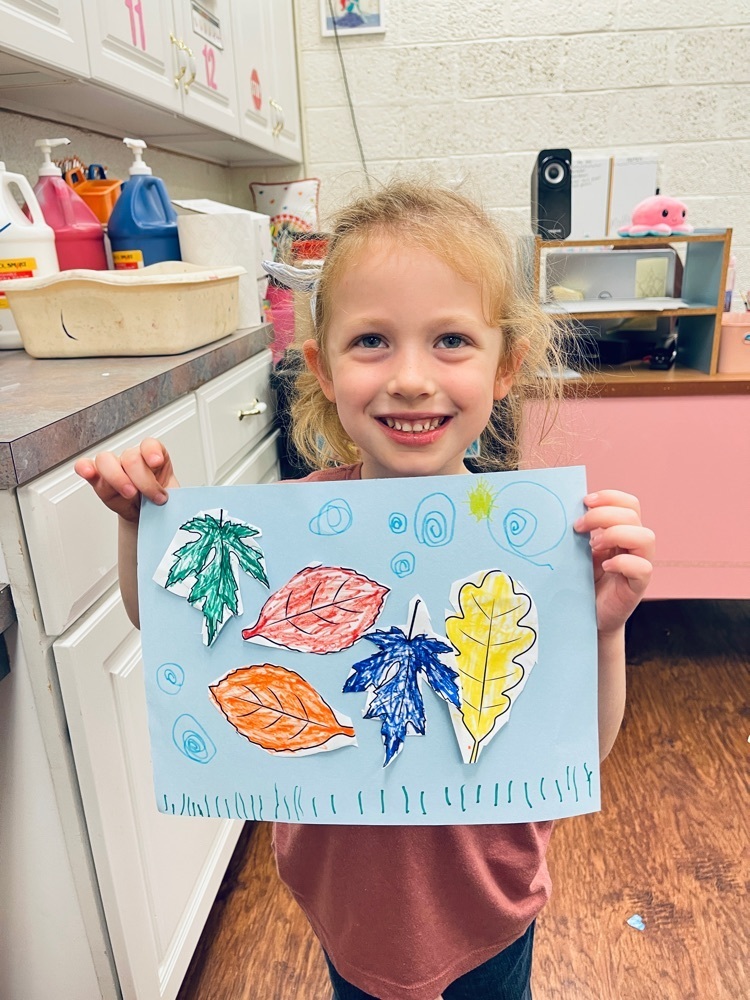 Miss Walkama's science classes began exploring weathering and erosion by examining and classifying rocks and minerals.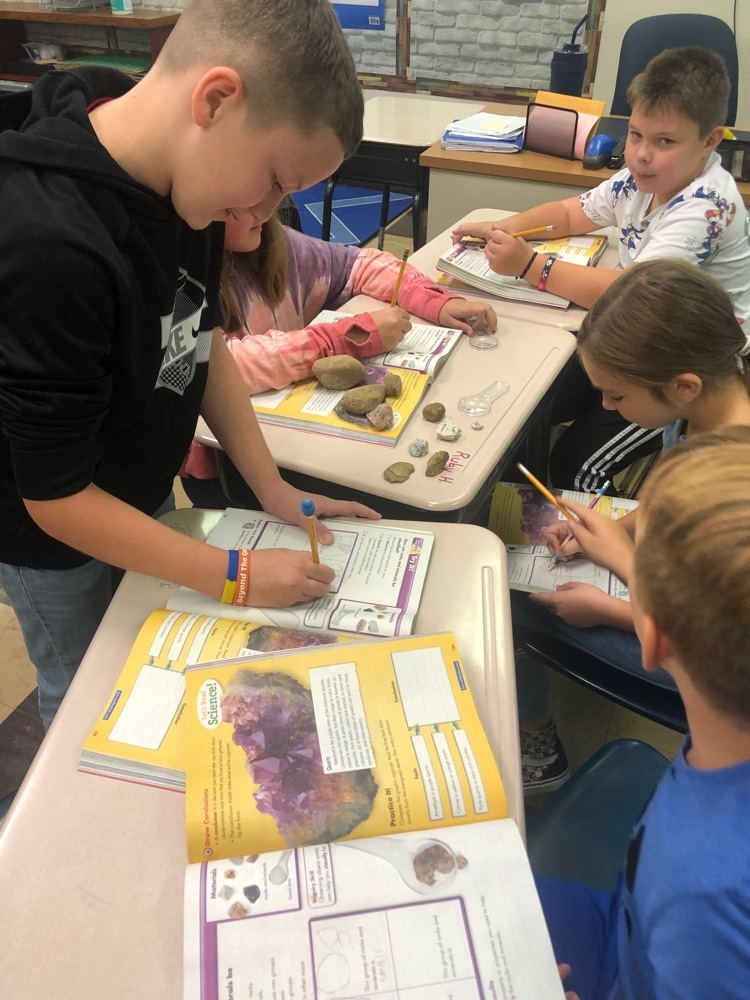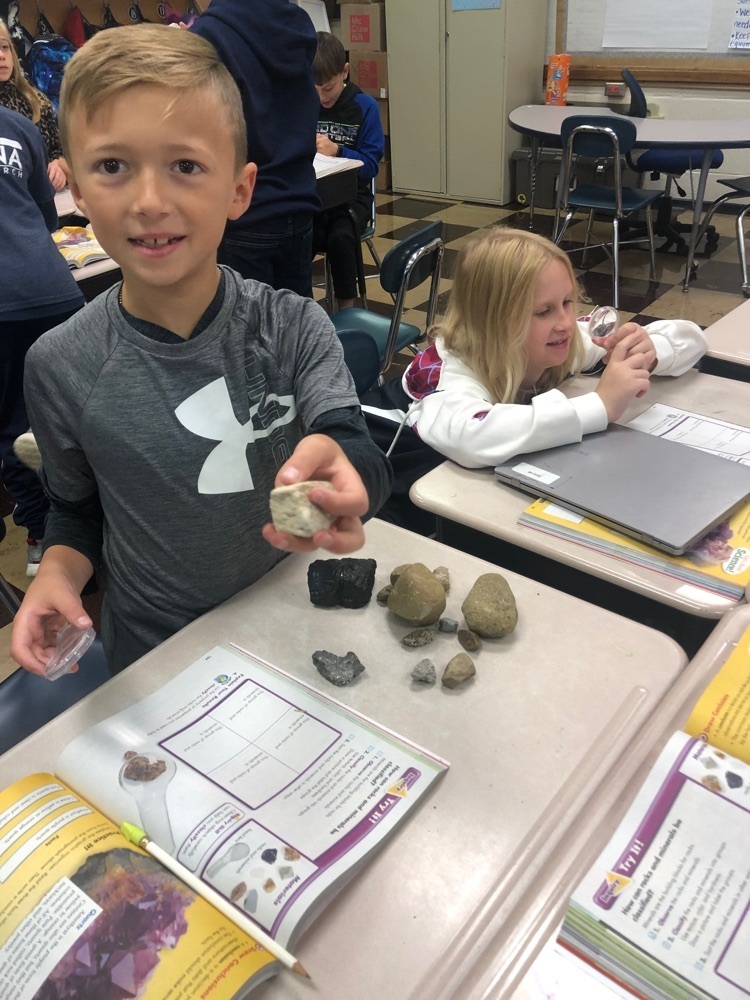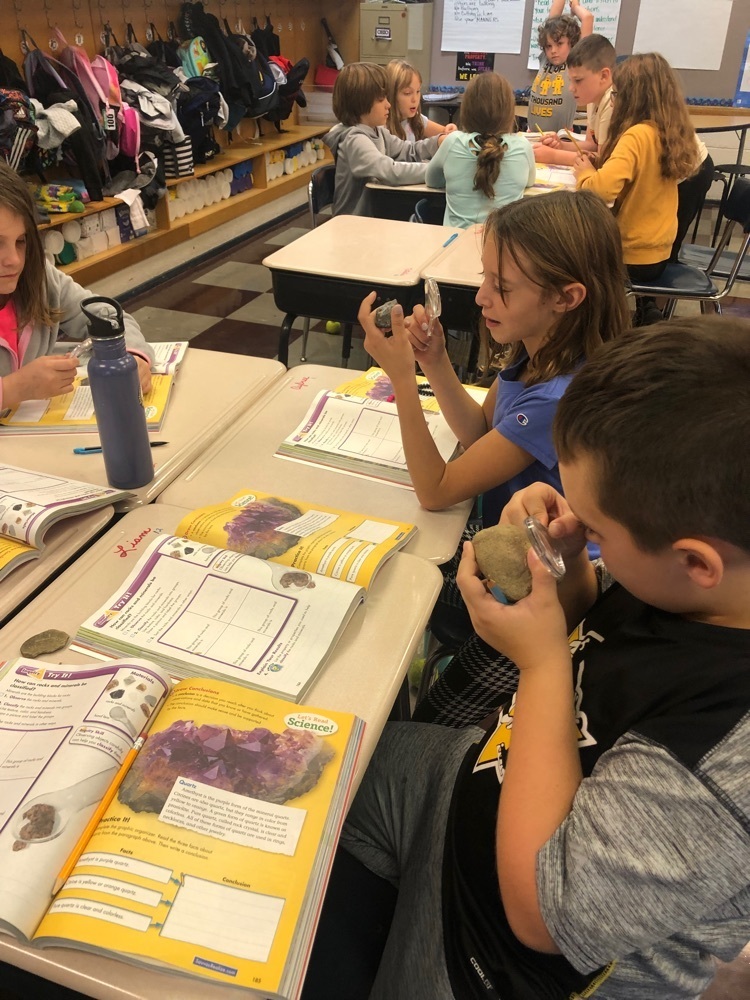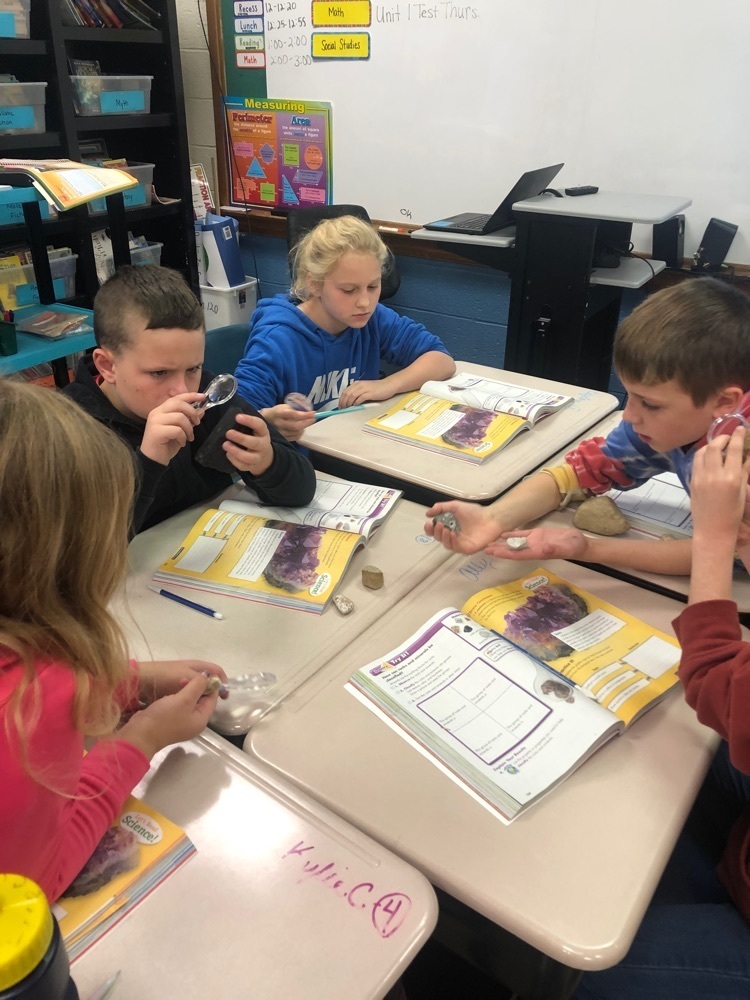 Mr. Phillip's Class had a great time practicing their Soccer Skills today in PE Class. It was full of fun, laughs, and sportsmanship too.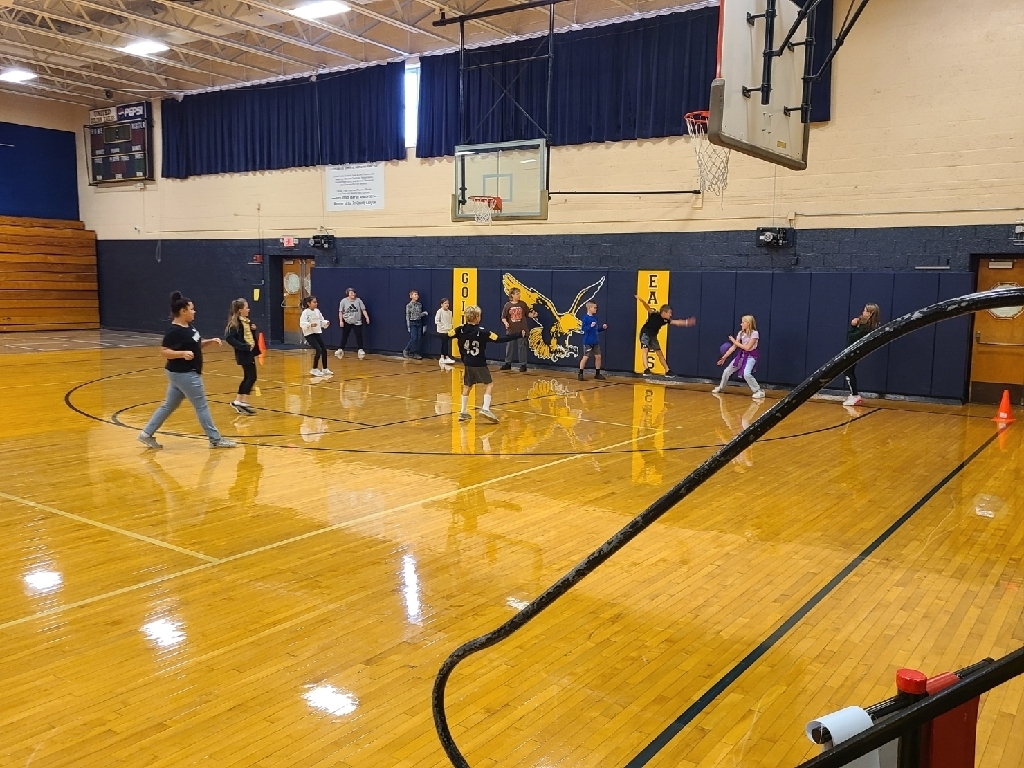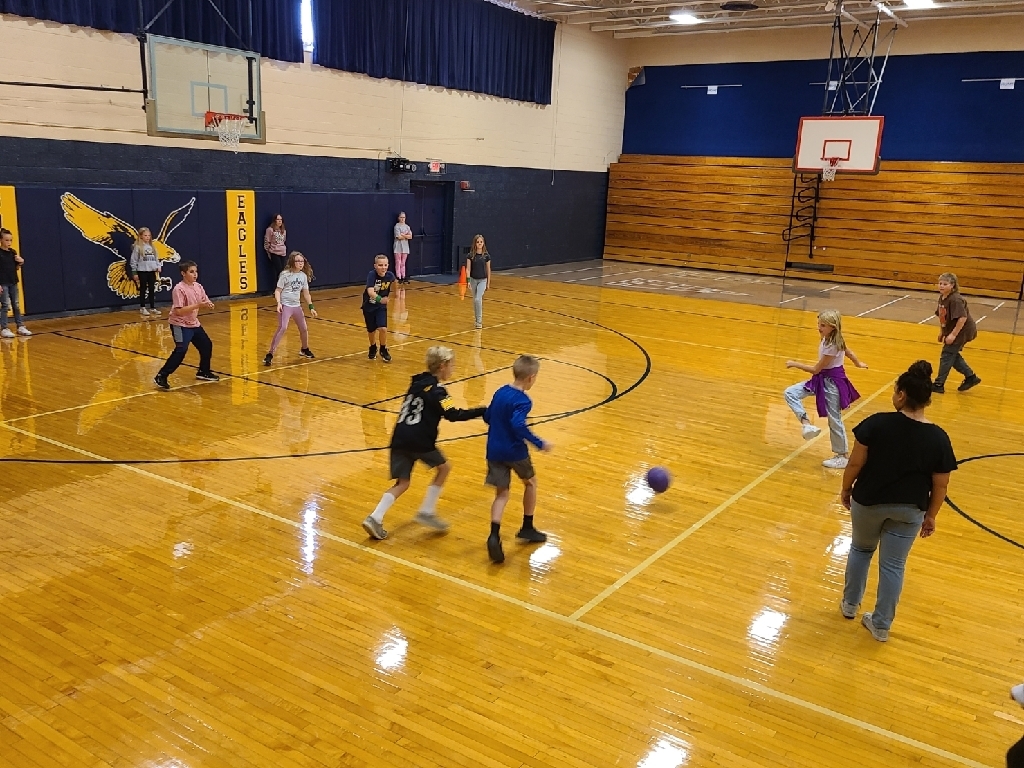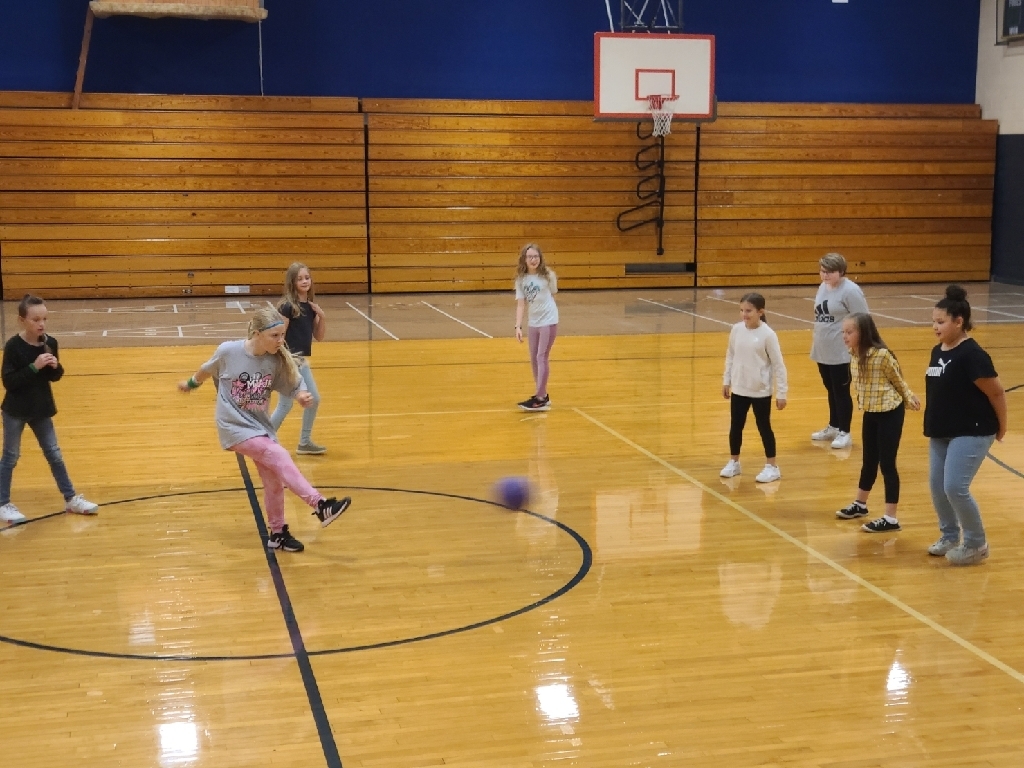 Mrs. Bezon's Class had fun in PE Class today practicing their Soccer Skills through a game of Sideline Soccer. Blake and Brody Hiscox were the team leaders today, they decided to have a little fun and name their teams after their favorite NFL Teams. The Brown's beat the Steelers again.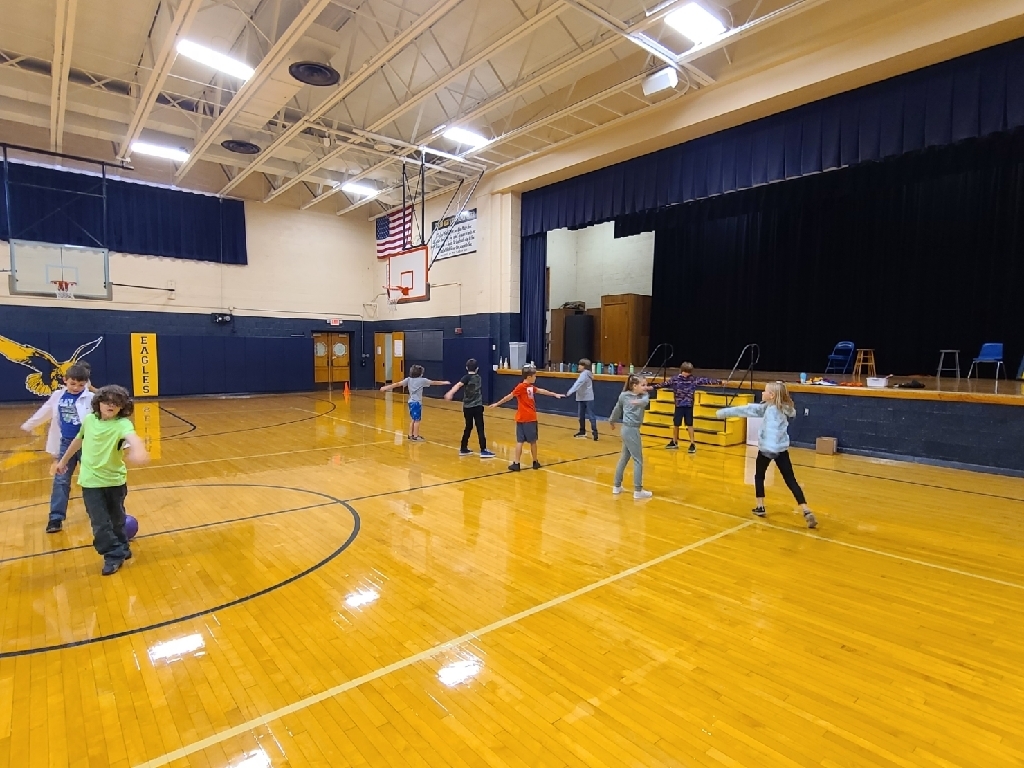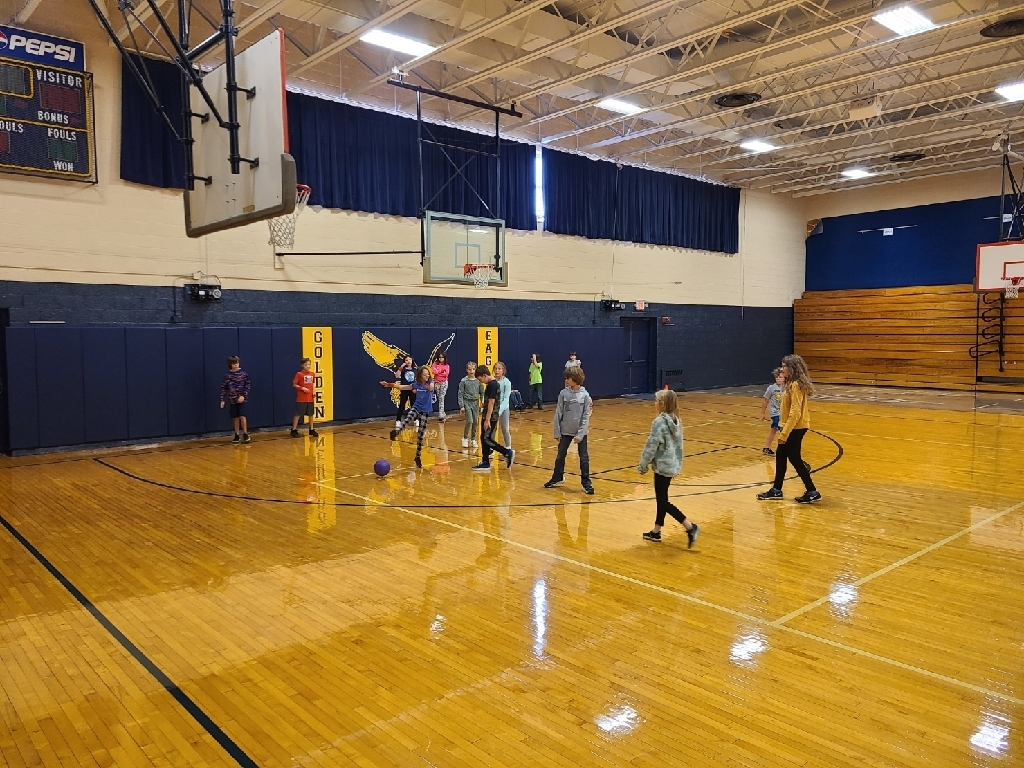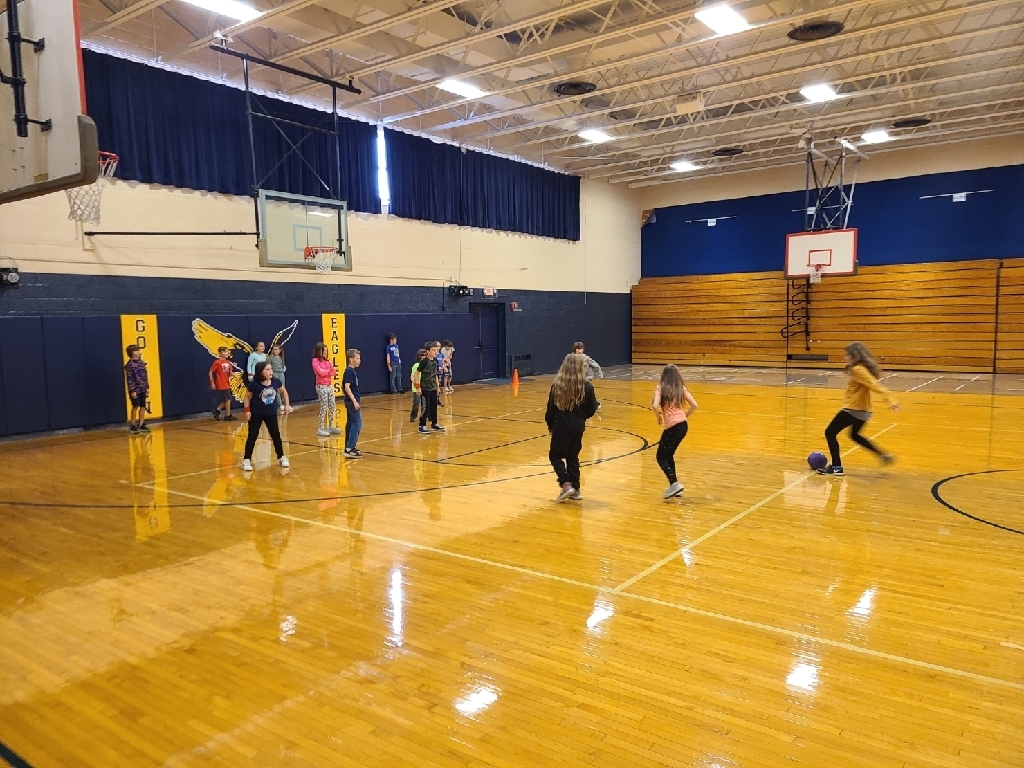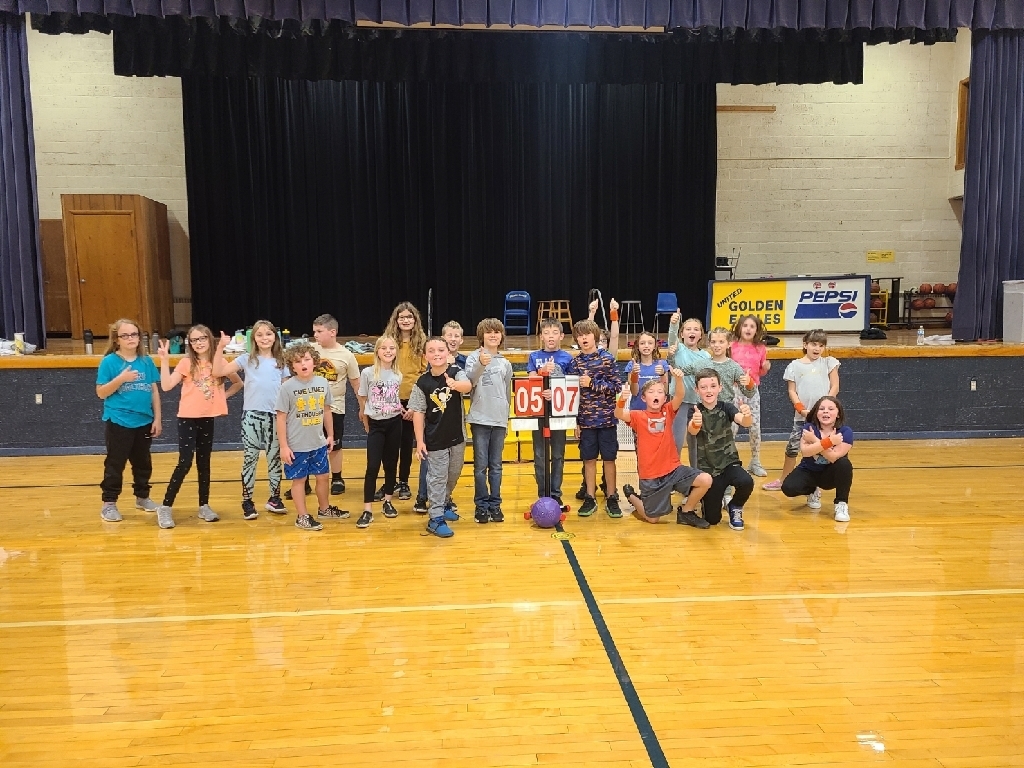 Mrs. Kennedy's phonics group working hard today!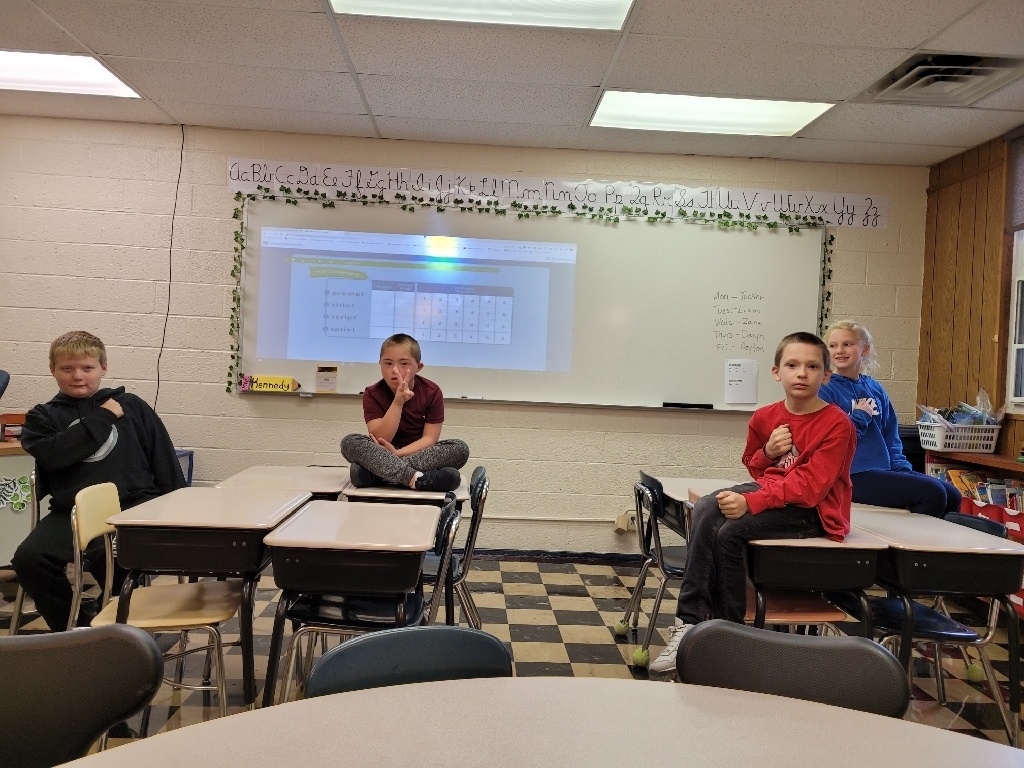 In STEAM class, Mrs. White's 4th graders use the engineering design process and collaboration to work through KEVA plank challenges.