Congratulations to Haleigh, our 1st 9 weeks Eagle Pride winner.
Third graders enjoyed the beautiful fall weather during their activity time.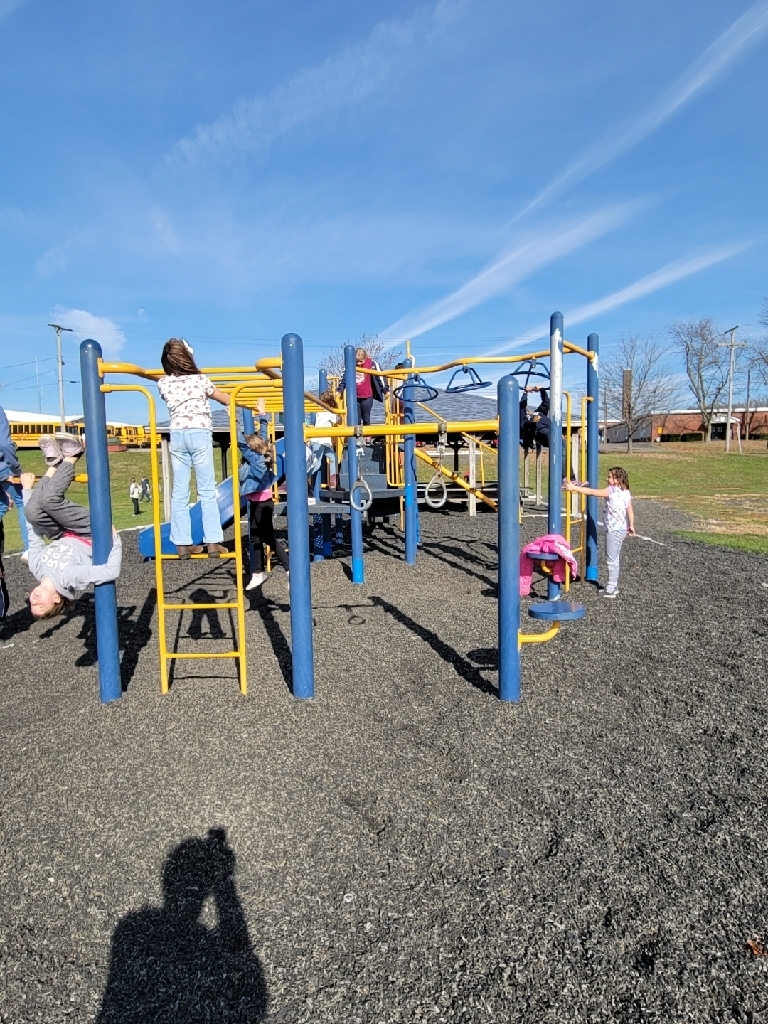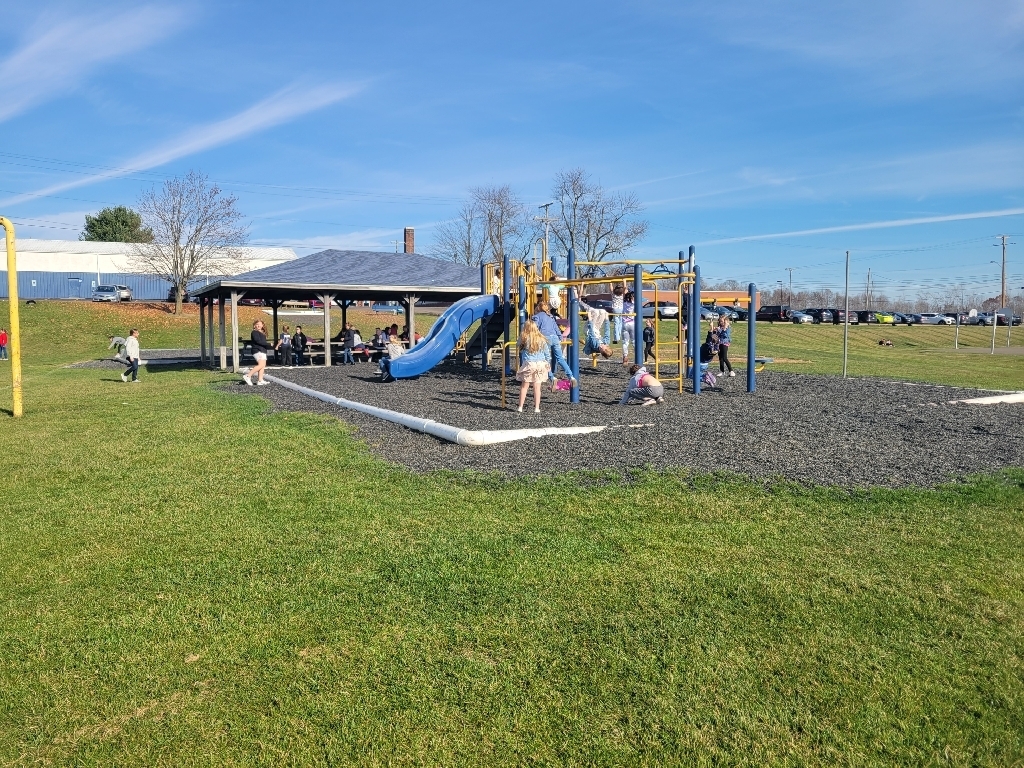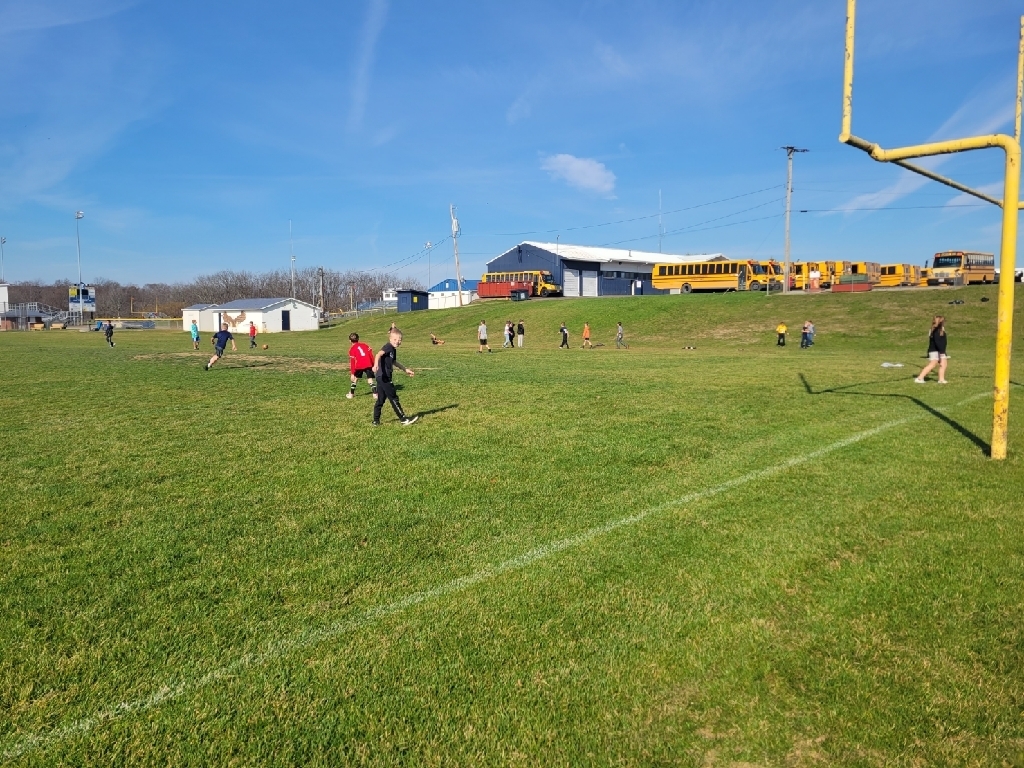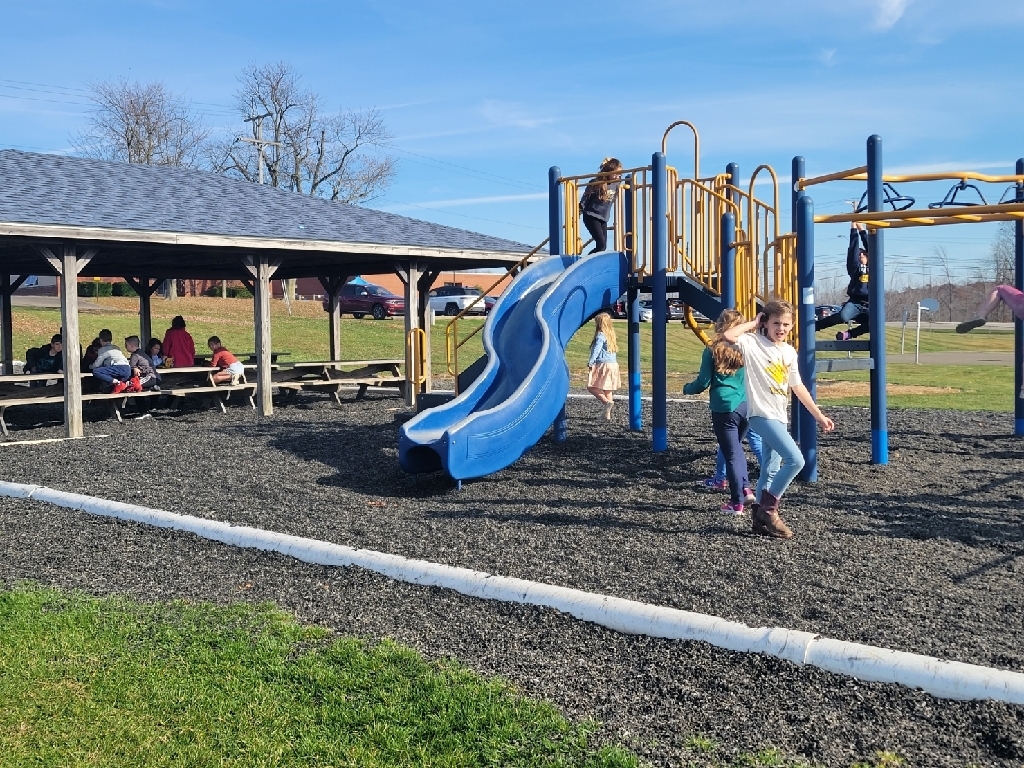 2nd graders earned a SOAR party for a successful first nine weeks! Students must meet specific goals to earn this activity. Today we played kickball, soccer, watched a movie, or had free drawing. Students chose which activity to participate in. We had a blast!!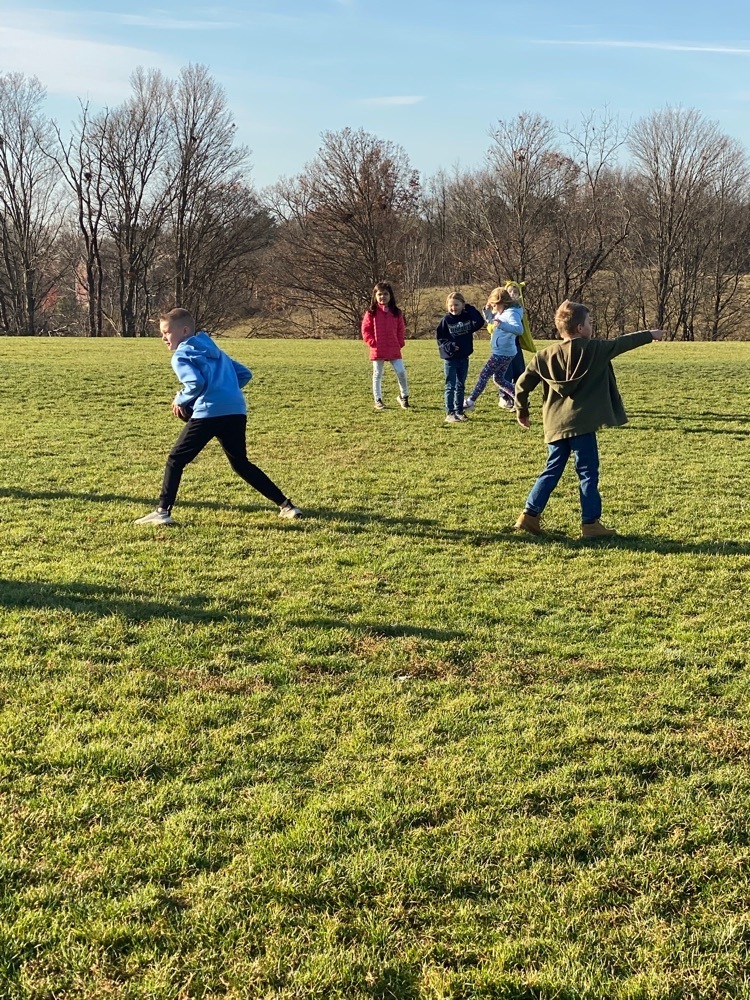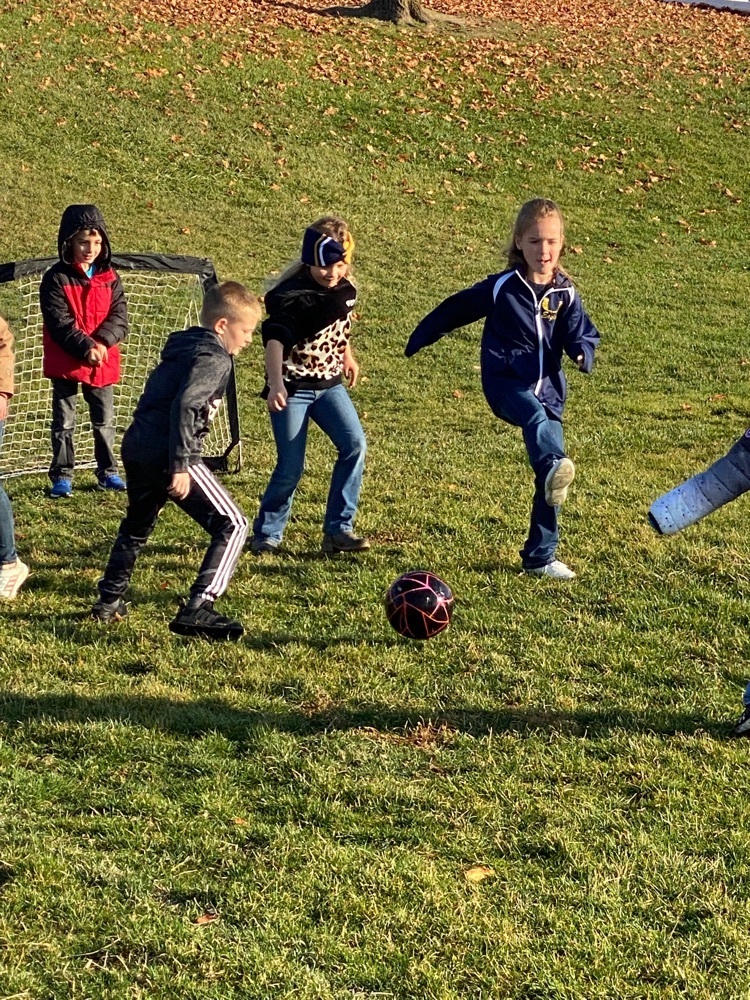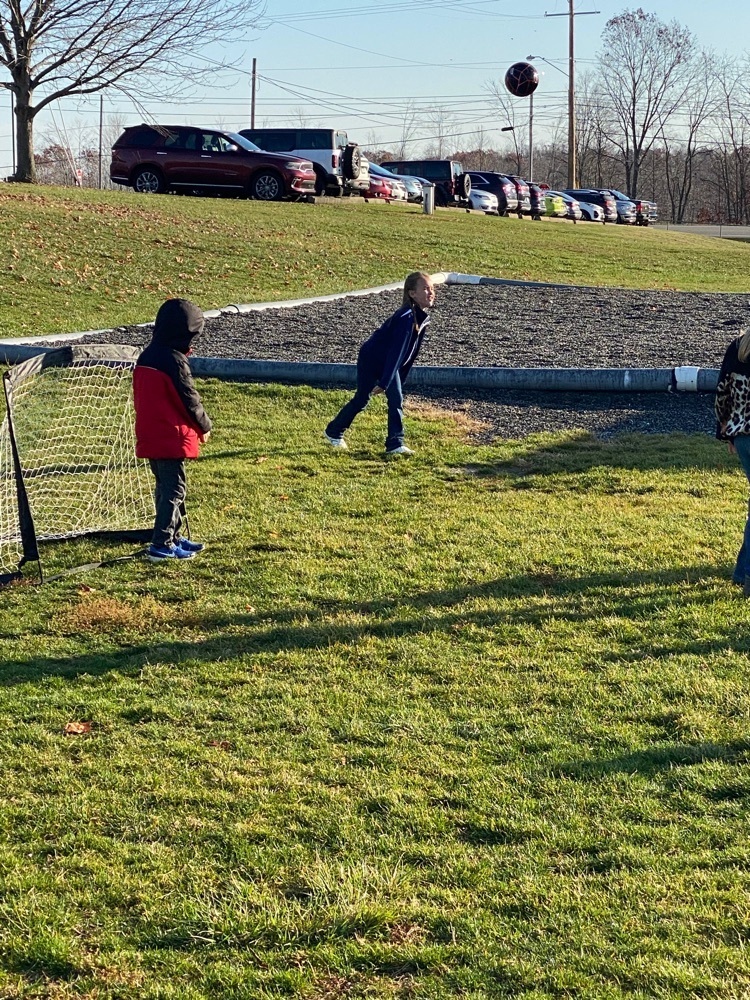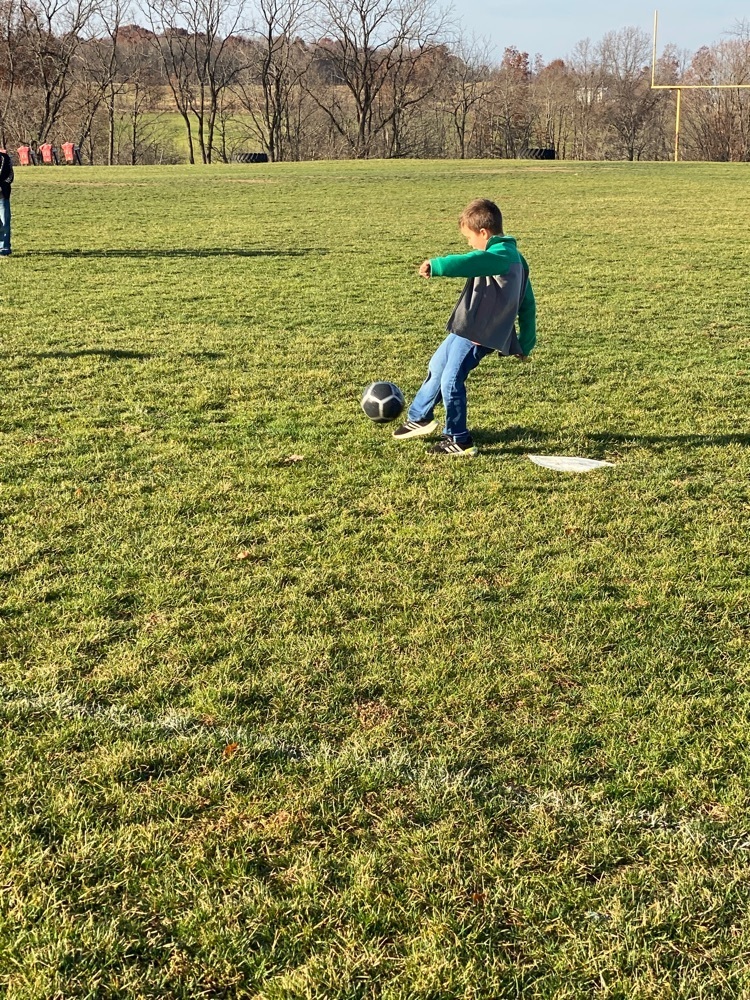 This afternoon after school we received a threat to United Local School District. At this time officers and administration are investigating the credibility of this threat. While I am not certain at this point if we will have answers prior to school opening tomorrow, i am calling to inform you that we may need to cancel school. I understand that many of you will need to make alternative arrangements should we cancel, so that is the intent of this notification. More information will follow as we gather details.

Good afternoon, The elementary fundraiser items will be delivered tomorrow November 1, 2022. Parents may pick up these items from 4pm-6pm in the elementary office. If you are unable to pick up during this time, please contact the elementary office to arrange a pick up time. Thank you for selling and have a great day!!
We had so much fun during Friday's Halloween celebration! Many thanks to all who made this such a fantastic day!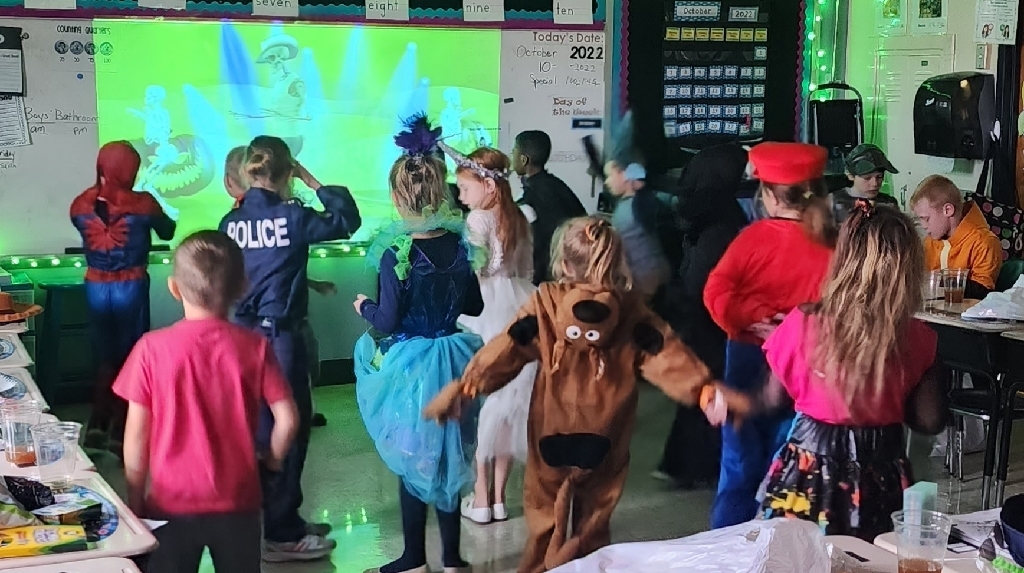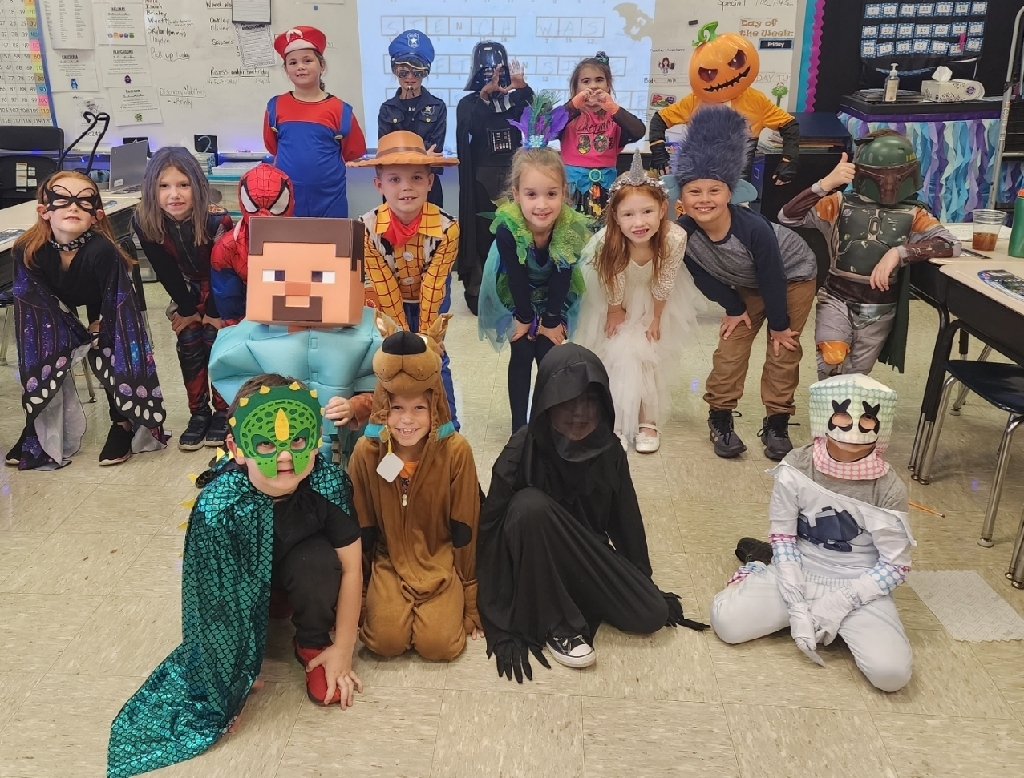 Today was a fantastic Halloween celebration! We brought all of our first grade friends together to watch a movie!! HAPPY HALLOWEEN!!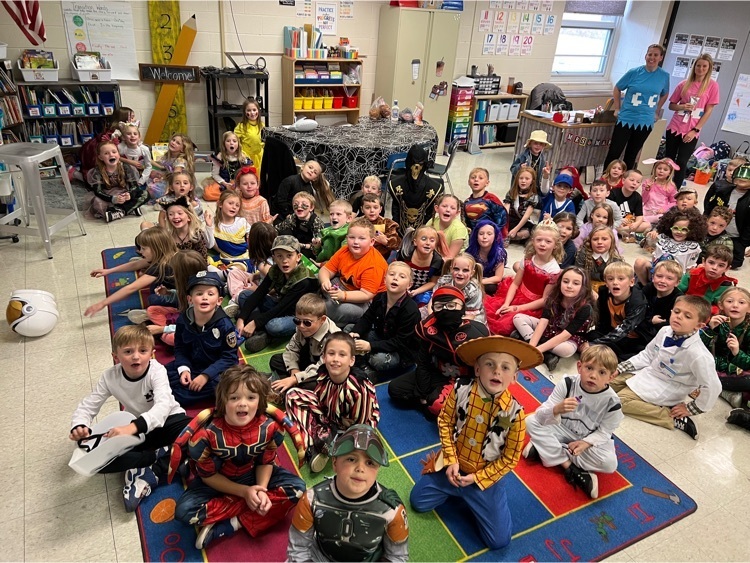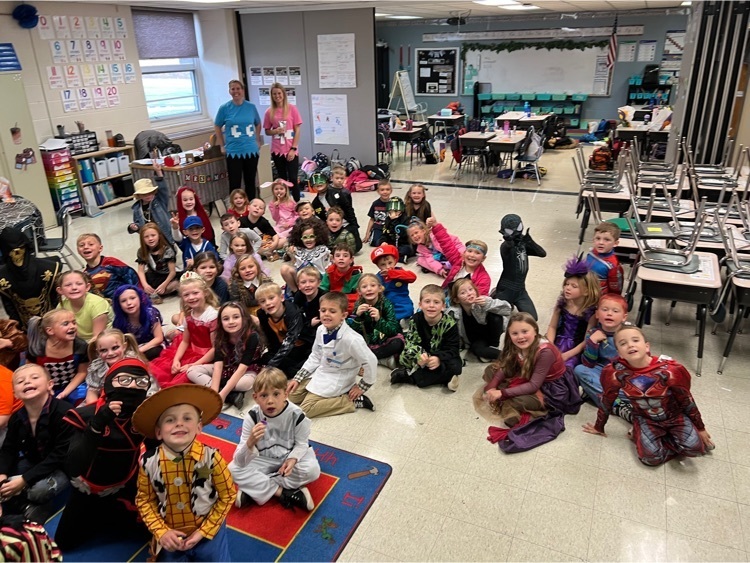 Lots of Halloween fun in third grade today!! Thank you to everyone who made it a great day!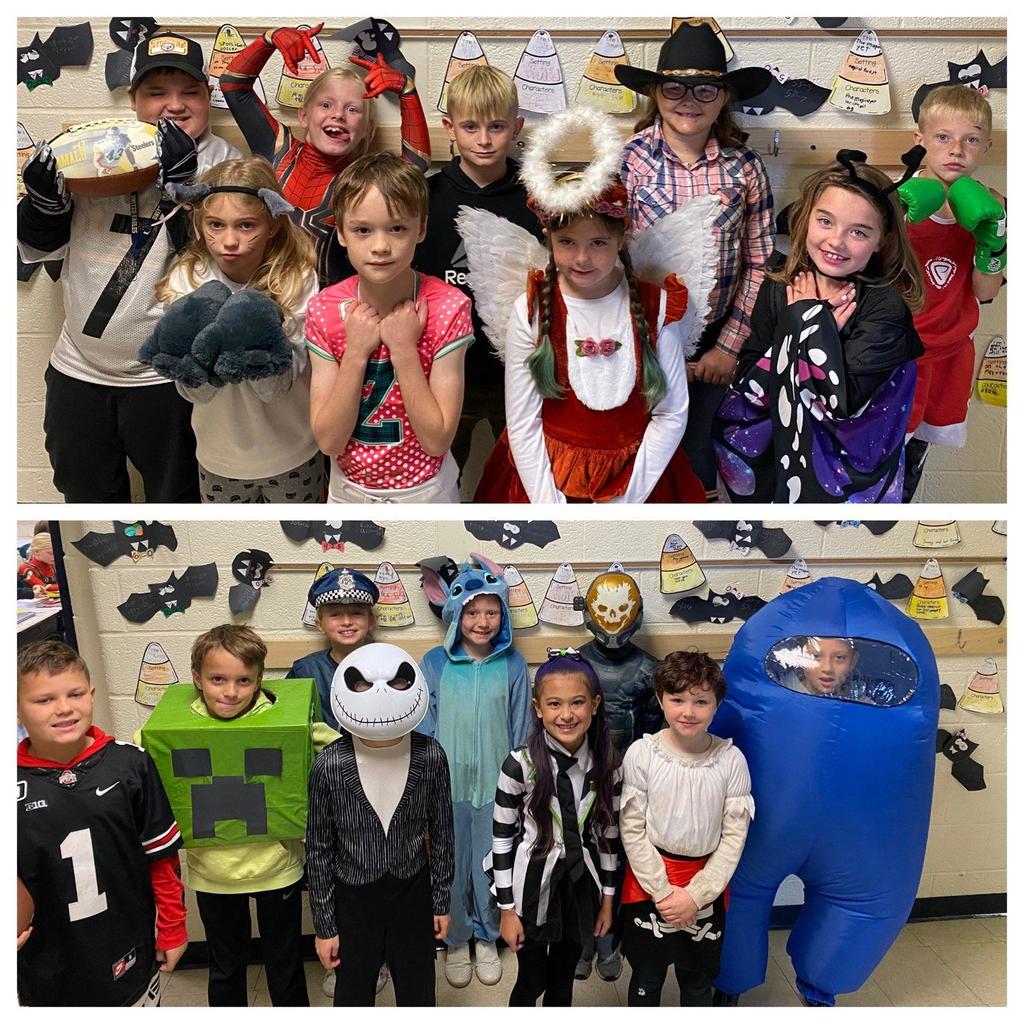 Our elementary cooks dressed as scarecrows for the day!!

Thank you to all the parents for making Trunk or Treat great today!!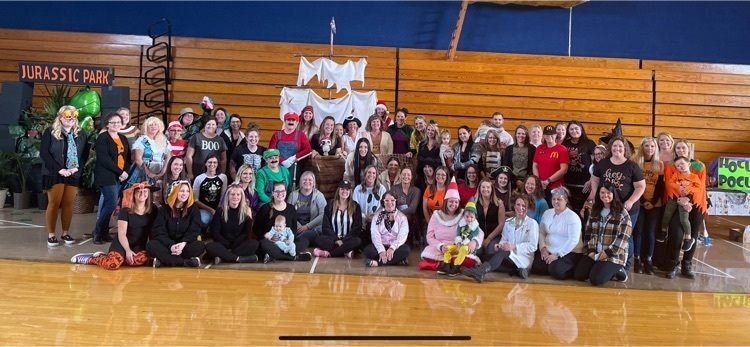 Seeing Double?? Which one is the real Mr. Kadvan?
In costumes and excited!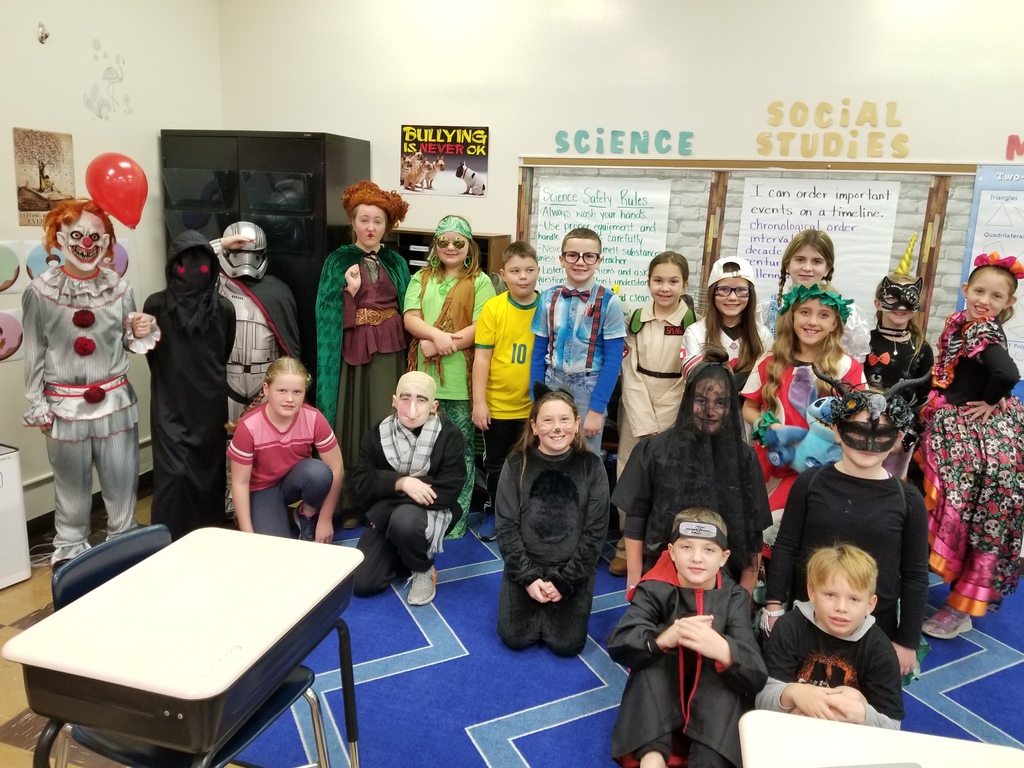 2nd grade is welcoming some new "students" for the next few weeks! Today we learned about the differences between farm fresh and store eggs, talked about the parts of the egg, and learned about how to keep our incubator the perfect habitat for our eggs! Stay tuned!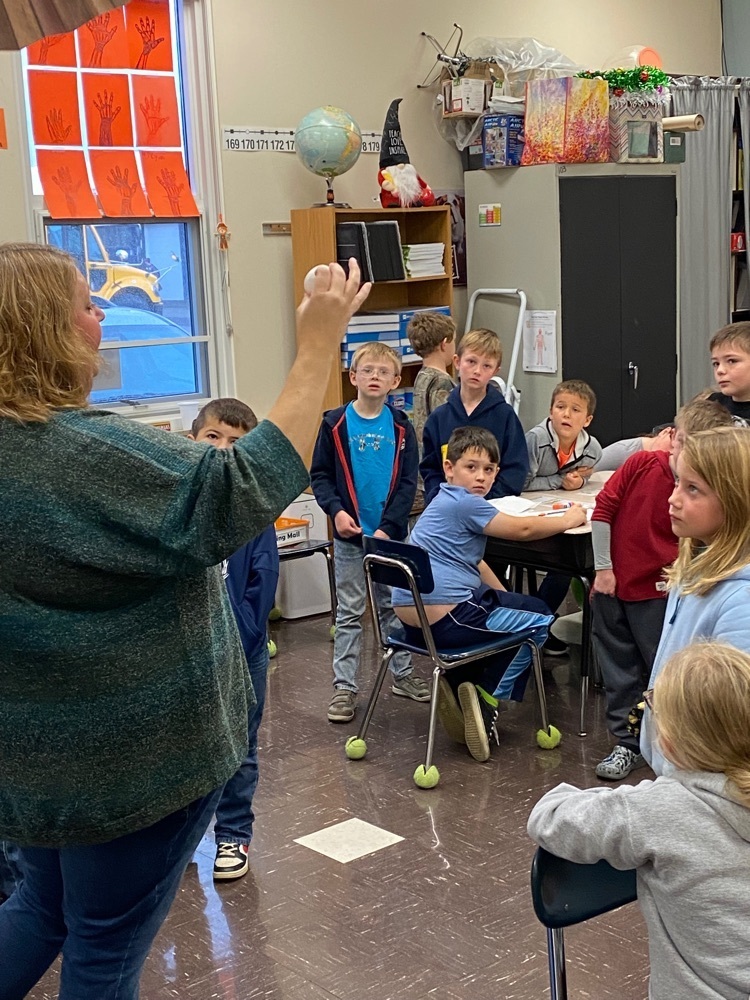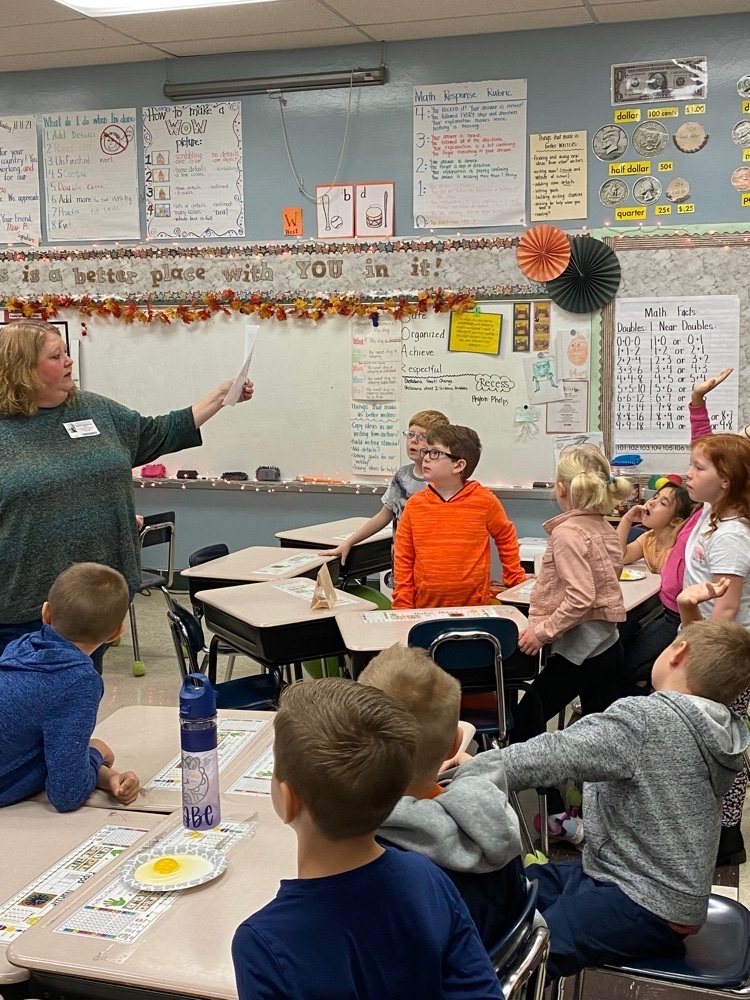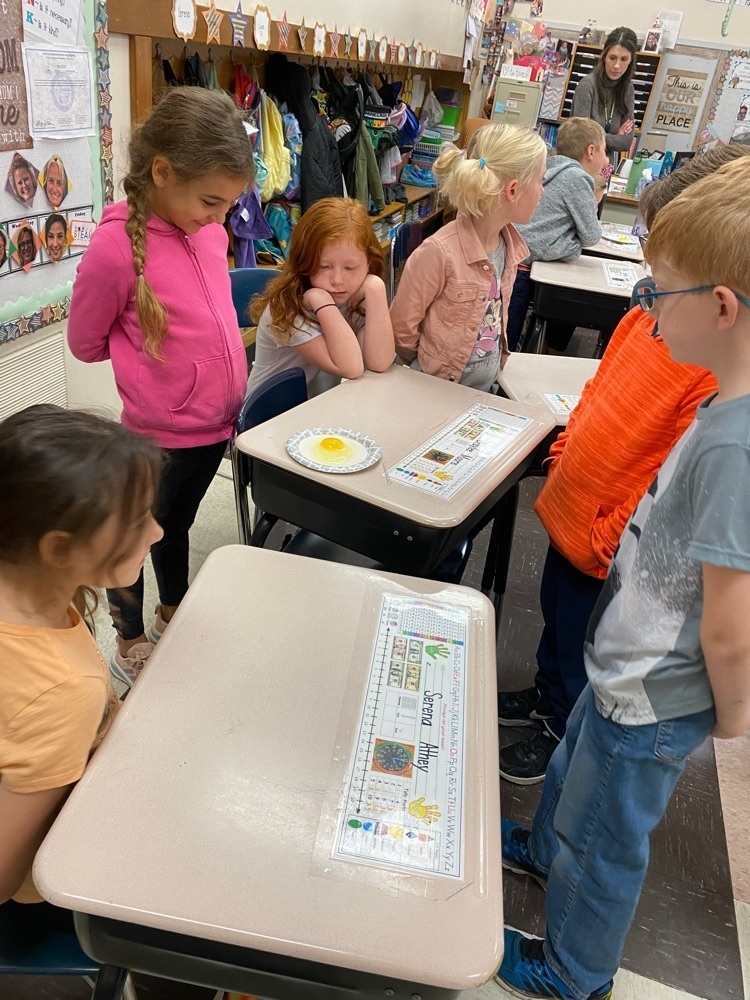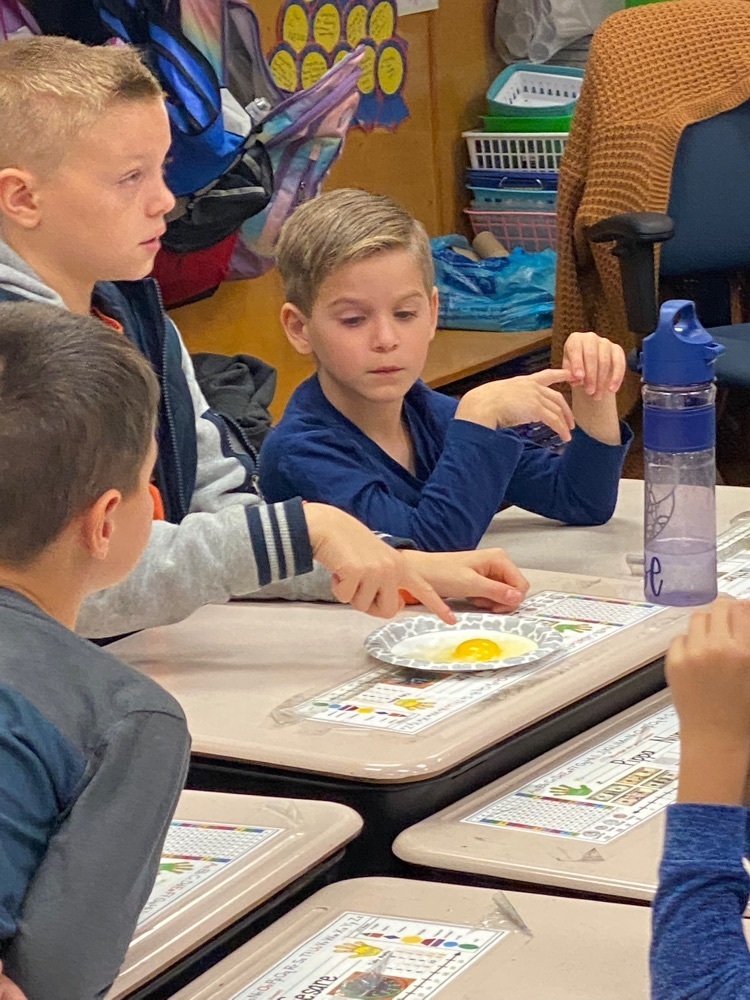 Mrs. Malone's class has been learning about ethnic groups that settled in Ohio this week.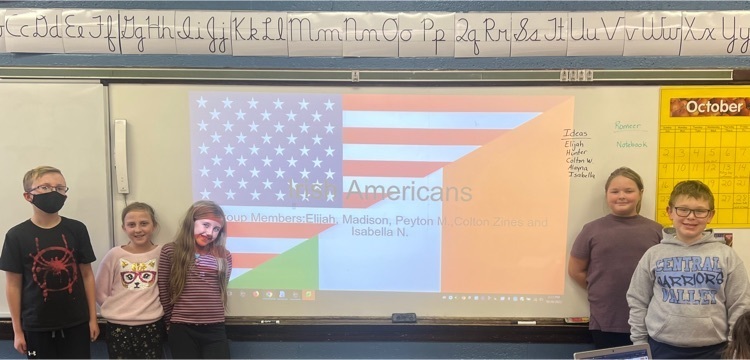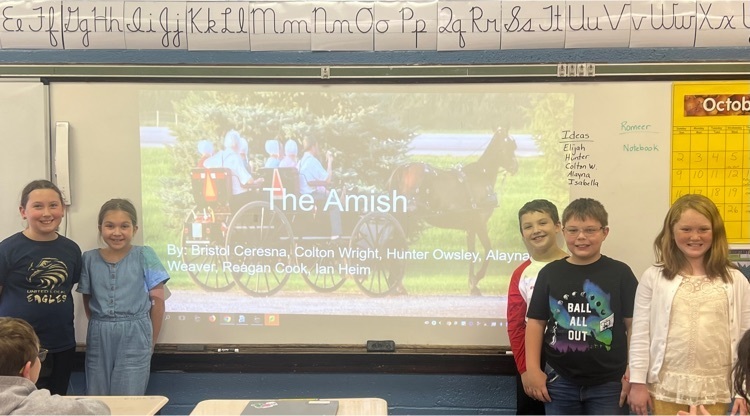 Miss Walkama's class has been learning about ethnic groups that came to Ohio.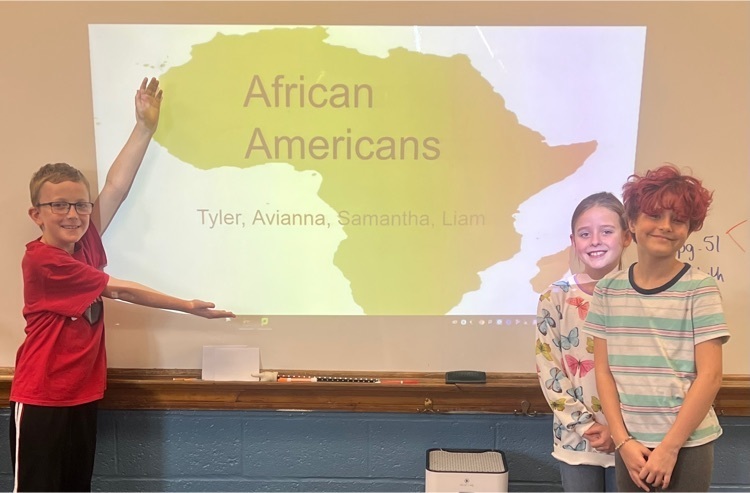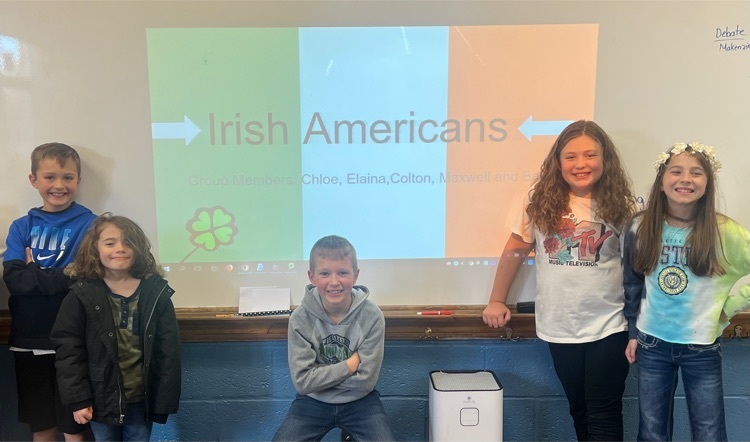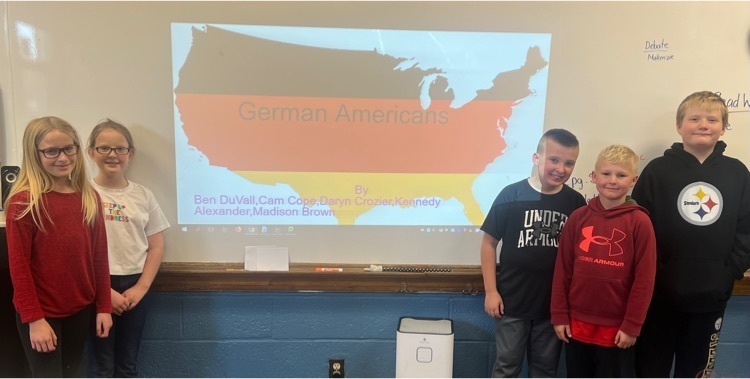 The third graders took a trip to Woolf Farms today! They got to eat lunch, go through the corn maze, go on a hayride, pick apples, and enjoy cider and a donut! Thank you Woolf Farms for allowing us to visit!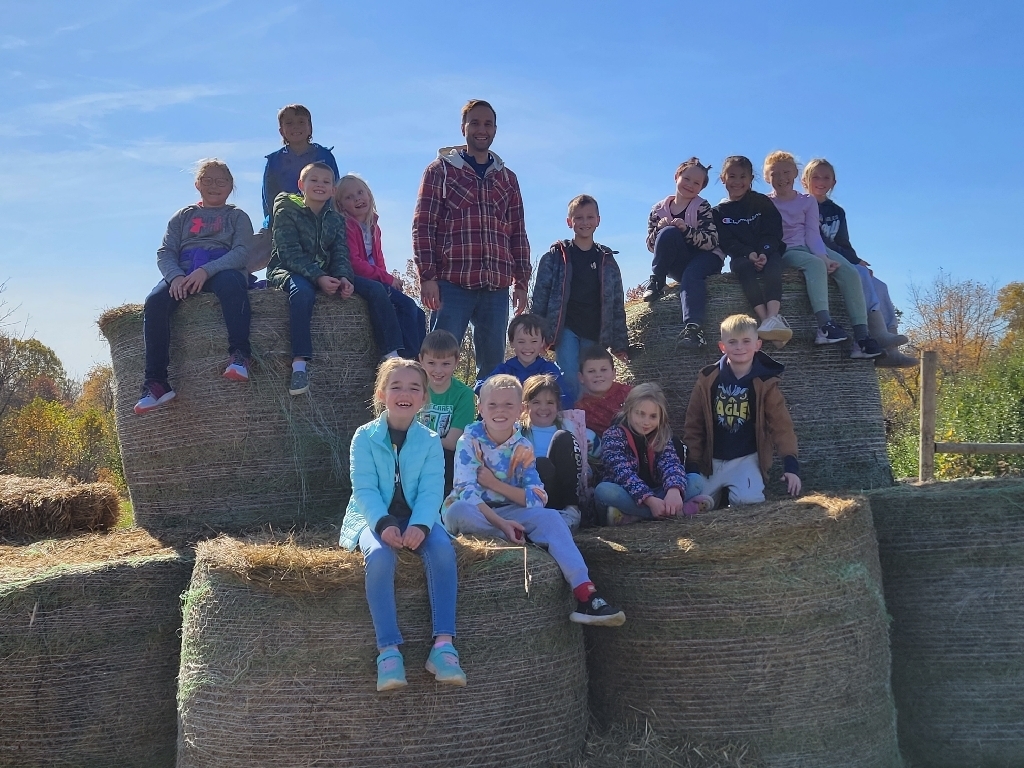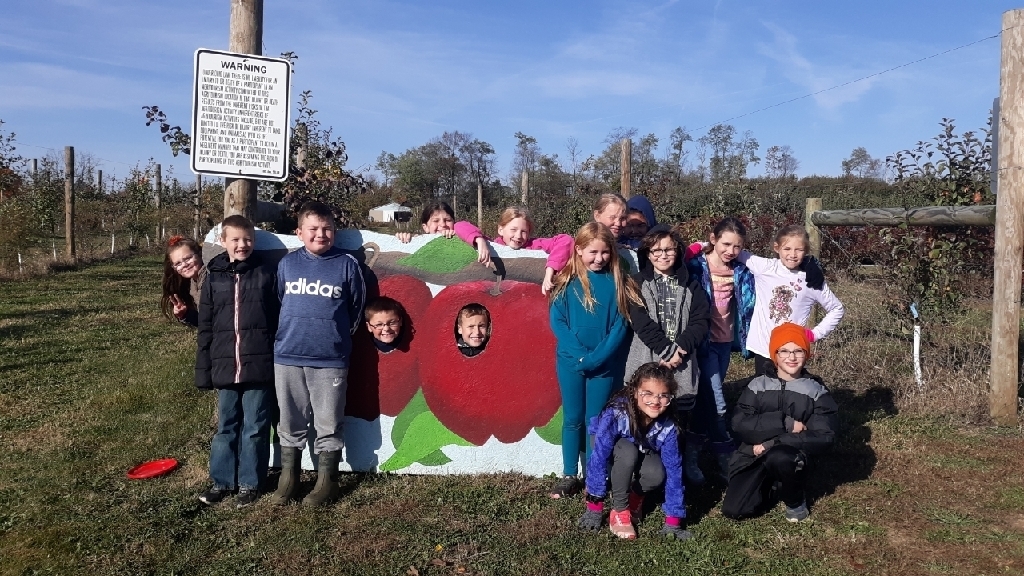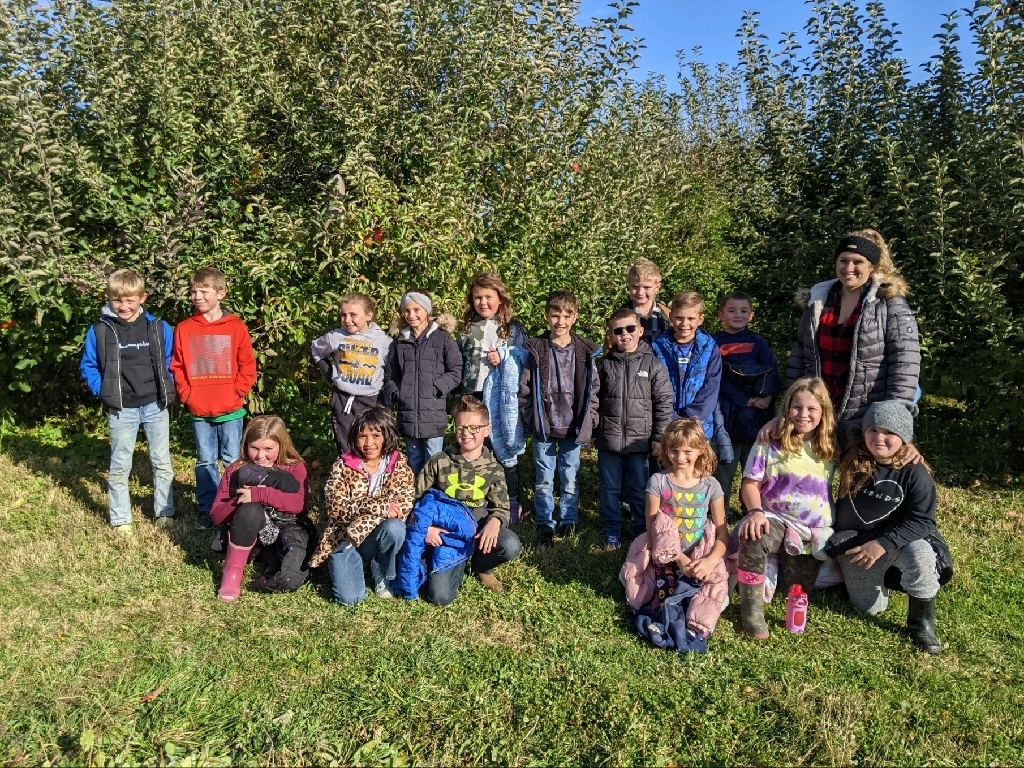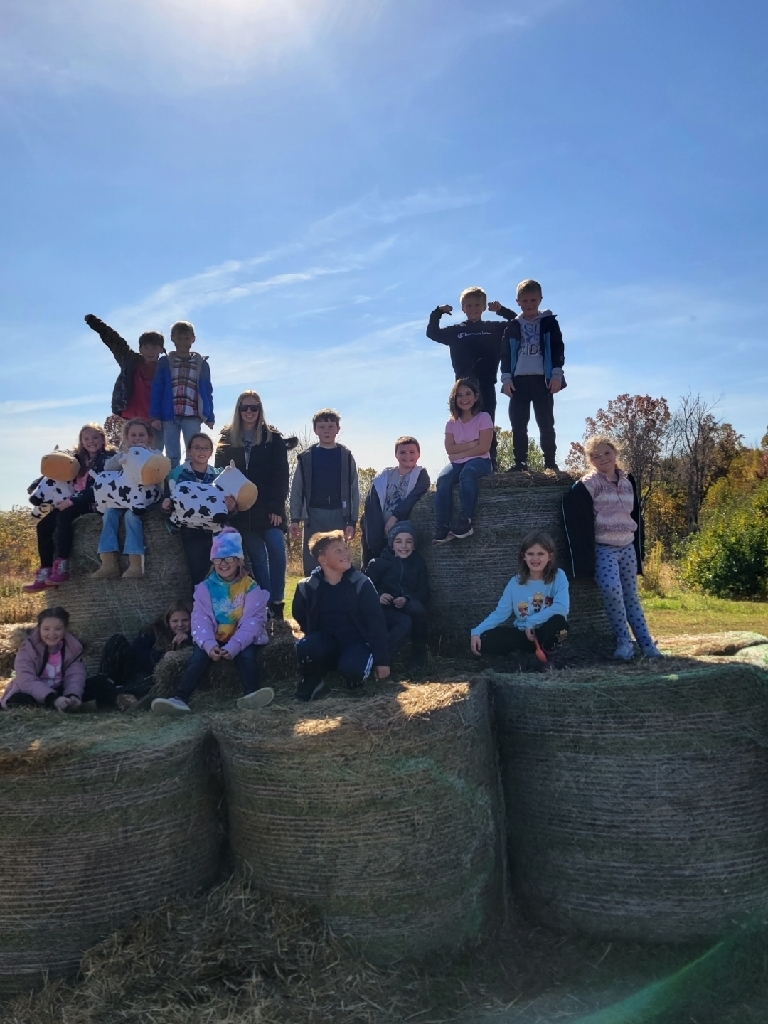 Mrs. White's class is presenting their ethnic groups to the class during Social Studies.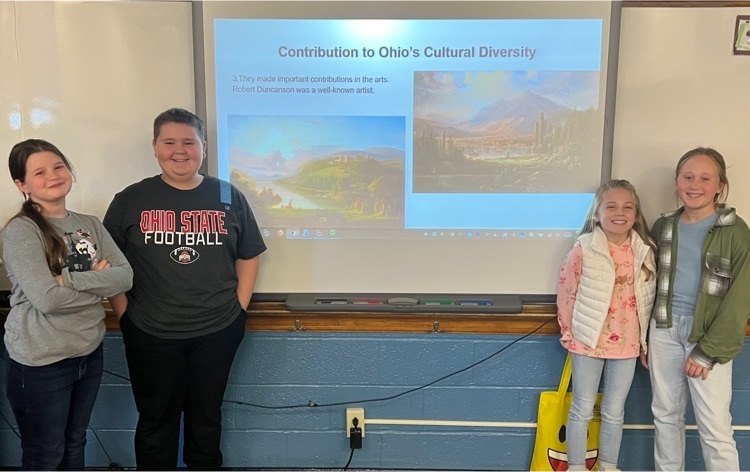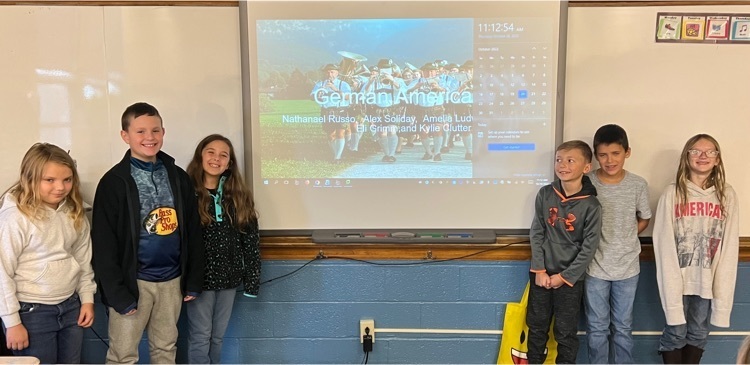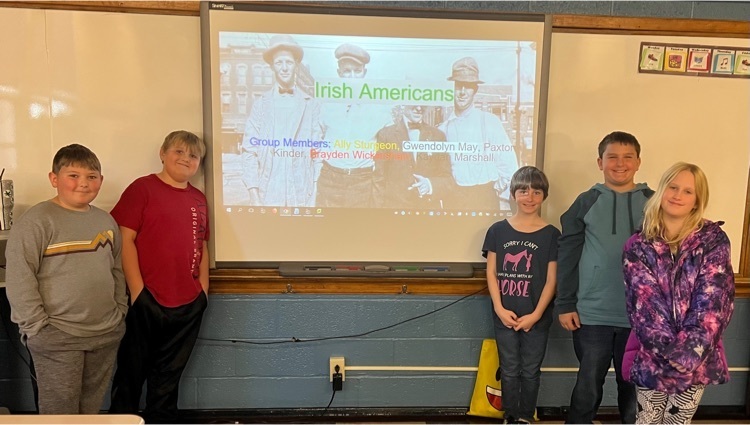 Tucker was a guest reader today for Mrs. Grimm's 3rd grade class.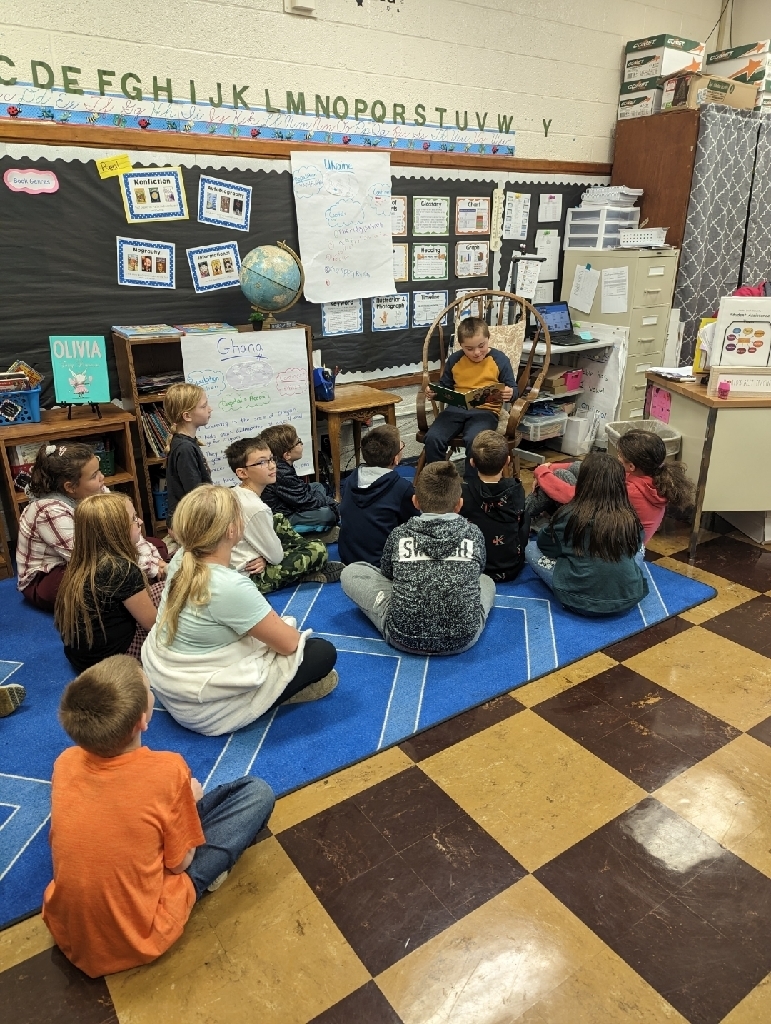 Second graders completely engrossed in an Interactive Read Aloud….priceless!!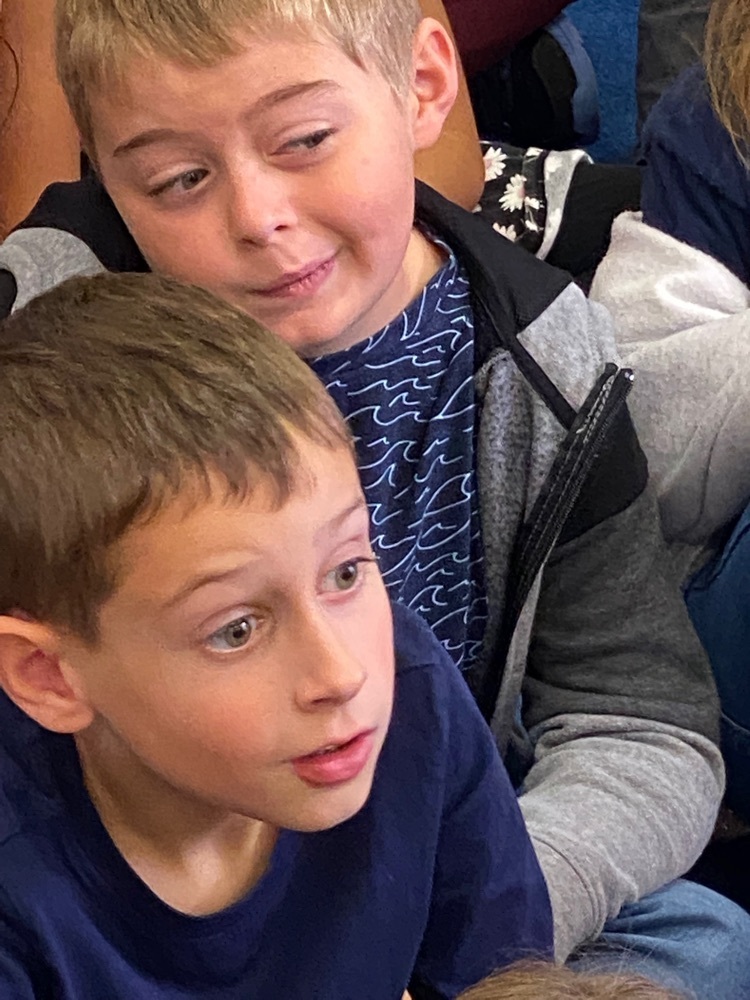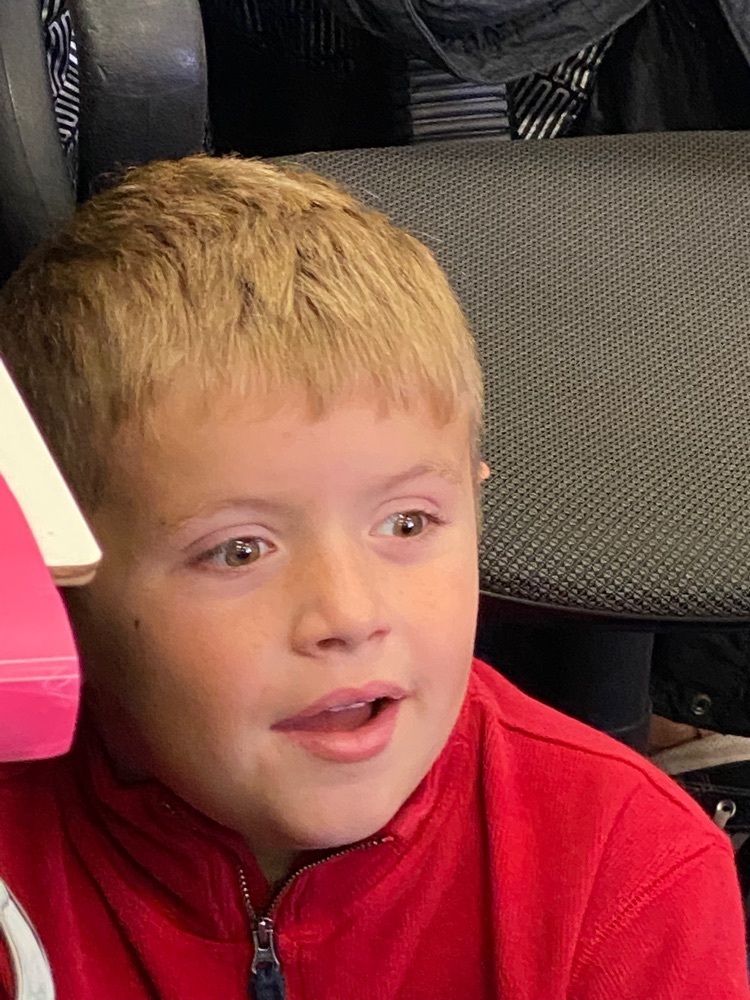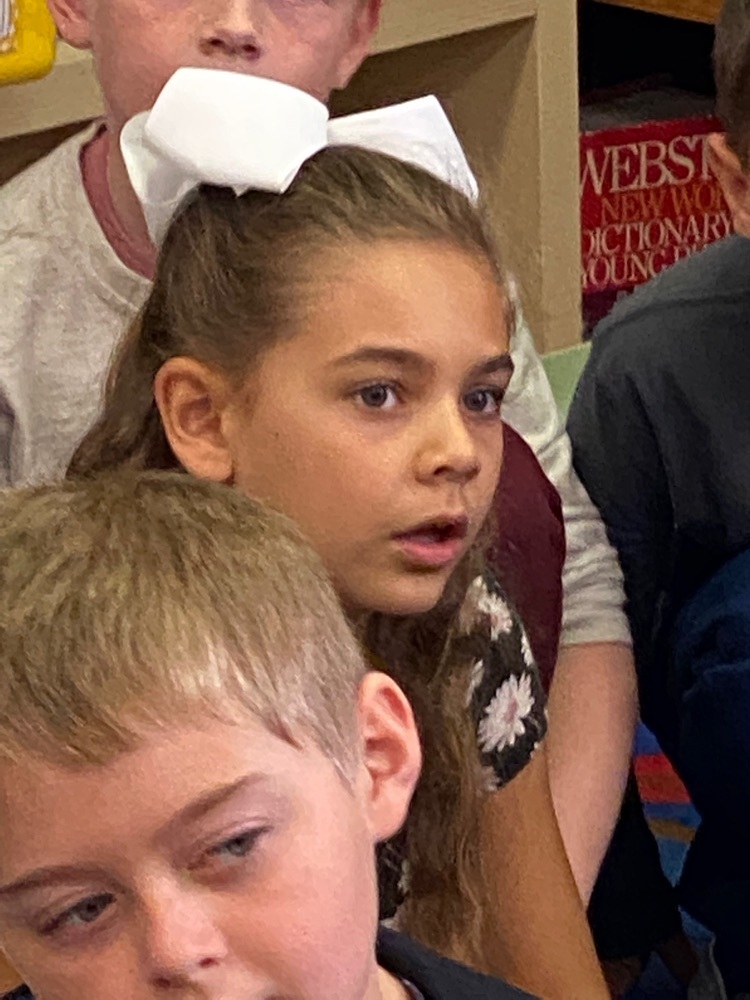 Miss Wilmoth's class enjoyed donuts and cider today... thank you PTO for the mid-week pick me up!