The Elementary had a donation drive for the Columbia County Humane Society. The students collected 564 items to help dogs and cats in need. Items were delivered before Thanksgiving.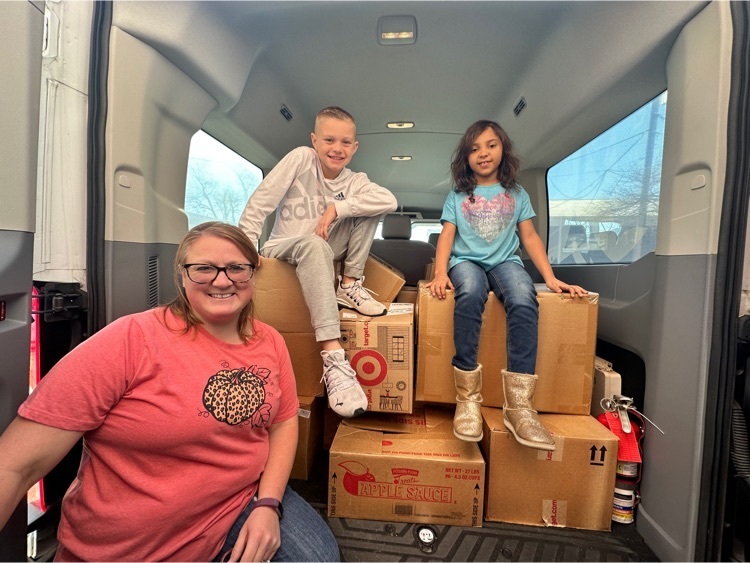 Our first baby chick hatched in 2nd grade.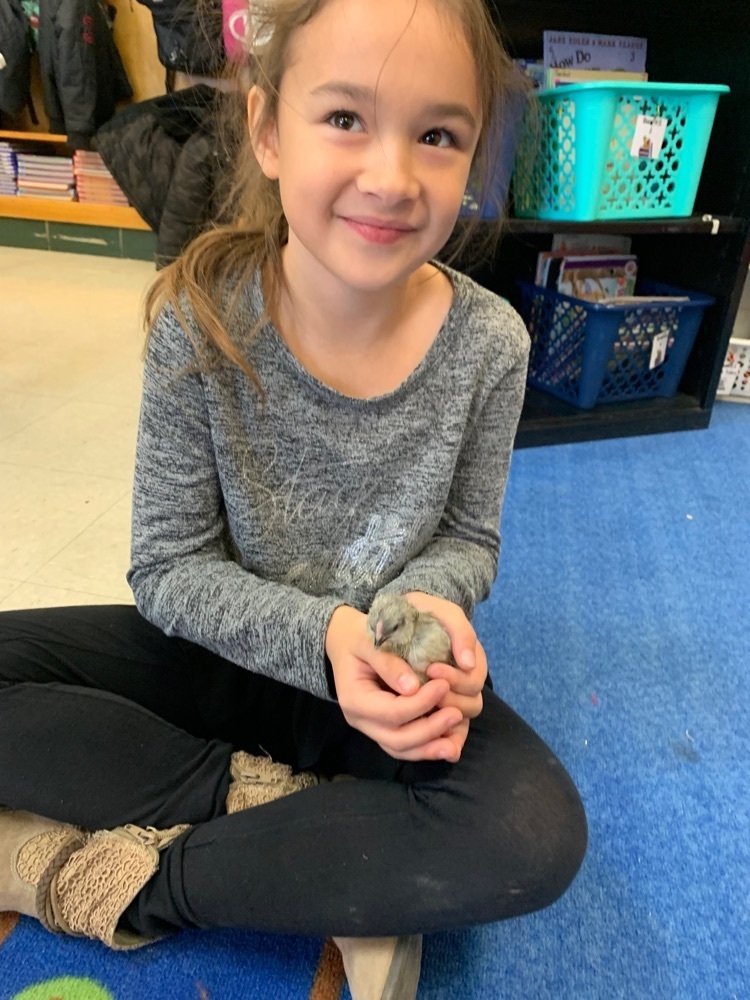 Mrs. Spillman's literacy students researched the history of the Thanksgiving Day parade and then worked in teams to design and build their own floats!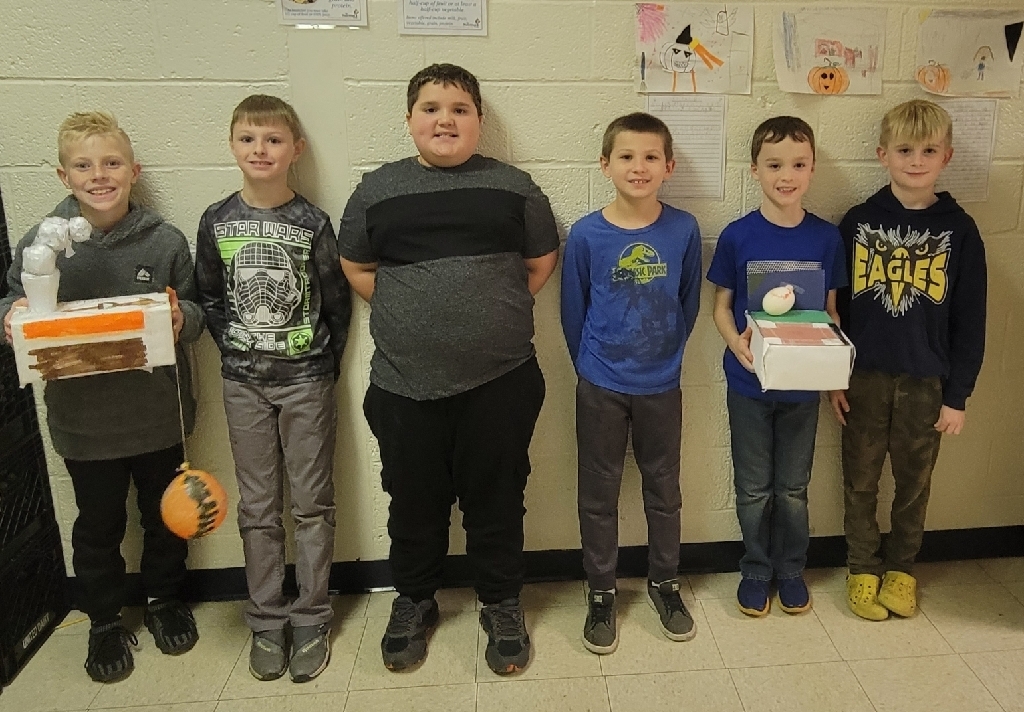 Annual Kindergarten Thanksgiving Feast! 🦃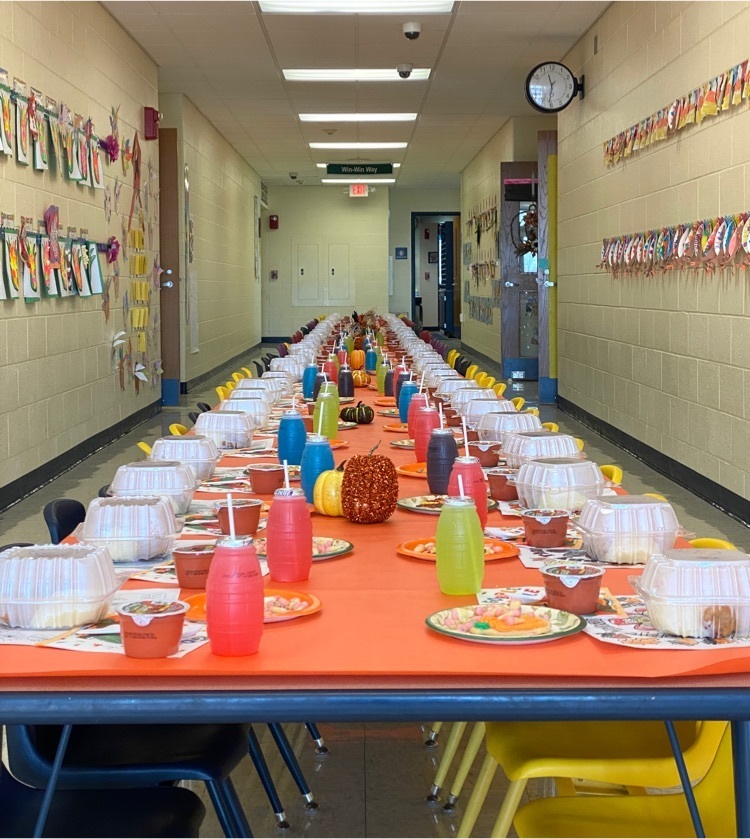 To conclude our Thanksgiving Feast, students took part in a Thanksgiving Story Mix. They added ingredients to the mix that represented foods the Pilgrims may have eaten, as a short story was read.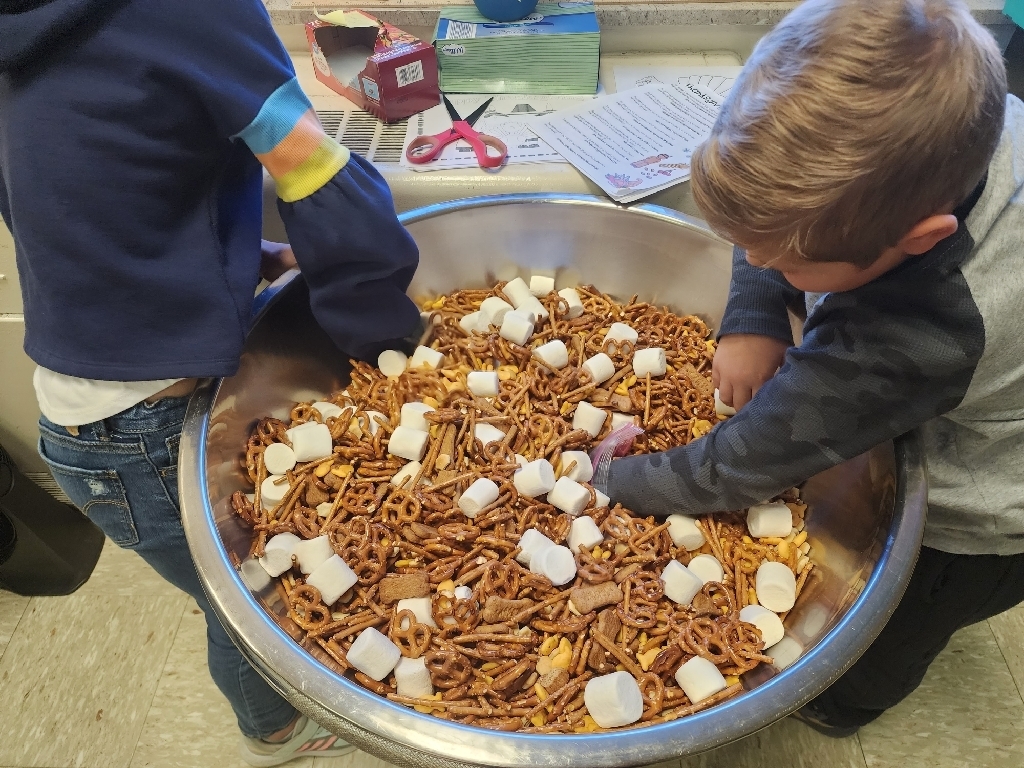 Mrs. Garn's friends had some help from some 5th graders to revise their small moment stories. The soft hum of kids working together was a wonderful sound to hear! ❤️ Some new friendships were made during our time together!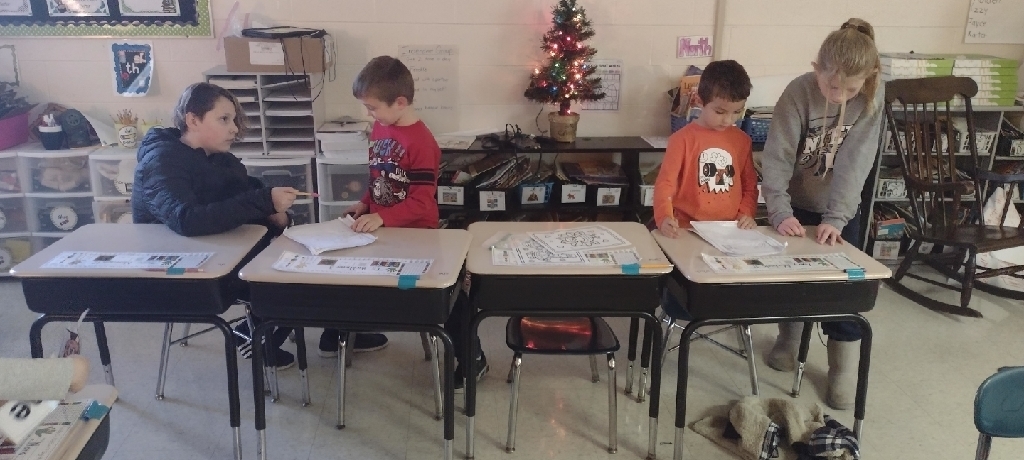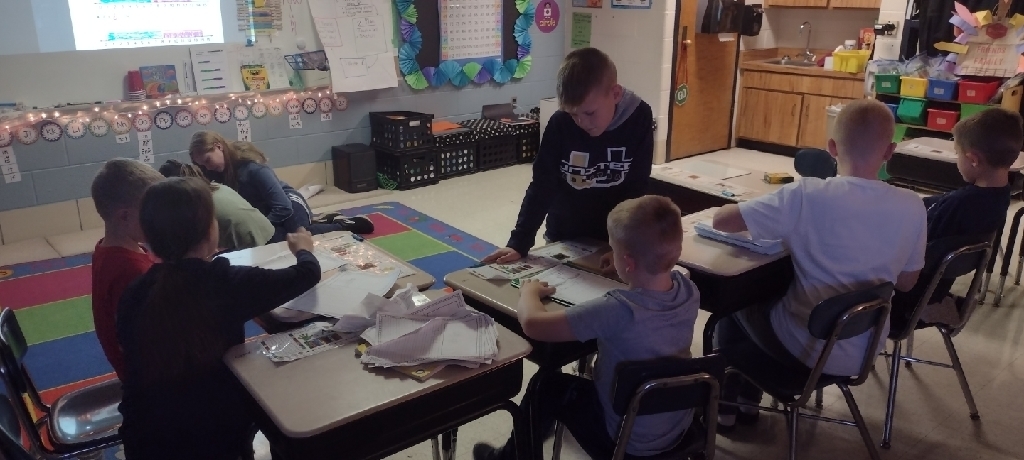 2nd graders in Ms. Buckshaw's room spent some time in the cooking lab this morning, working together with high school students to make dinner rolls from scratch for our feast today. We read the recipe, measured, mixed, and rolled, and even washed and dried our dishes!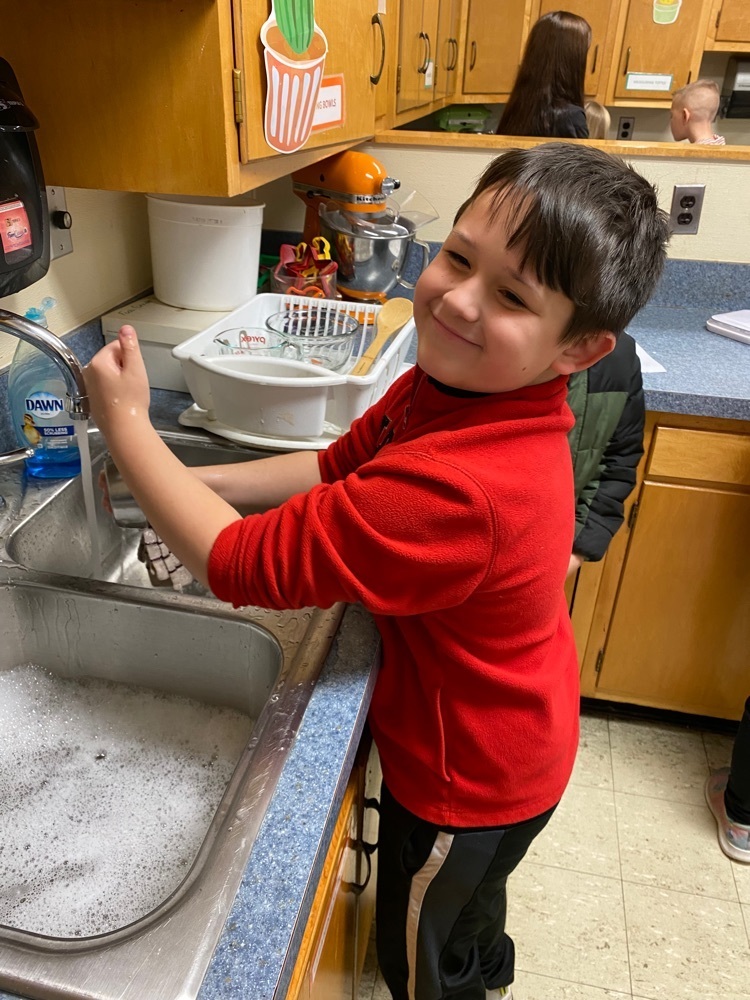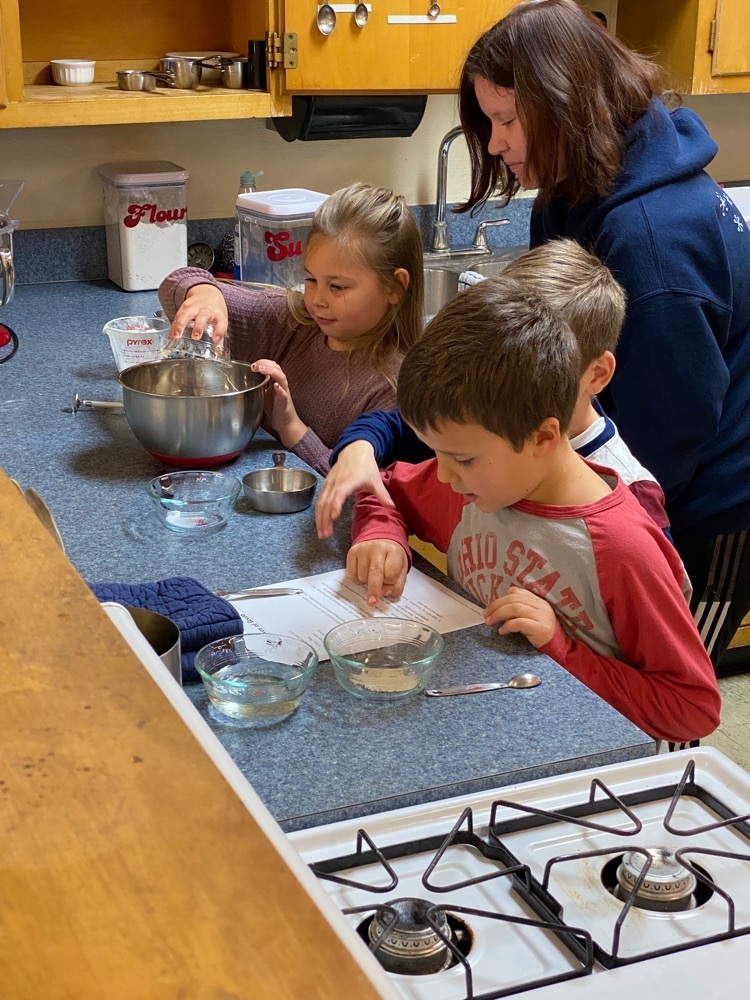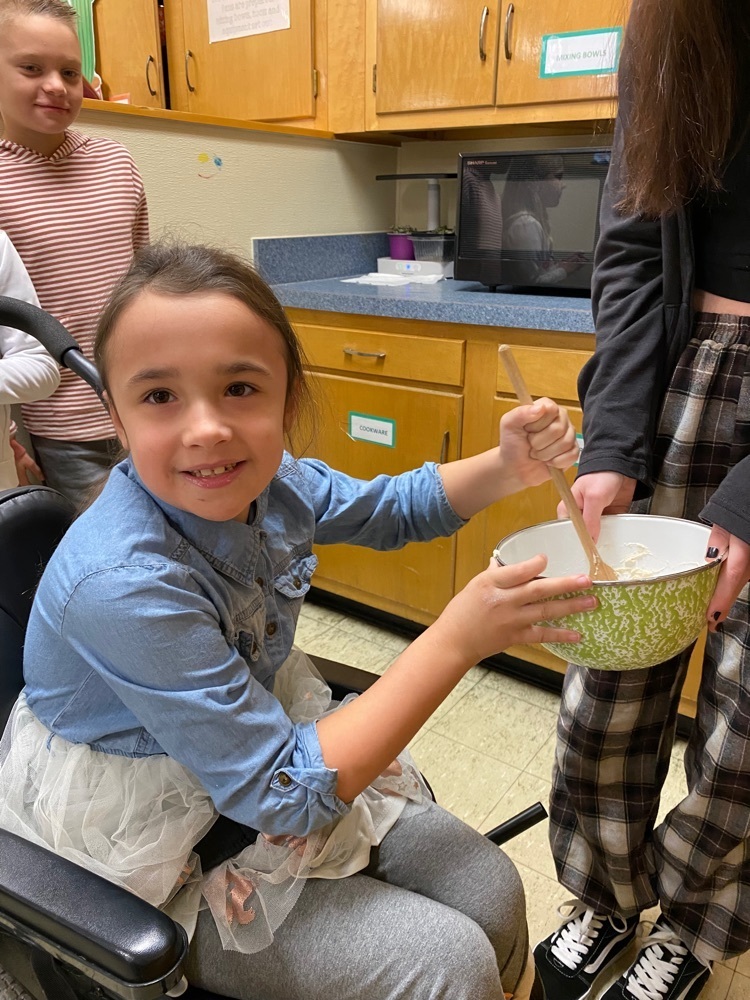 We want to thank SHP for coming to meet with some students yesterday! They brought some sample furniture and playground ideas for the new school and will be gathering input from students and staff. We appreciate all the great feedback we gotten so far!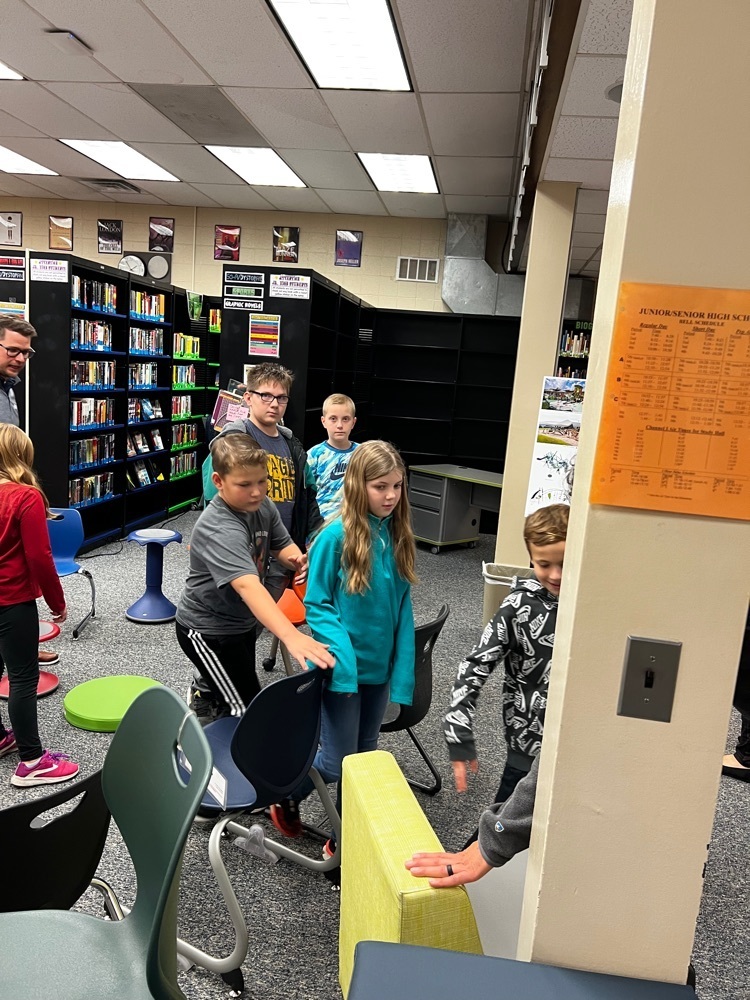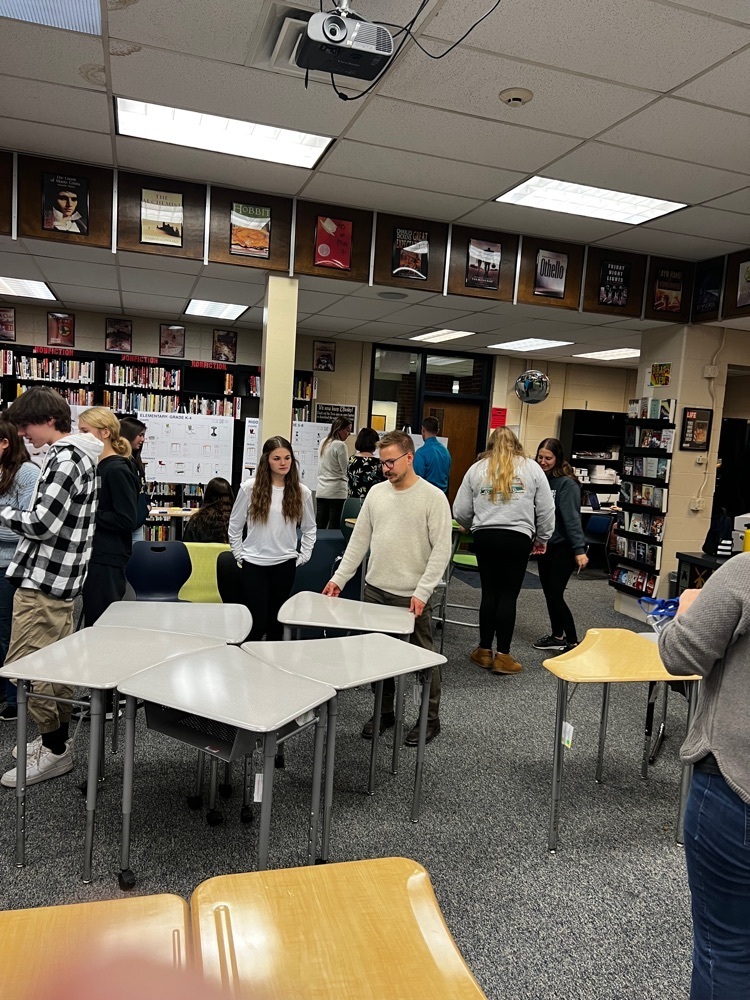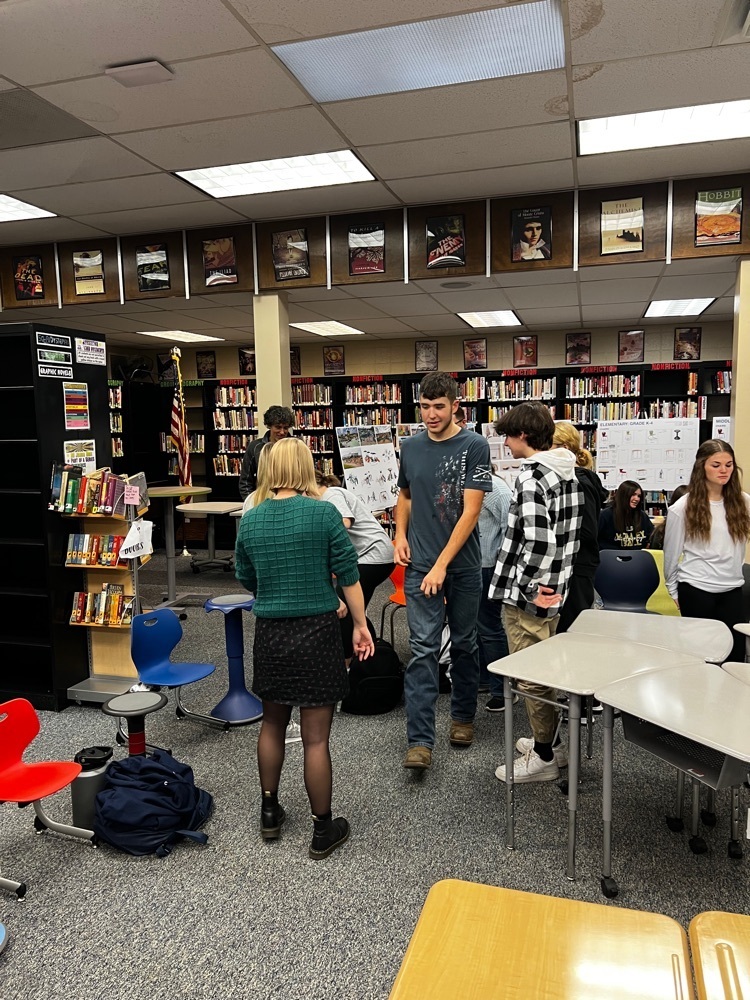 Mrs. Grimm's class loved working together to find the main idea and details of different passages and video clips. Teamwork for the win!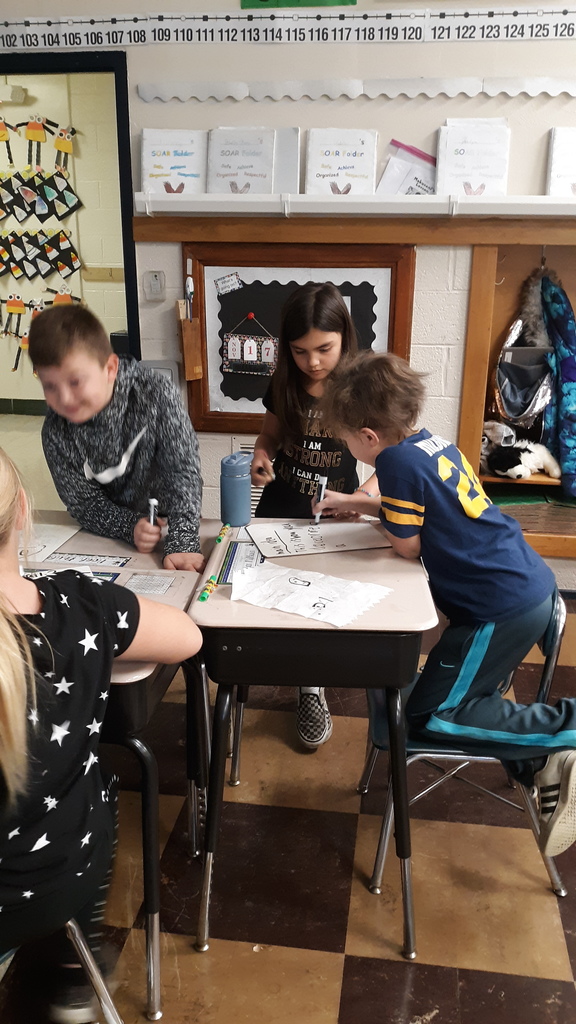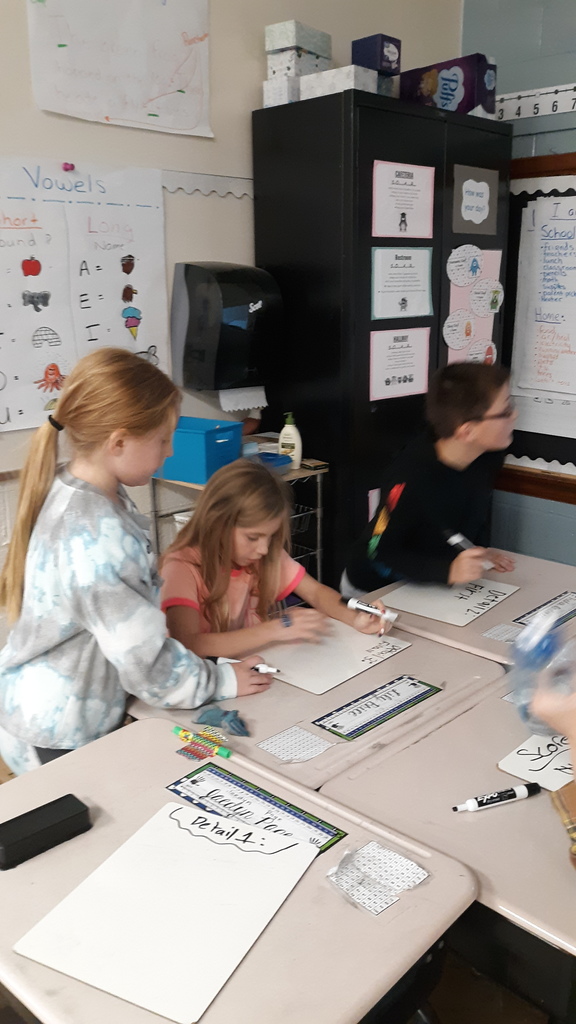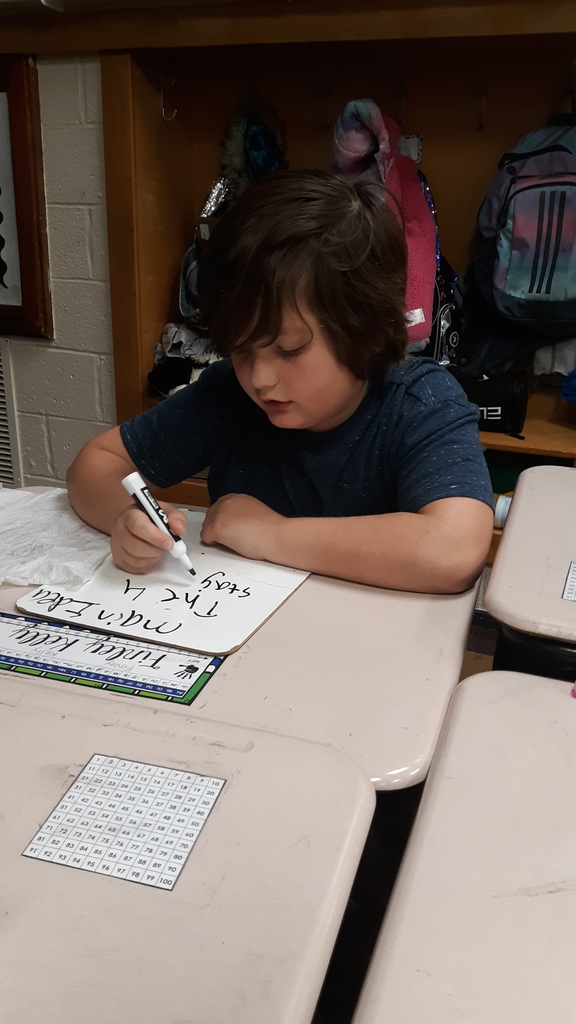 Thank you to some of our 5th grade students for helping Mrs. Greenawalt's first grade class with editing their small moment stories.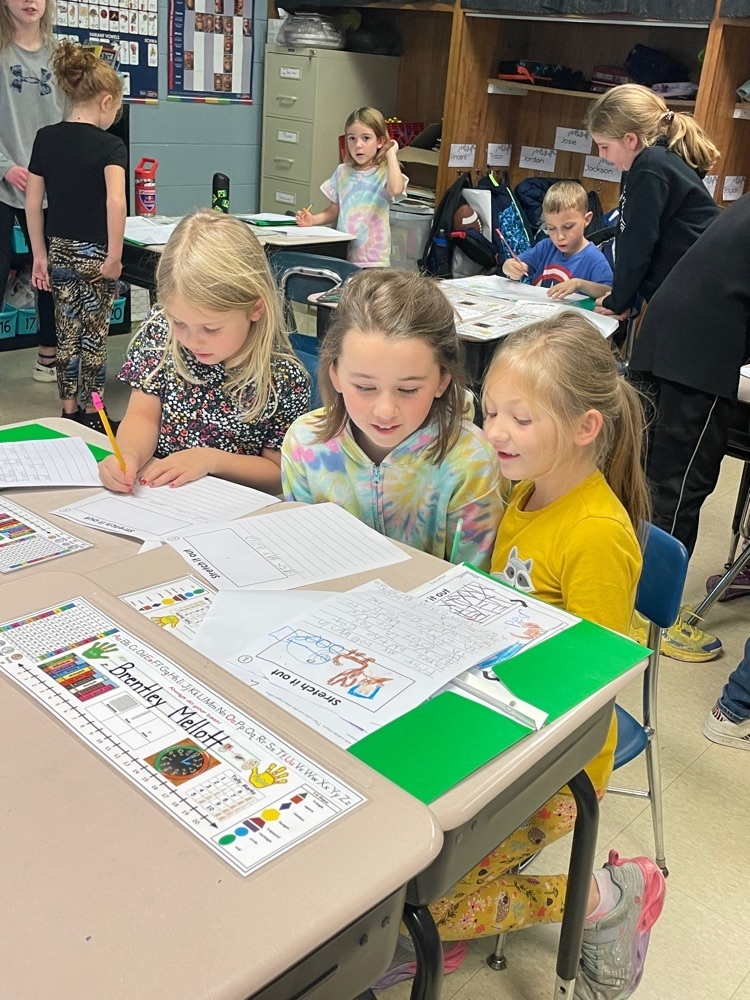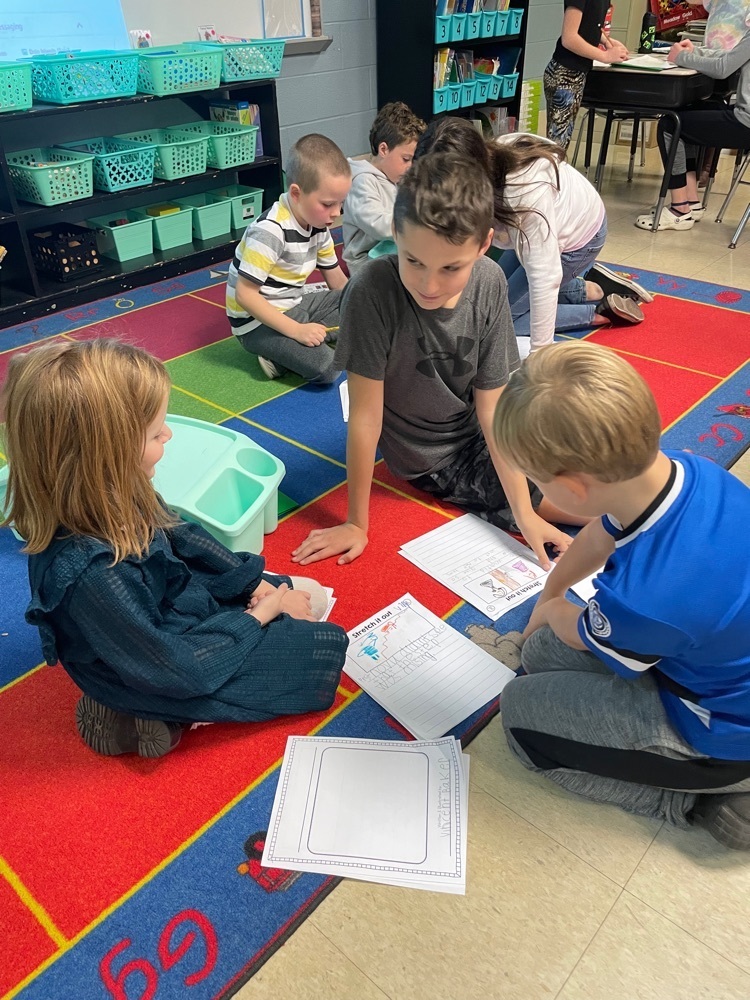 Students in Mrs. Shepard's class have been working on persuasive writing. In the pictures, their turkeys are holding signs trying to persuade Farmer Mack Nugget to do something else for Thanksgiving instead of eating them!


Today Mrs. Marshall's first graders got to work collaboratively with several of the fifth graders to edit and revise their small moment stories! Thank you so much for those who came to help!
5th & 4th grade students have been making turkeys in disguise during art class. We have been using mixed materials to assemble our turkeys.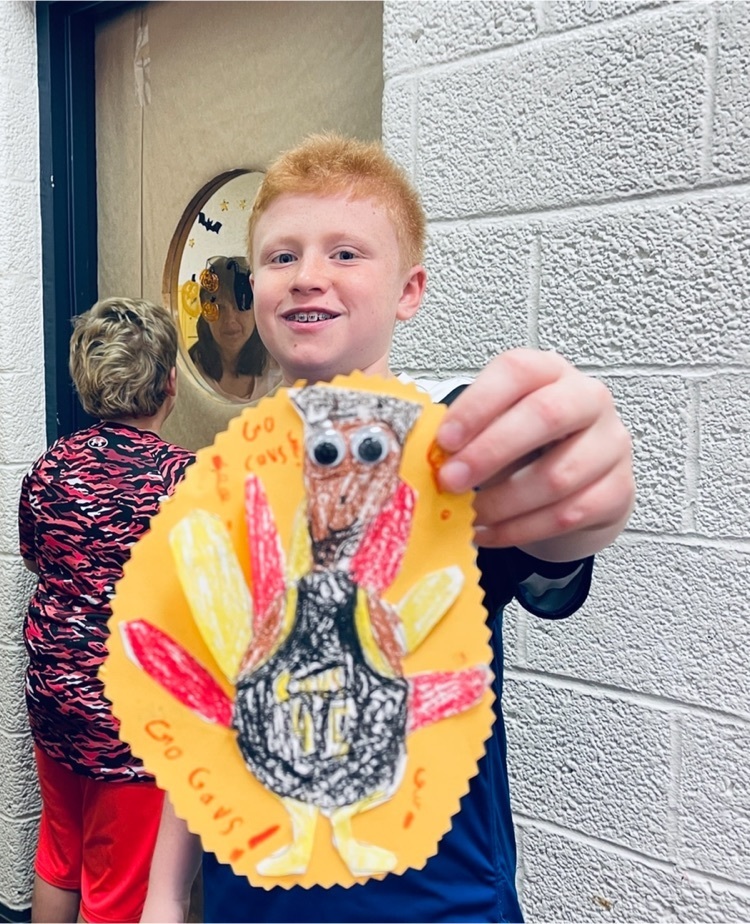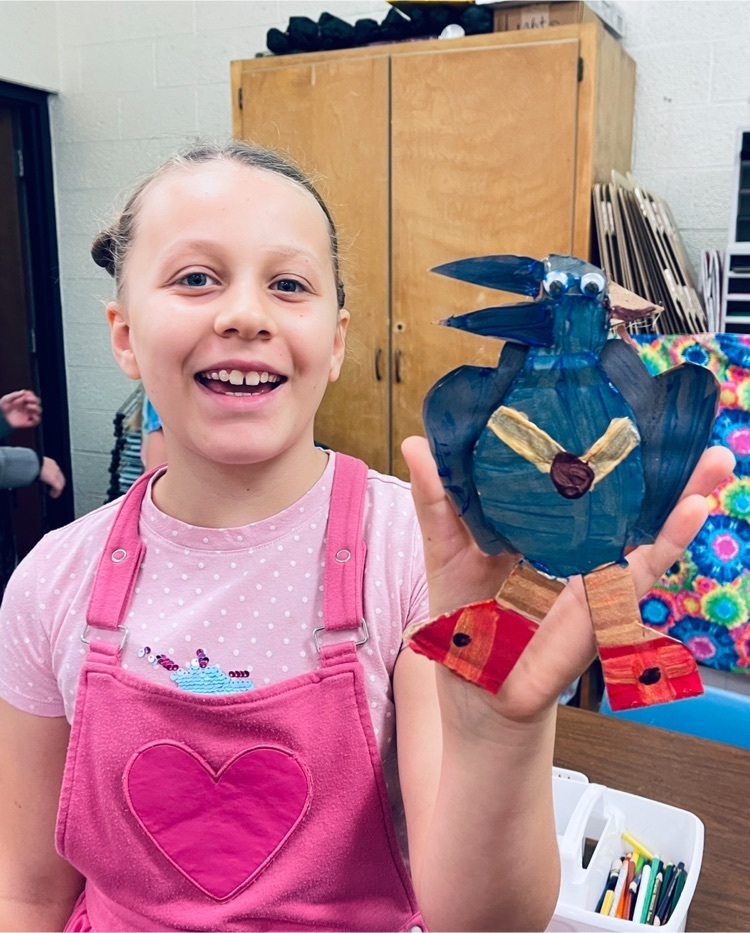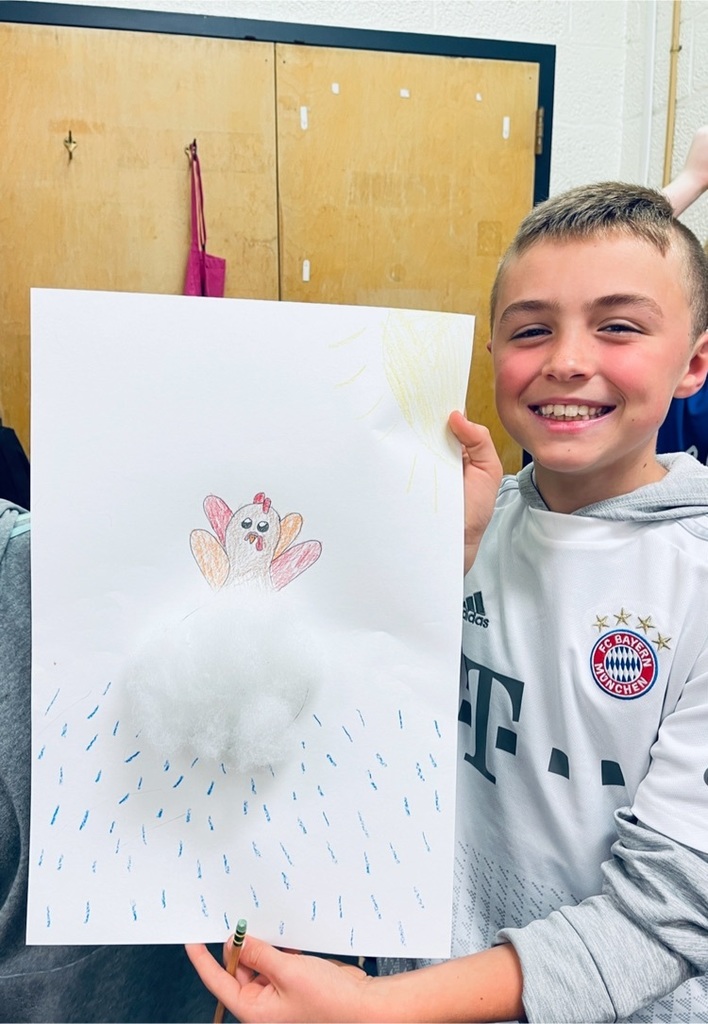 Students in 5th grade completed an escape room to review plot and other key skills needed for their personal narratives! It was such a fun way to review!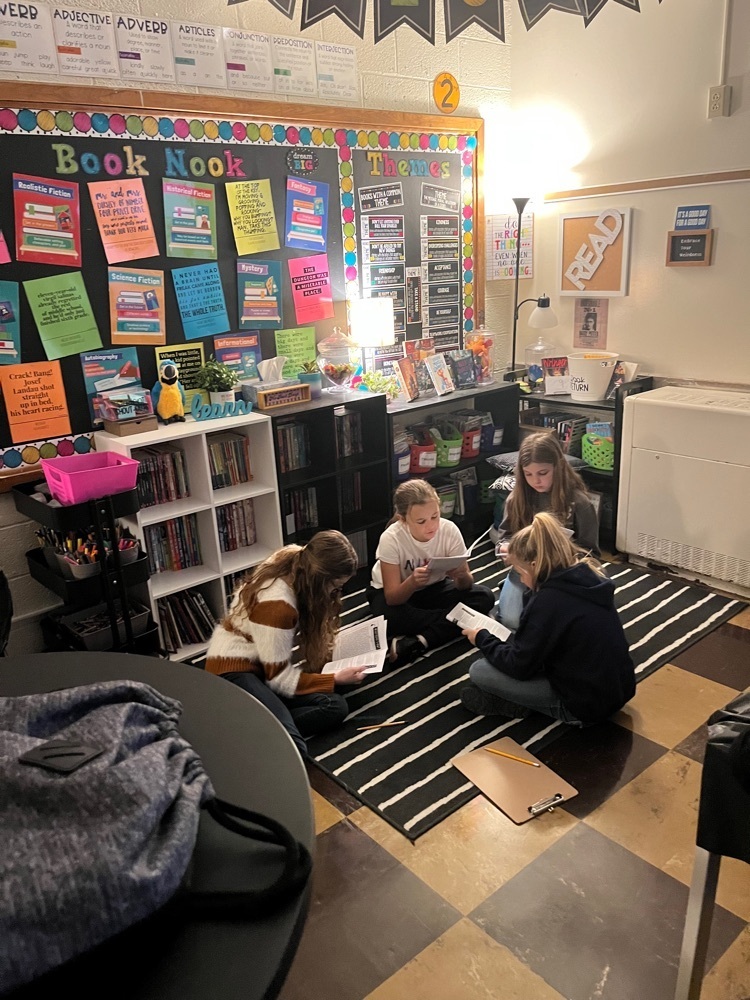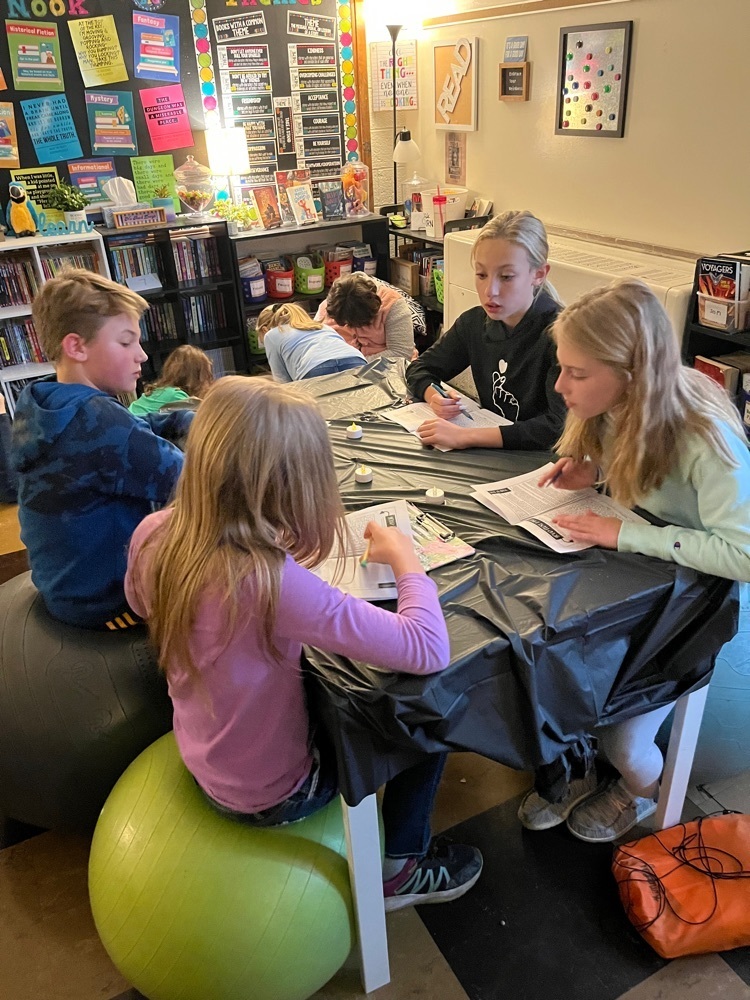 In art class we have been making some turkeys. I love how unique they all are!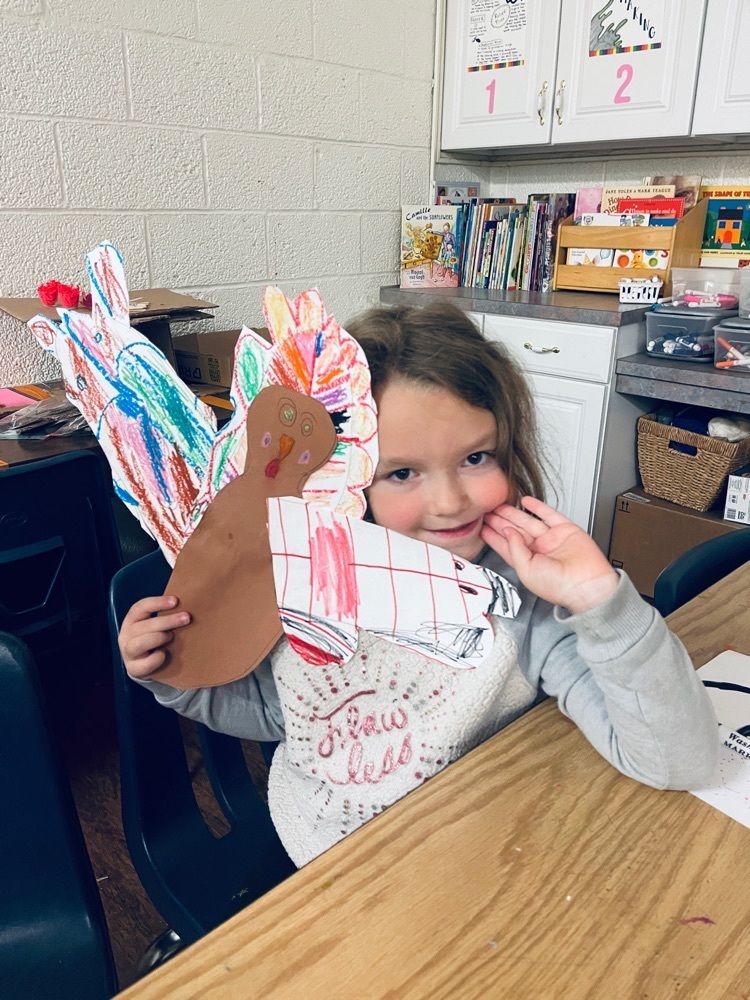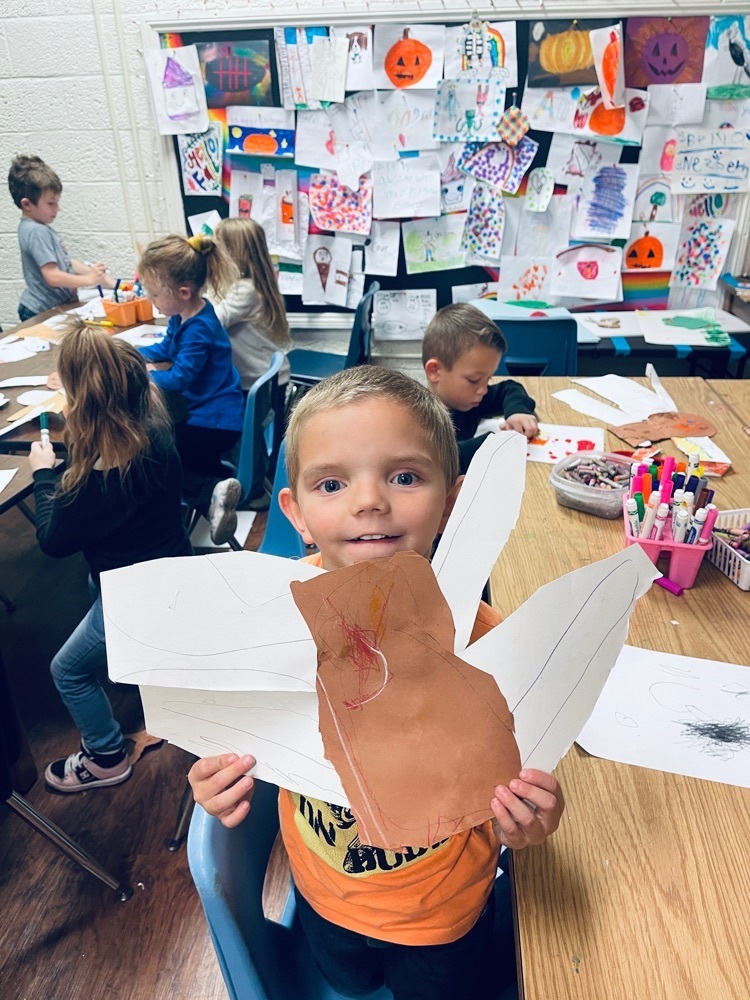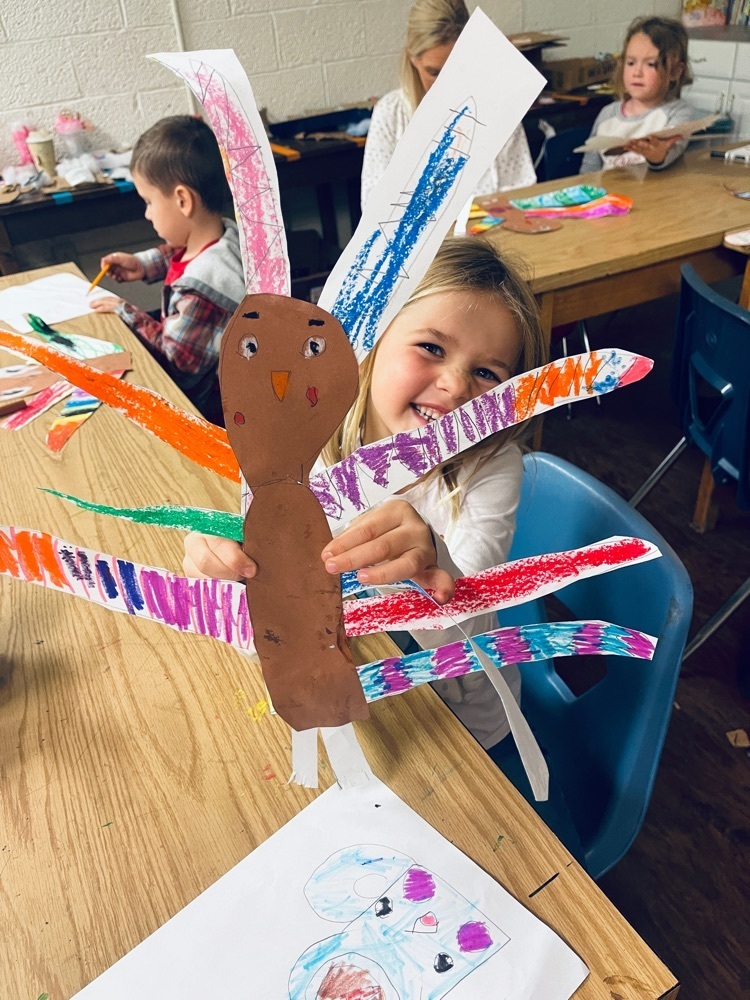 Mrs. Wilmoth's 3rd Grade Students had a great time practicing their running, fleeing, dodging, and tagging skills through a game of Turkey Tag. Great job kids!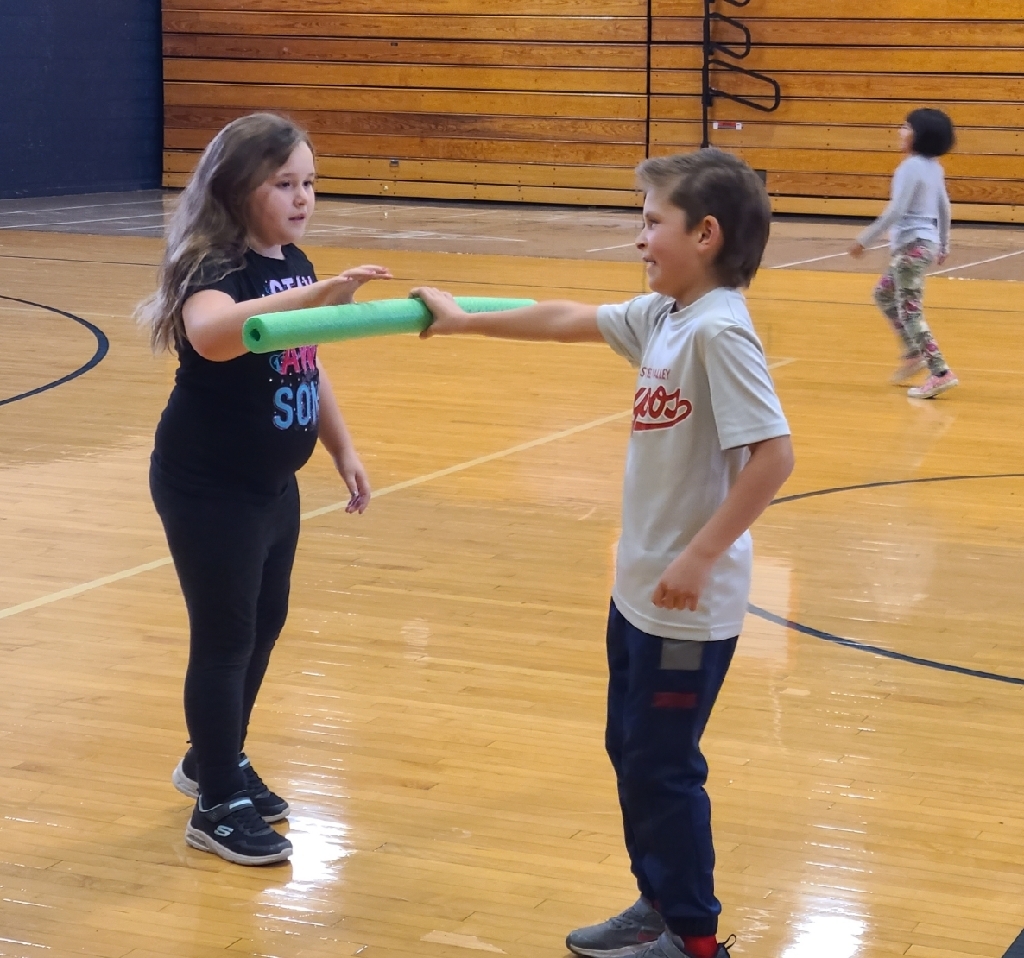 All PE Classes will get the opportunity to share some of their Thanksgiving Day Traditions and play Turkey Tag this week. Pictured here is Mr. Phillips 5th Grade students enjoying a traditional game at United Elementary.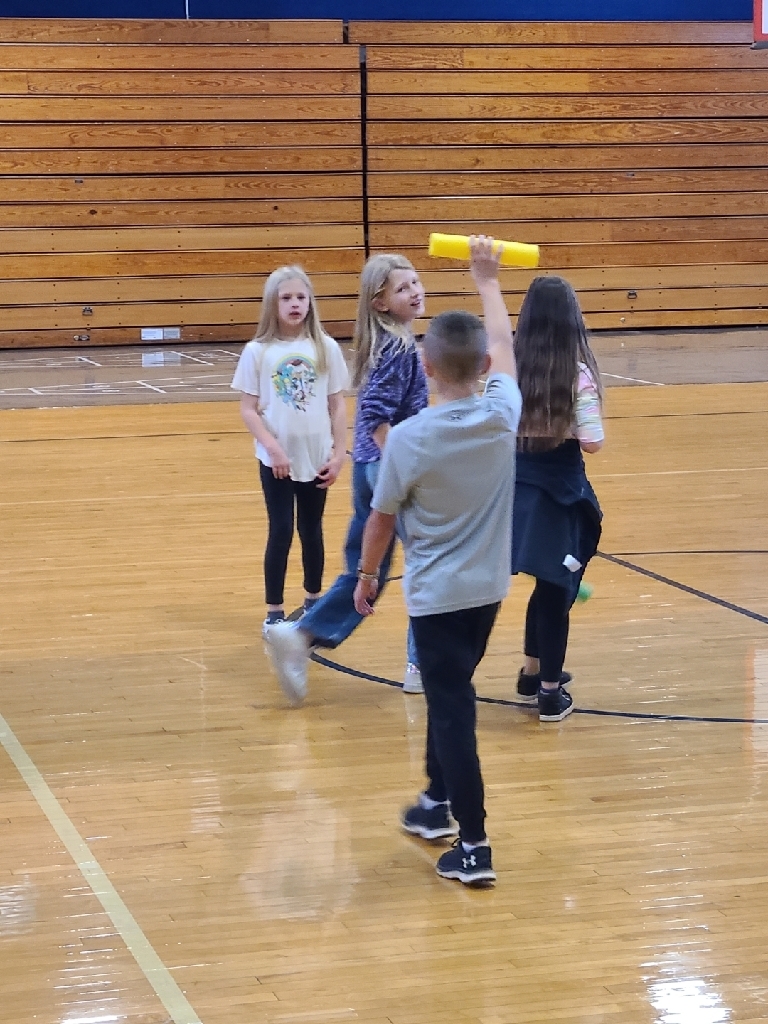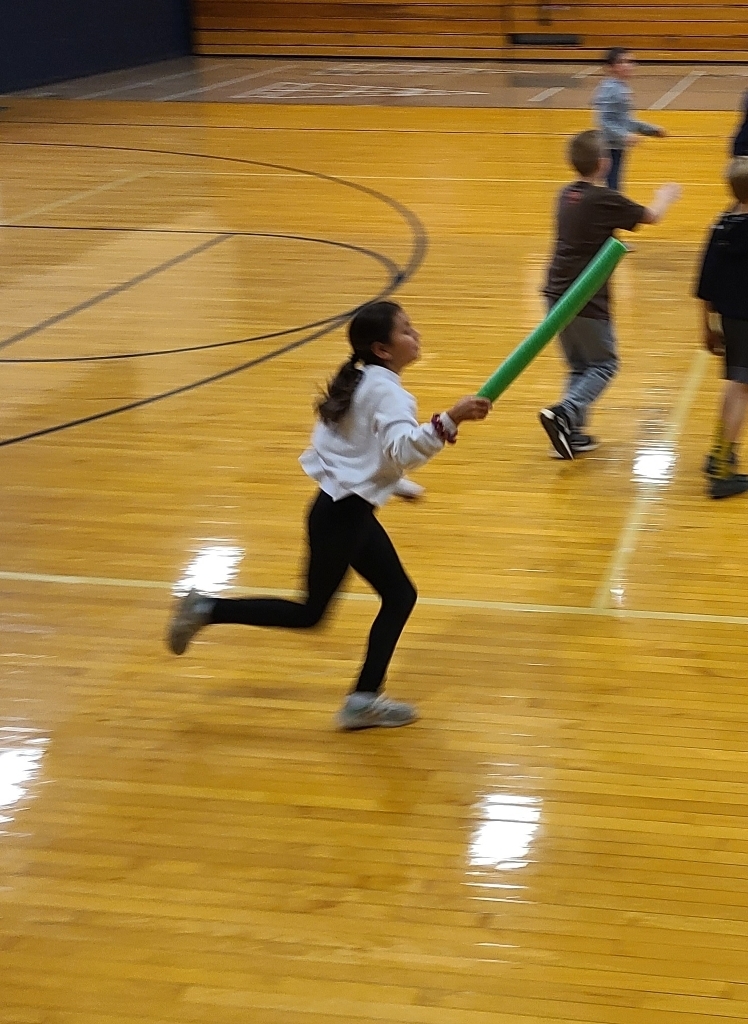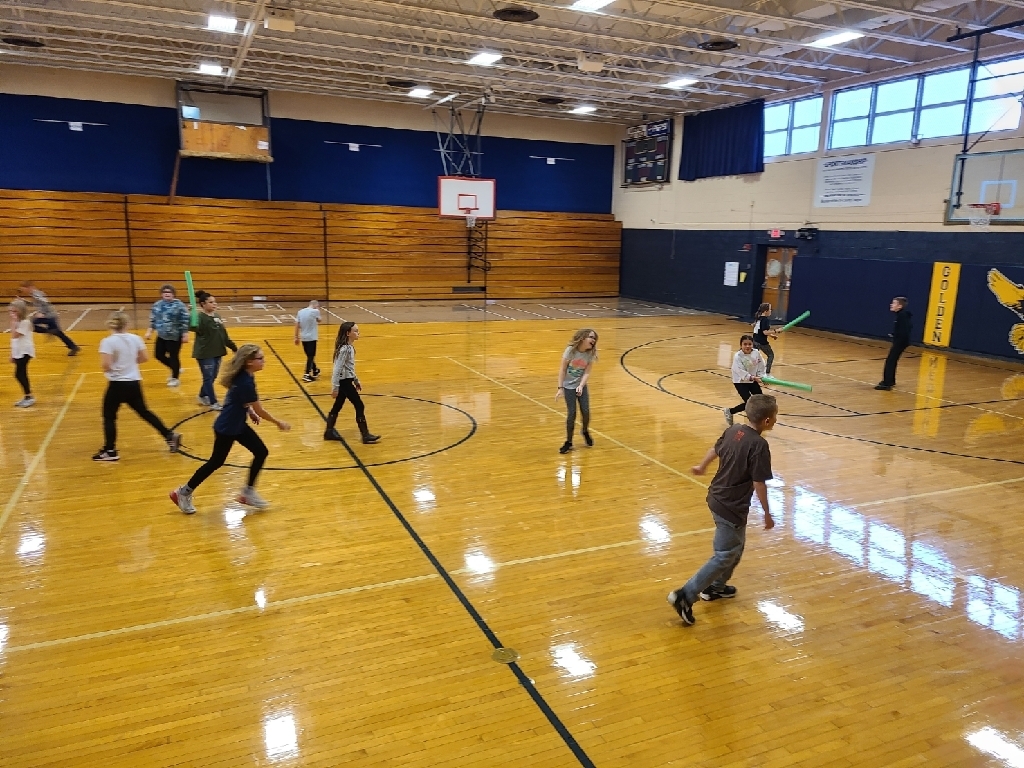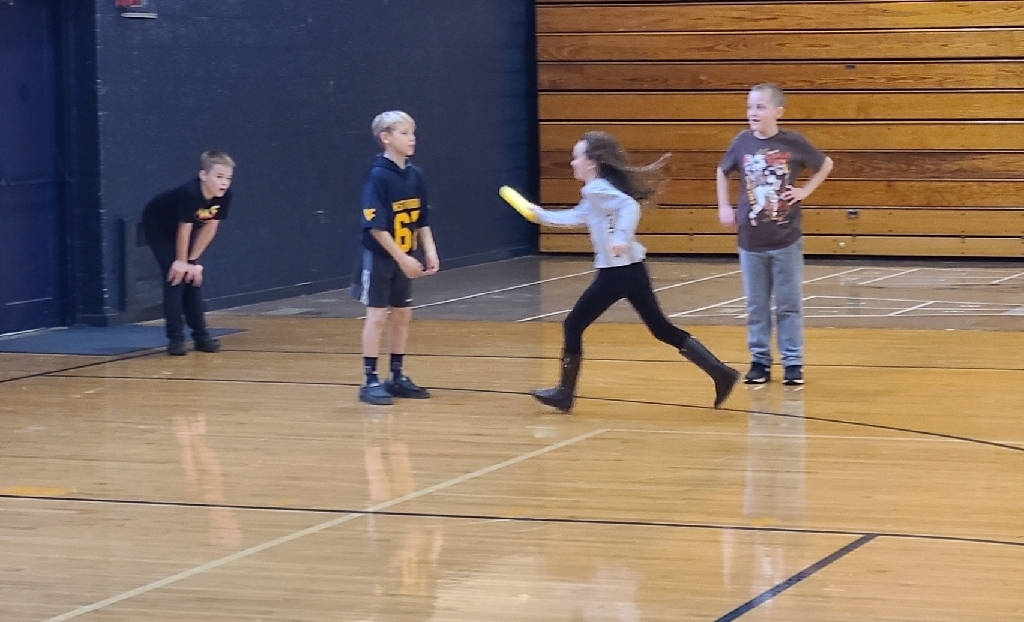 Our 5th graders were glowing in math class today! Students earn extra incentive practice like this by showing responsibility and keeping up with their daily lessons. We had a glowing good time working on fractions today.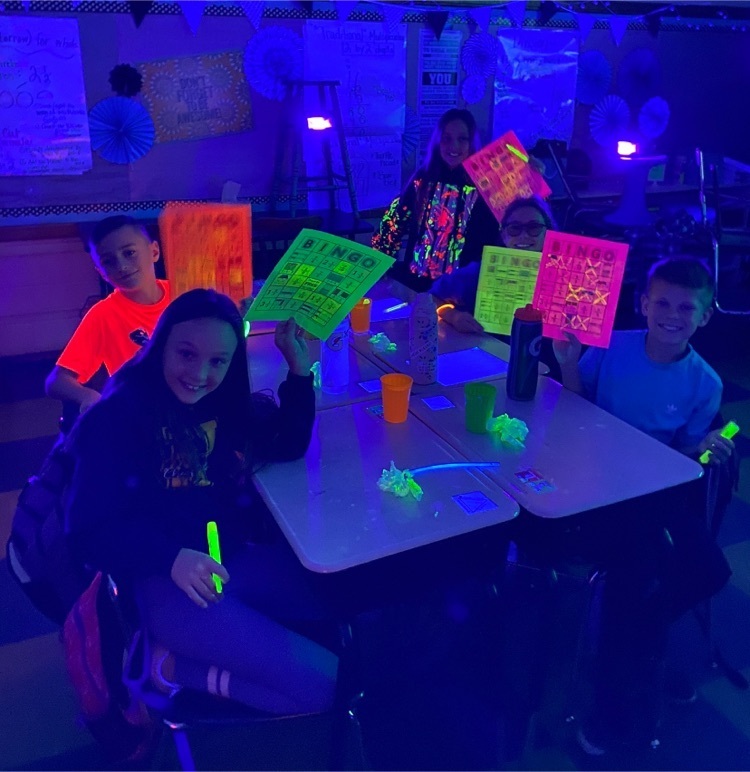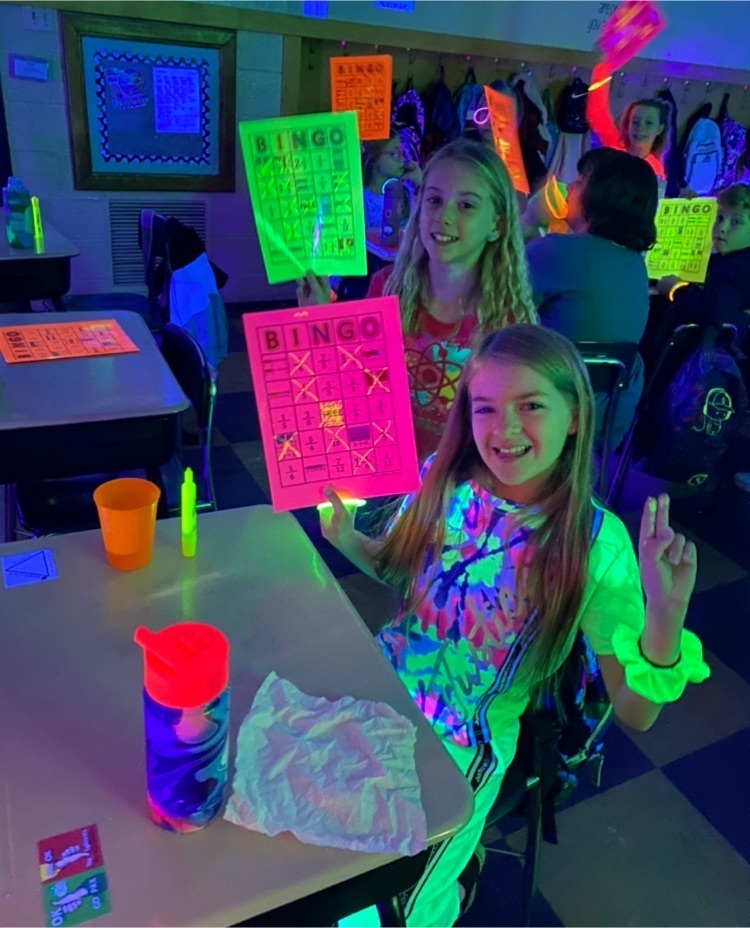 A rainy day calls for extra Rocco snuggles! Have a great weekend!