Congratulations to our 5th Grade Students earning Merit and Distinguished Honor Roll for the 1st Nine Weeks.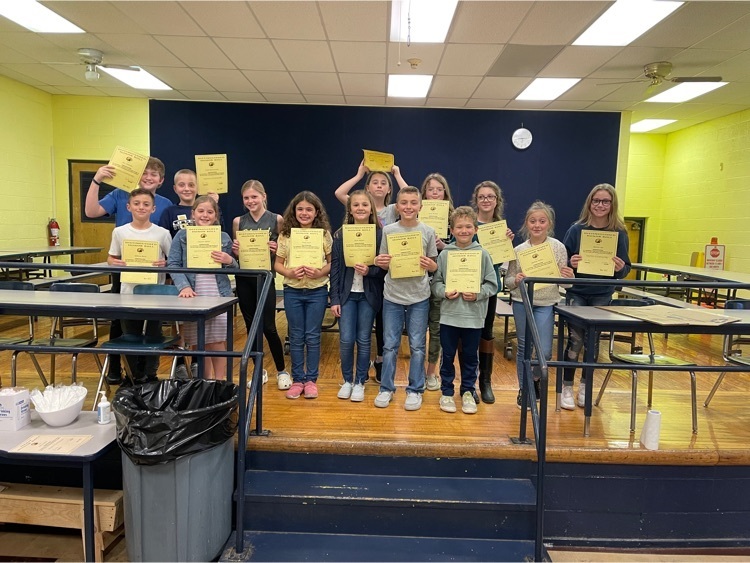 Congratulations to our First Nine Weeks 4th grade Merit and Distinguished Honor Roll students
Please take a moment to look at the pictured items that have been turned into our lost and found. Contact the elementary office at 330-223-8001 to claim your child's items. We will hold these items until November 18th to be claimed.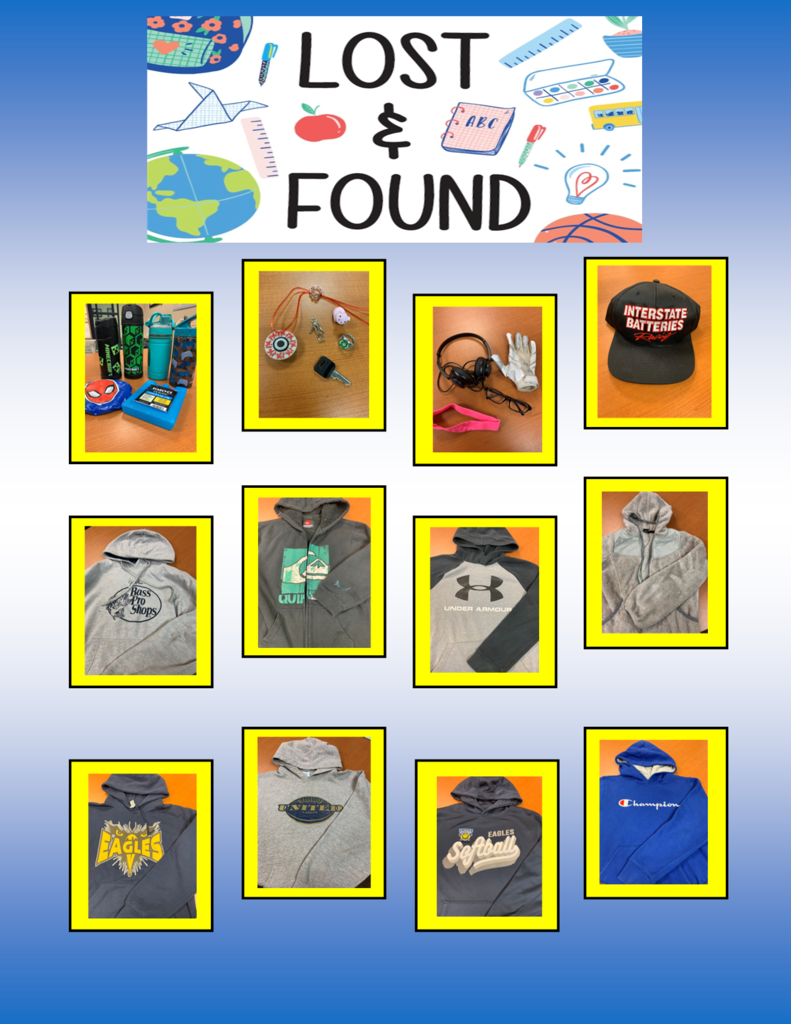 Second graders dressed in their best to greet veterans today!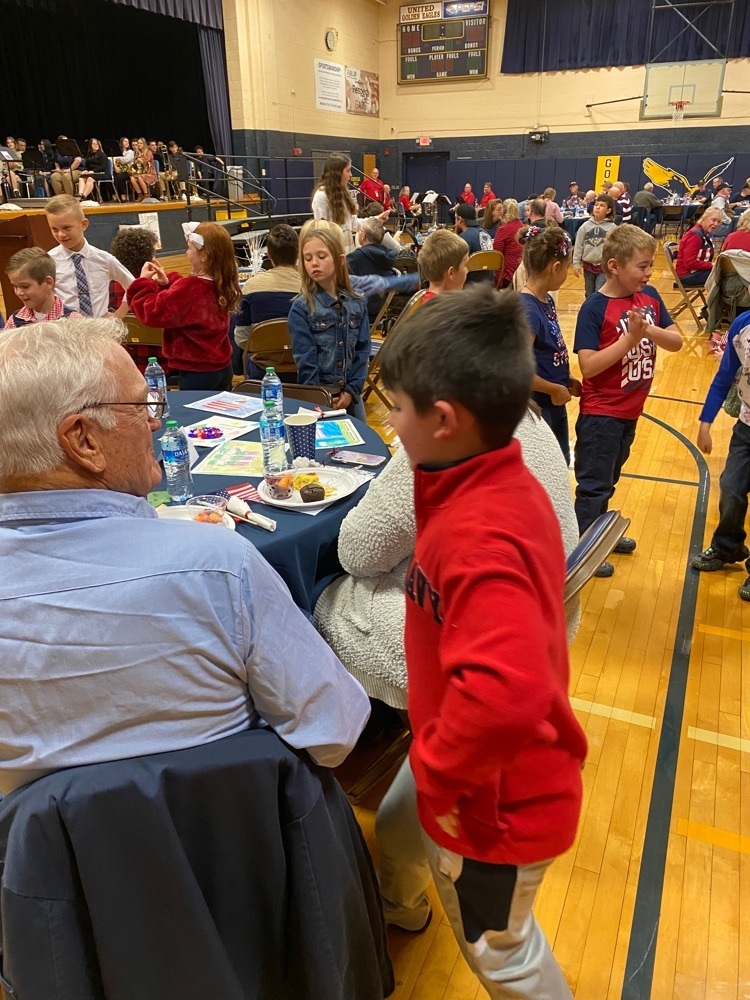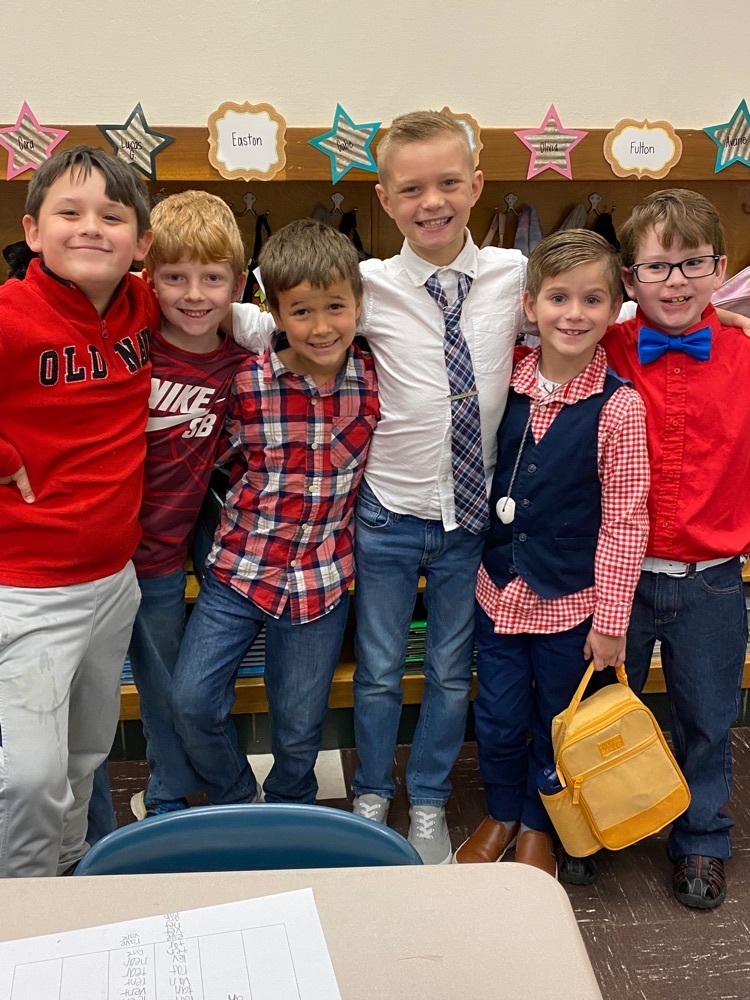 Thank you Veterans!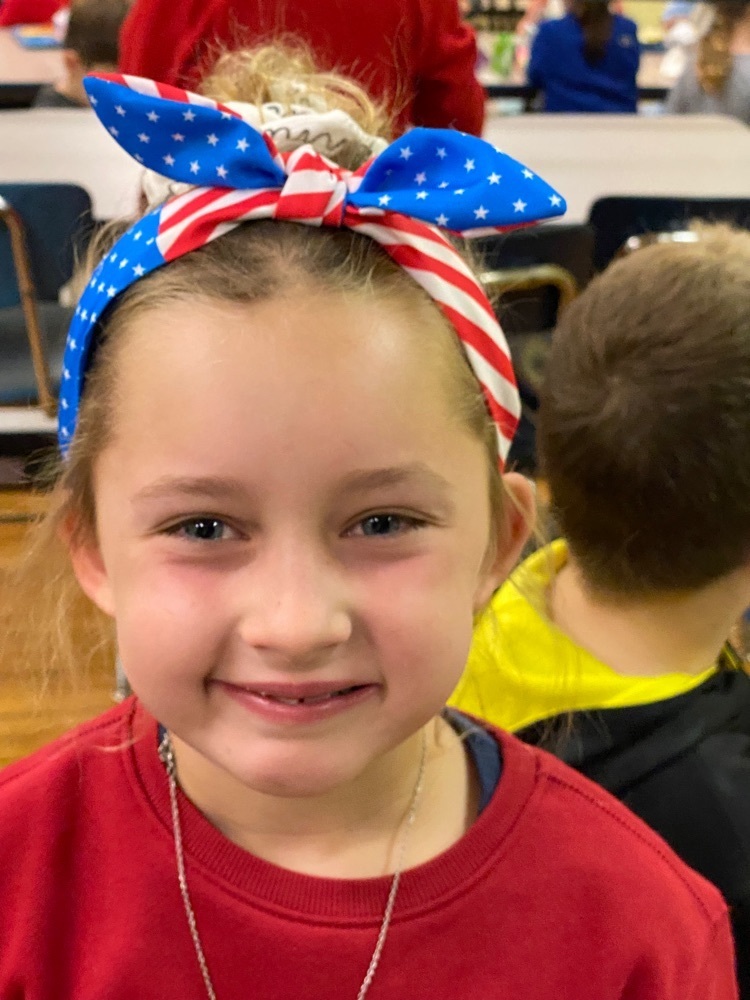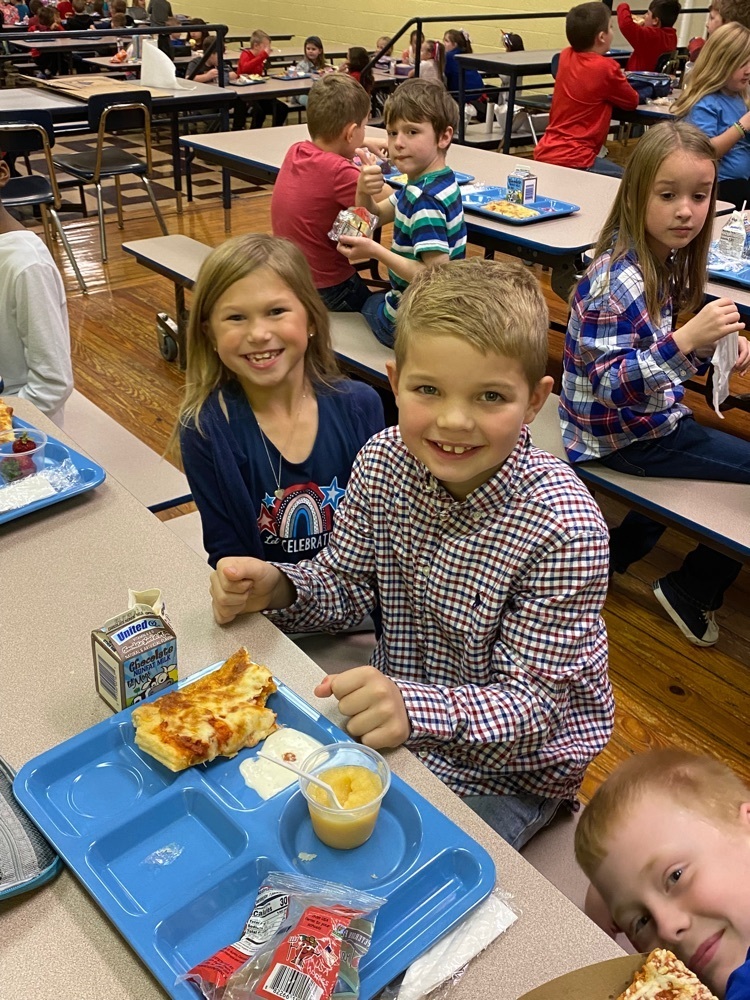 Miss Wilmoth's class and Mrs. Grimm's class work together to strengthen their team work and math skills.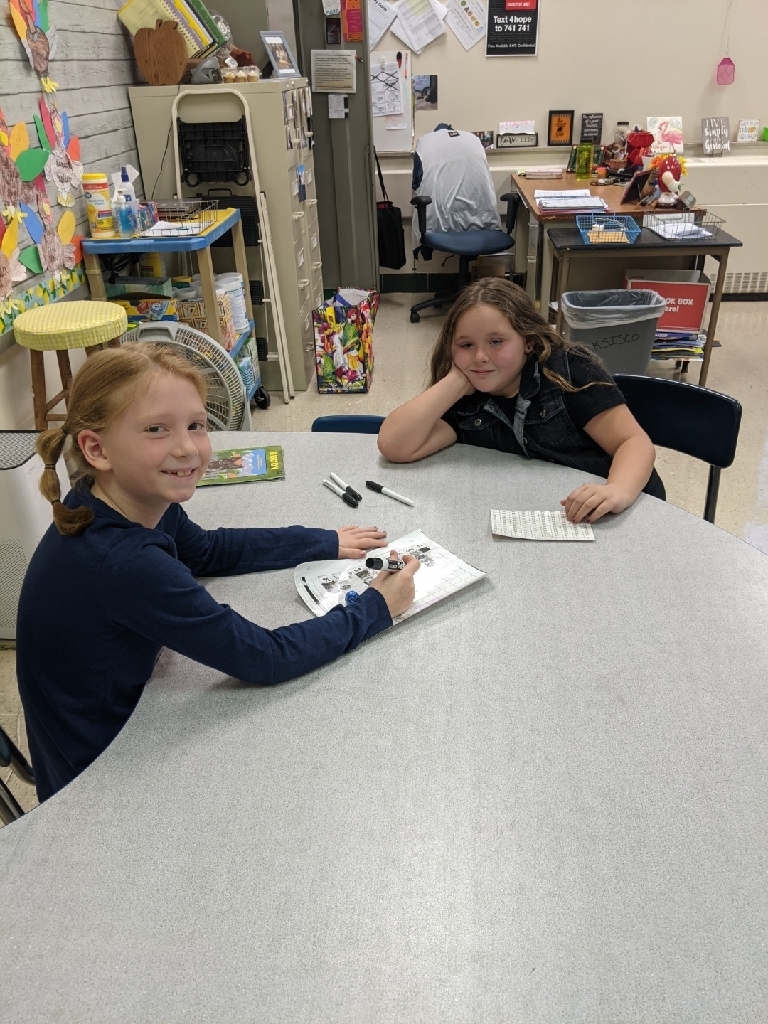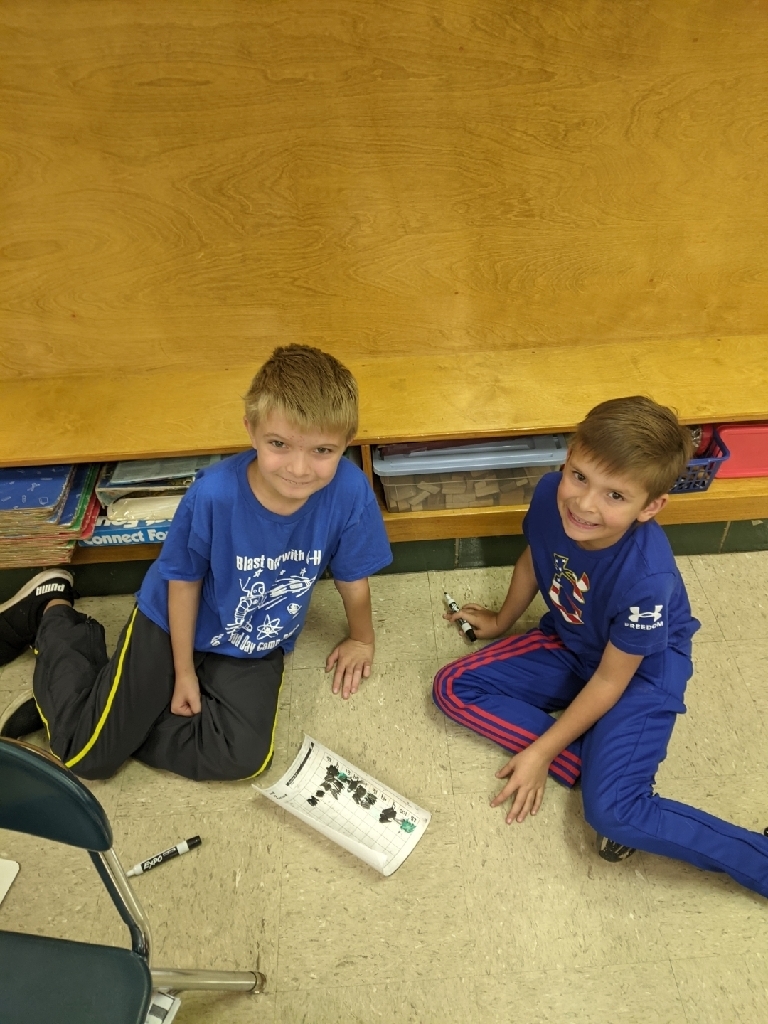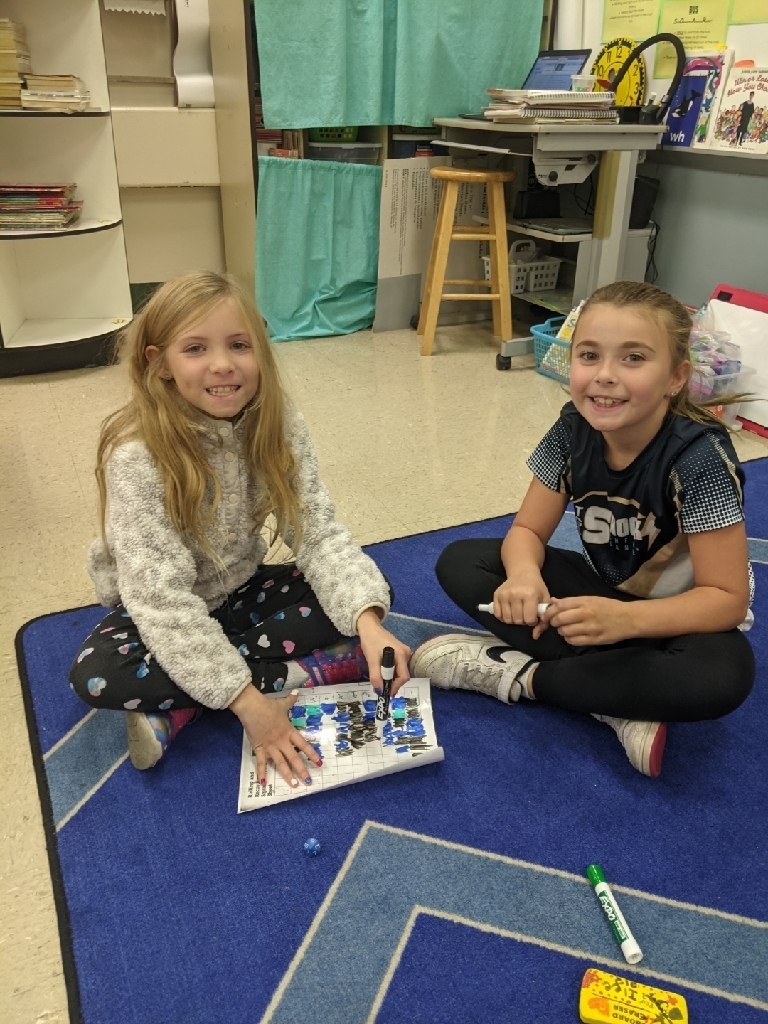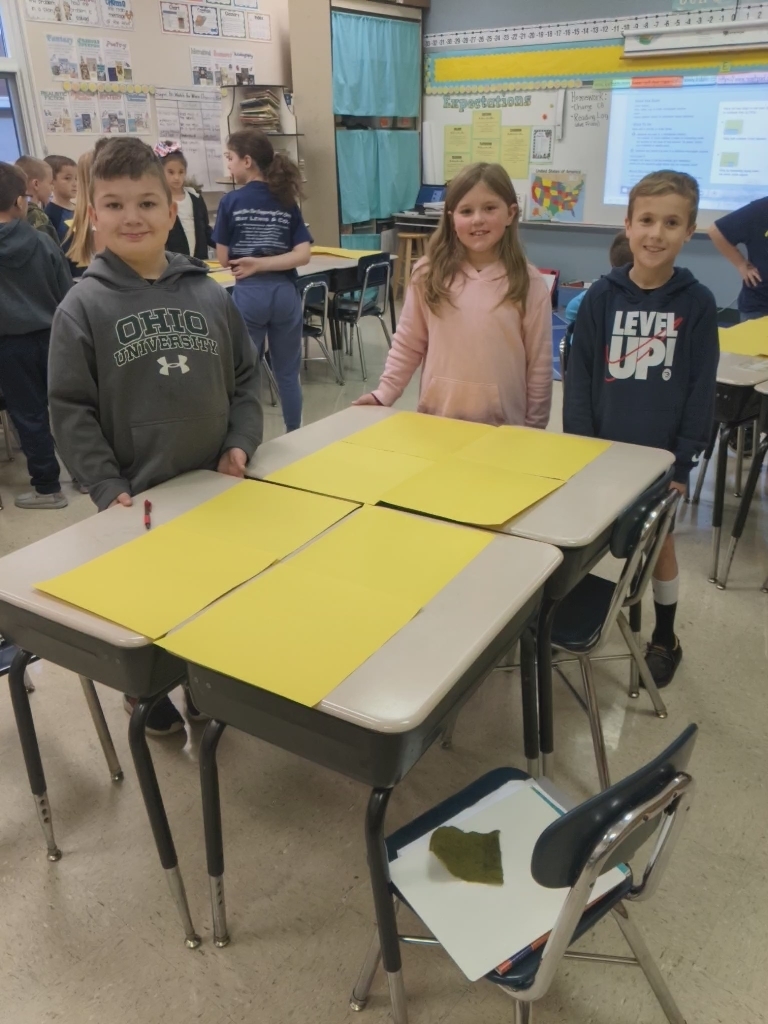 Mrs. Grimm's students have been learning about the importance of nonfiction text features.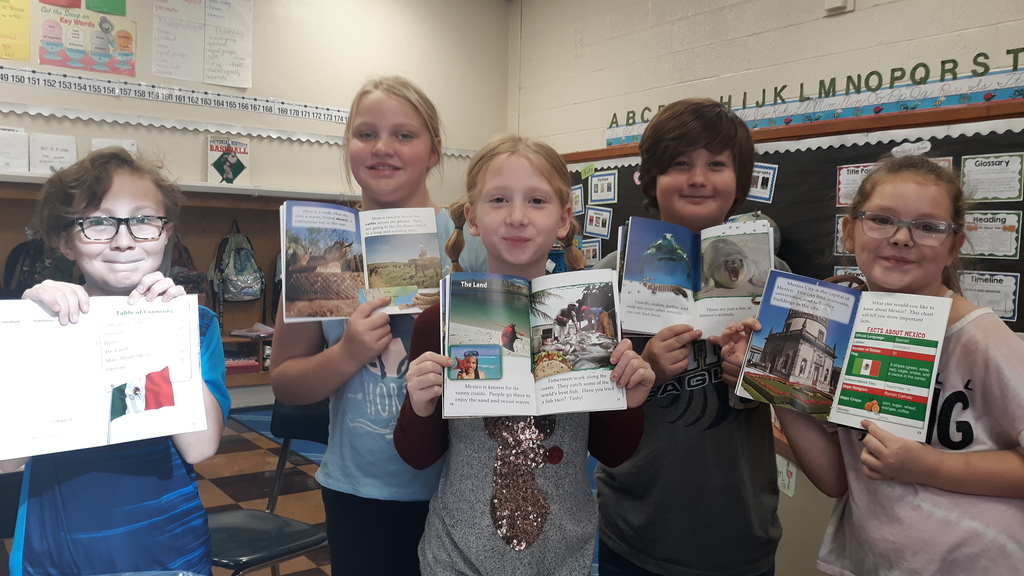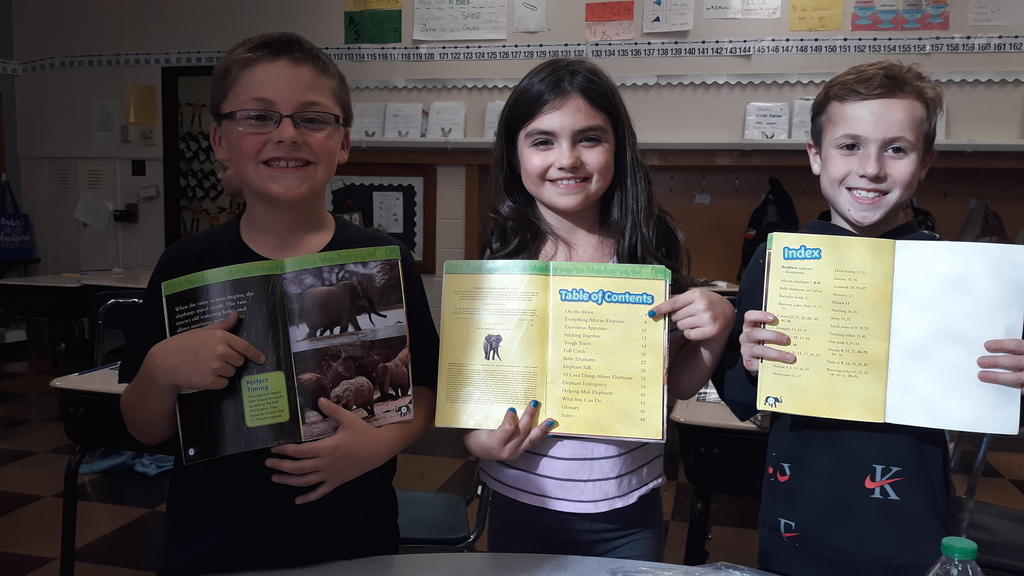 Our 2nd graders greeted Veterans at the breakfast honoring them.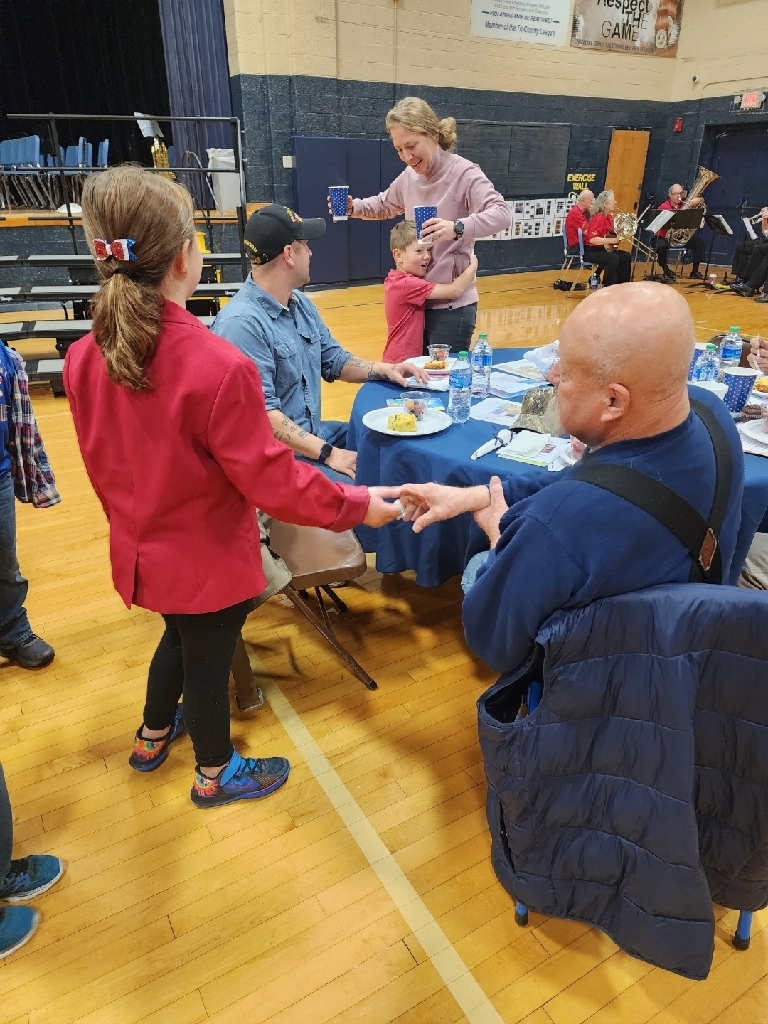 Our 9 week Eagle Pride winners and their buddies enjoying Ice Cream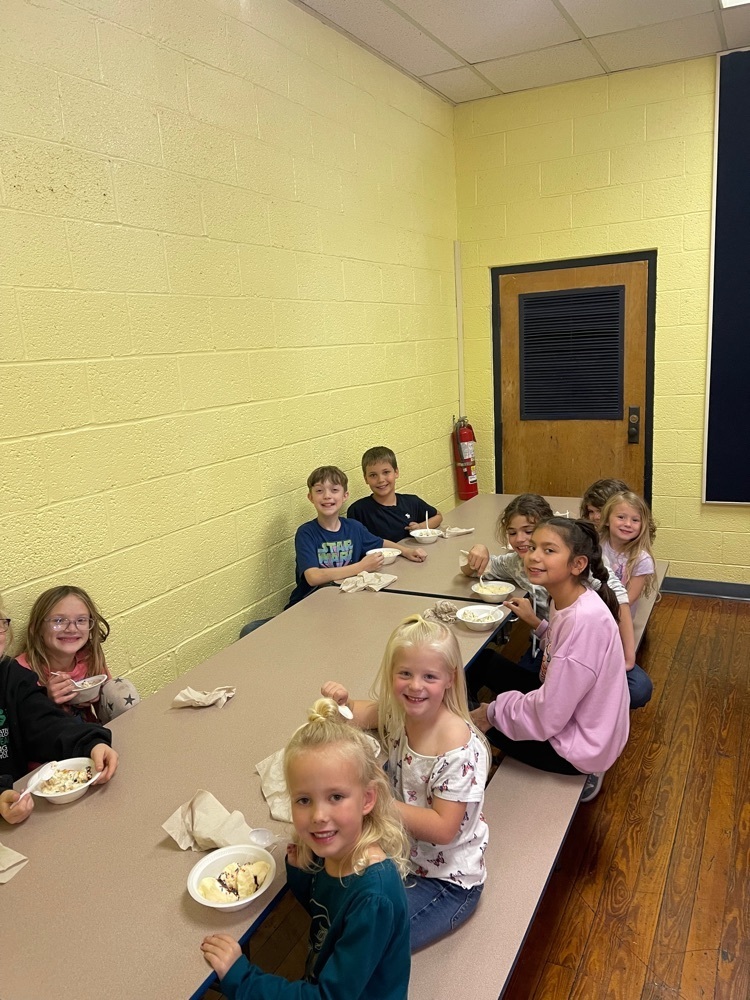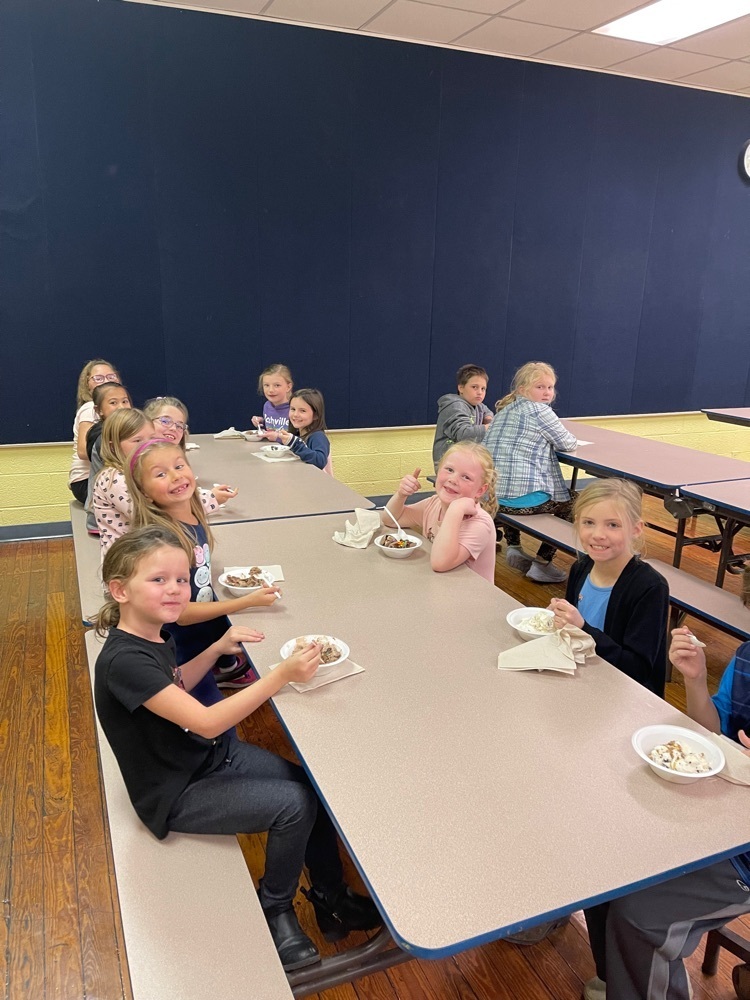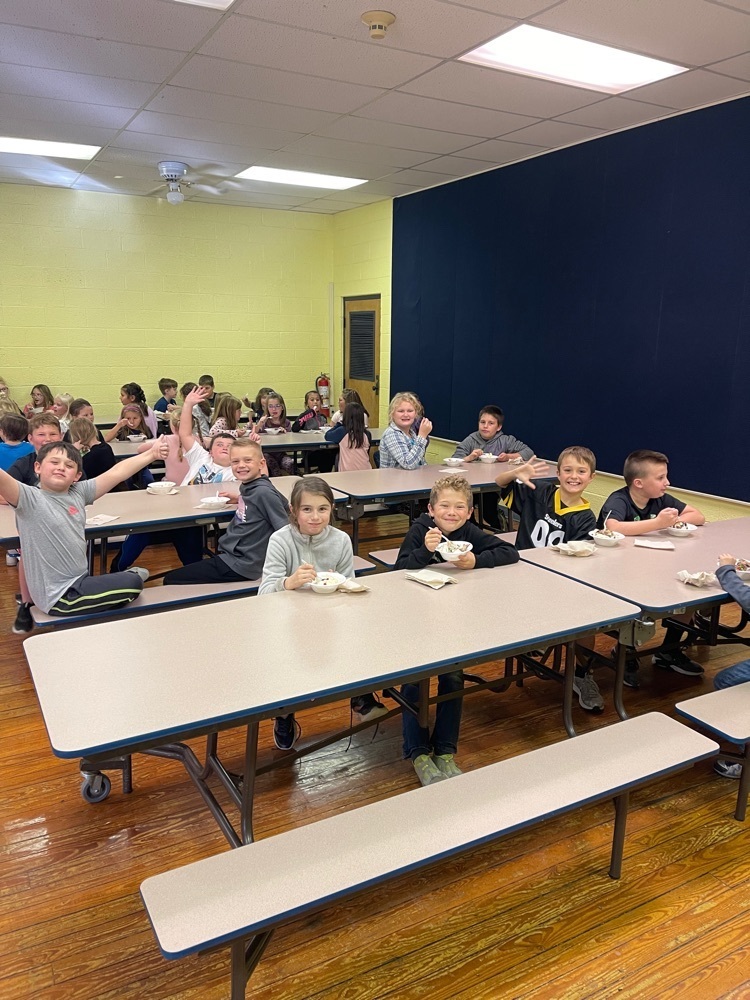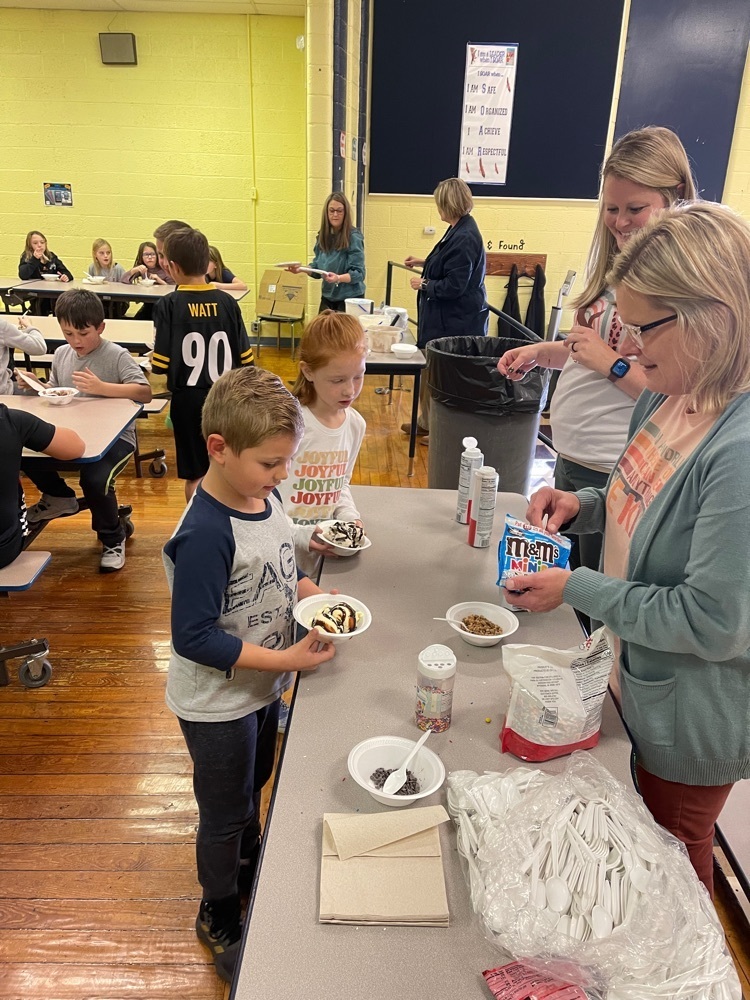 Our 2nd graders made fantastic pieces of art as gifts for our local veterans. These will be given as gifts after the assembly tomorrow. Thank you, Veterans!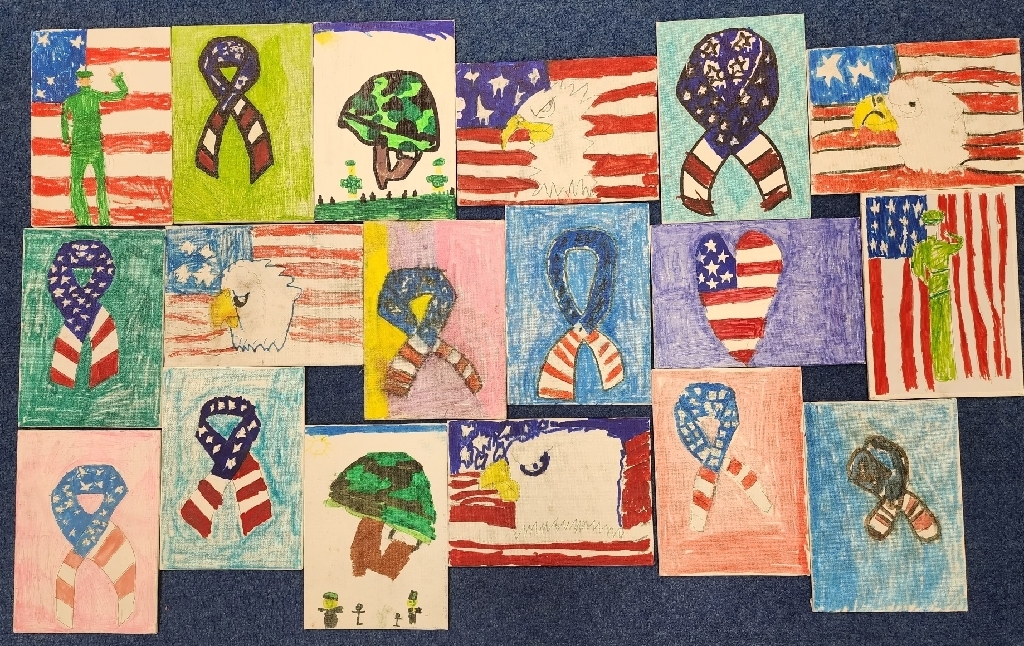 Today, Ms. Buckshaw welcomed retired Air Force Chief Master Sergeant Brode to talk to us about serving in the military. He spent 33 years in the United States Air Force. Thank you for your service, Chief Master Sergeant Brode!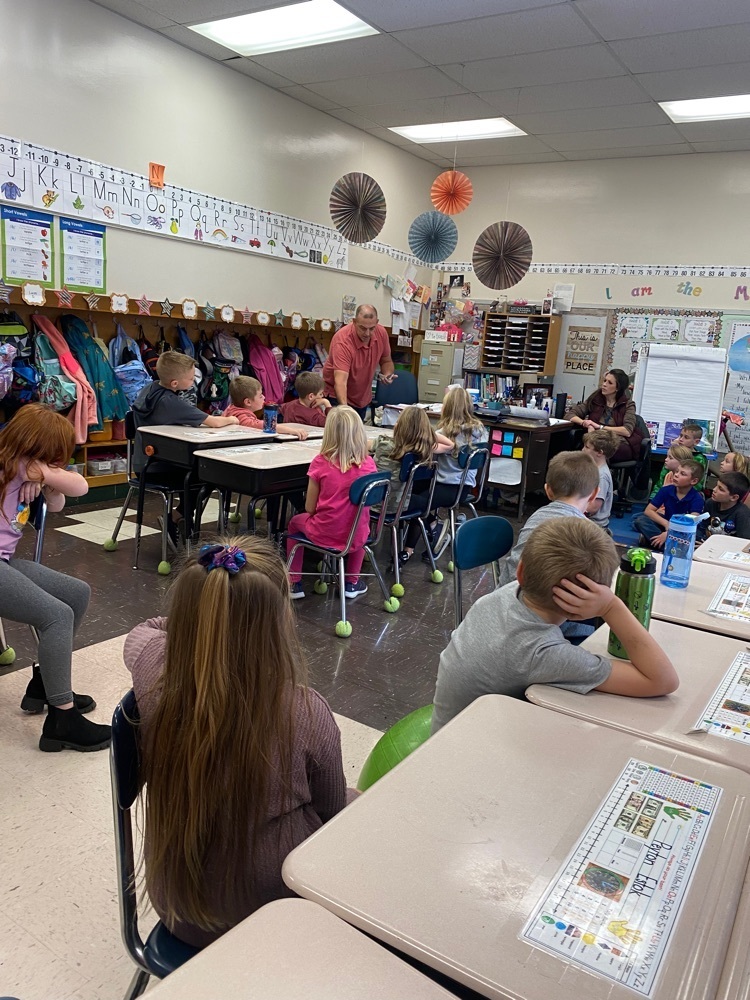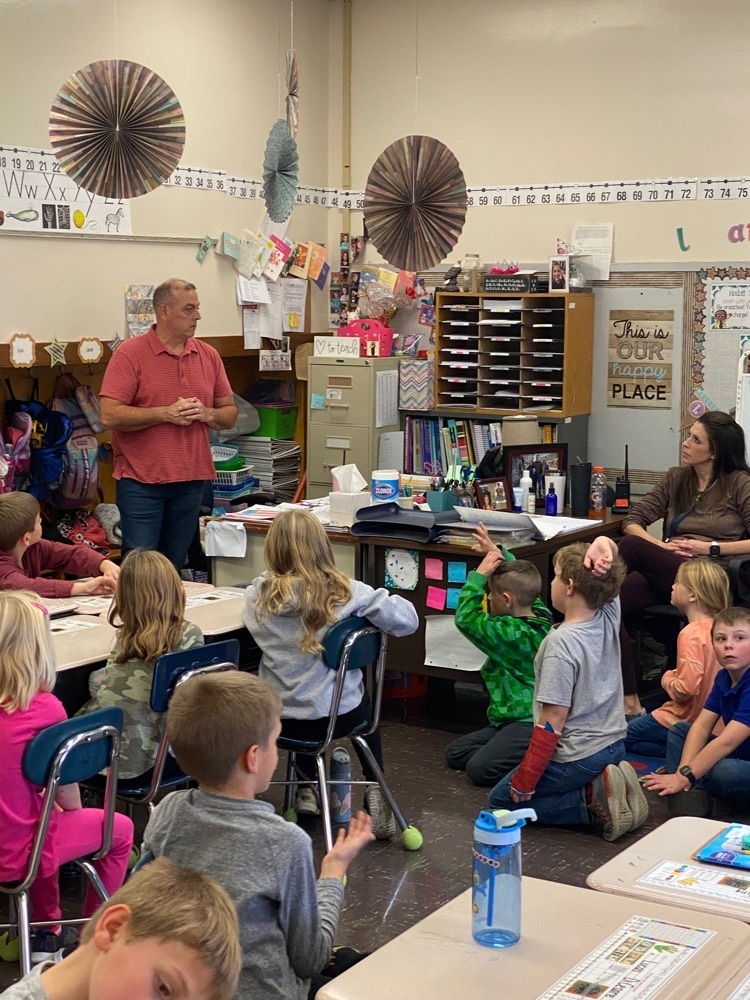 Our chicks are growing nicely in second grade! We got to see inside the shells today during a candling session with Ms. Audrey! We could see our baby chicks inside the eggs!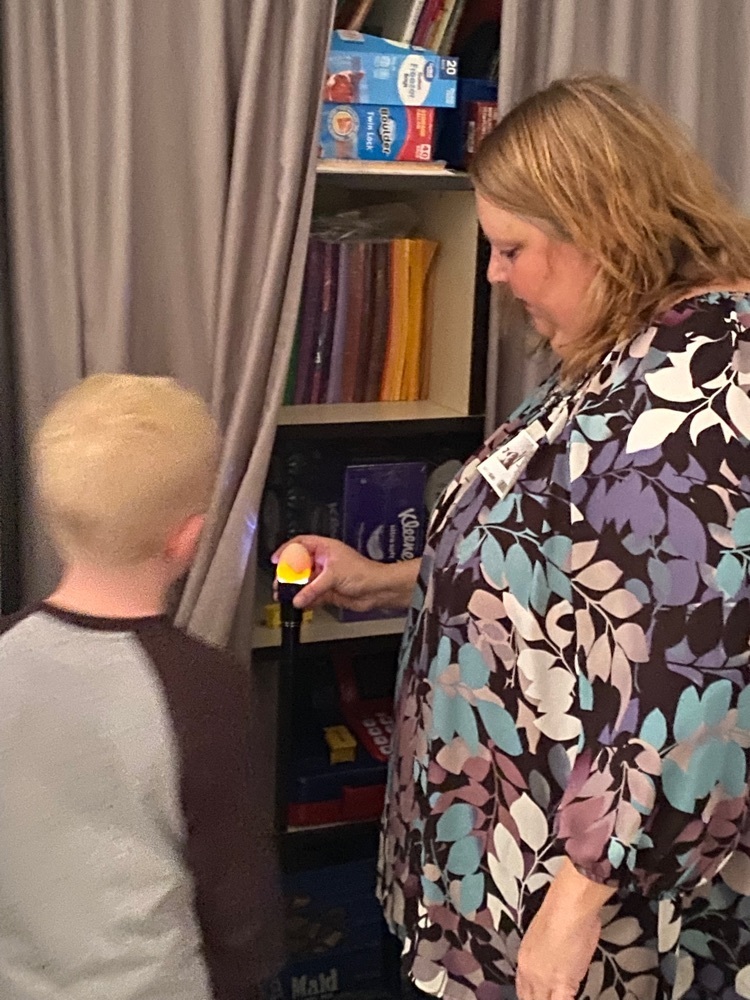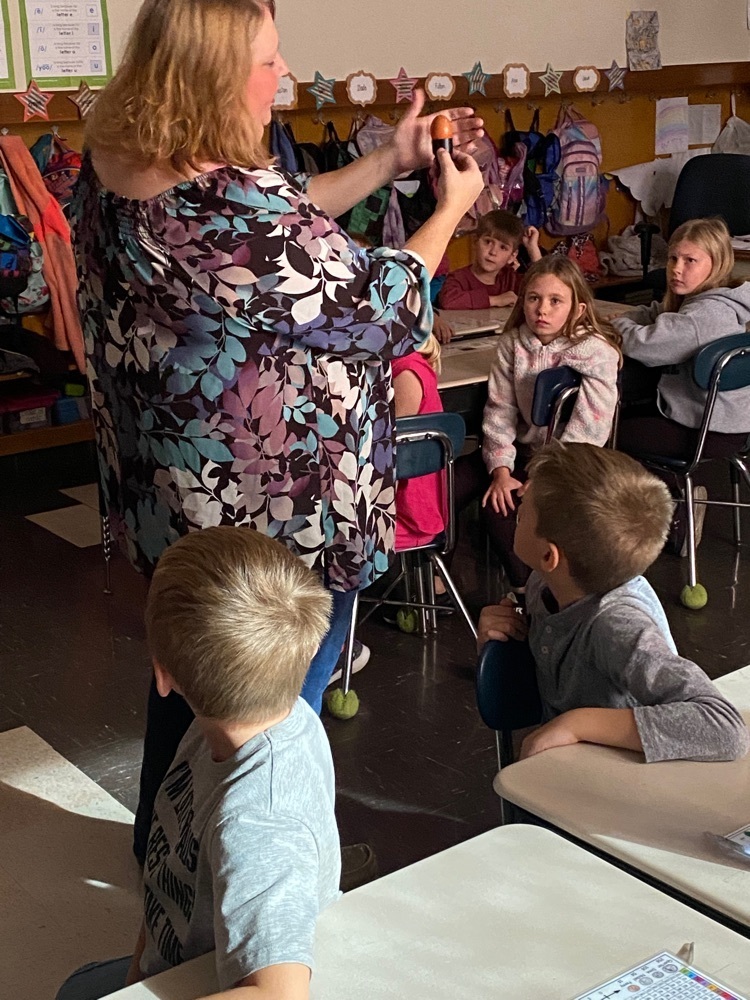 Second graders in Ms. Buckshaw's room are painting their art pieces to honor our Veterans on Friday!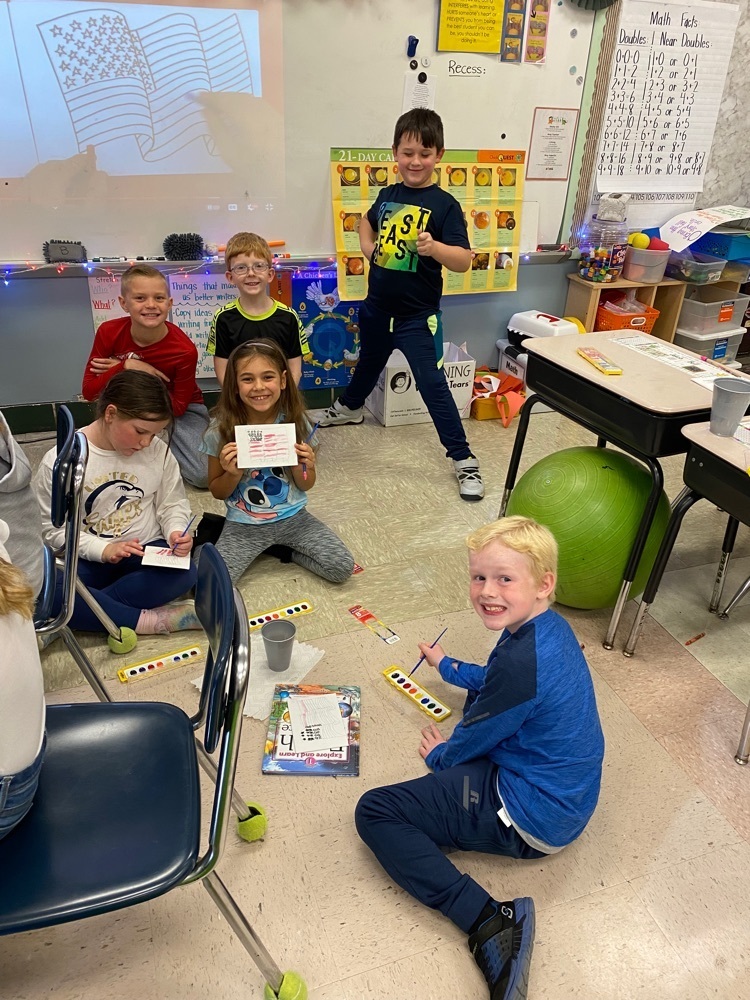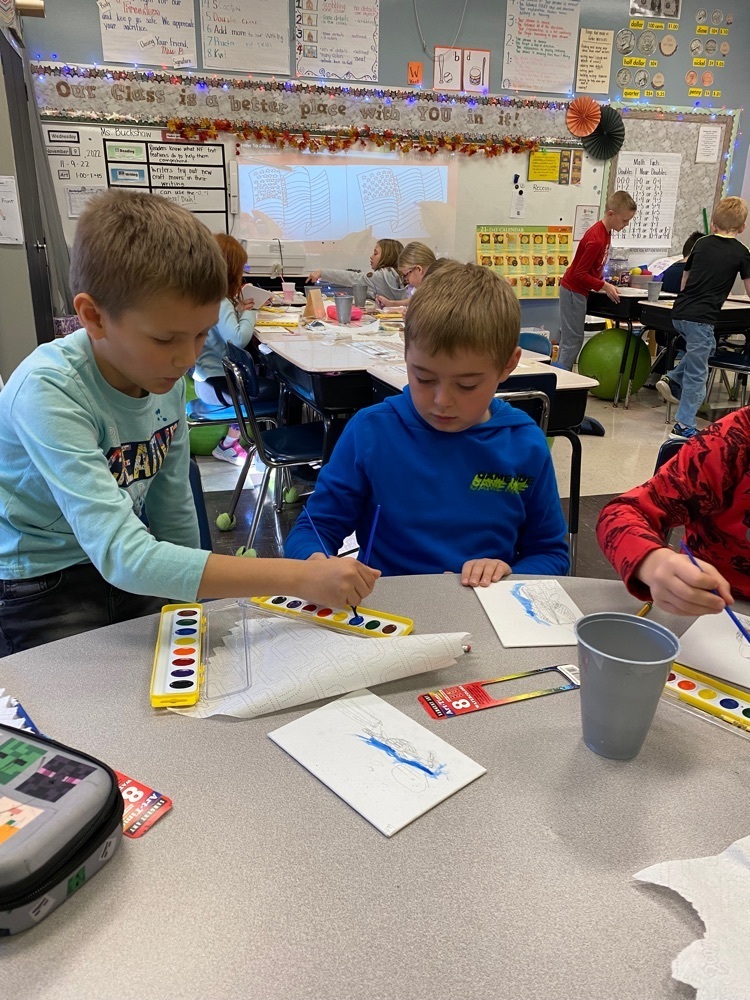 Great job by Mrs. Bibri and our 3rd grade students tonight!!

Good afternoon, Due to unforeseen circumstances we will be moving the third grade music concert on Tuesday November 8, 2022 back to the Junior High Gymnasium. Please plan to enter door #2. Thank you and have a great day!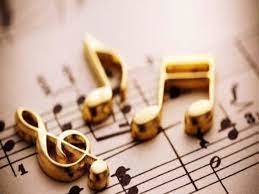 First graders are enjoying Thanksgiving/Fall themed morning bins!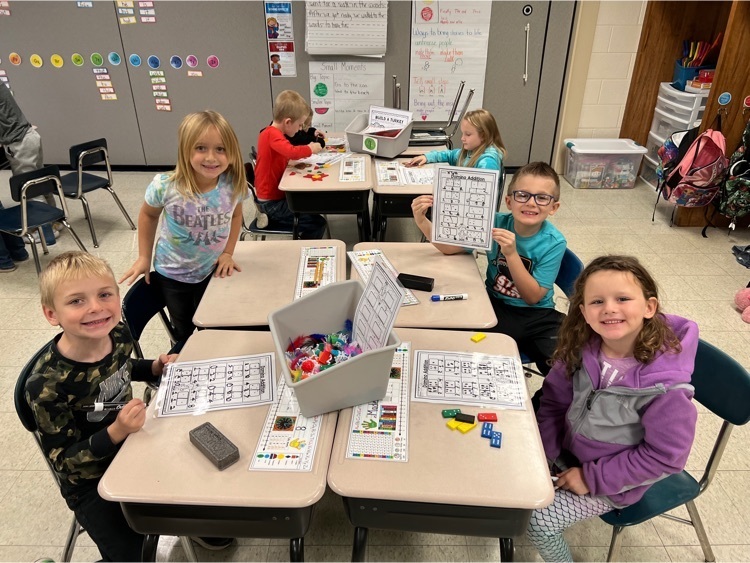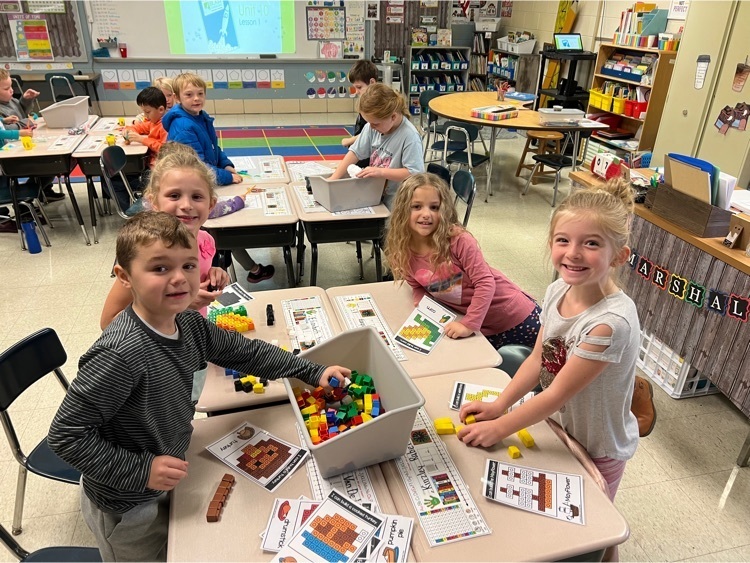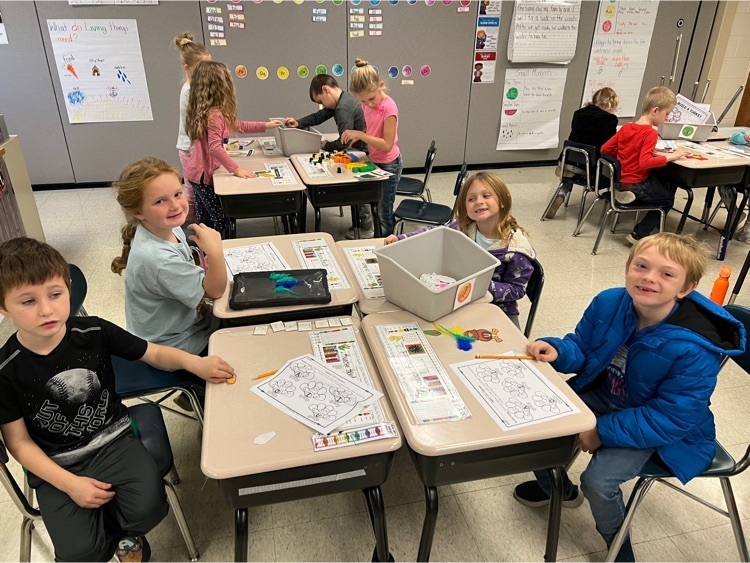 Elementary Retake Photo Day 11-8-22 Information
Mrs. Paynter's Kindergarten Class had fun moving today in PE Class. They "Ice Skated" in the gym on carpet squares, learned The Chicken Dance, and played Freeze Dance.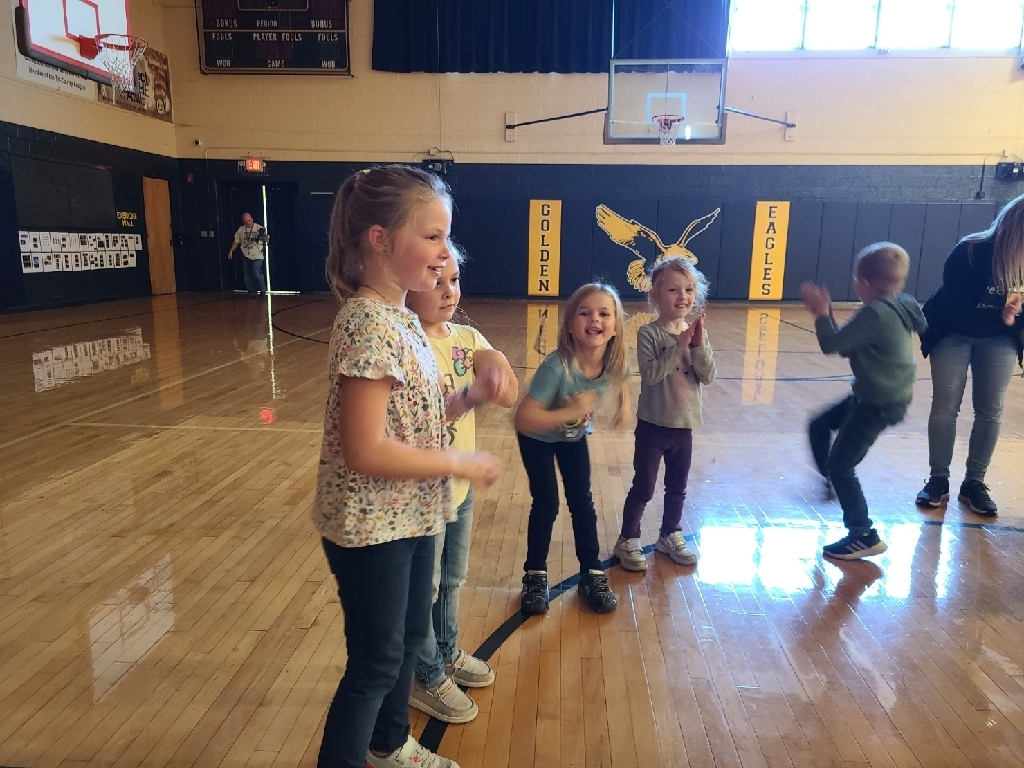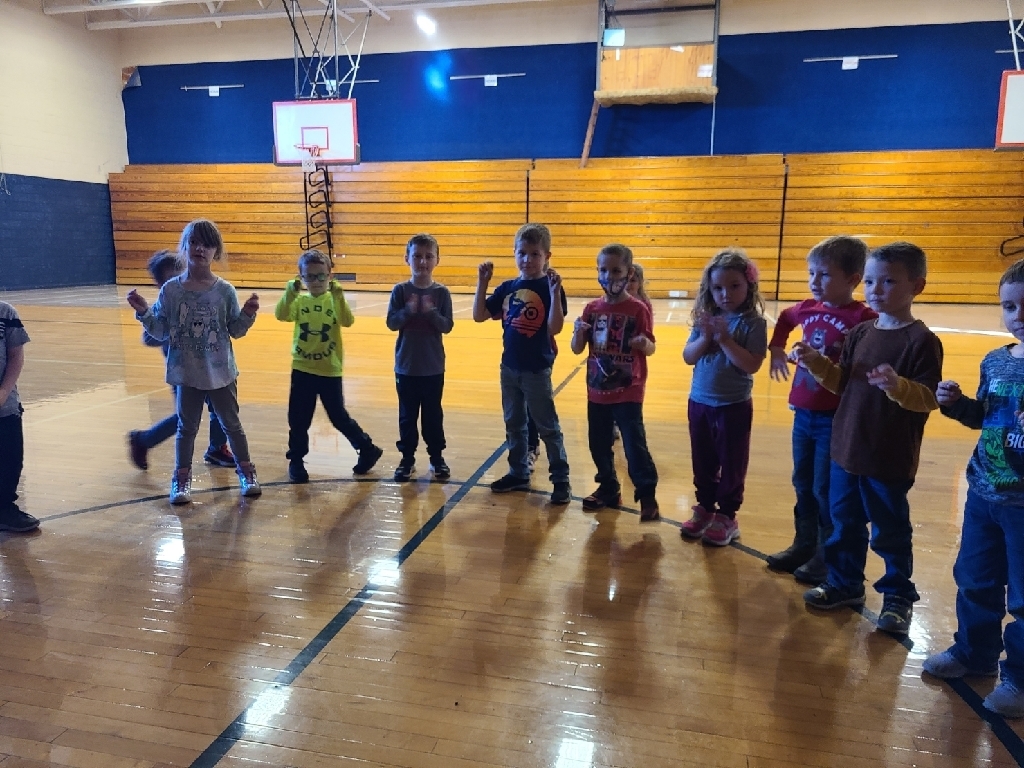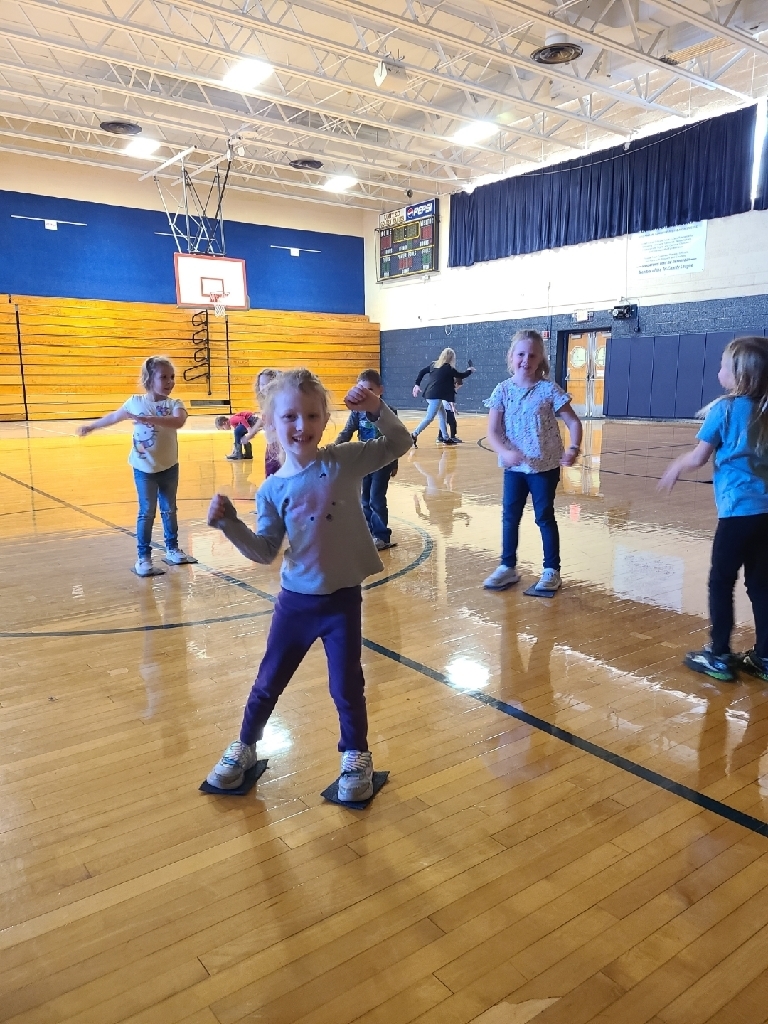 Mrs. Shepherd's 2nd Graders completed a Minecraft Yoga Lesson on their Special's Google Classroom today. Great use of technology today and teamwork through sharing.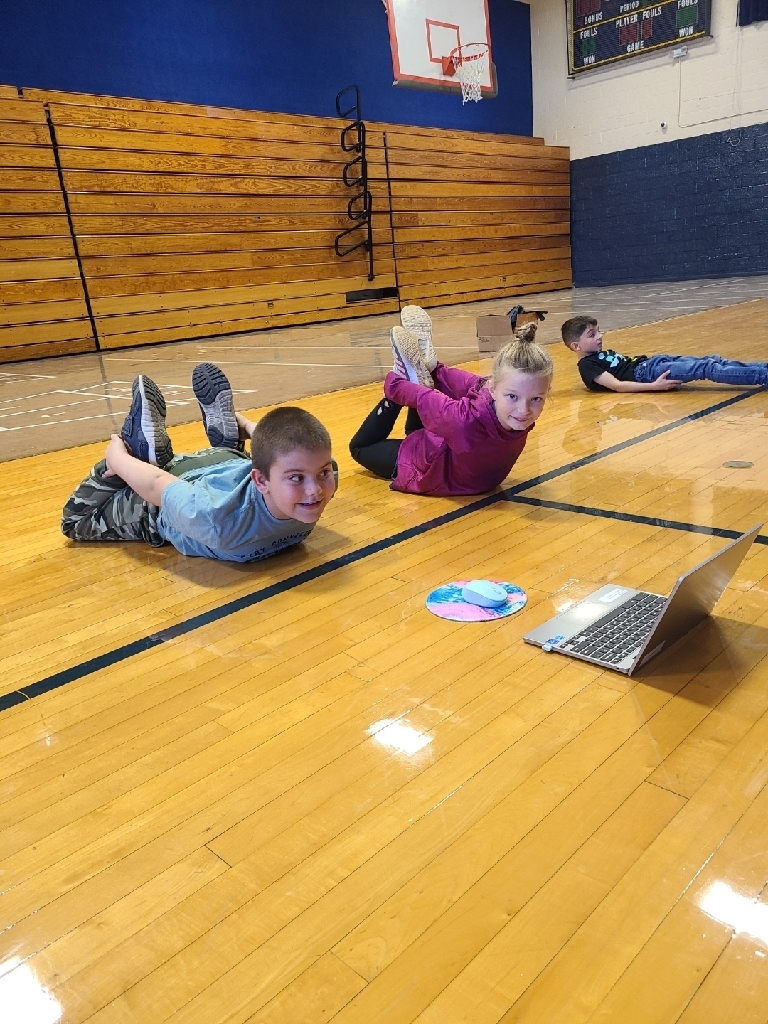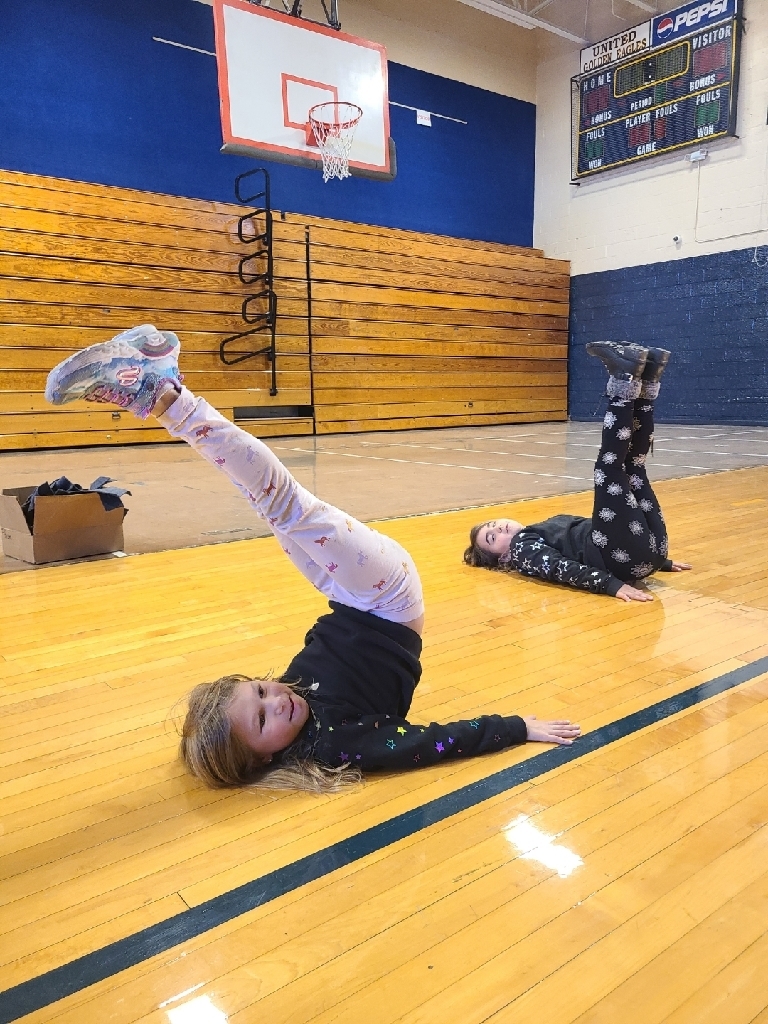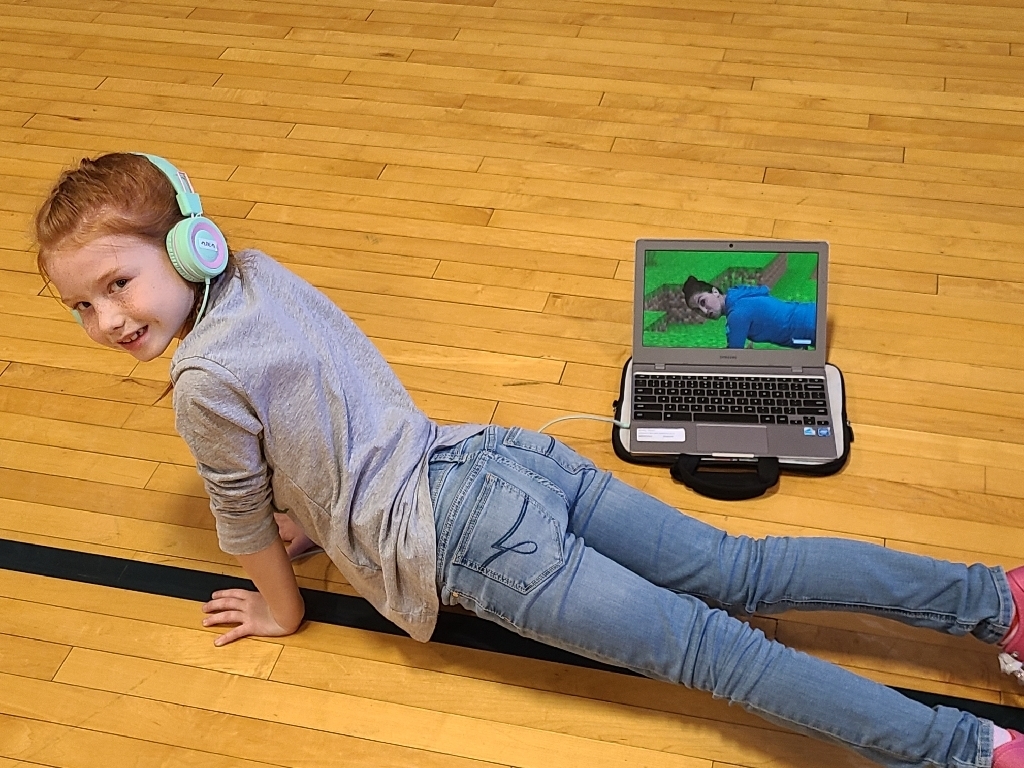 Today Mrs. Garn's 1st Graders got to practice using technology in PE Class. The students traveled to their Specials Google Classroom and completed a Minecraft Yoga Session. Great job and namaste 🙏👏👍.